Why the interior palette for autumn/winter is good enough to eat
published by
Fran Puddefoot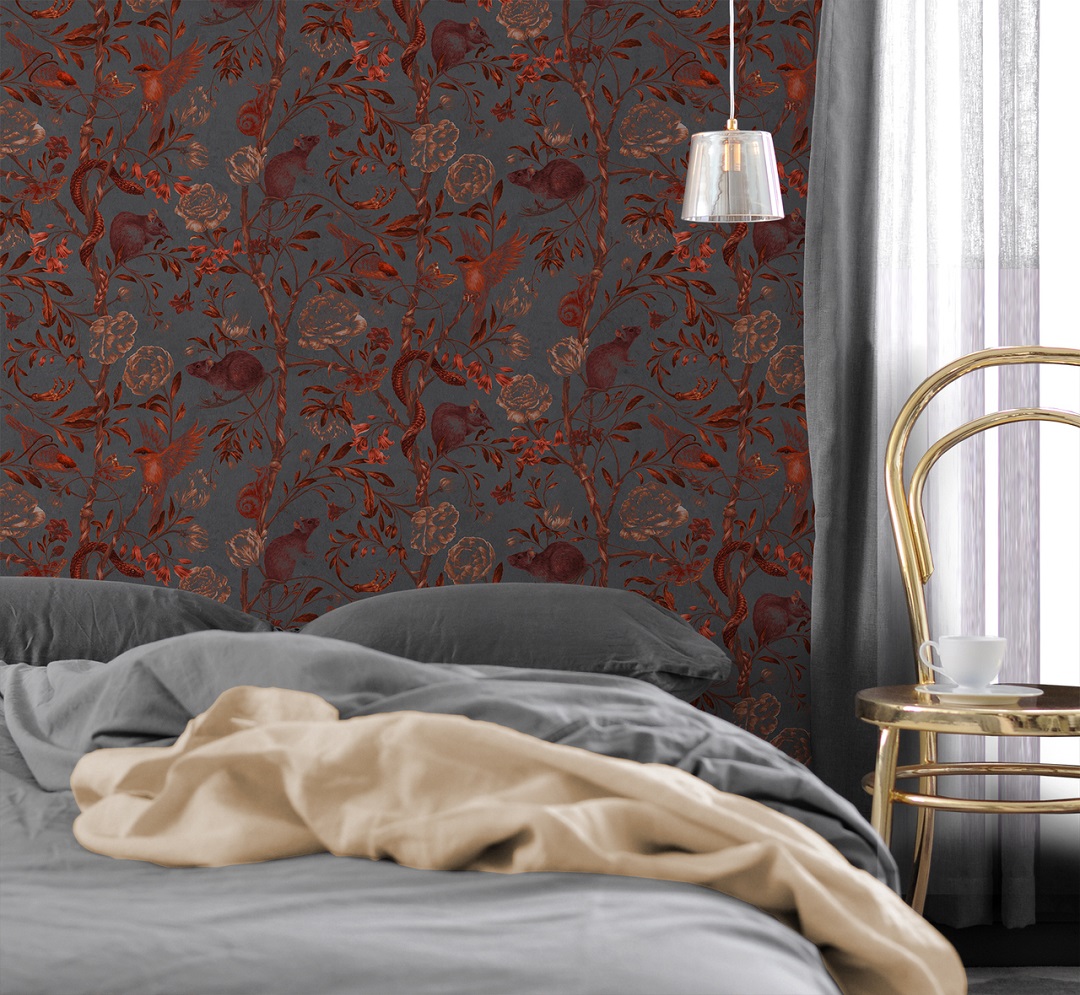 A different take on red, sun-dried tomato is being championed by designers as the go to colour for autumn/winter 2021. This red hue is quietly understated but also  incredibly versatile. Pair it with warm neutrals to create a calming setting or combine with monochrome accents for a truly vibrant look. 
The fabulous Back to Nature Wallpaper by Mineheart is a classic flora and fauna design with a twist. Designed by artist Courtney Brims, known for her beautifully detailed drawings where nothing is quite what it seems. In addition to the pretty flowers , look closely and you'll see the odd snail and skeleton hidden in the design. £152, limelace.co.uk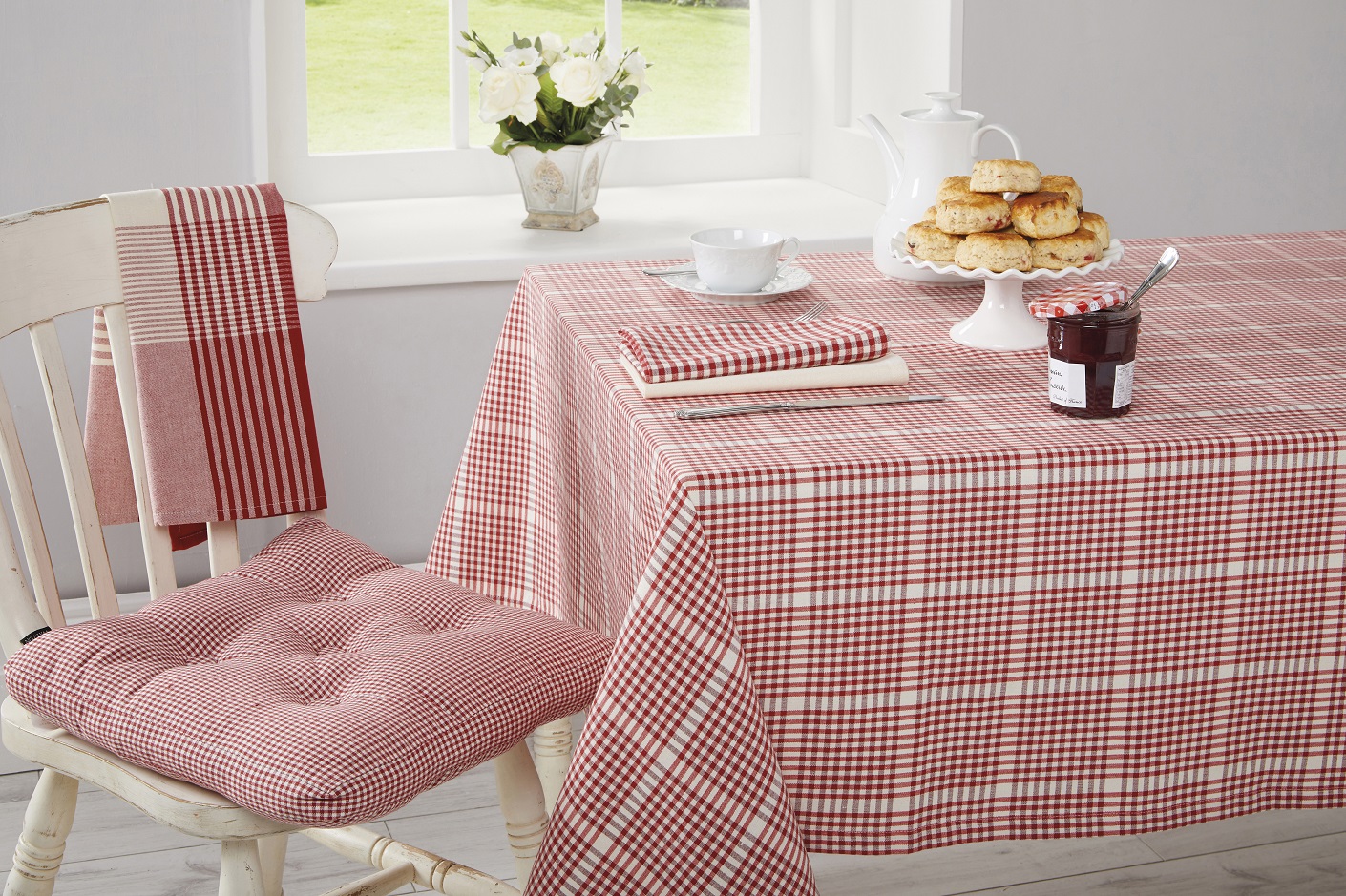 You don't need a full home makeover to embrace this latest interiors trend. Add this Auberge Tablecloth with a gingham check to your kitchen table to instantly add a splash of sun-dried tomato goodness to your home. £22.75, www.waltonshop.co.uk (the range also features matching tea towels, seat pads and napkins).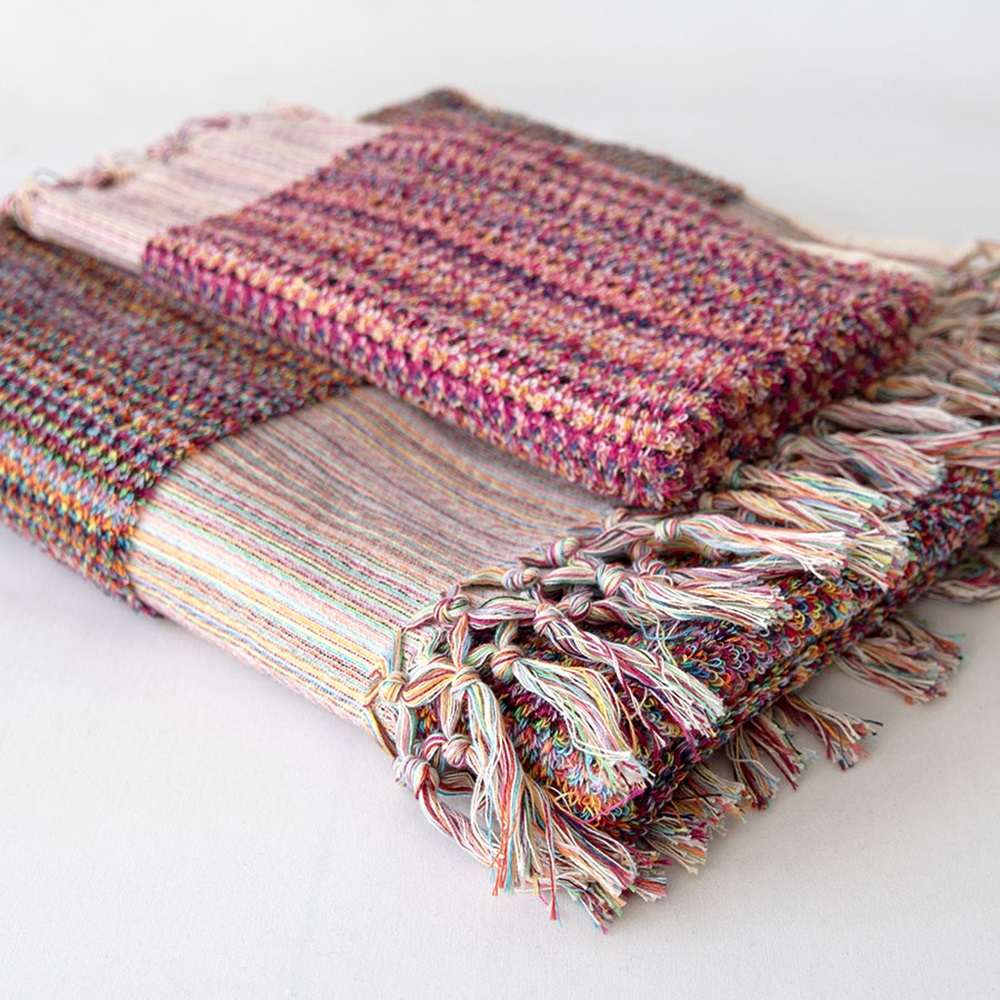 These  multicoloured Chakra towels have a thick looped weave with a soft plush feel for maximum absorbency.  Hand loomed by artisans  in Southern Turkey the towels are made from natural materials to help create the ultimate luxurious and longer-lasting quality.  From £20 to £80, the multilocal.com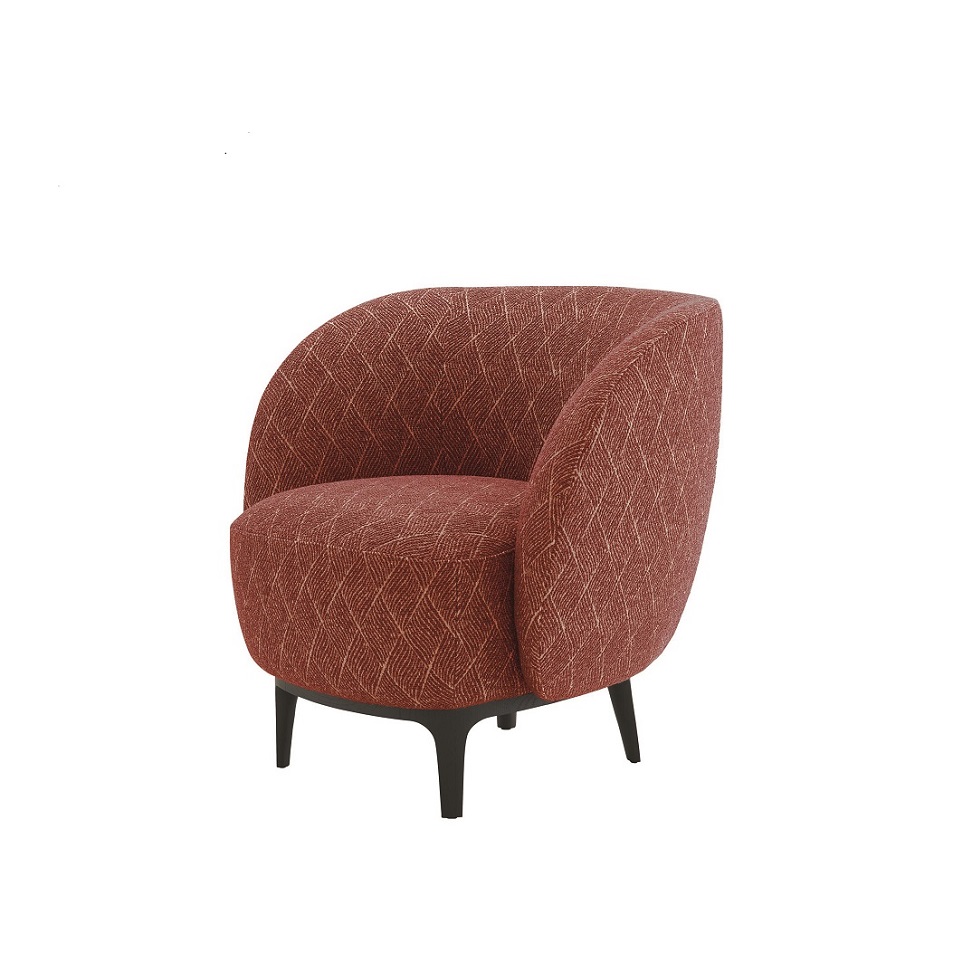 The Soufflot Armchair was originally designed by Jean-Philippe Nuel for the historic Hôtel-Dieu de Lyon. Blending 1920s style with a touch of modern minimalism, this chair has a timeless quality which will add an element of glamour to any living space. £1,647, heals.co.uk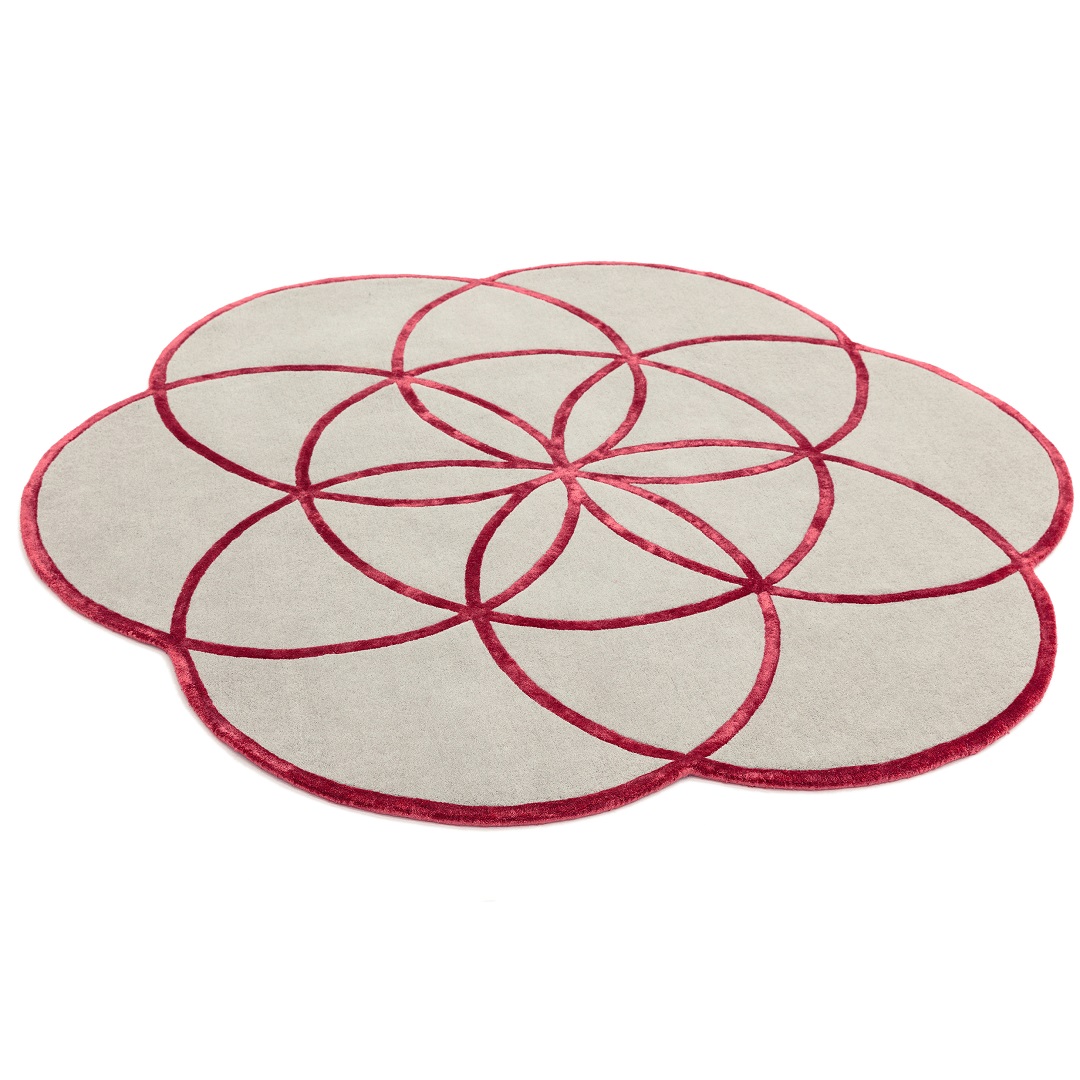 The Aria Round Rug is based on an exuberant flower design. The stone coloured background is made from pure wool, whilst the rich rose red outlines of the seven interlocking circles are made from viscose for a contrast in texture and colour. This hardwearing piece will give pleasure for years. £538, aduenza.com
Author: Sarah Freeman, V&A Homes
Subscribe to our newsletter