How to perk up lonely house plants
published by
Fran Puddefoot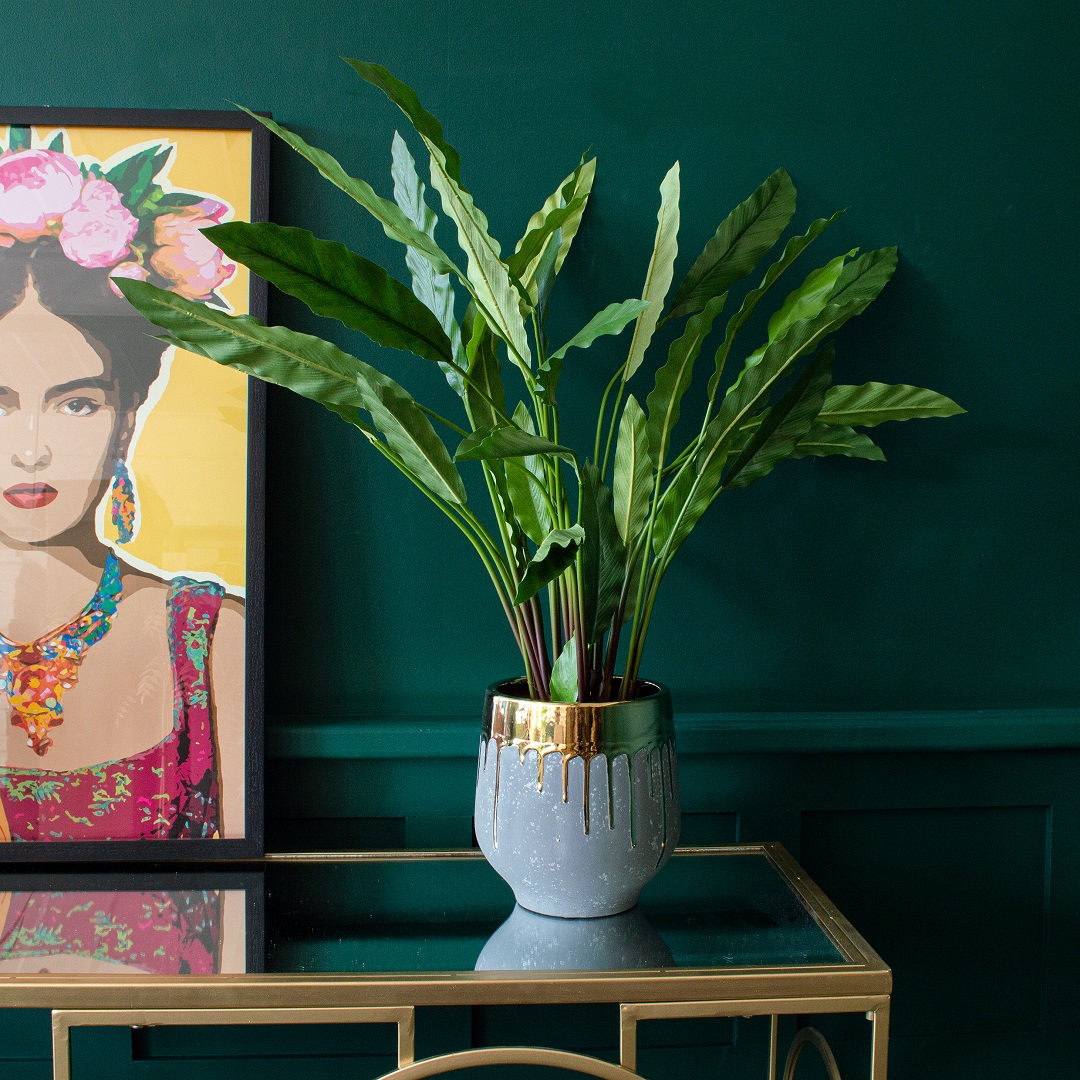 House plants have grown used to human company. 
However, as we all begin the return to normality our yukas, ferns and spider plants are apparently in danger of falling into a depression of their own. 
According to Professor Denis Murphy, emeritus professor of biotechnology at the University of South Wales, plants respond to their environment and the sudden change may have an adverse effect on them. 
'In lockdown, families have been together and there has been a lot of activity in the house, with kids and pets running around,' he said. "'It is the vibrations that plants will miss. Plants sense when we speak, but it is the vibration that helps them grow."
So in an effort to cheer up our pot plants we have put together the perfect accessories to ensure they flourish rather than fade away.  
What could be more luxurious than a plant pot dripping in gold? Cheer up your greenery by giving them a new home in this beautiful stoneware which is available in two sizes. Small, £26; large, £39, audenza.com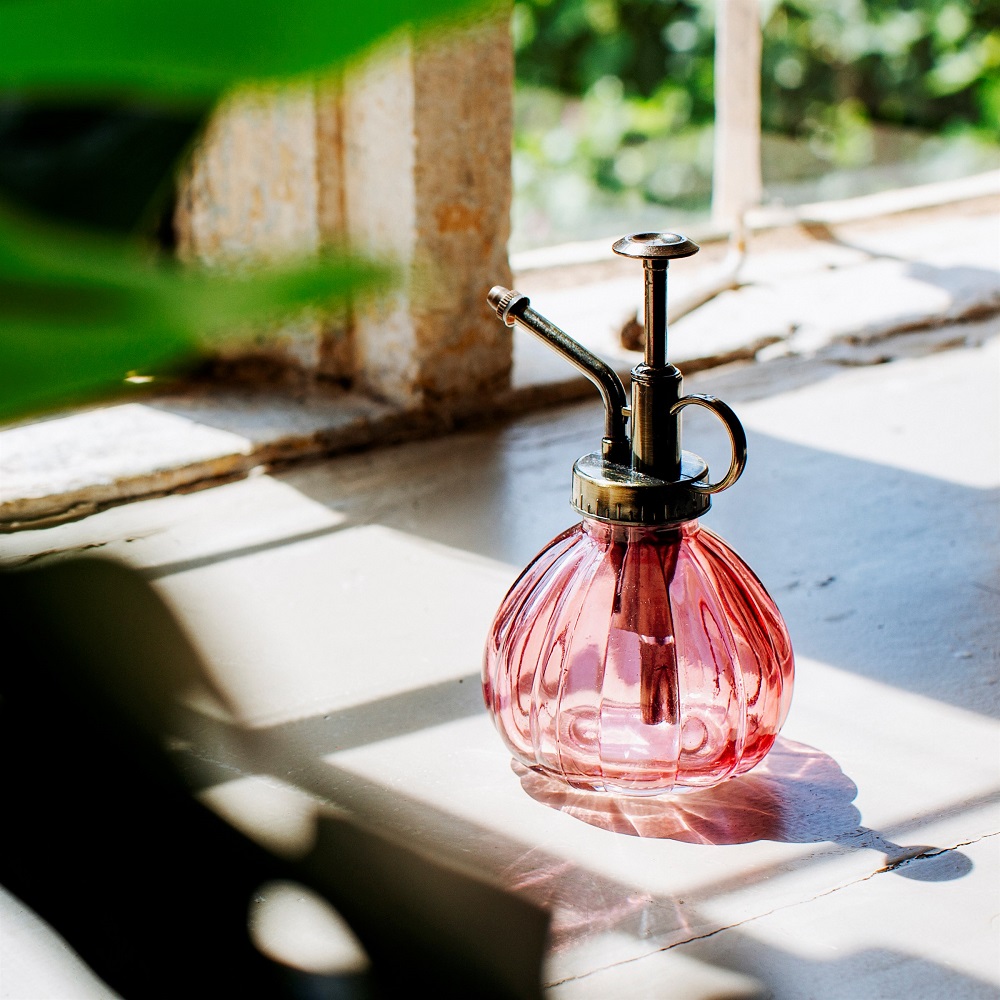 This delicate rose pink plant mister makes a pretty addition to a kitchen or bathroom windowsill and will ensure your plants have enough moisture all year round. Perfect for misting orchids and succulents. £14, ellajames.co.uk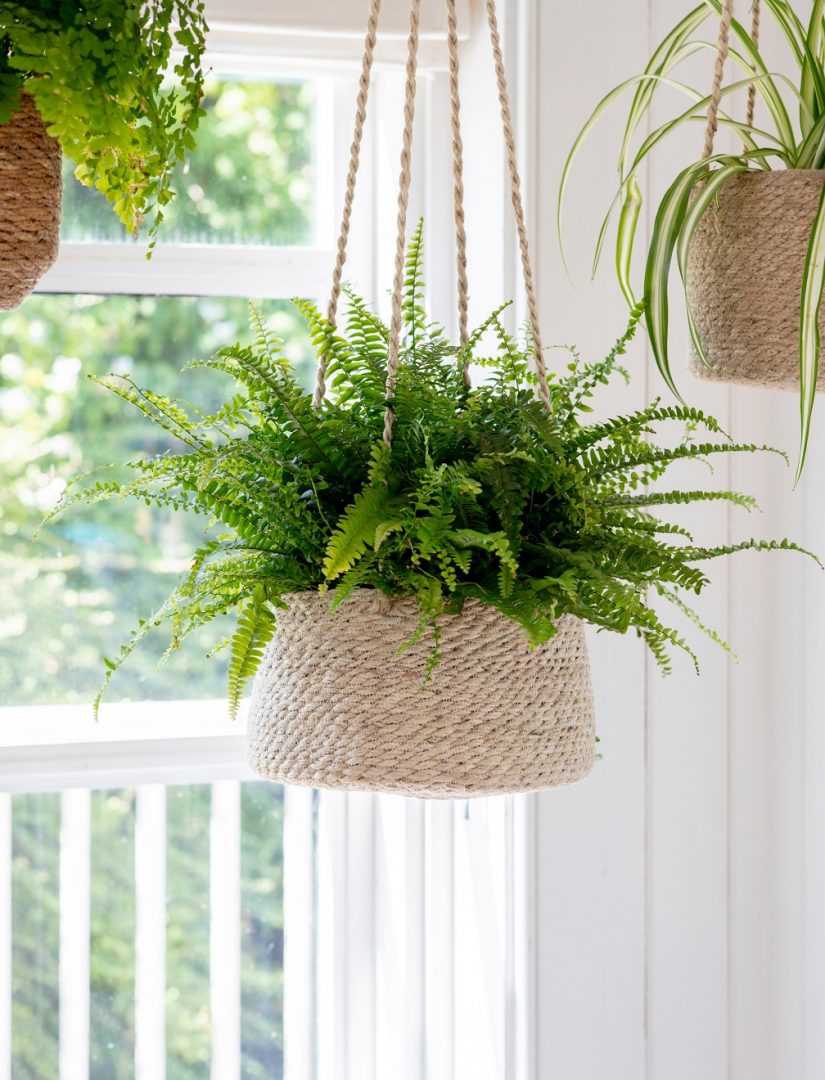 Create a beautiful botanical arrangement with these indoor hanging baskets. Each one comes with an internal PVC liner so you can water with ease and the baskets are particularly suited for ferns and trailing plants for a natural wild appearance. £10, gardentrading.co.uk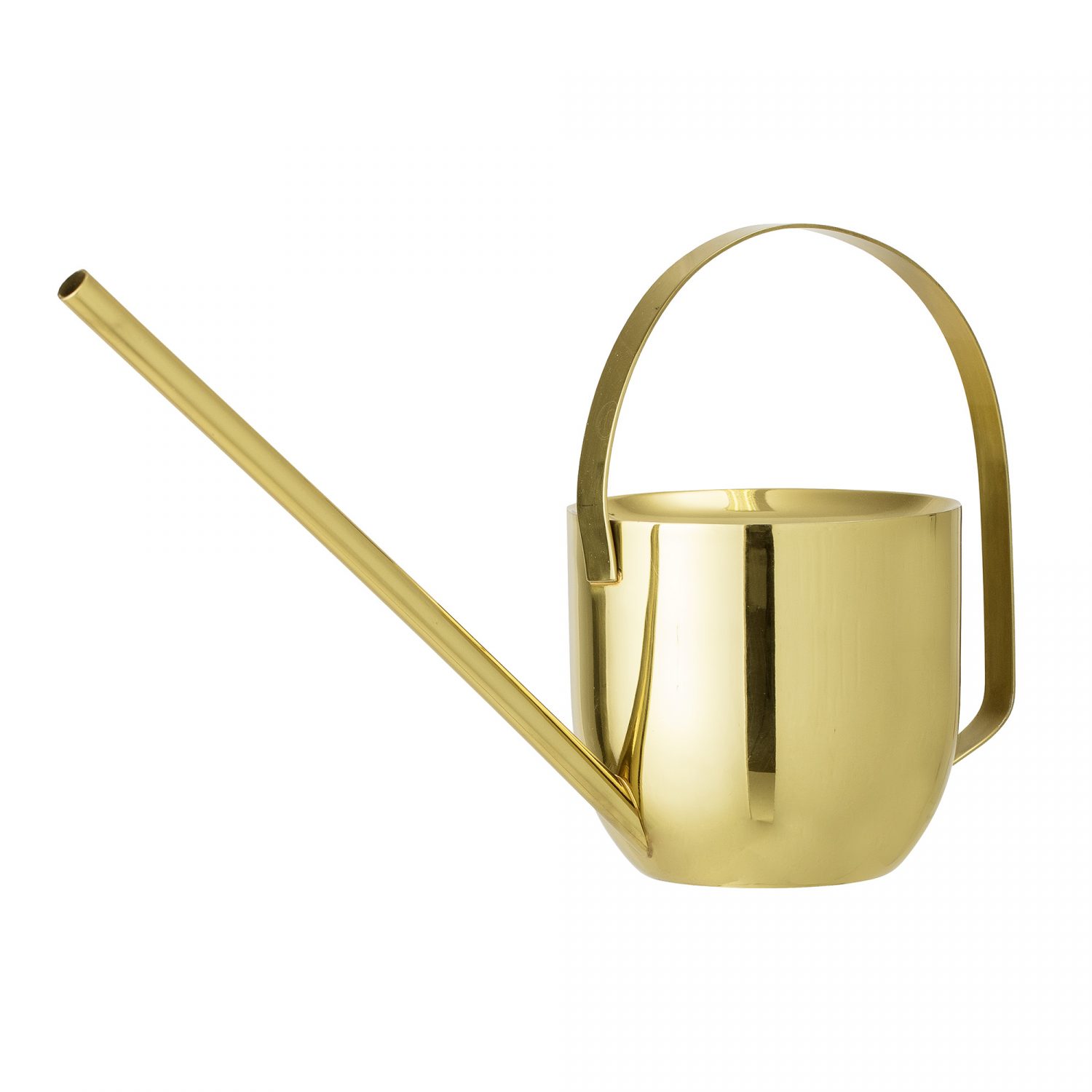 Add a shiny luxe touch to your green-fingered efforts with this gold stainless steel watering can. Featuring a lopping handle and a long neck for accurate watering makes it both stylish and practical. £53, cultfurniture.co.uk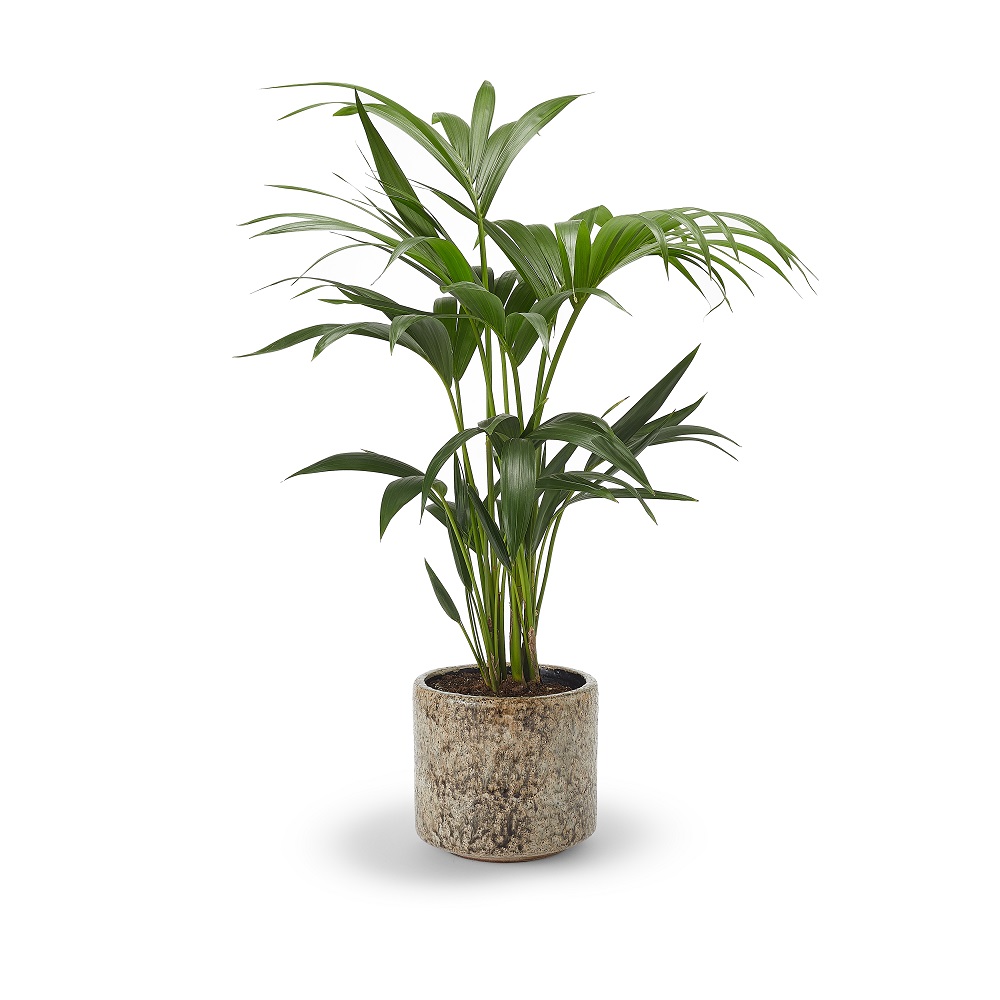 If your efforts at bringing the outdoors in have so far failed, why not invest in the resilient Kentia Palm. This plant will create an instant tropical vibe in the home and its tall arching fronds lend a beautiful accent to any interior. £139, leafenvy.co.uk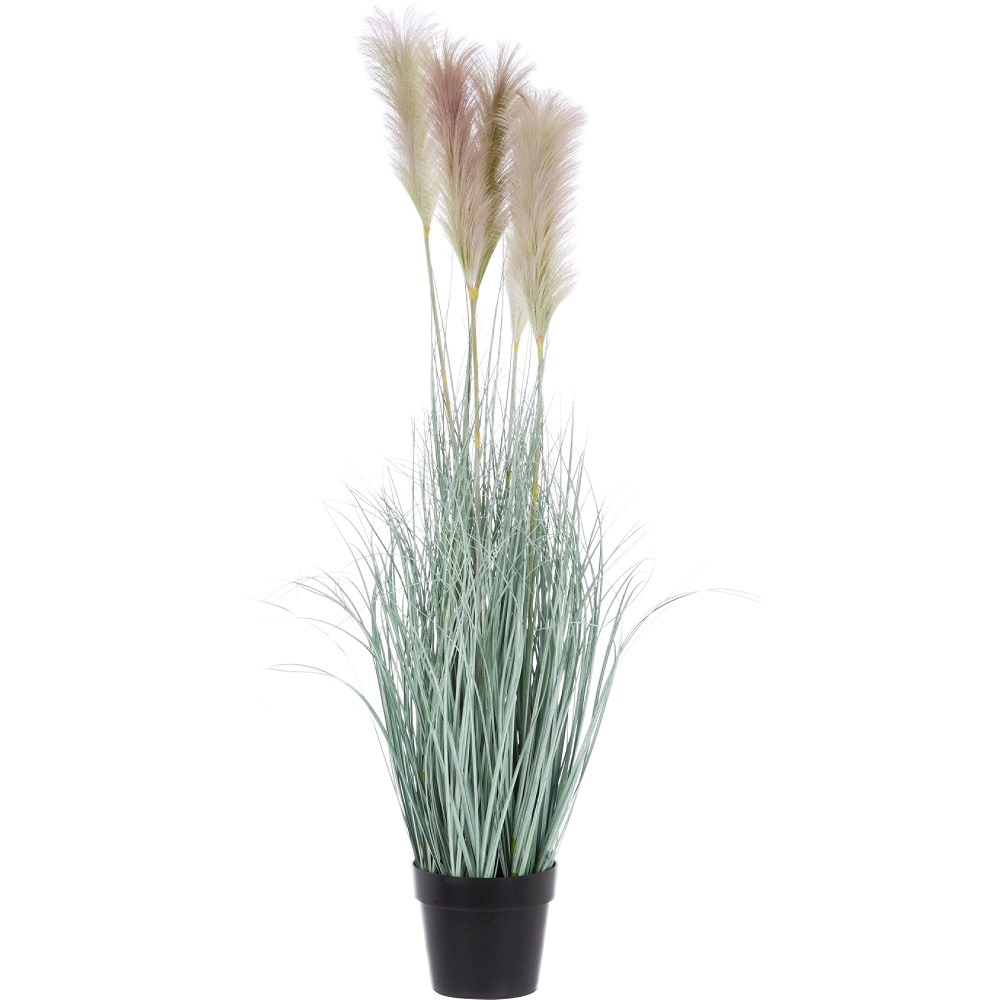 Not blessed with green fingers? No problem. There are now some fabulous artificial plants available and this fake fern is one of our favourites. It comes from a range which also includes single stem peonies, hydrangea bunches and potted succulents. £49.99, tkmaxx.com
Author:  Sarah Freeman, V&A Homes
Subscribe to our newsletter