Support your Move in 6 Ways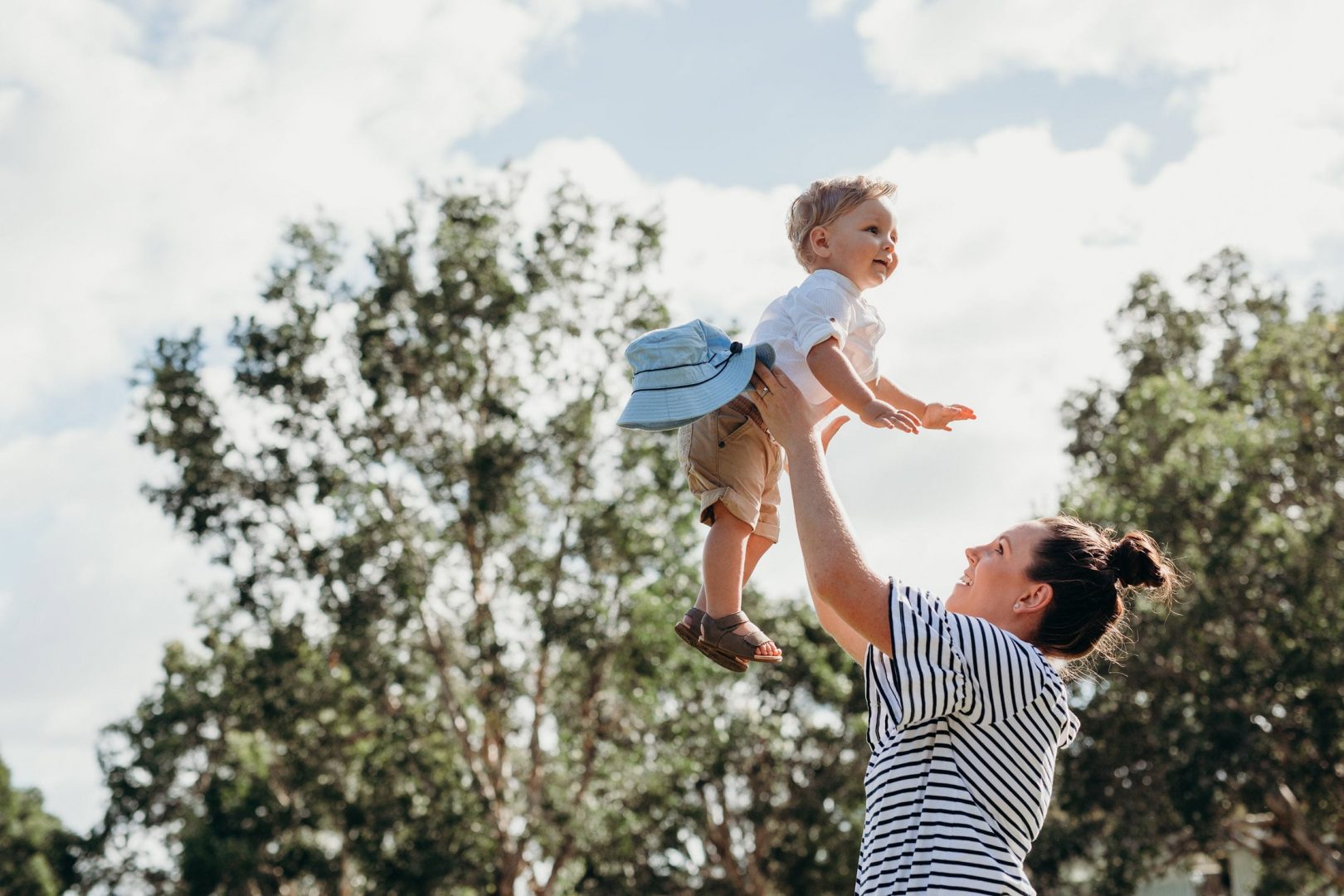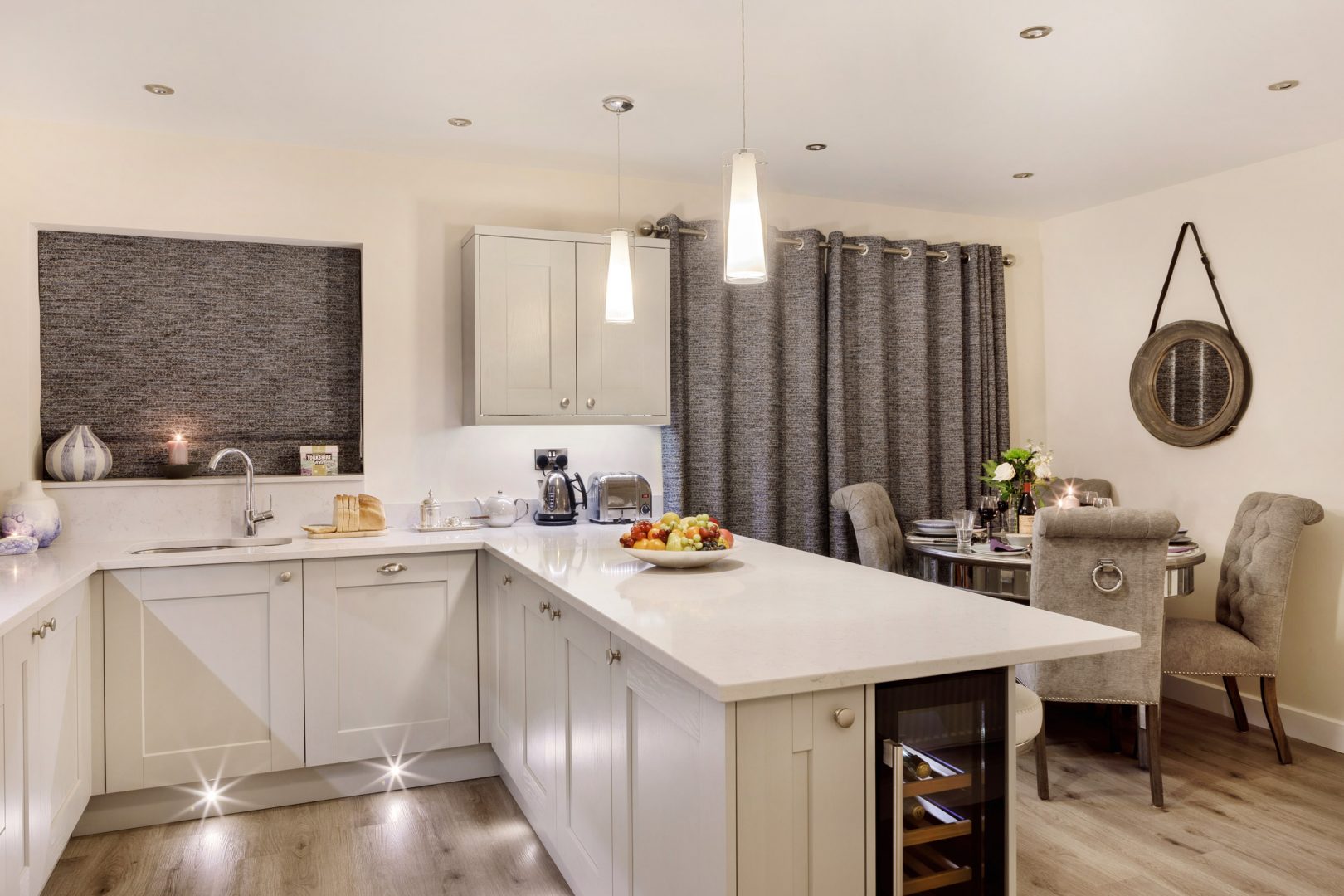 01
Sparkling New and All Yours
Everything about your new home is brand new. From the paint on the walls to the integrated appliances, the bathroom suites to the flooring. Nothing to repair or strip out and replace; it's all yours and ready for you to enjoy. We pride ourselves on a turn key experience so you can walk straight in and be comfortable from day one.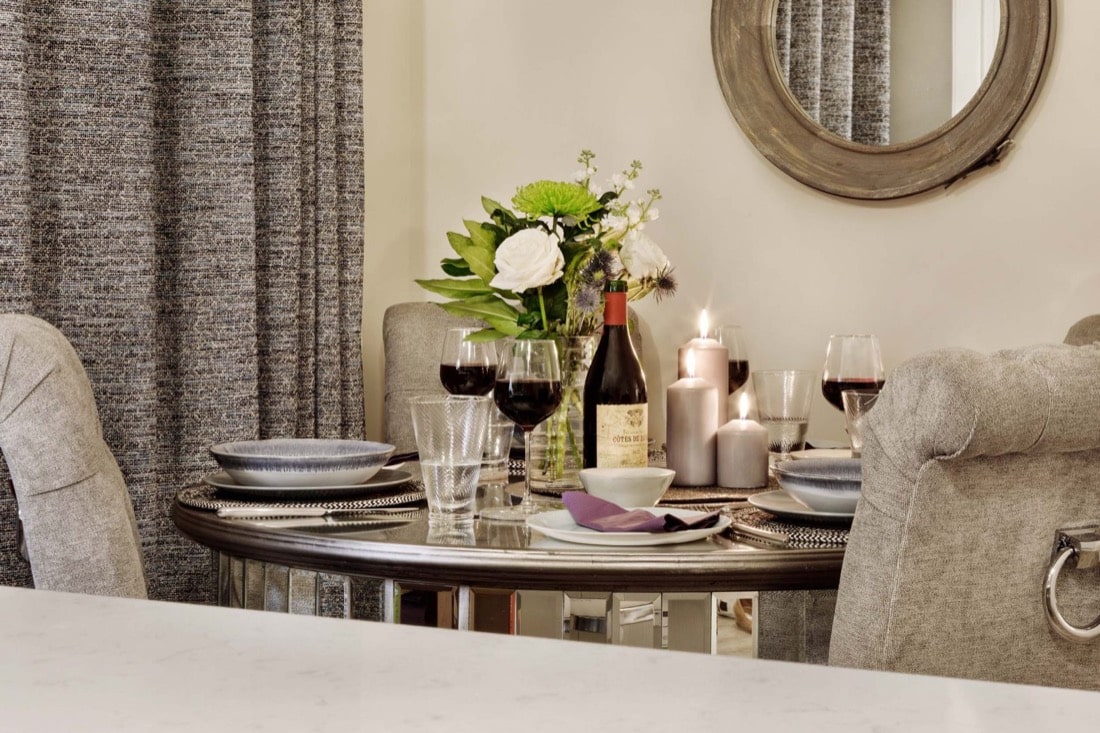 02
Helping you get moving
We know there's a lot to think about when buying a new home. With a V&A Home you will have access to the Government's Help to Buy scheme so you may only need 5% deposit *. We can also direct you to a range of mortgage advisers or property conveyancers to ensure the ride is as smooth as can be.

*Terms and Conditions apply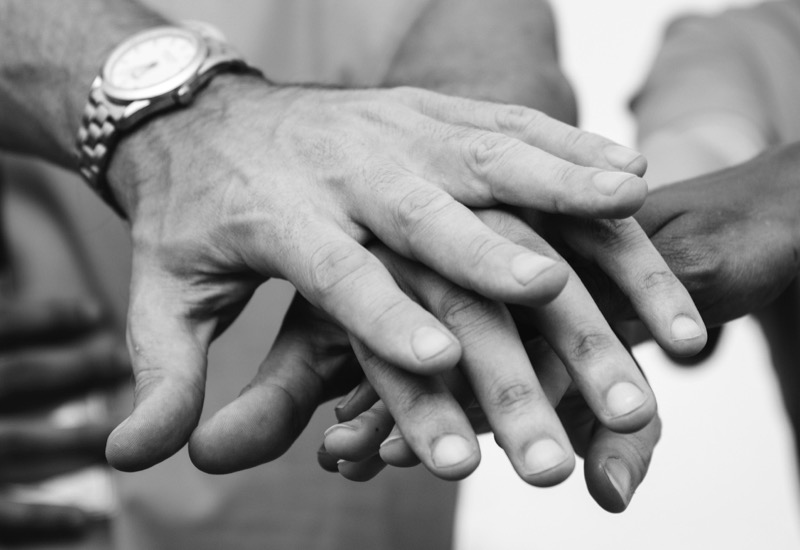 03
Help on the Day
We appreciate the time and cost involved in moving and so have partnered with one of the region's most established removals and storage companies to offer you a discounted rate off your move. Whether you require packing and unpacking, storage or a simple A to B service. Speak to us about how we can help you on the big day.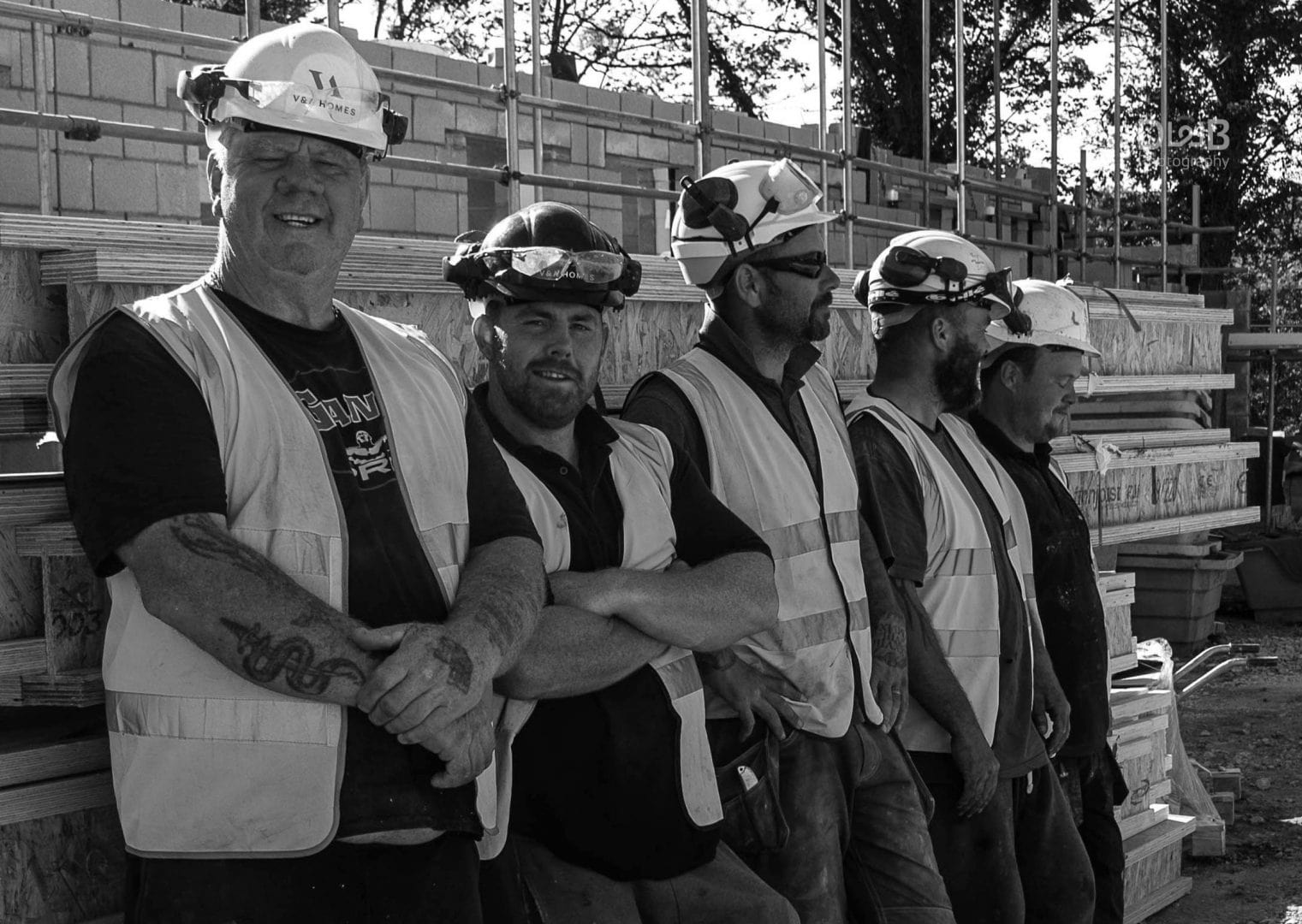 04
Settling in Service
In advance of your move date we will agree a convenient time to meet at the property for a full walk around and demo. We will show you how everything works and where to find everything so you'll know how to operate the heating controls and find the stop cock! We will follow up with a visit to you within the first month to ensure everything is going well.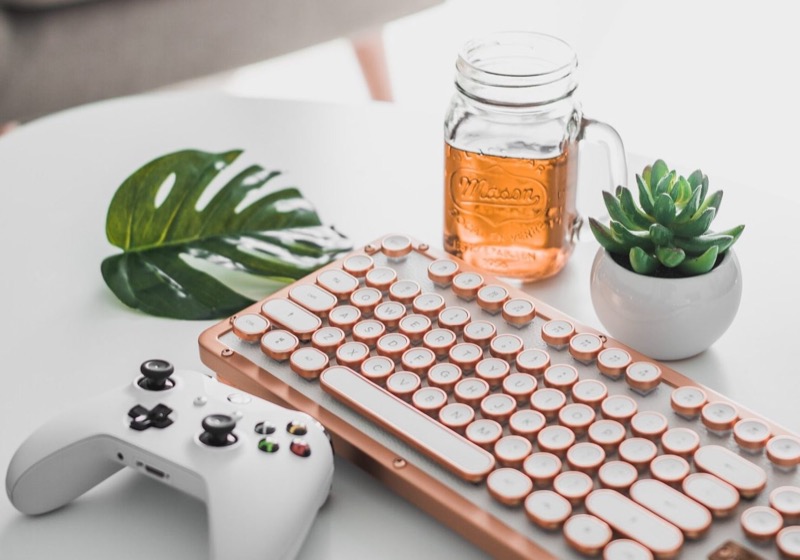 05
Tech Set up
Setting up your TV, Music System, Phone, Internet, Computer, Smart Heating and Doorbell takes time for the tech savvy and is daunting for those not wired up that way. We want to take the time and hassle out of that and so provide a Tech Set up Service free of charge. Our Tech Partner will agree a date to visit in your first 7 days and set you up or optimize your set up!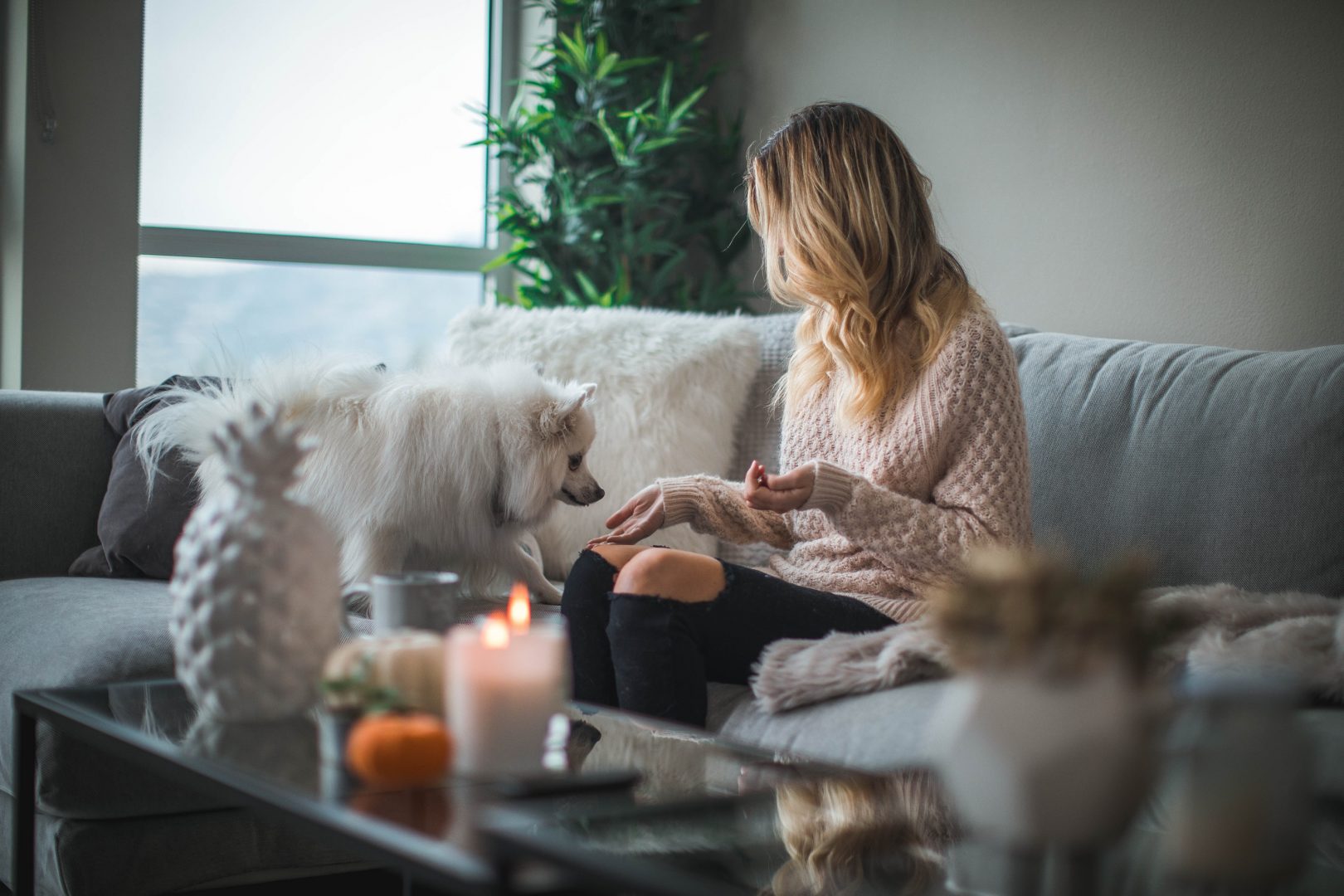 06
10 Year Warranty
Every V&A Home comes with a 10 year warranty from one of the country's leading providers Premier Guarantee. Whilst every V&A Home is crafted with care we know it's important that you feel protected in the event anything goes wrong. In addition to this V&A offer a latent defects service for the first two years protecting all of your products.
Sparkling New and All Yours
Helping you get moving
Help on the Day
Settling in Service
Tech Set up
10 Year Warranty