Clean, kitted-out and built for purpose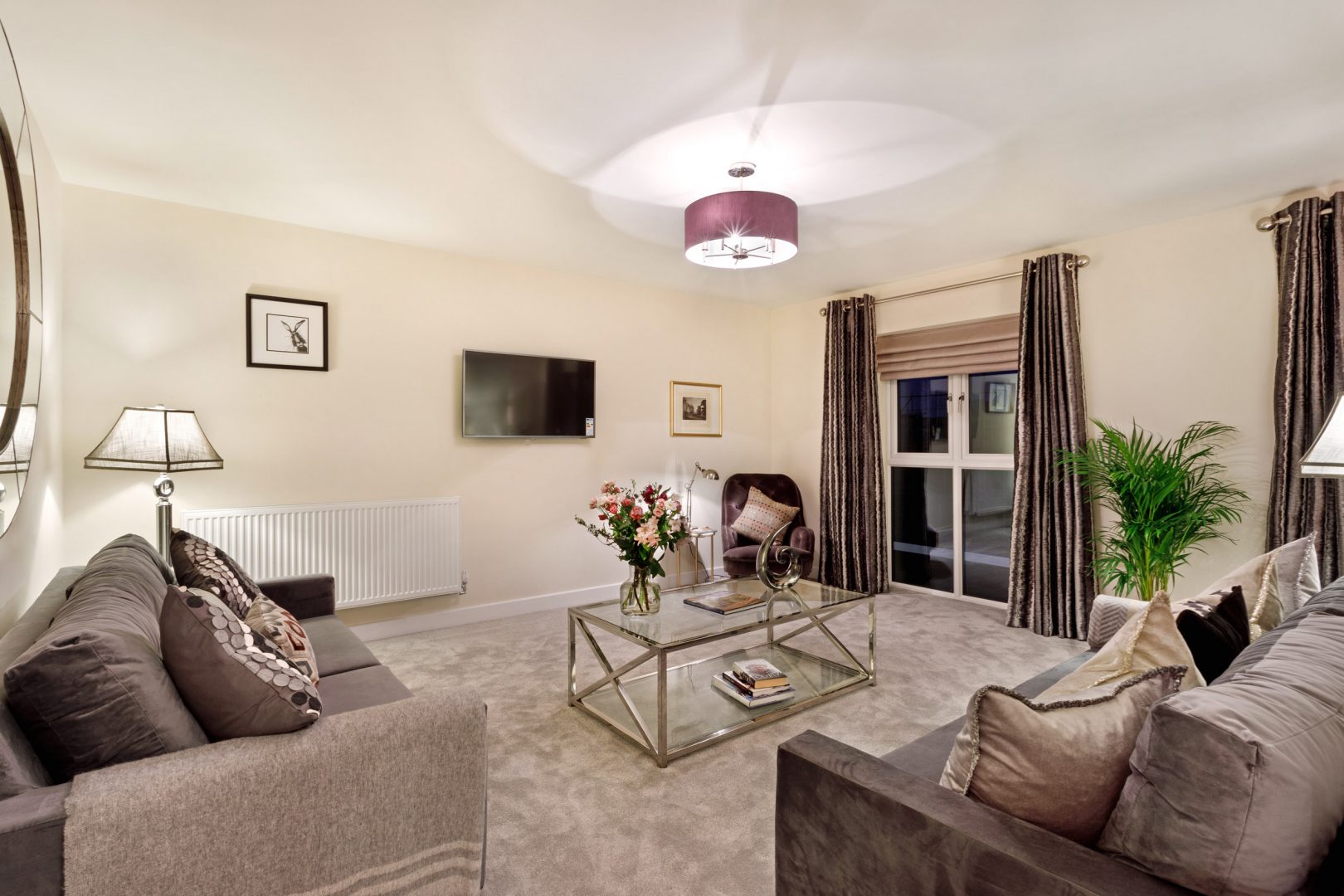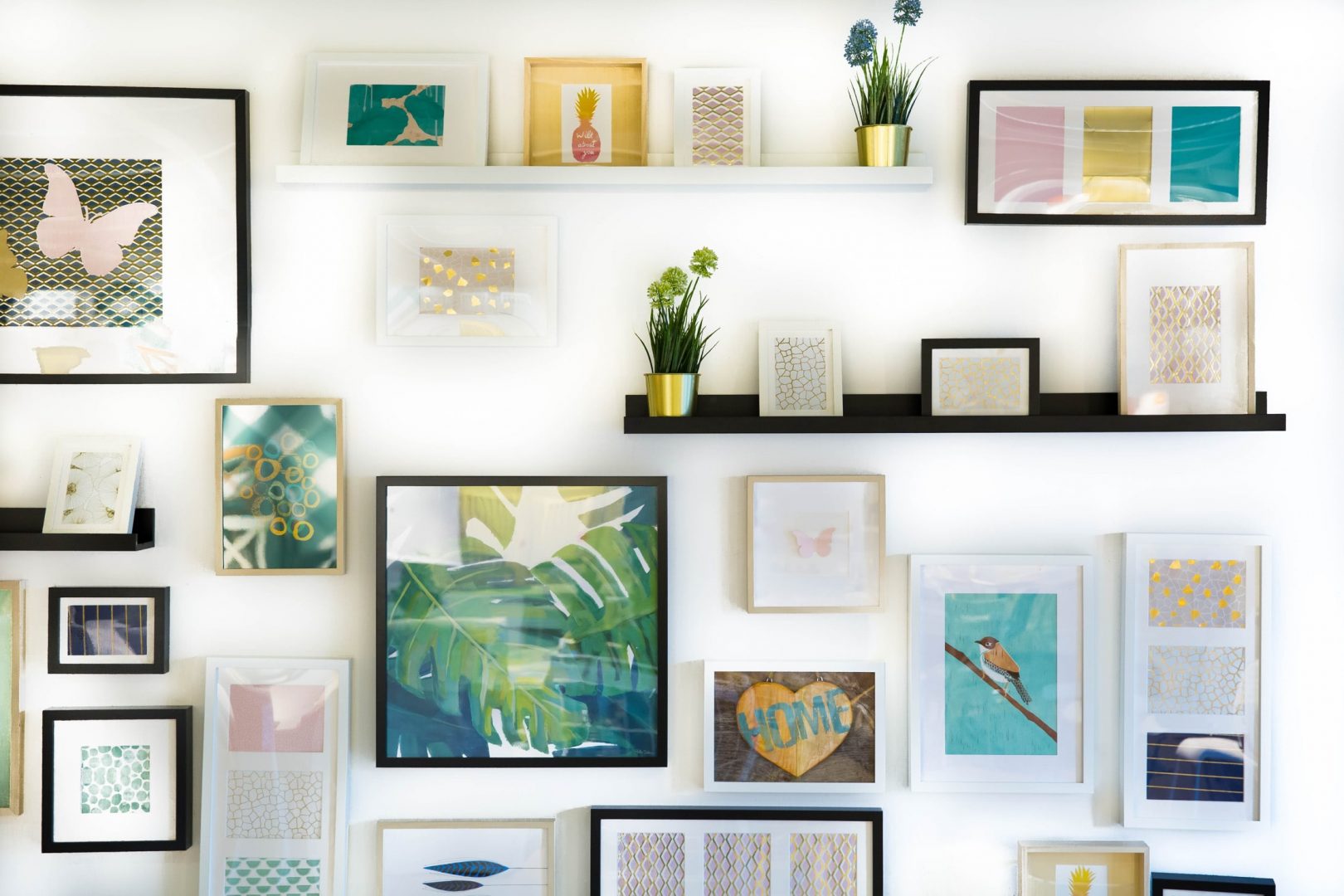 01
It's brand new for you to make your own
Your new V&A Home is handed to you freshly painted, cleaned and inspected. Every aspect of it is brand new so you don't have to put up with that tired bathroom or kitchen nor replace windows or leaking guttering! Having never been lived in it provides a blank canvas on which to stamp your own style and personality from day one.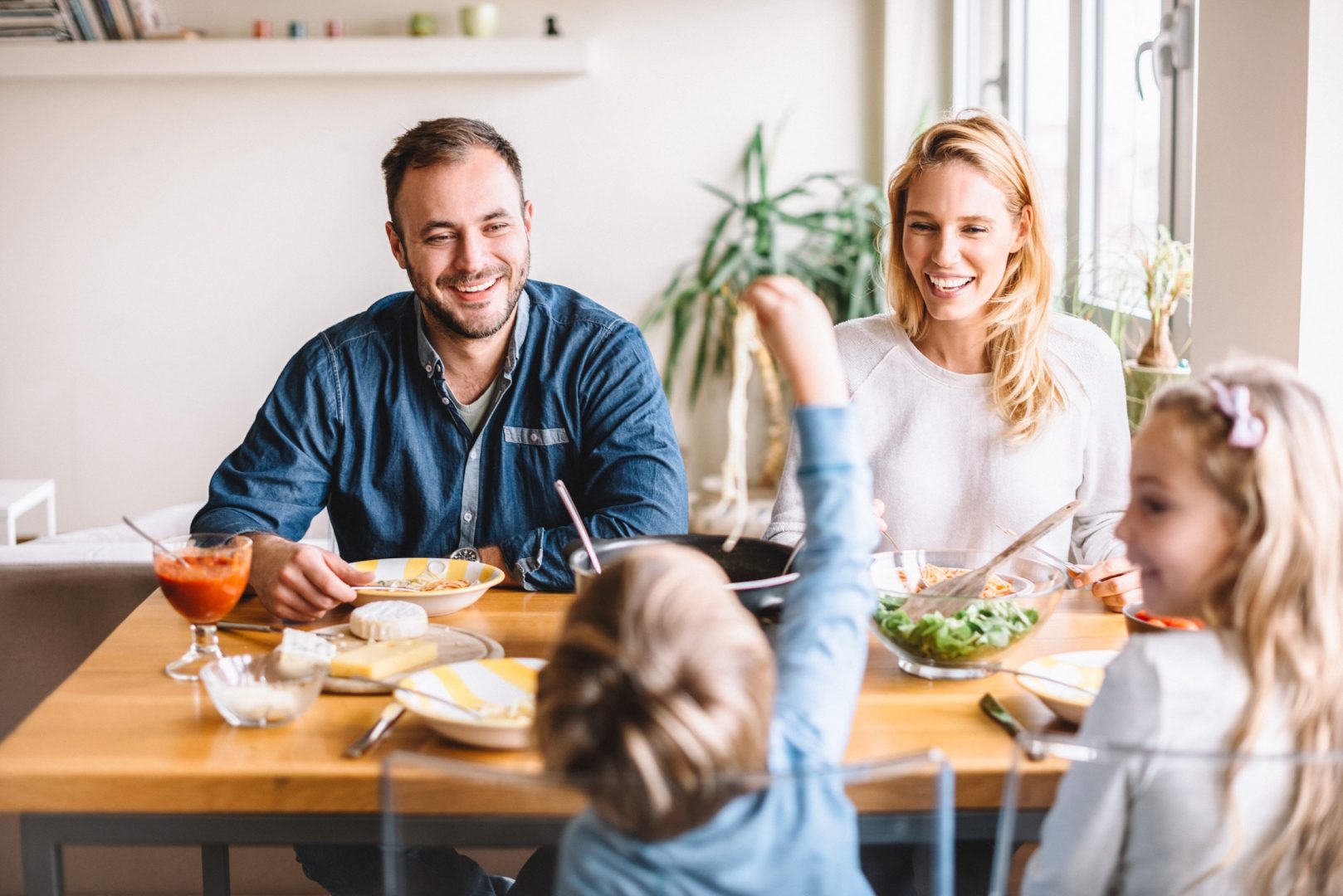 02
Your money goes further
V&A Homes are built to a much higher specification than the majority of older homes so you get more for your money. Every one of our homes is designed using up to date construction techniques and comes with central heating, double-glazing and the latest in roof, floor and wall insulation. We also install quality branded integrated kitchen appliances, designer bathroom furniture, carpets, flooring, intruder alarms and smart door entry systems as standard so no hidden costs to consider.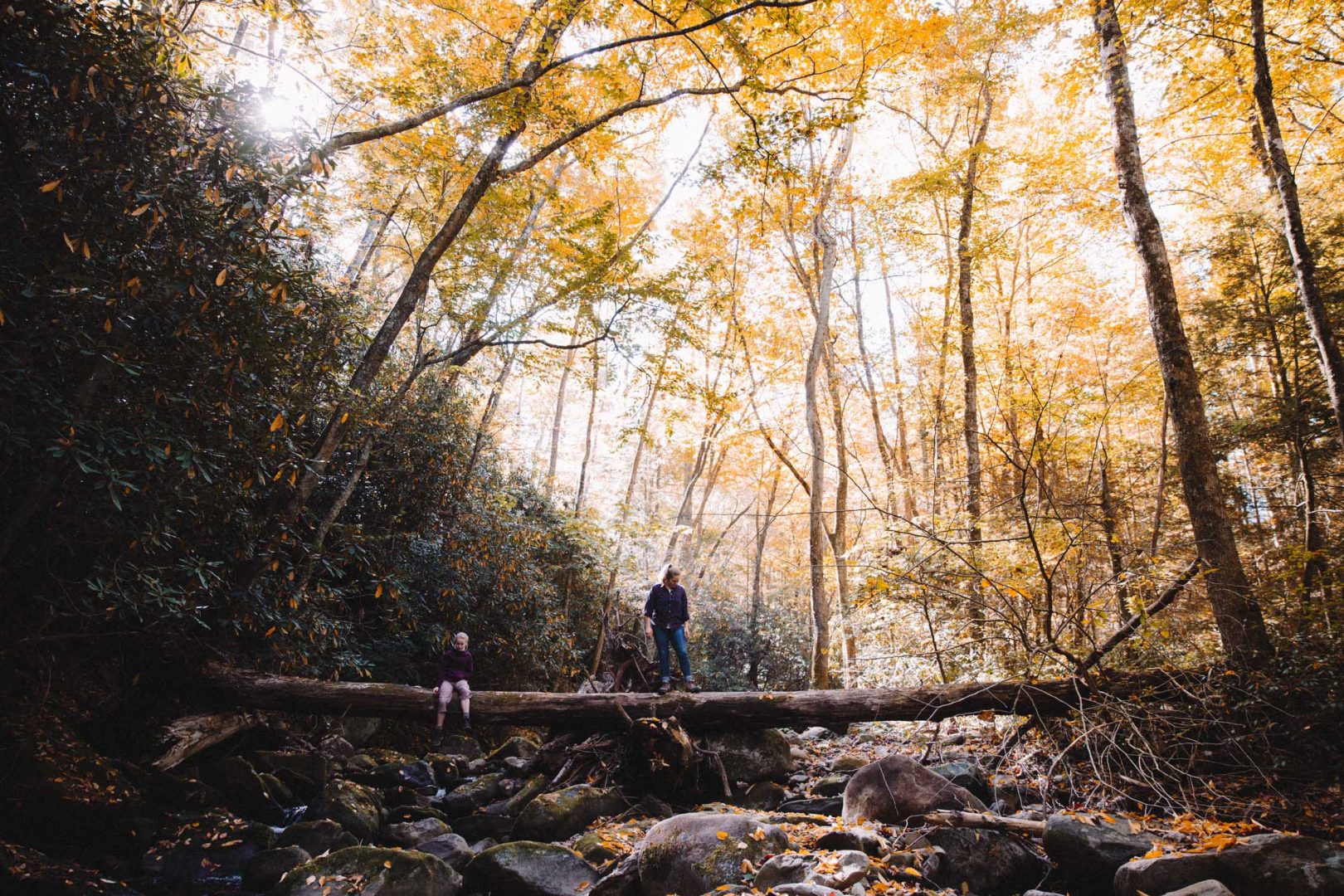 03
Greener and Cost Saving
Due to advanced technologies and improvements in construction techniques our homes are more energy efficient than older homes. According to the Government's Home Builder's Federation new homes generate 60% less carbon dioxide emissions than older homes. This is of course much better for the environment but also reduces the average energy bill by £629 per year!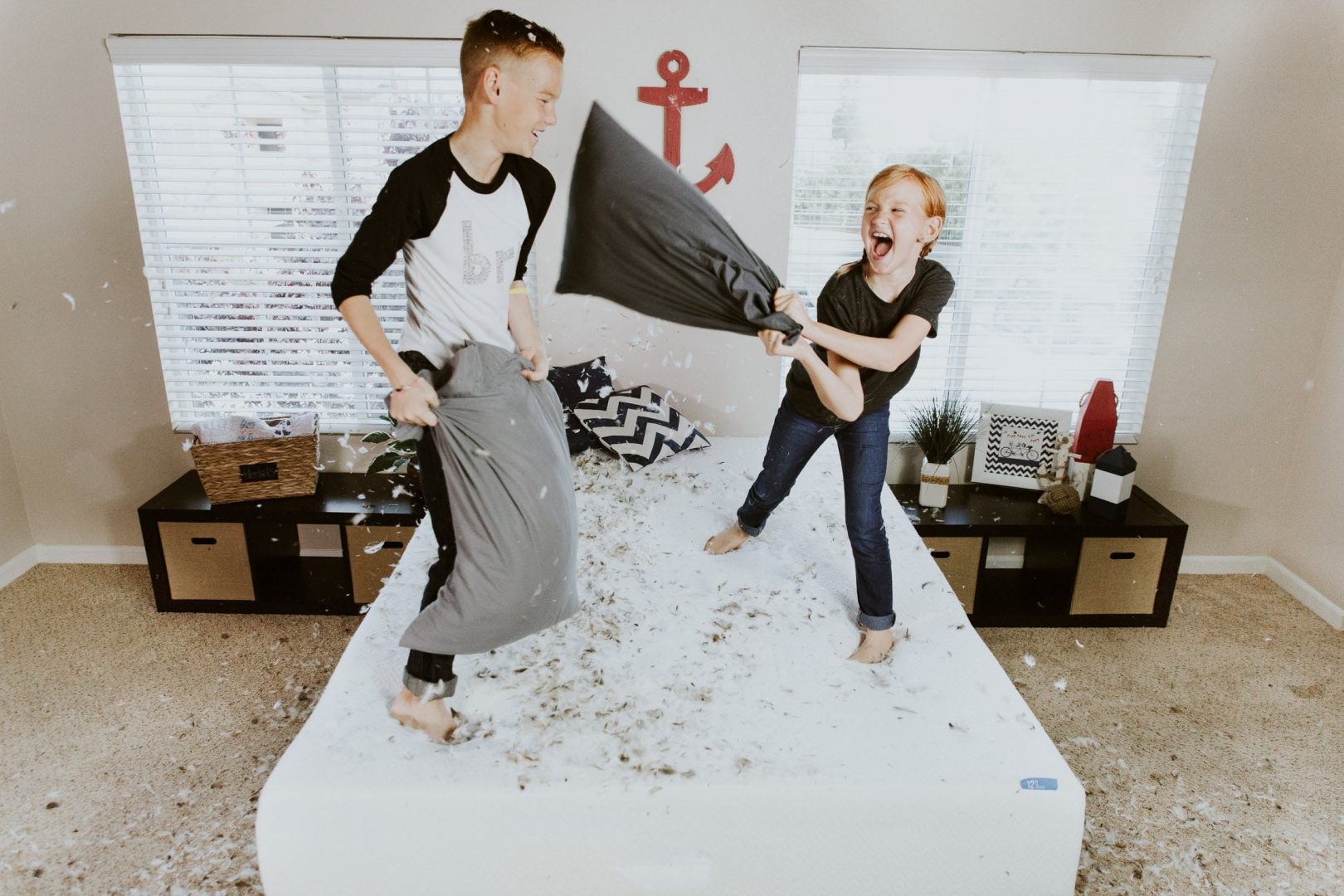 04
Remove the stress – no chain
You can move into a new home as soon as it is complete. There's no need to wait for existing owners to move out or worry about a break in the chain that often comes with buying a second- hand home. What's more there is help at hand as we can offer Assisted Move and Help to Buy services to support you in a quick and easy move.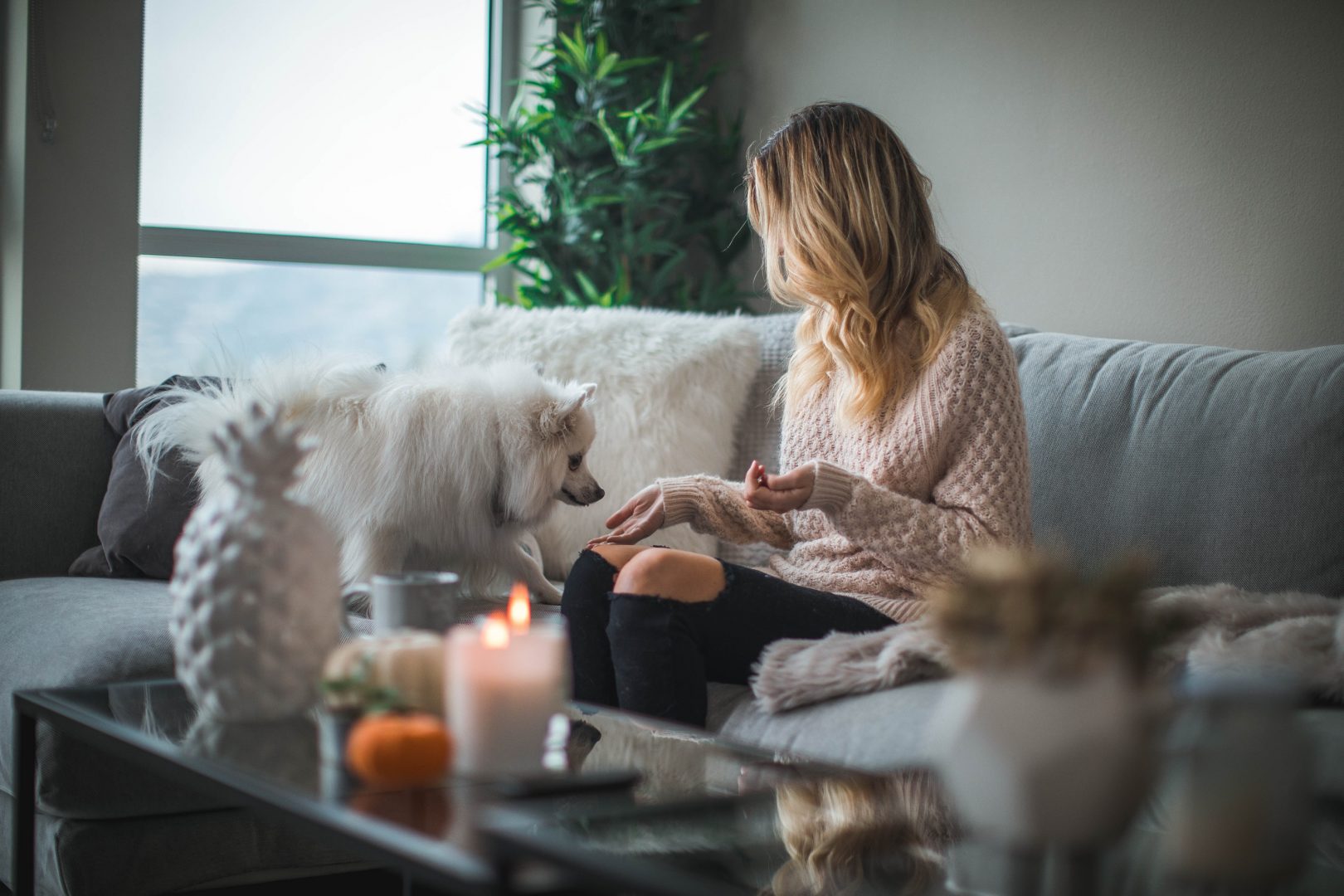 05
Peace of mind
Every V&A Home is built with extra attention to detail so you can be safe in the knowledge it's a sound investment. All of our homes come with the added assurance of a 10 Year Structural Warranty from Premier Guarantee and 2 years minor defects cover. On completion you will be provided with your unique log in details for our online portal which provides all the information you need regarding your new home - product manuals, warranties and other plot specific detail is easily accessed along with contact details for our after-sales care team.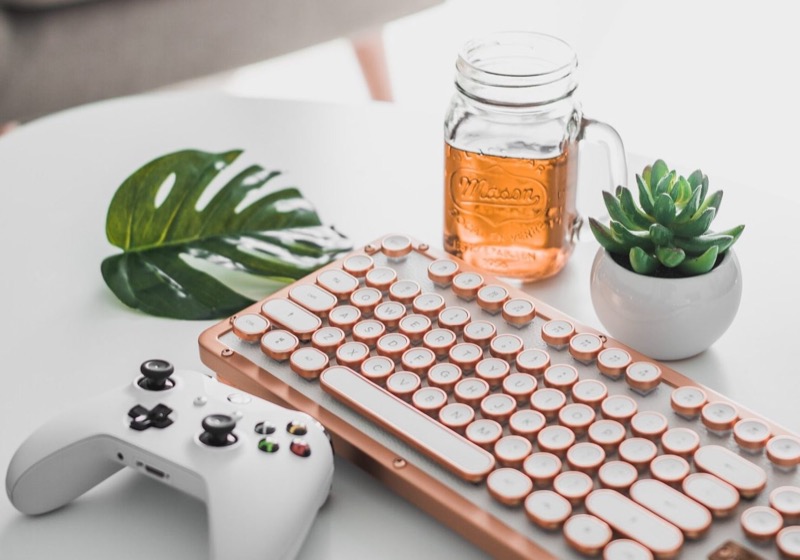 06
Designed for how you live
Whilst people buying older properties are knocking down walls and adding extensions we design every V&A Home with modern lifestyles in mind. From open plan living and dining kitchens to home working solutions, multiple bathrooms and fast internet wiring; we are focussed on making your home work for you.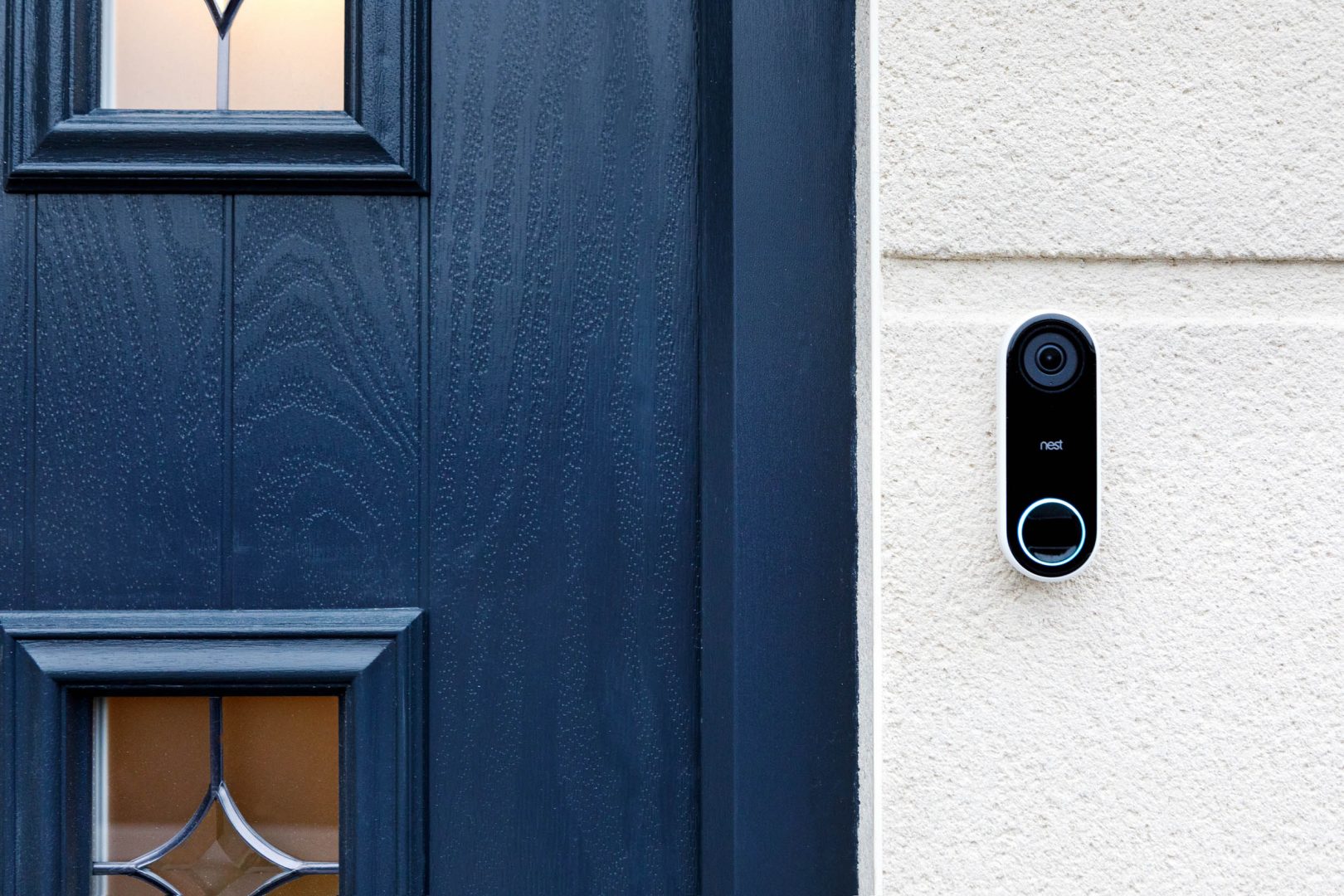 07
Safety first
Protection of you and your home is important to us and so each V&A home comes with mains connected smoke alarms to all floors, fire doors where required, smartphone compatible video entry doorbells, intruder alarms, modern fire safe locks on windows and doors along with numerous other safety-first design features.
It's brand new for you to make your own
Your money goes further
Greener and Cost Saving
Remove the stress – no chain
Peace of mind
Designed for how you live
Safety first