Bringing the best value to your land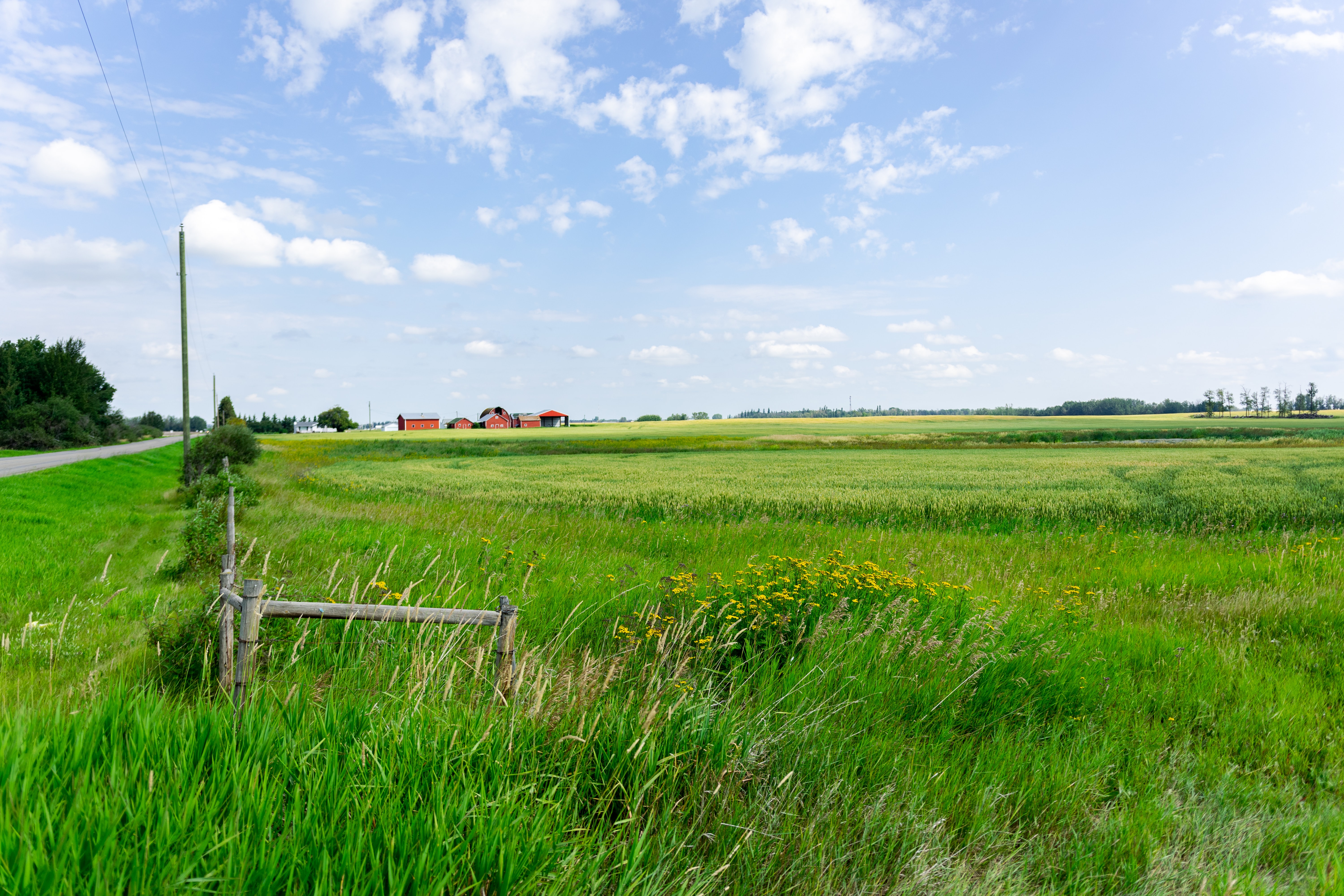 The team at V&A Homes is always looking for new sites which would benefit from development and we are keen to hear from landowners about potential opportunities.
Regardless of scale or stage of planning permission, we are confident that our expert team of in-house specialists along with our carefully chosen network of consultants can ensure you achieve maximum value for your land whilst adding to the local community.
As a family-run firm we pride ourselves on our honest and straightforward approach to land purchases and we will work in partnership with you to deliver the best possible scheme.
Our impressive portfolio of landmark developments and our reputation for delivering projects which are both in keeping with the surroundings and which embrace the latest environmental thinking is testimony to our commitment to quality.
Geographically our focus is Yorkshire. This is where our founders Victoria Denman and Aiden McManus grew up and still live and we believe that our first-hand knowledge of the county gives us an added advantage when it comes to knowing what will work best for you.
Our team of in-house planning, architectural, design, project management, engineering, construction, surveying and commercial experts are on hand to work with you to help you achieve your goals for your land.
Feel free to contact us for an informal discussion in the first instance. Email: land@VandAhomes.co.uk
---
Upcoming Proposals
If you've received a consultation letter through the post, please click the button below to register for further information and we will send this out to you.