Could changing the colour of your walls help you sleep better?
published by
Fran Puddefoot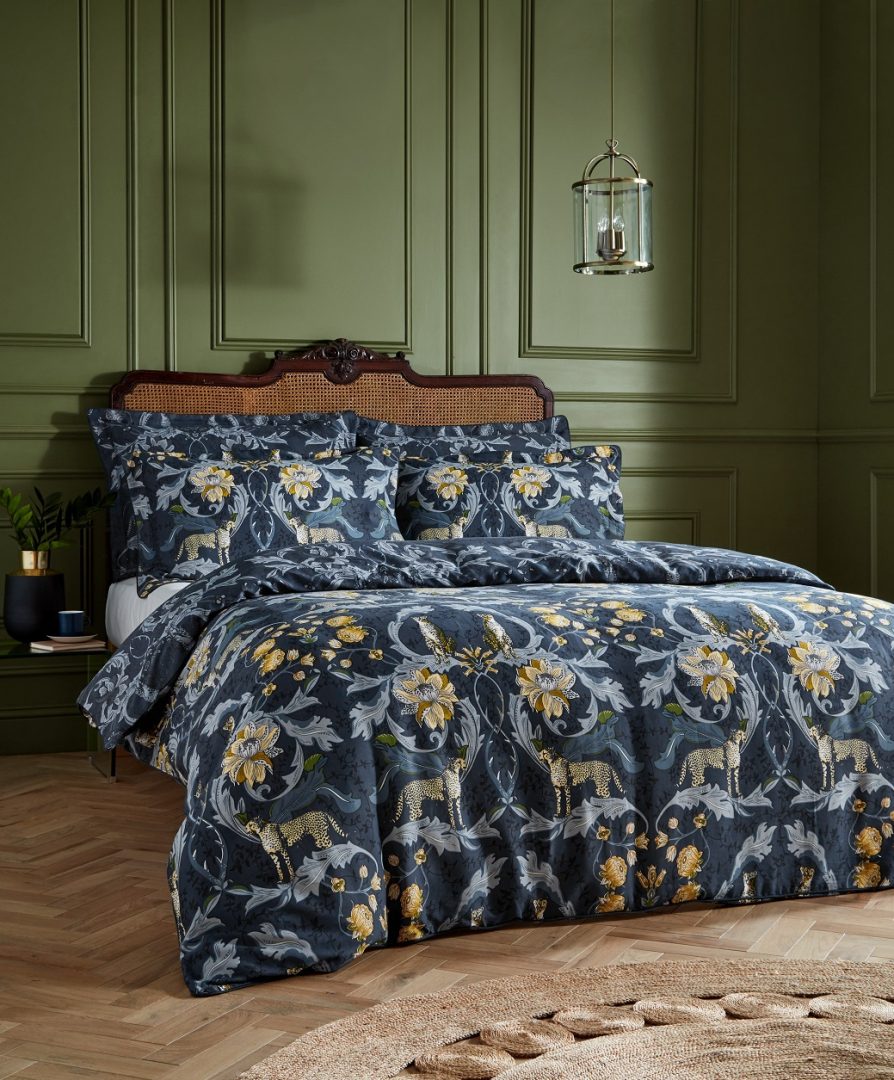 Your bedroom should be a space of tranquility, but if you spend most night's tossing and turning it may be worth thinking if your colour scheme is hindering a peaceful sleep. 
According to interiors expert Stuart Clark, from Victory Blinds and Curtains,  when it comes to achieving the perfect palette there are some go to colours for bedrooms and some shades to definitely avoid. 
The colours to embrace…
Green
The colour green represents nature, growth and fertility which makes it a great choice when decorating your bedroom. Recreate the calmness of the outdoors with a rich khaki or sage green on your bedroom walls.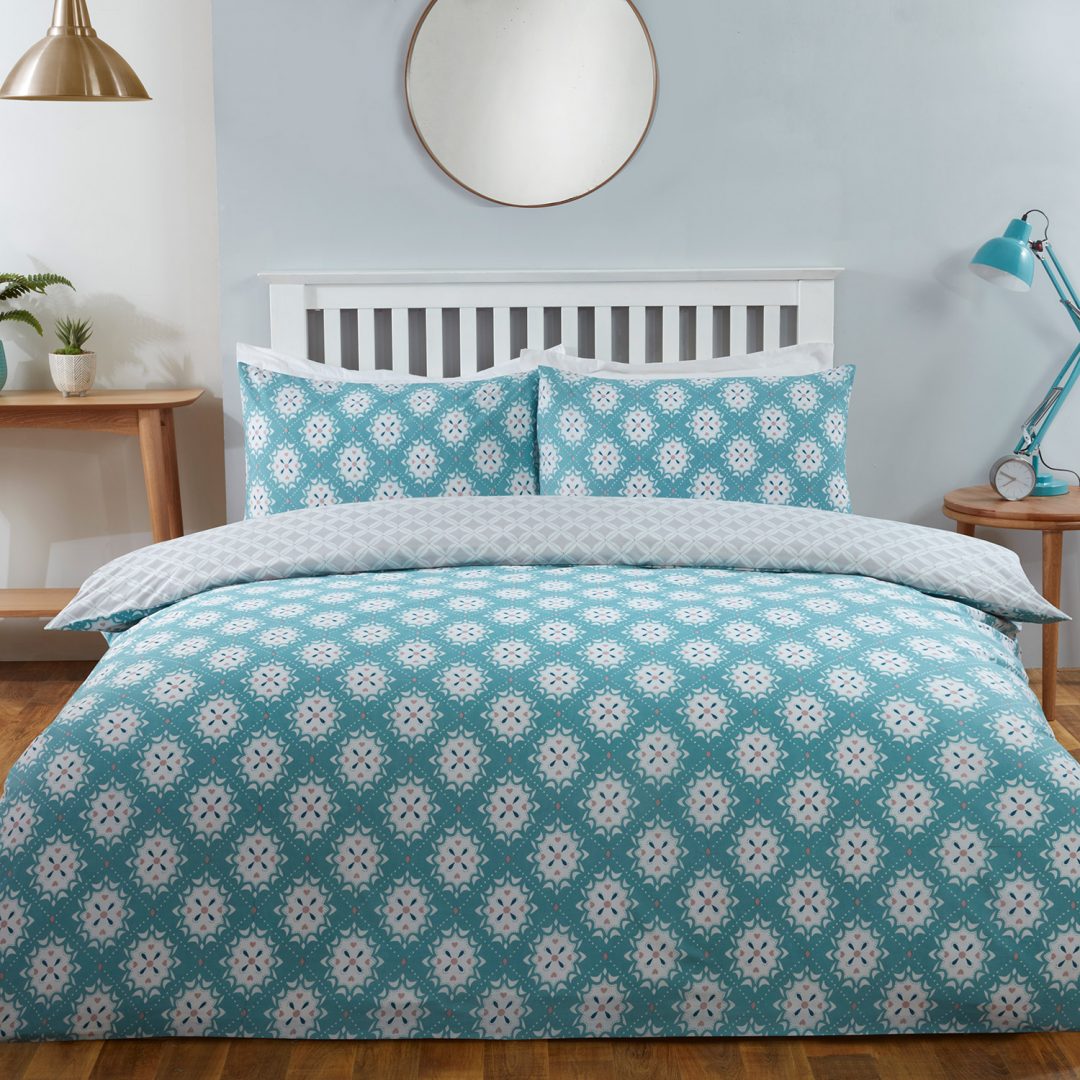 Blue
We're not talking about dazzling electric blue, but muted tones have been proven to have a calming effect on the brain. Most shades of blue create a tranquil atmosphere however for a more peaceful night's sleep a lighter shade will have the best effect.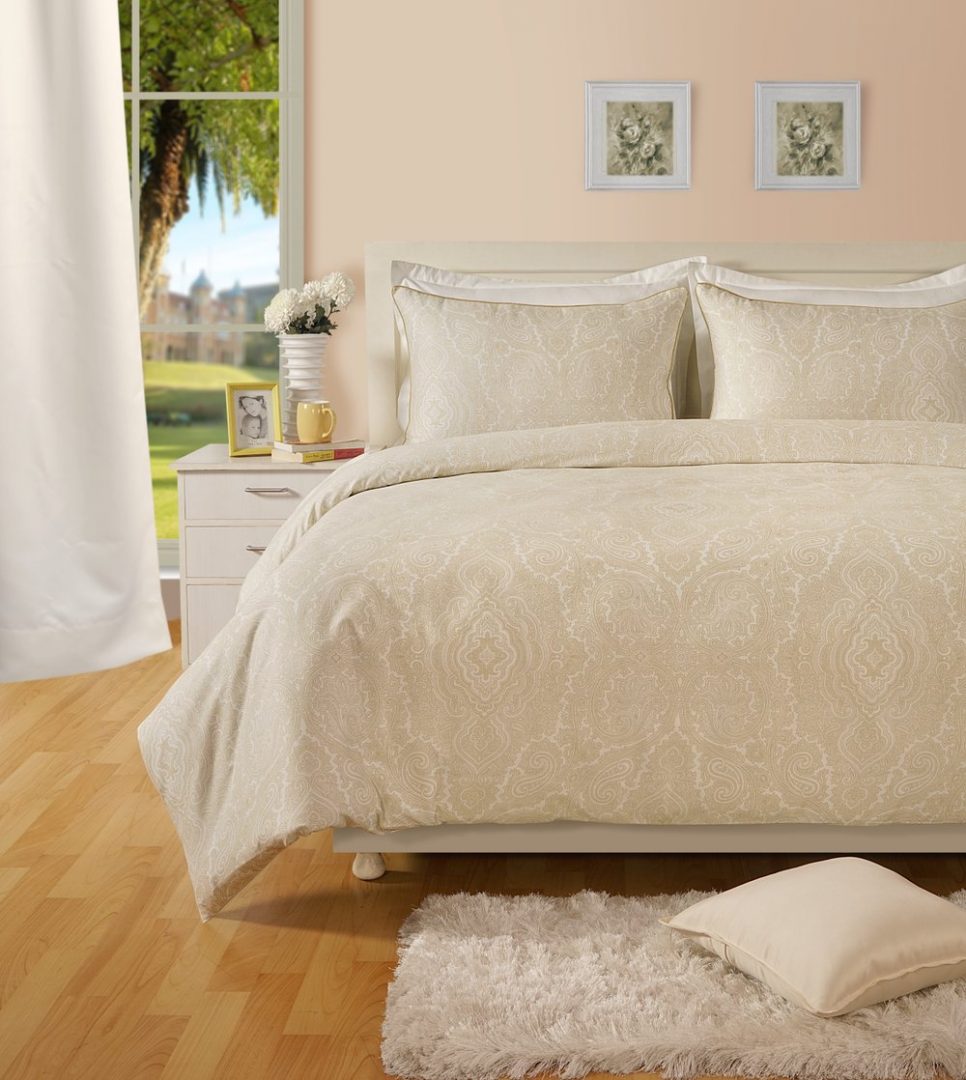 Pink
Blush pink has been having its moment since 2020 and this mood-lifting colour not only creates a positive atmosphere but also lends a feeling of softness that every bedroom should have. 
The ones to avoid…
Red
A couple of decades ago a rash of red turned bedrooms across the country into Soho boudoirs. Don't be tempted – this colour has been found to increase brain activity and boost alertness so is unlikely to lead to a peaceful night's sleep.
Grey
 Although light grey can be soothing, steel grey and dark grey can seem cold and depressing. Avoid using cool darker grays in your bedroom as this will result in creating an uninviting mood. 
Purple
 Like red, purple stimulates the brain which is the opposite of what you want when going to sleep. If you really want a purple bedroom try a muted tone such as lavender as it has cooler undertones.
 Author:  Sarah Freeman, V&A Homes
Subscribe to our newsletter