Offering Peace Of Mind Every Step Of The Way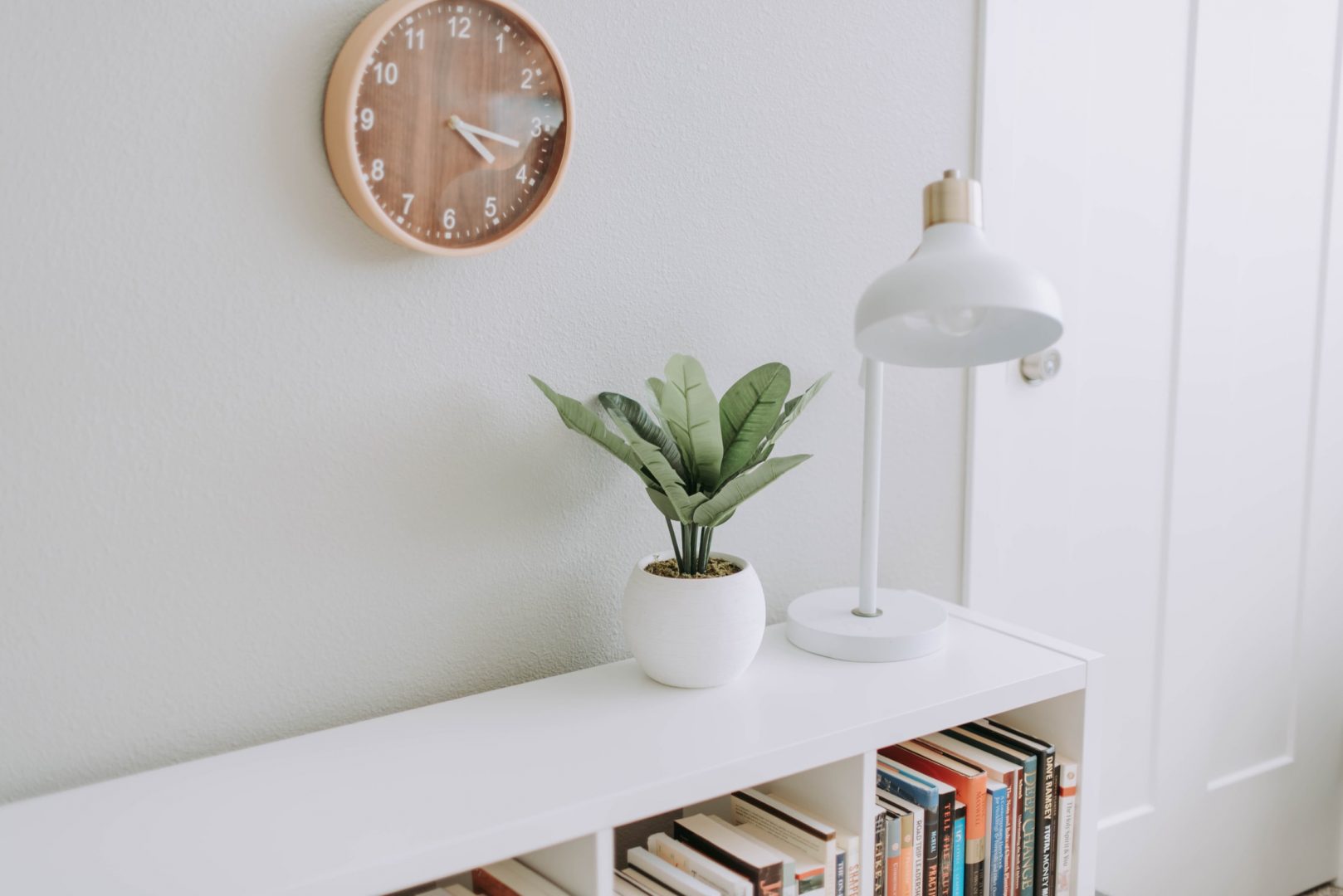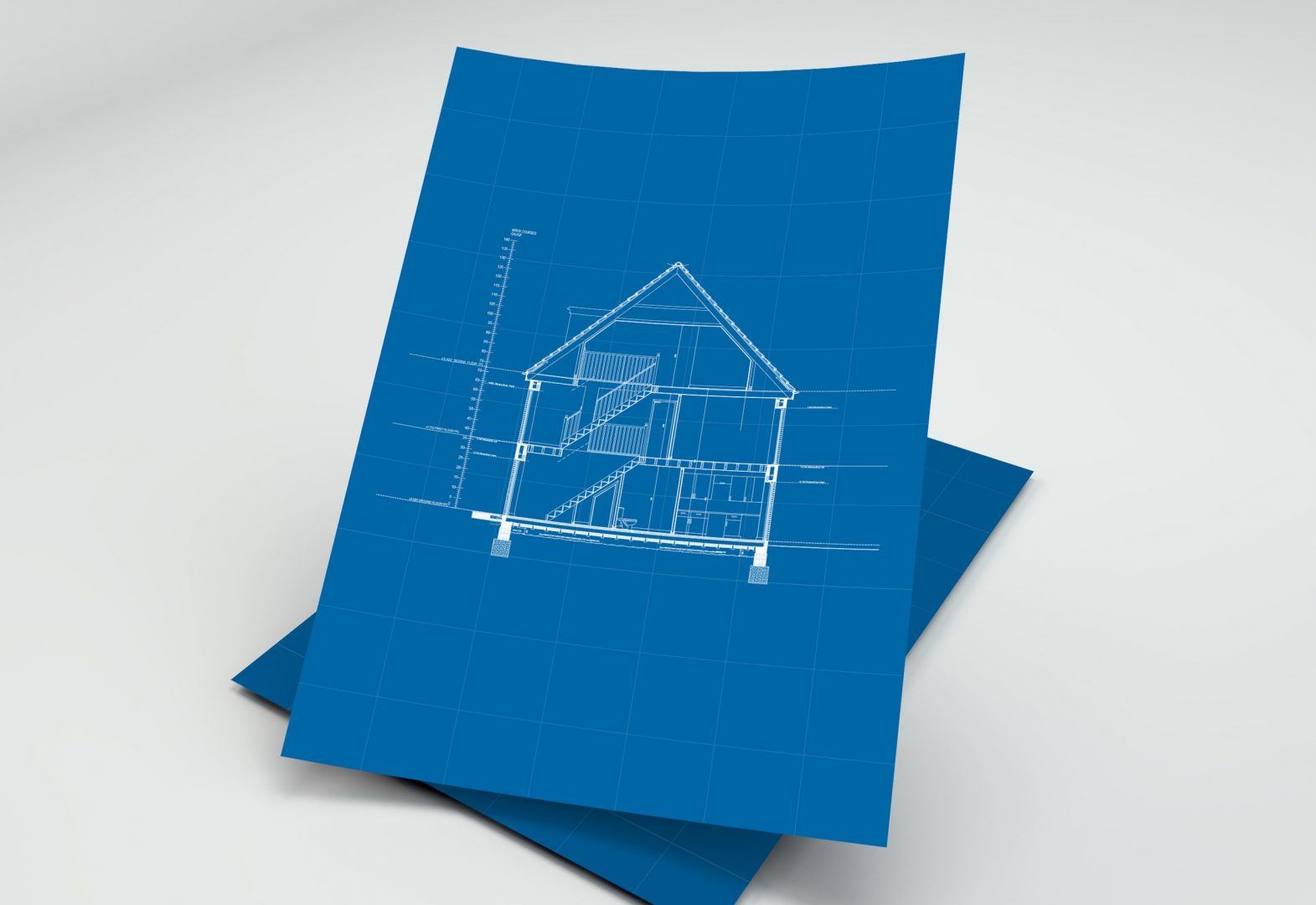 01
10 Year Structural Warranty
V&A Homes go the extra mile to ensure your home is perfect for when you take ownership. In order to offer you that extra peace of mind; your new V&A Home comes with a 10 year warranty from Premier Guarantee
Having a Premier Guarantee warranty means you'll be looked after by one of the country's leading structural warranty providers. Your new V&A home will come with the 10 years structural warranty cover from the date of the completion of the property. Their surveyor team make checks throughout the build project and then make the final checks and issue what is called a 'Certificate of Acceptance' once they are happy that the house is ready to be lived in.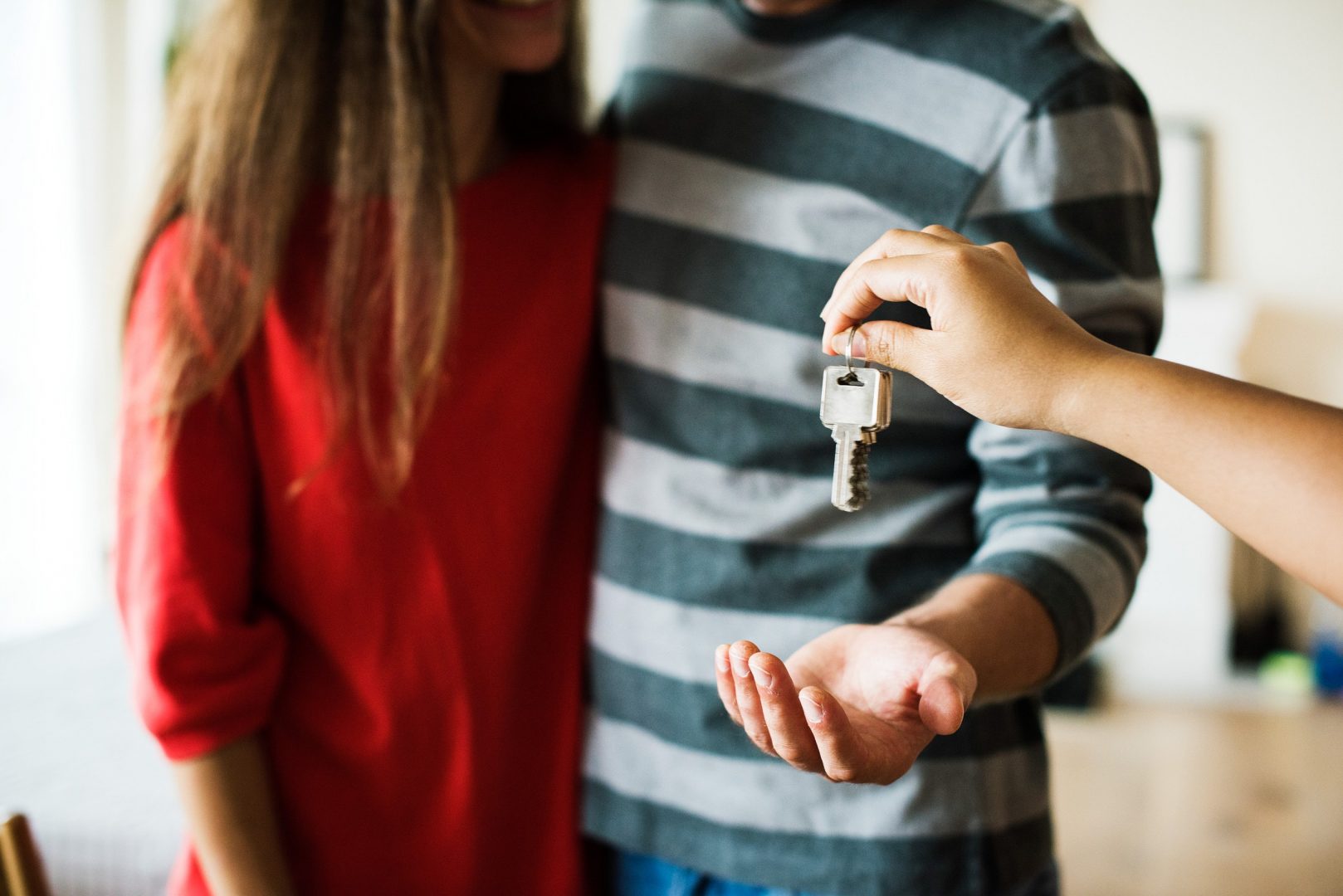 02
2 Year Hand over Warranty
Whilst you will be in safe hands with Premier Guarantee for 10 year, we will continue to support you for the first two years of you owning your new home. After sales care is important to us and so we will keep in touch in order to be sure you are loving your new home.
While we are committed to handing you the keys to your perfect new home perfect we know that being hand built means there is room for human error and so it may be that problems can sometimes arise.
You will be able to contact our after sales team via email and we are committed to getting back to you by email or phone (as you prefer) within 24 hours.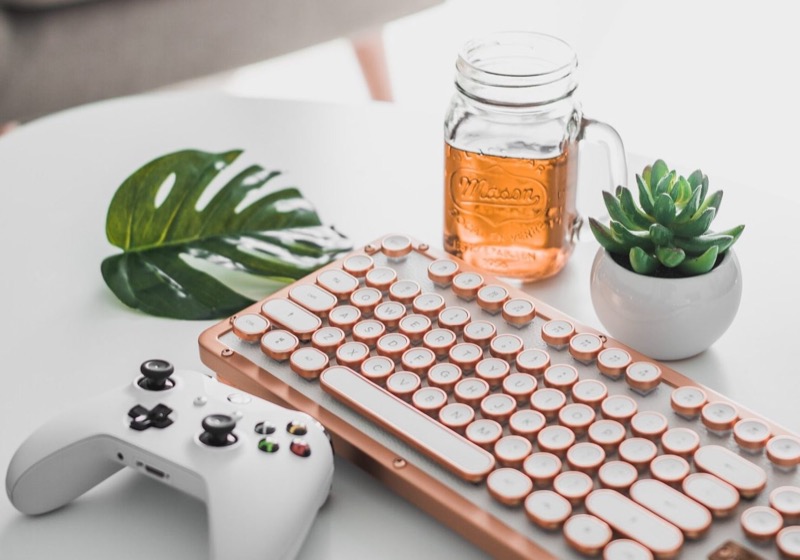 03
Non-Emergency Service:
We will walk around with you at handover and make a note of any defects at that time. Likewise we give you a full week after handover to live with the property and report any defects. We aim to rectify those defects within 14 days (subject to availability of materials and you providing the required access.)
Emergencies
These we define as matters that are potentially harmful to your health and safety or security or immediately harmful to your new home.
Exclusions
Things we do not cover are:
Normal shrinkage cracking which can be reasonably expected during the drying out period of the property
Wear and tear through the use of your new home
Things such as storm damage which are normally covered by the household insurance. You should approach your Insurer in the first instance
Damage caused by neglect or failure to follow operating instructions, or lack of maintenance
10 Year Structural Warranty
2 Year Hand over Warranty
Non-Emergency Service: