Why living near green spaces really can make you healthier
published by
Fran Puddefoot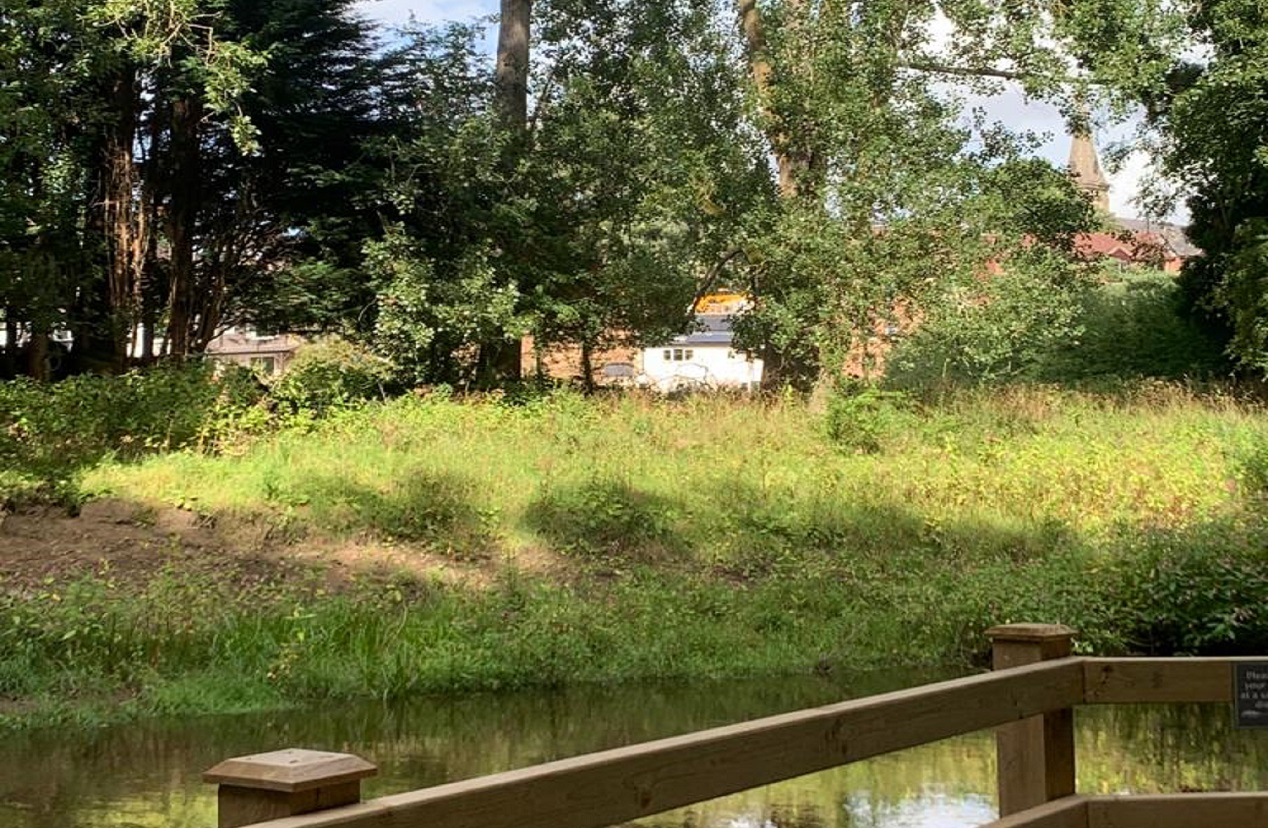 Most of us instinctively feel that living in a property which is close to an abundance of green spaces has to be better for us than a concrete jungle. 
However, recently there has been a wealth of scientific research to back up those claims and the last 12 months has further proved the importance of having easy access to the great outdoors. 
Ten years ago, Professor Frances Kuo, who has made a career out of studying the impact of the landscape on our health, was one of the first to claim that our mental and physical health suffers dramatically if we are deprived of green spaces.  
And not only that, Professor Kuo also believes that in areas where people have access to green space the surrounding communities are also more generous and more sociable. 
Since that groundbreaking study, numerous other academics have added their weight to the argument with UK researchers claiming that while pay rises or promotions provide a short-term boost to our outlook, the benefits of green spaces are long-term and sustained. 
It is something we recognise at V&A Homes and it very much influences where we choose to build our developments. 
We were thrilled when we secured land for Waterside in Knaresborough, because not only does the town boast a wealth of amenities, but it also offers fabulous access to some beautiful green spaces and the riverside. 
Recently, we have also acquired land in Thirsk for a brand new development. We will be releasing further details very soon, but like Knaresborough the market town not only has great schools and fabulous independent shops, but it is also surrounded by the great Yorkshire countryside. 
According to RightMove, buyers are increasingly turning to market towns to fulfil their property dreams as they offer more amenities than a village, but are also a refuge from the urban sprawl and Thirsk is one of the most searched for locations. 
We couldn't agree more and we can't wait to tell you about our plans for this exciting new development. 
Author:  Sarah Freeman, V&A Homes
Subscribe to our newsletter