How reclaimed wood became an interior trend to cherish
published by
Fran Puddefoot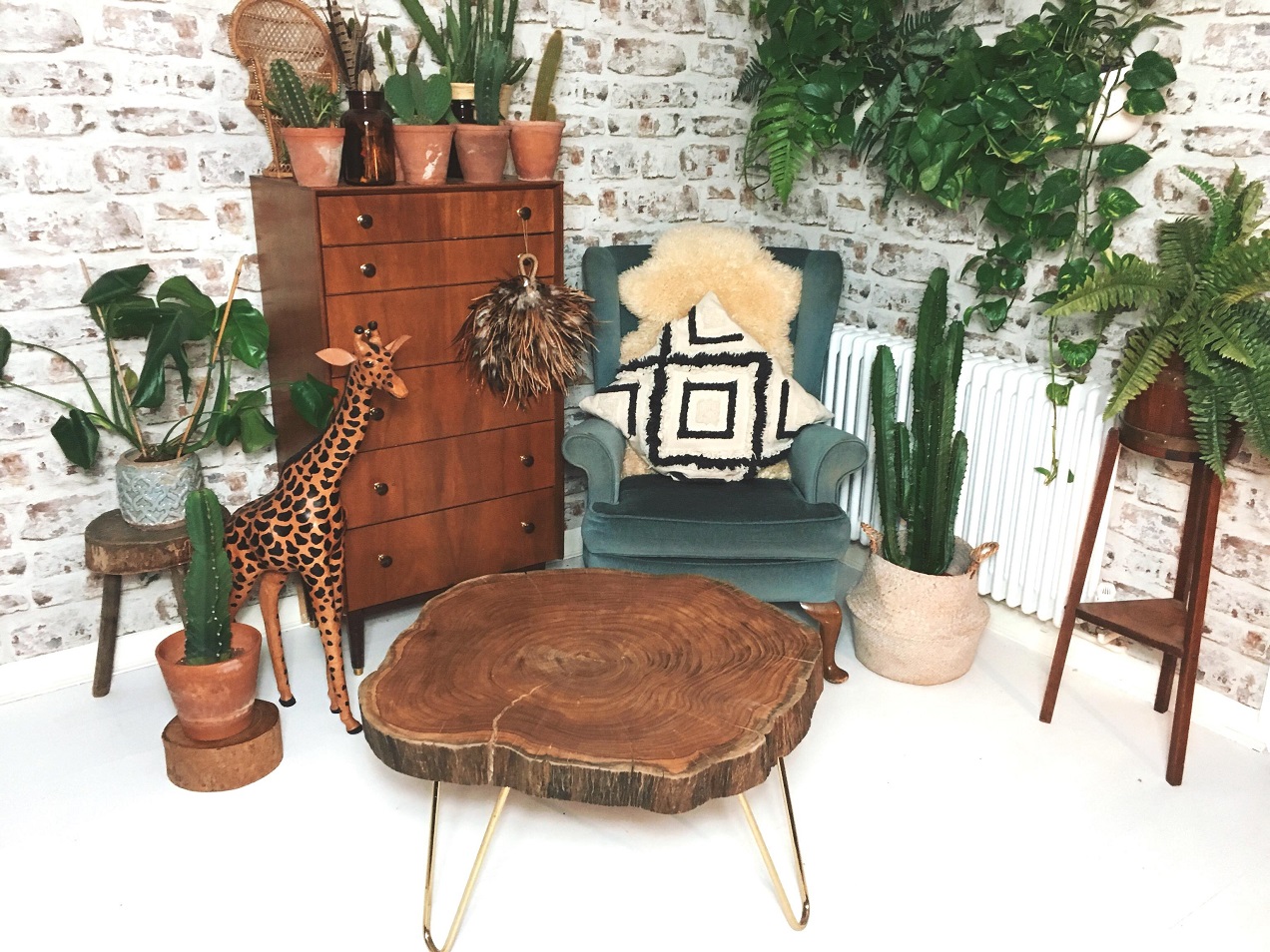 Finding interiors which are environmentally friendly isn't always easy.
However, more and more companies are recognising that customers want pieces which are both stylish and sustainable and one great way of ensuring your home is made to last is by searching out companies using reclaimed wood.
From fallen trees to industrial off-cuts and even redundant boats, what would once have ended up on a dump pile is being refashioned into beautiful craft interiors.
Crafted with a slab of reclaimed wood the Olympia coffee table looks like a slice cut straight from a tree, this modern accent table is finished off with hairpin legs and there are console tables, chairs and stools to complete the look. £129, cultfurniture.com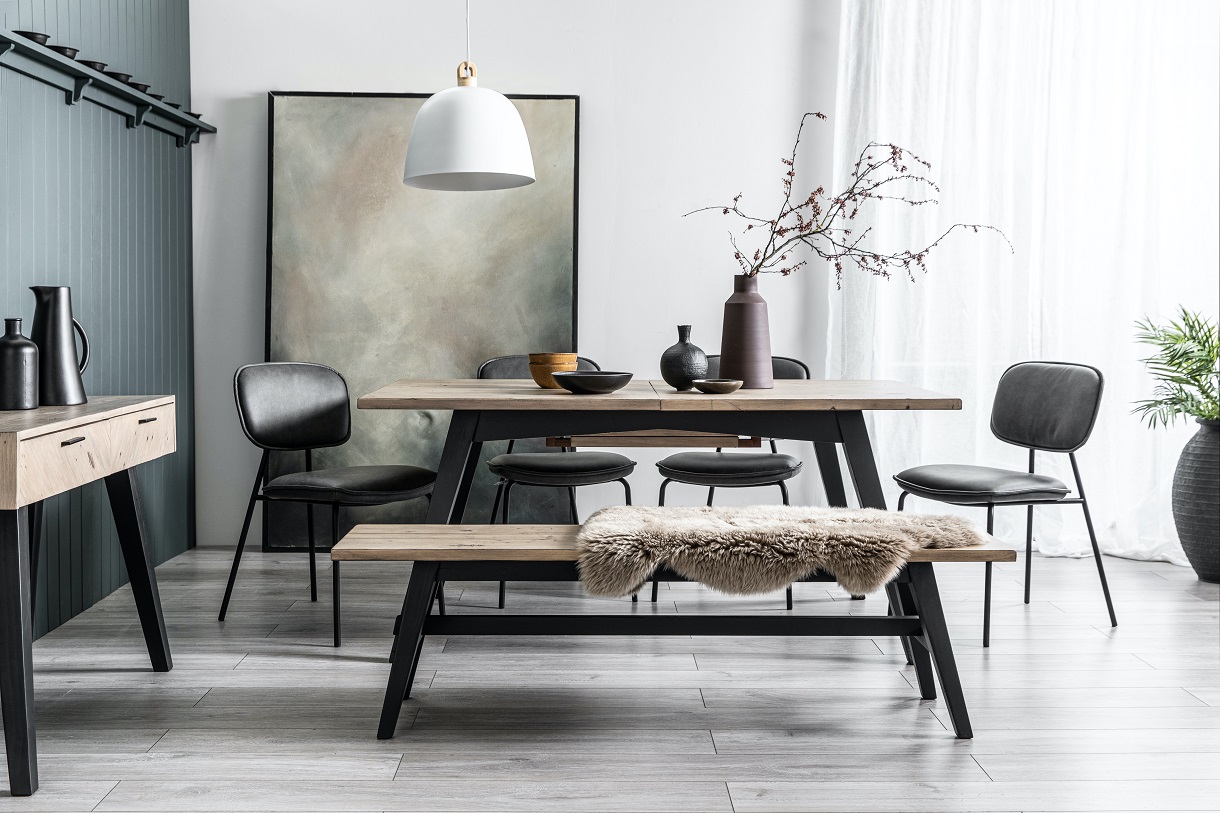 This stylish Derby reclaimed wood extending dining table is a wonderful mix of contemporary, rustic and industrial styles. We love the natural imperfections and the pale finish gives this dining table a fresh feel that would fit with any contemporary interior. £579, modishliving.co.uk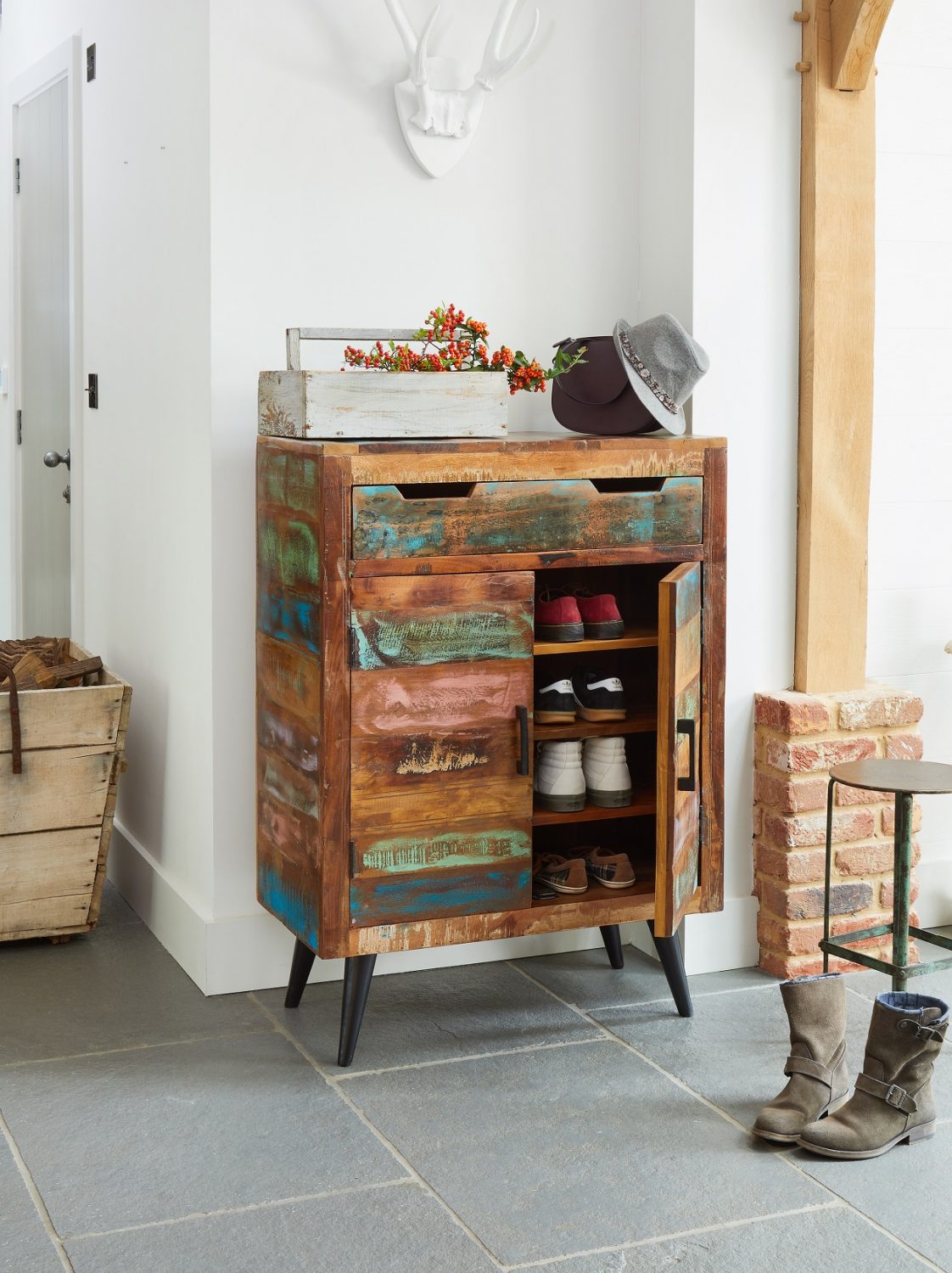 Featuring natural markings, knots, grains and scars from its previous life as Indian boat wood. With the pale finish contrasting with tapered black legs, this is one of the most striking cabinets to store shoes that you're likely to find. £529, greenwayfurniture.co.uk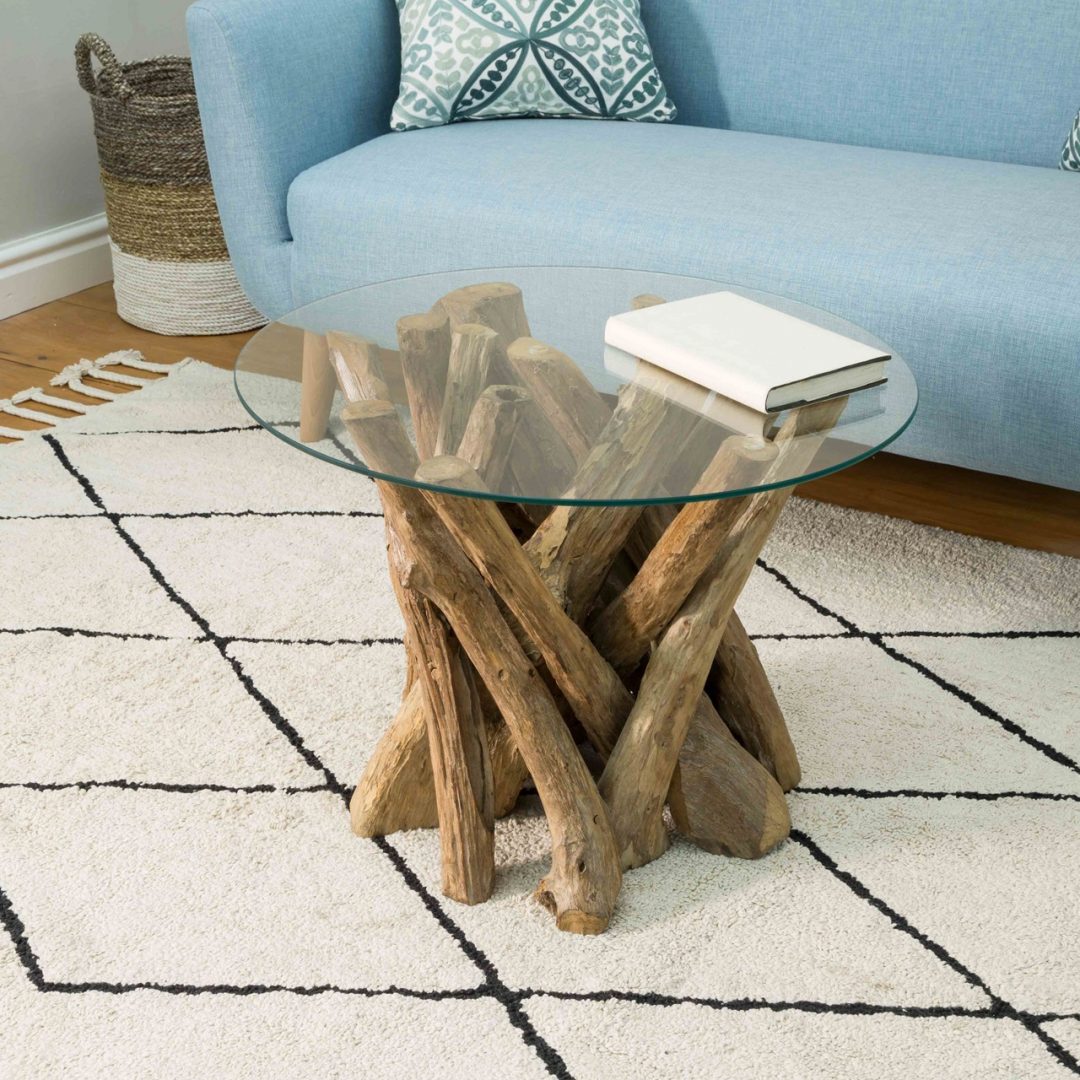 This beautiful reclaimed coffee table is crafted from intertwined teak roots, reclaimed from fallen trees. Complemented with a glass top, to expose the base this coffee table will be an eye-catching, statement piece in any room. £262, puji.com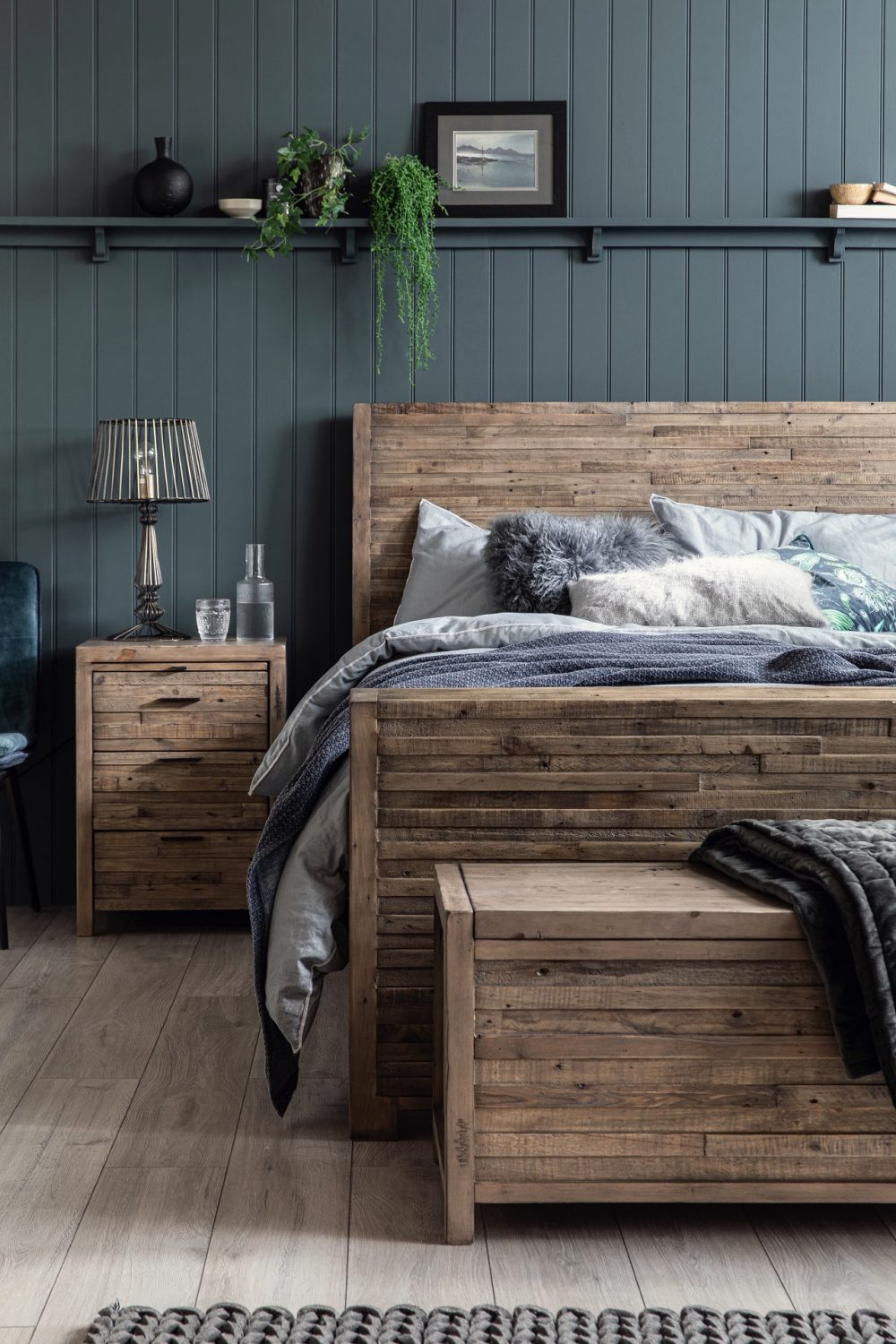 The charming Dulwich reclaimed wood blanket box makes a great rustic addition to a modern bedroom. It offers an ideal storage solution, be it for toys, clothes, books, or bedding. £339, modishliving.co.uk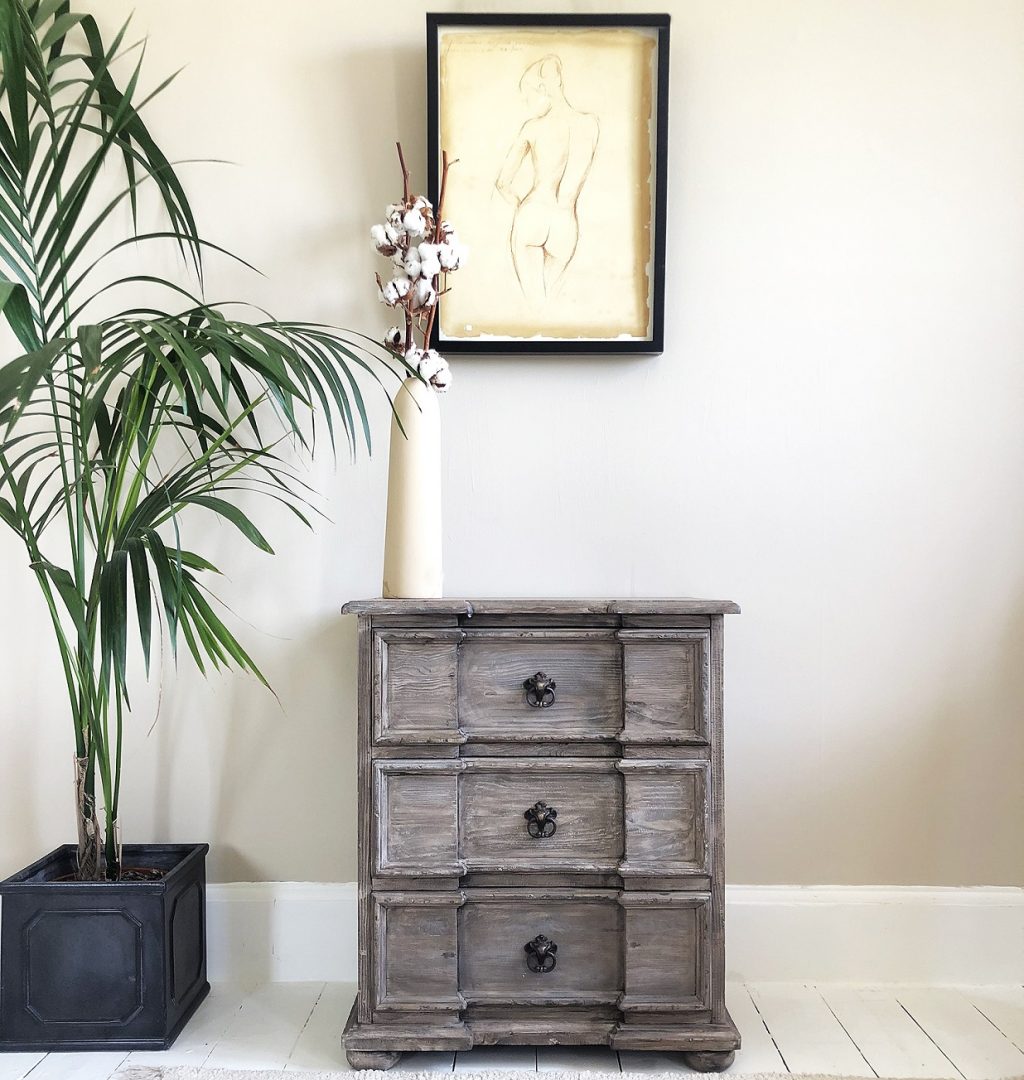 Some pieces are so perfect they become an instant classic. The Chateauneuf reclaimed wood bedside cabinet is one of our favourites – definitely a piece to cherish for years to come. £335, frenchbedroomcompany.co.uk
Author:  Sarah Freeman, V&A Homes
Subscribe to our newsletter