Why Christmas decorations could help burst the post-lockdown blues
published by
Fran Puddefoot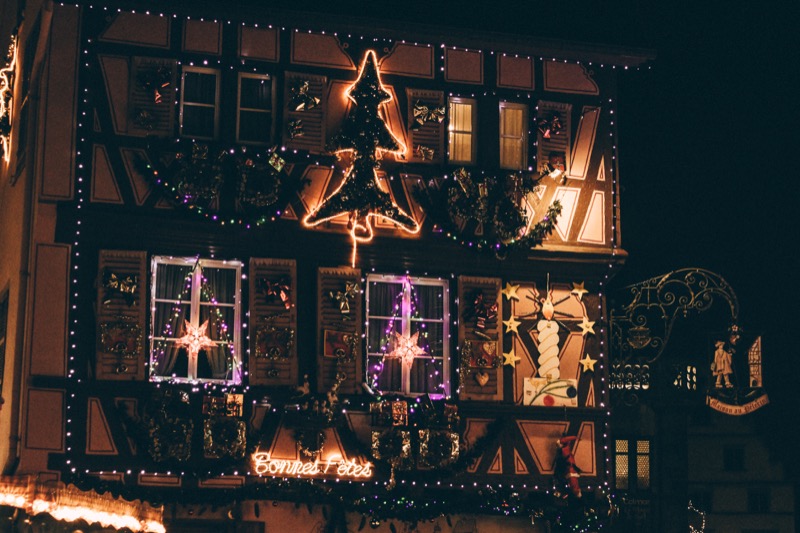 A few years ago it was all about minimalism, but after a global pandemic which has forced the cancellation of so many family gatherings a few stylishly arranged twigs doesn't quite seem to capture the need for a little festive enjoyment.
Here at V&A Homes we love a little Christmas sparkle and this year when anything goes we have picked out our favourite decorations to help transform your home into a proper festive grotto.
We love seeing your decorations, so please do keep sending us pictures of your home in its full Christmas glory.
Doe-eyed: Every home needs a furry wooden deer and we particularly love this one from John Lewis. £15, johnlewis.com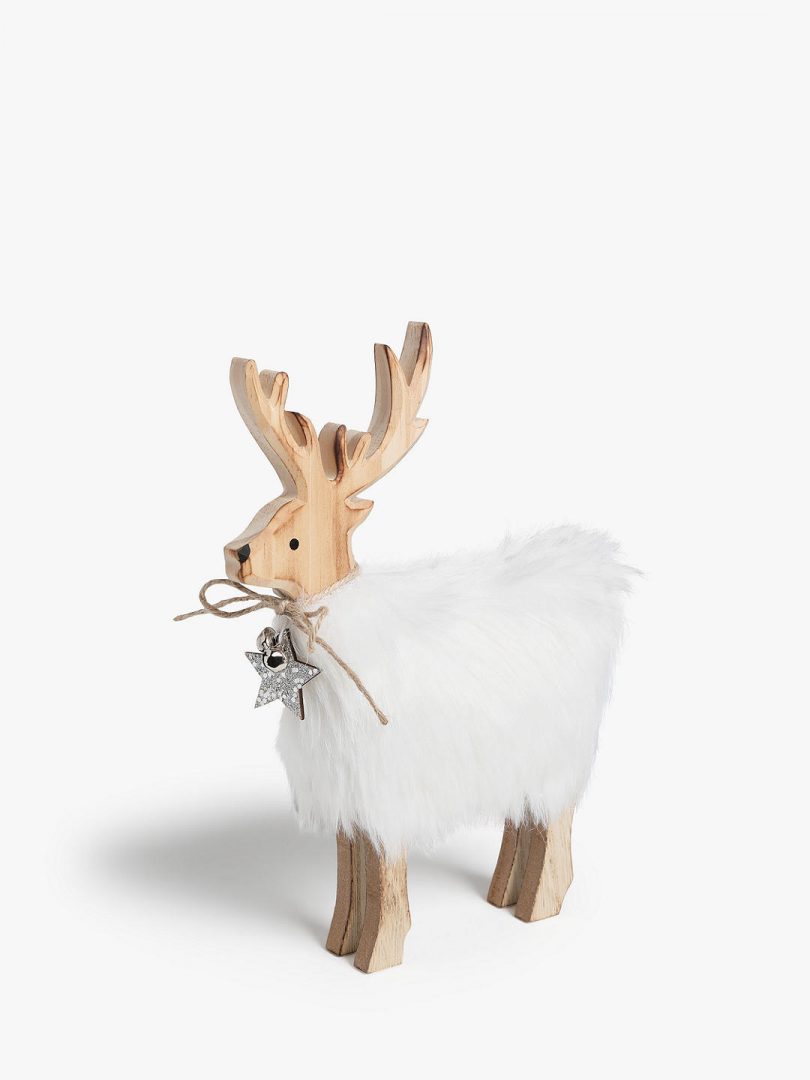 Welcome home:  This door wreath from Blossom and Bloom is a real statement piece. Crafted from mixed foliage and berries it will last throughout the festive season. £30, etsy.com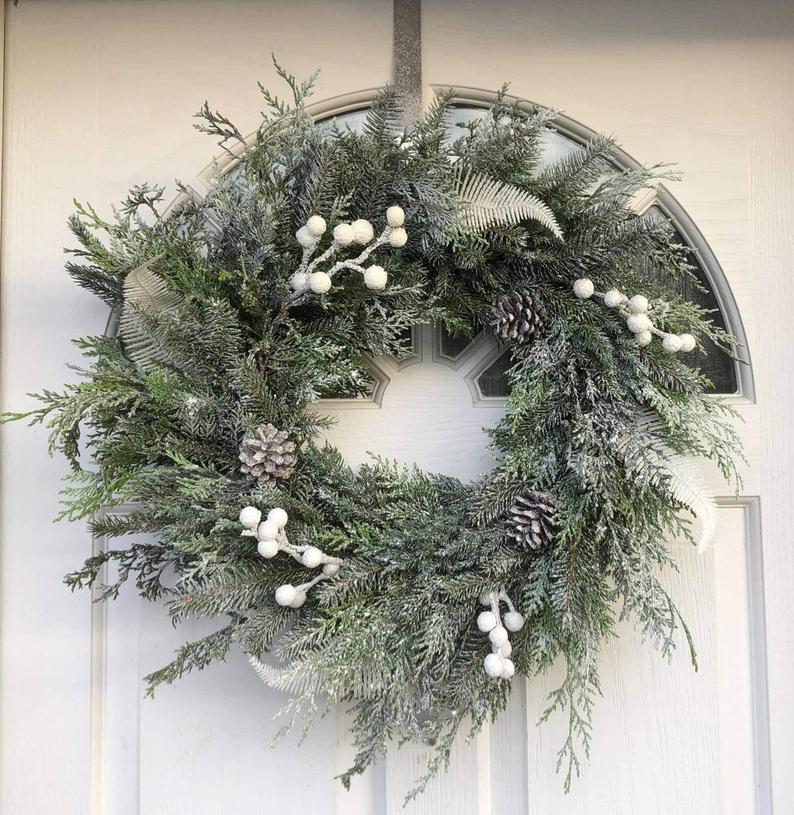 Staycation: To mark what a truly odd year this has been, why not include this special 2020 decoration to your bauble collection. £5, notonthehighstreet.com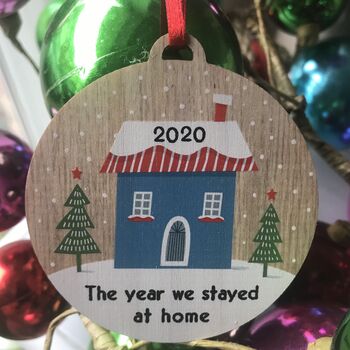 Back to black: They are a little pricey, but we love the drama of these recycled glass baubles with velvet trim. £36 each, selfridges.co.uk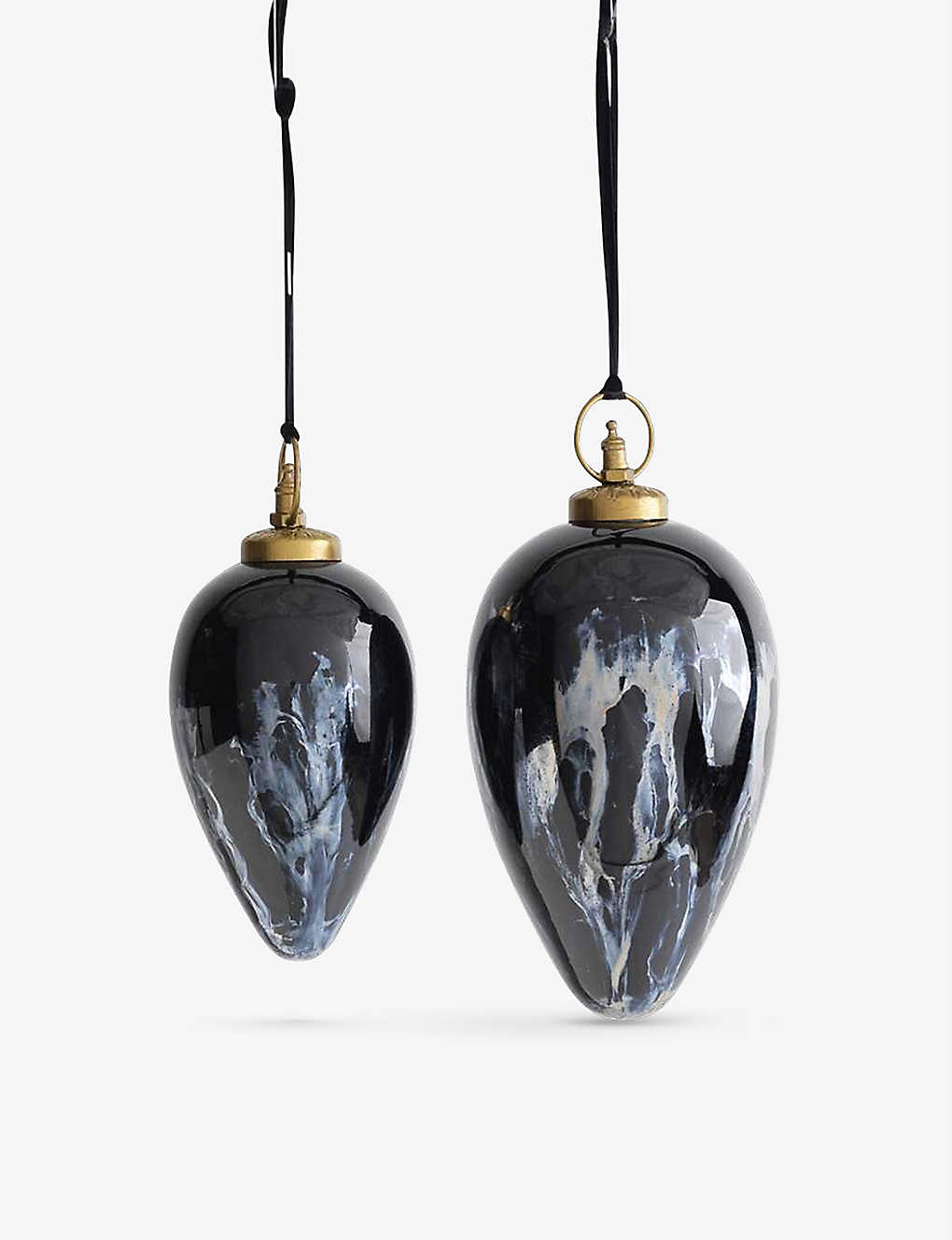 Twinkle twinkle: A step up from the usual Christmas lights, the metallic hue of this Starburst set will provide a gentle glow through to the New Year. £39.50, oliverbonas.com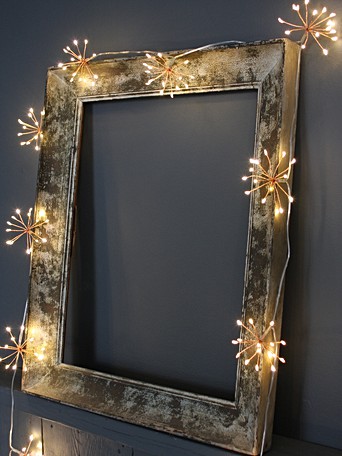 Author:  Sarah Freeman, V&A Homes
Subscribe to our newsletter