How to be on trend and in the zone
published by
Fran Puddefoot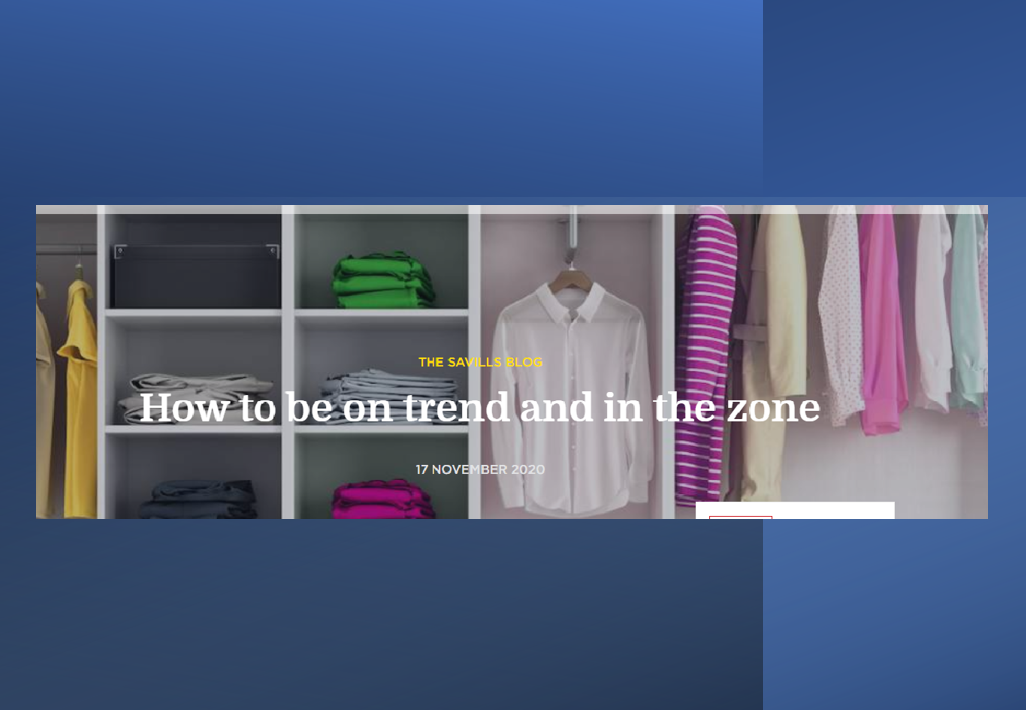 Perhaps this year more than ever, the way in which our homes can work for – or against – us has come under the spotlight. The best not only look good, they provide practical, comfortable, usable space for the people that live there.
Fans of the Netflix show Get Organized by The Home Edit will know that zoning and grouping is bang on trend. On the face of it these concepts are simple. The hard part is probably getting started and the discipline of stopping rogue items from escaping from one carefully planned arrangement to another.
So how does it work?
Open Plan
Open plan has been a popular layout for new homes and for people renovating older ones for many years. It looks great but without walls separating traditional functions it's important to think about how to zone areas into rooms within rooms.
One way is to group furniture into islands of function. Starting from the ground up, use a rug as the initial building block then once the necessary furniture is in place on and around it, add appropriate lighting – so, floor lamps next to a sofa and overhead pendant lighting over a dining room table.
Wardrobes and Cupboards
Again it's about organisation and separation. Find an order that suits you. You could group clothes by season, for example, or better still vacuum pack unseasonal garments away to protect them and give yourself more room, then subdivide by occasion. Matching hangers, drawer and shelf dividers make it much easier to see what you have.
Like wardrobes, kitchen cupboards and fridges typically become disorganised very quickly through constant use. So separate and zone. Remember that uniformity maximises space so avoid mismatched containers. Also think about how often you use certain items – the more regular the use, the more accessible they need to be.
Decluttering and organising in order to show a property at its best are firm entries on the to-do list for anyone thinking of selling. Arguably the experience of lockdown has highlighted their importance beyond the sales process.
A final tip? Wholesale reorganisation can be daunting so tackle one job at a time.
Further Information
Contact Charlotte Hodges-Peck, Senior Consultant, Interior Services, Savills
Subscribe to our newsletter