published by
Fran Puddefoot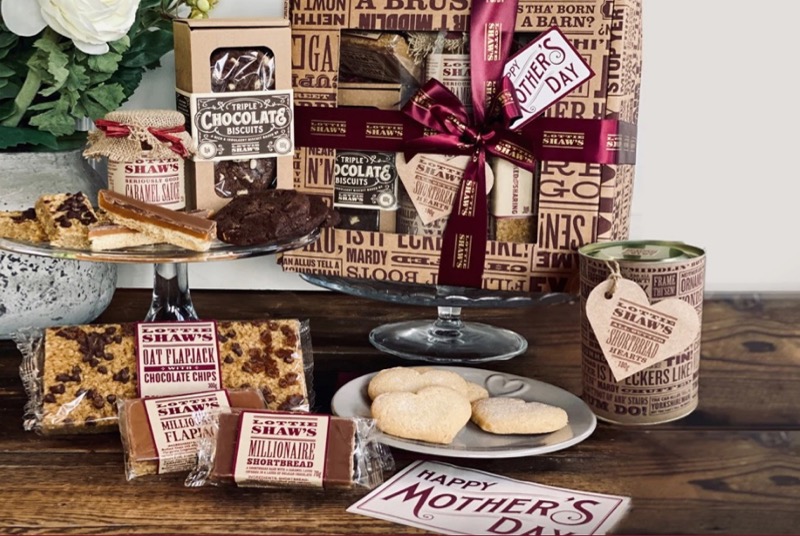 Lottie Shaw's
Long before we were all attempting our own banana bread and sourdough, Lottie Shaw was making a name for herself in the baking world. The original bakery can trace its history back more than a century, but it was a 21st century makeover which put this fabulous Yorkshire company into the big league. 
Who? Lottie Shaw worked for the drinks company Diageo before she returned to the family bakery business. Realising there was a market for heritage brands, Lottie decided to make the most of the company's long history and having engineered a complete rebrand, the new look range was born. 
Where? The magic happens inside the bakery in Elland in West Yorkshire, but thanks to the company's great products and some savvy marketing, Lottie Shaw's wares can now be found everywhere from farm shops to online marketplaces like Not On The High Street. 
Our favourite buys: It was parkin which first put Lottie Shaw's on the map and it remains one of the company's bestsellers, but if you are looking for a Mother's Day gift check out the three month treat subscription, which will keep you in baked goods from now until summer.  
Contact: lottieshaws.co.uk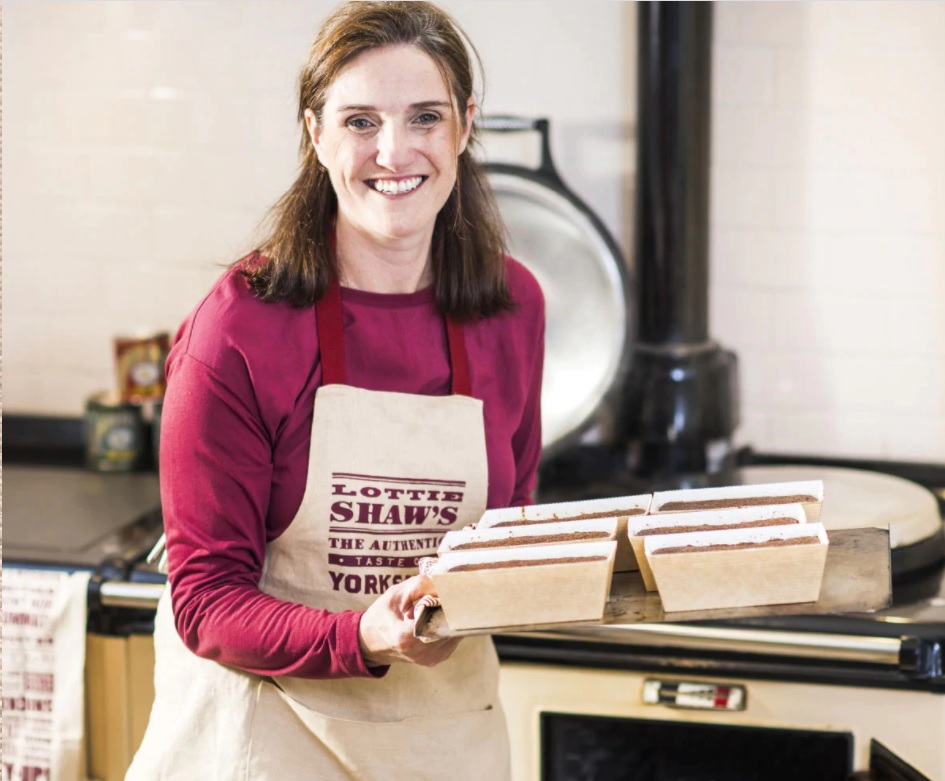 Harrogate Organics Company
Launching a new business in the middle of a global pandemic is not easy, so hats off to the team behind Harrogate Organics Company who did just that. Creating and selling a range of beauty and wellbeing products, the firm's emphasis on relaxation and mindfulness is exactly what we all need right now. 
Who? Founded by Dan Simpson and Andy Burrows the pair are on something of a mission to show the power of natural ingredients and are specialists in cannabidiol (CBD) products. 
Where? The duo opened their shop in Station Square last summer and while that is currently closed, all their products can be ordered via the website. If you want to try before you buy they will happily send a scent pack for just £2, which comes with seven scent cards and a five per cent discount on your first order.  
Our favourite buys? At £39, the CBD Hydrating Facial Serum looks like a winner. Infused with fruit and plant extracts, it promises to brighten the skin and prevent wrinkles. If you are looking for a gift, try the luxury candle collection range which starts at £34. 
Contact: harrogateorganics.co.uk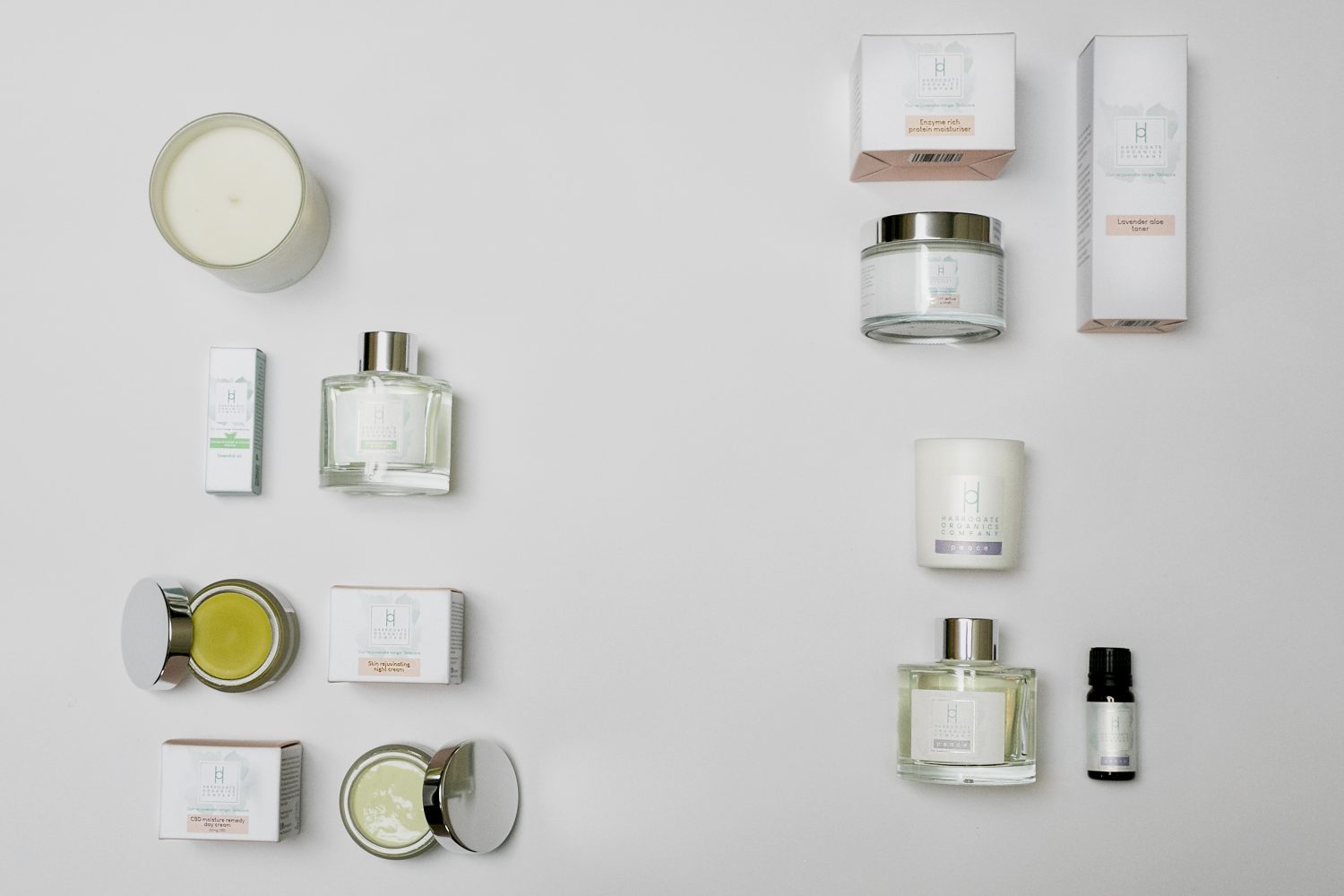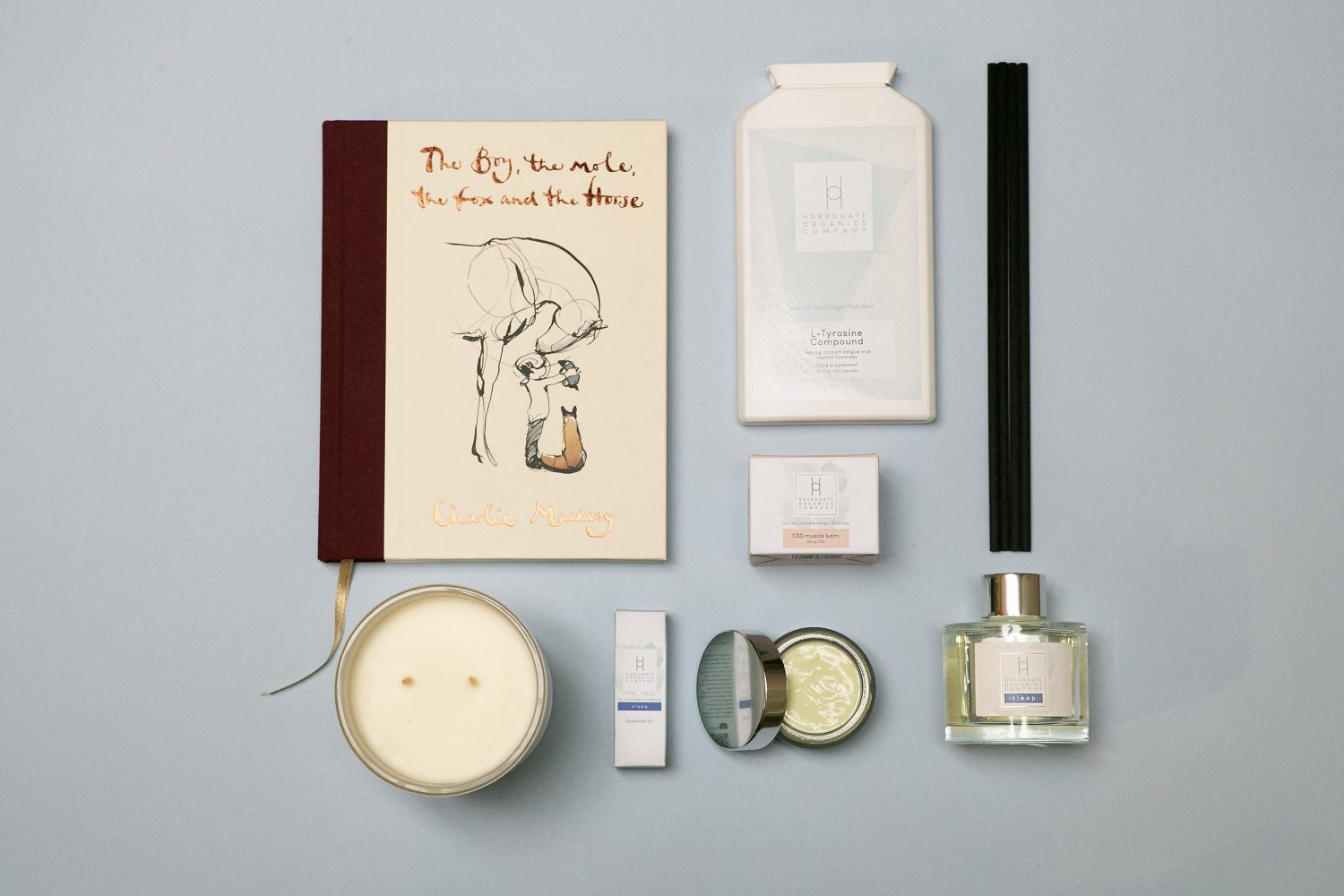 The Bottled Baking Co
This Leeds based company is one of lockdown's real success stories. Selling a range of baking mixes in reusable glass bottles, sales have soared by more than 200 per cent in the last year as we have all dusted off our cake tins.  
Who? The bottles are the brainchild of Greg Fraser, who first came up with the idea as a way of simplifying baking for his then two year old son. He's since developed a core range of six mixes alongside seasonal specialities. 
Where? Greg started out as one of the Kirkstall deli market traders, but his bottles, which are now manufactured in East Yorkshire, can be bought through various online outlets including John Lewis, Not On The High Street and direct from the company's own website. 
Our favourite buys: We can't resist the sound of Choctastic Chocolate Orange Cookies (£10.50), but if you have any birthdays coming up it's definitely worth checking out the Bottled Baking gift boxes. They cost between £15 and £25 and there is a great Easter-themed one, containing a cookie mix, hot chocolate bombe, mini Easter egg and a hot chocolate spoon. 
Contact: bottledbaking.co.uk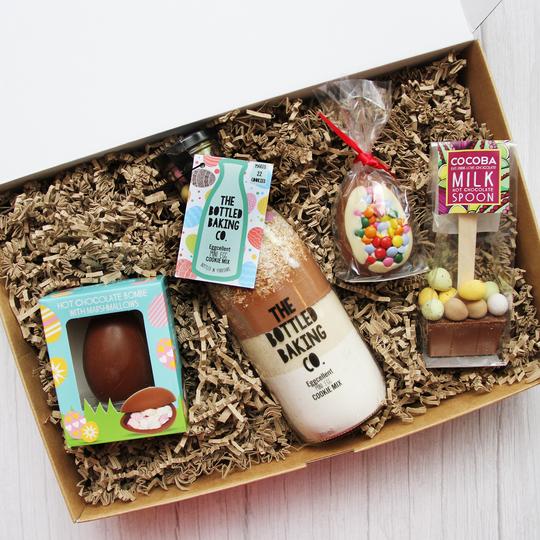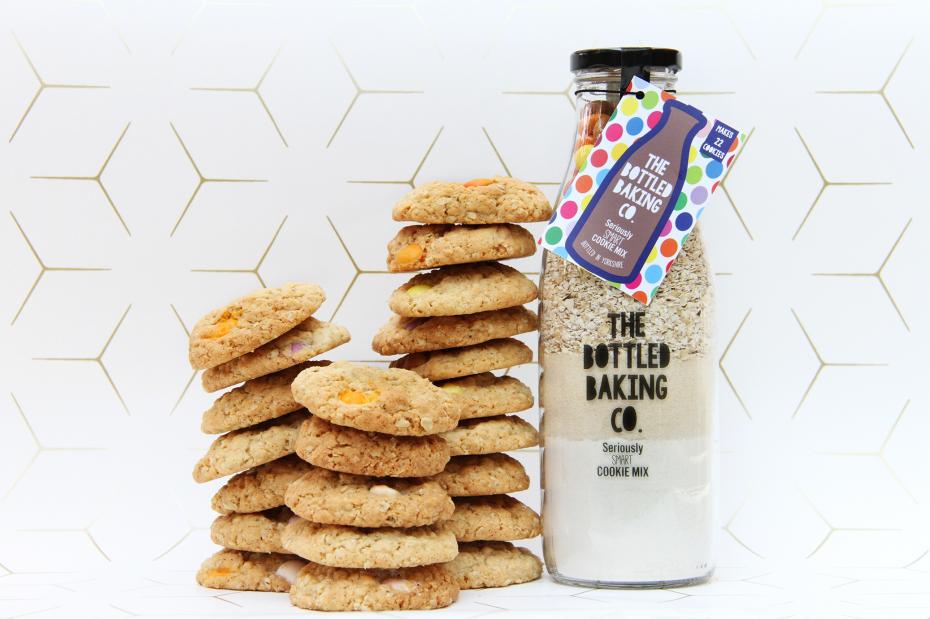 Berties of Bay 
Opened in 2018, this fabulous company has been giving a little slice of Yorkshire fishing heritage a 21st century makeover by reviving the traditional woollen fishing jumpers known as the ganseys as part of a range of heritage clothing. 
Who? Matthew Pugh was a menswear buyer for Crombie before moving into financial management. However, he long harboured a dream to work for himself and three years ago he launched Berties of Bay. 
Where? When normal service resumes and we are allowed to venture further than our front door, you'll find Berties in the picturesque cobbled fishing village of Robin Hood's Bay. In the meantime check out the website. 
Our favourite buys: The Bay Gansey Jumper (£120)  is what you go to Berties for. Based on  traditional knitting patterns which were worn by generations of Yorkshire fisherman, there are three different designs Whitby, Staithes and Robin Hood's Bay. They're made from 100 per cent wool, comes in a range of colours and unisex sizes and has a classic quality that we love. 
Contact: bertiesofbay.co.uk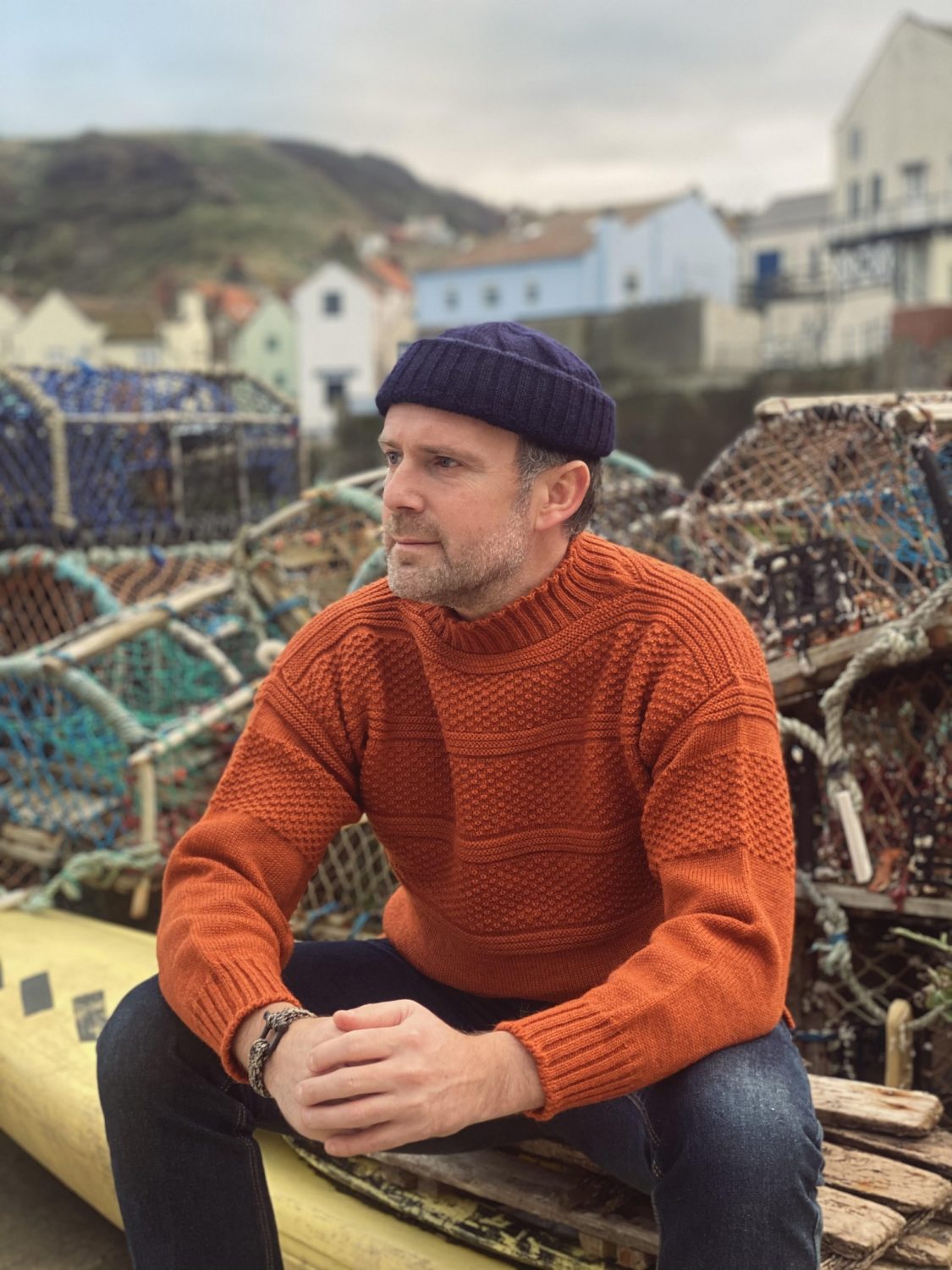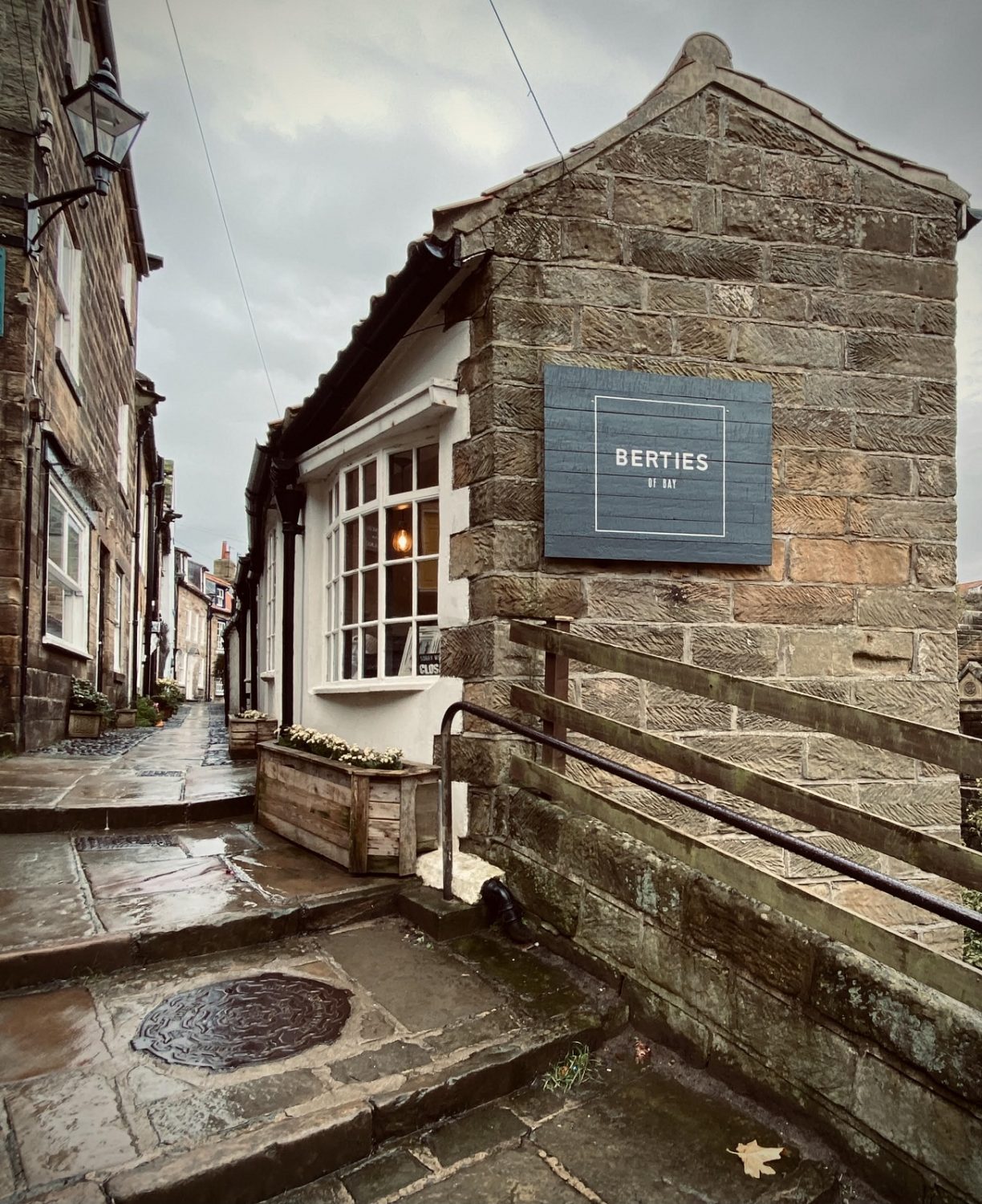 Lotus Blu Book Art
This fabulous company is keeping the traditional art of handmade bookbinding alive. Made using paper from sustainable sources as well as leather and vintage textiles collected over the last two decades, each notebook is a genuine work of art. 
Who? Moneeza Khan can trace her love of stationery back to her childhood. Growing up in Pakistan, on her yearly visits to England she would head straight to WH Smiths to buy a new journal. Later, after working for a textile firm she taught herself how to bind books and Lotus Blu was born. 
Where? Bradford-based Moneeza runs the business from a home studio, but while she is the creative driving force, Lotus Blu is very much a family affair with both her mum and aunt helping out.  
Our favourite buys? We have fallen in love with Lotus Blu's Storyteller range. The high end paper, which is made from recycled takeaway coffee cups, means they can be used as both an artist's sketch book and a traditional journal or notebook. Prices start at £35. 
Contact: lotusbluart.com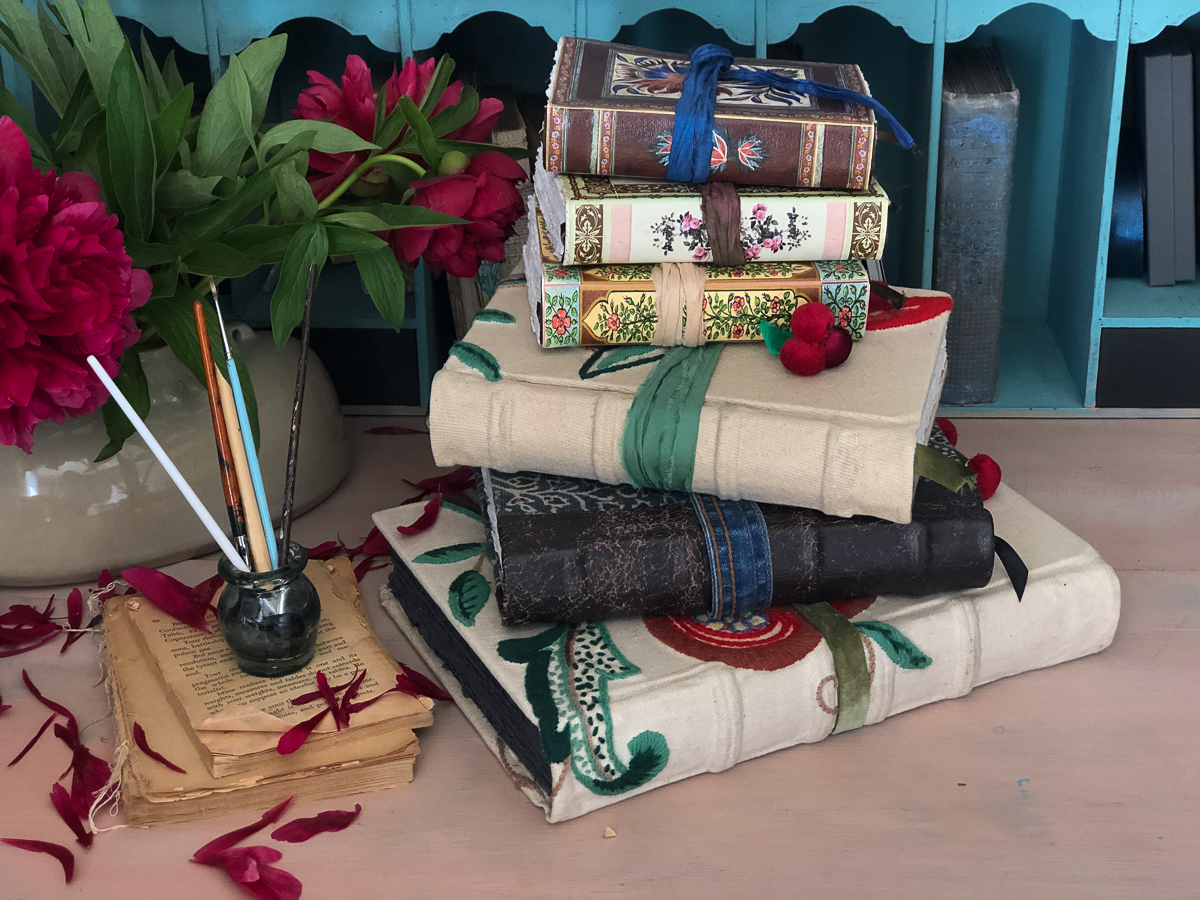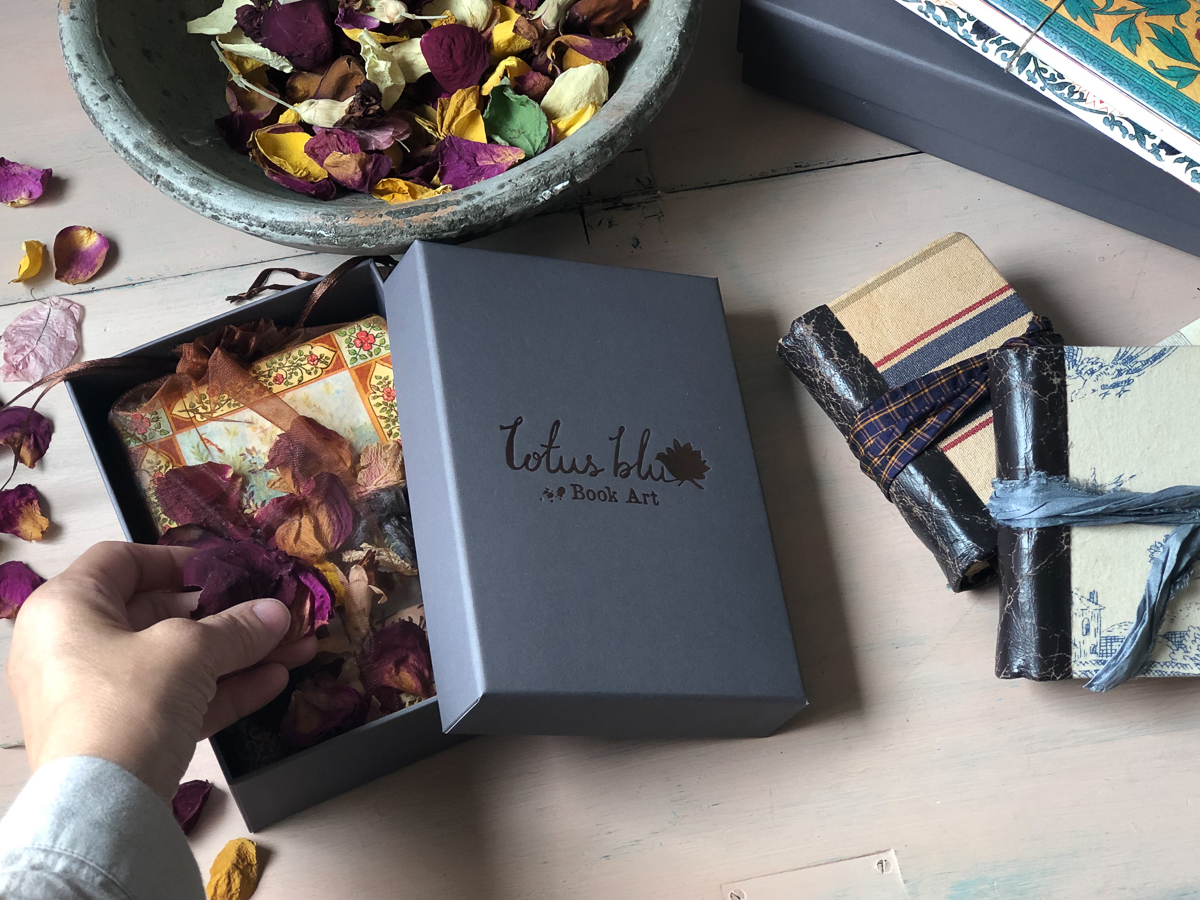 Author:  Sarah Freeman, V&A Homes
Subscribe to our newsletter