Good news for house buyers as Stamp Duty holiday extended and 95 per cent mortgages return
published by
Fran Puddefoot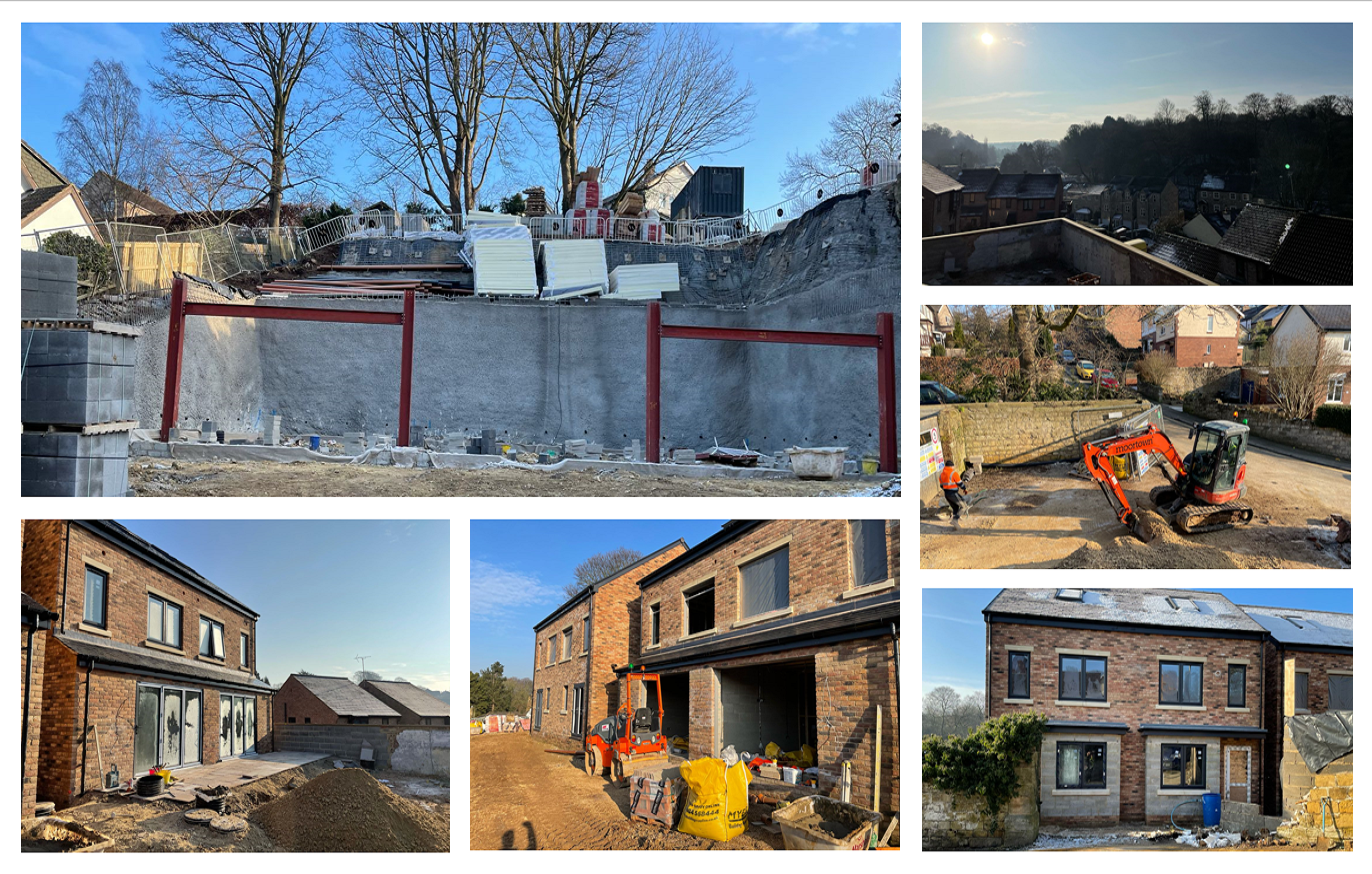 Calls to extend the Stamp Duty holiday have been growing louder by the day and the team at V&A Homes is pleased to see that the Chancellor has listened. 
In this week's budget he announced the scheme, which was due to finish at the end of March, will now run until June 30. Available on new homes valued up to £500,000, it means you could save up to a maximum of £15,000 if you act quickly. 
This should help to ease the pressure on conveyancers and surveyors who have been facing a backlog of paperwork leaving many buyers worried they may miss out. 
We were also pleased to see that the scheme won't come to an abrupt end on June 30. Instead the threshold will be reduced to £250,000 until September 30, meaning you only have to pay Stamp Duty on anything over that amount. 
The Chancellor also announced a new government-backed mortgage scheme which will see the return of the 5 per cent deposit. Low cost mortgages have all but disappeared recently with most lenders offering a maximum of 90 per cent of the cost of the house. 
Finding a 10 per cent deposit can be difficult, particularly for first time buyers, but the good news about this scheme is that it will be available to all and covers properties up to £600,000. 
Buyers will also have the opportunity to fix their initial mortgage rate for at least five years with the aim of protecting against fluctuating interest rates. 
Lloyds, Natwest, Santander, Barclays and HSBC have already signed up to the scheme, with more lenders to follow, and the mortgages should be available from next month. 
To find out more about both schemes go to www.gov.uk
Author:  Sarah Freeman, V&A Homes
Subscribe to our newsletter