Thinking of updating your home? Here are the main trends to look out for in 2021
published by
Fran Puddefoot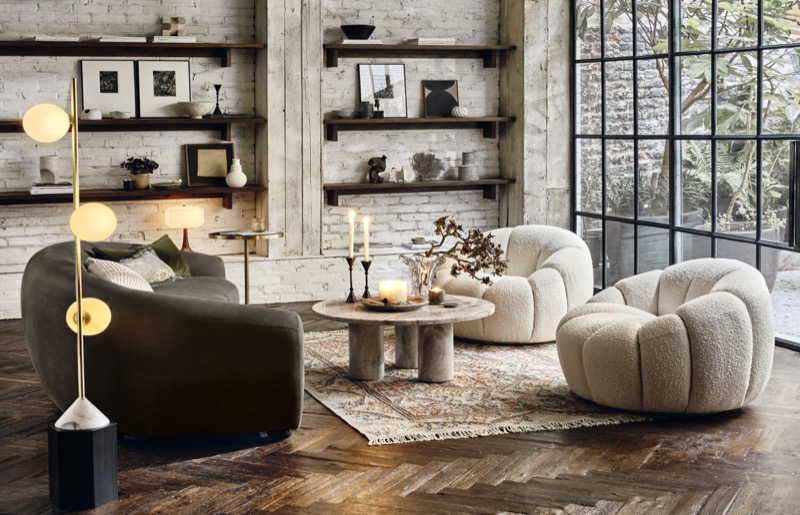 Like the rest of the country the V&A Homes team is looking forward to welcoming in the New Year even more than usual. We are hoping 2021 is going to be a good one and it certainly looks like an interesting one for home trends. Online interior design specialists Modsy recently unveiled its predictions for the next 12 months and we like what we read. 
Comfort is King
According to Modsy, in 2021 we will embrace interiors which don't just look good but feel good too. Austere, sharp edges might look clean but they are no good on a sofa where you need to binge on Netflix, write an important report for work and occasionally do a bit of home-schooling. The key words here are plush, soft and very, very cosy. (Main image features Garret Chair, £1,495, Cartmel Sofa, £2,295, from Soho House).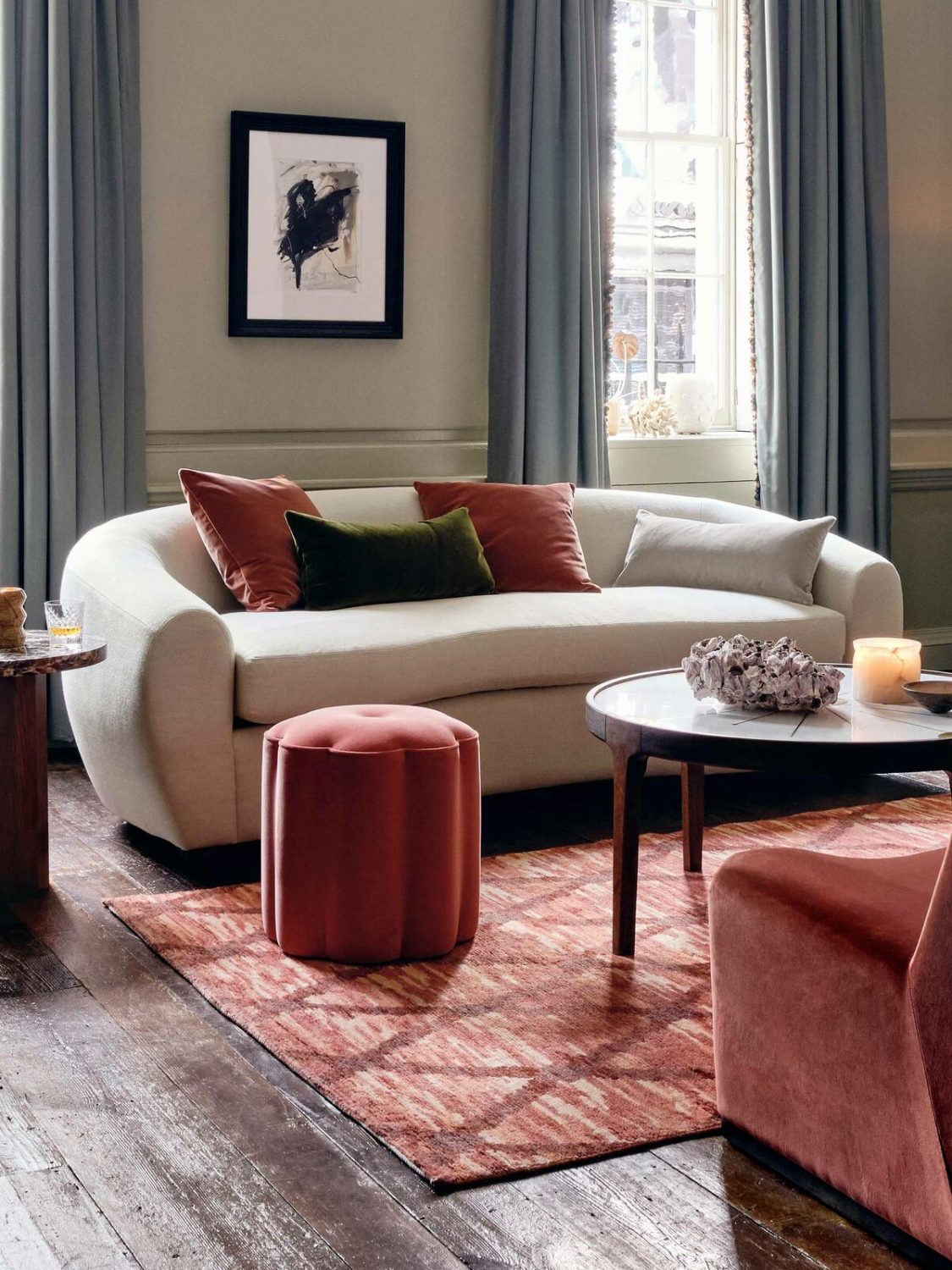 Return to the 80s
Gillian Anderson's unnerving portrayal of Margaret Thatcher in The Crown might have sent a slight chill down the spine of those who lived through the decade. However, the best of the 1980s are nudging their way back into interiors trends. This means statement pieces, bold colours and furniture which adds a bit of drama to a room, like this Rufus Velvet Occasional Chair, £280, Habitat (in store from January).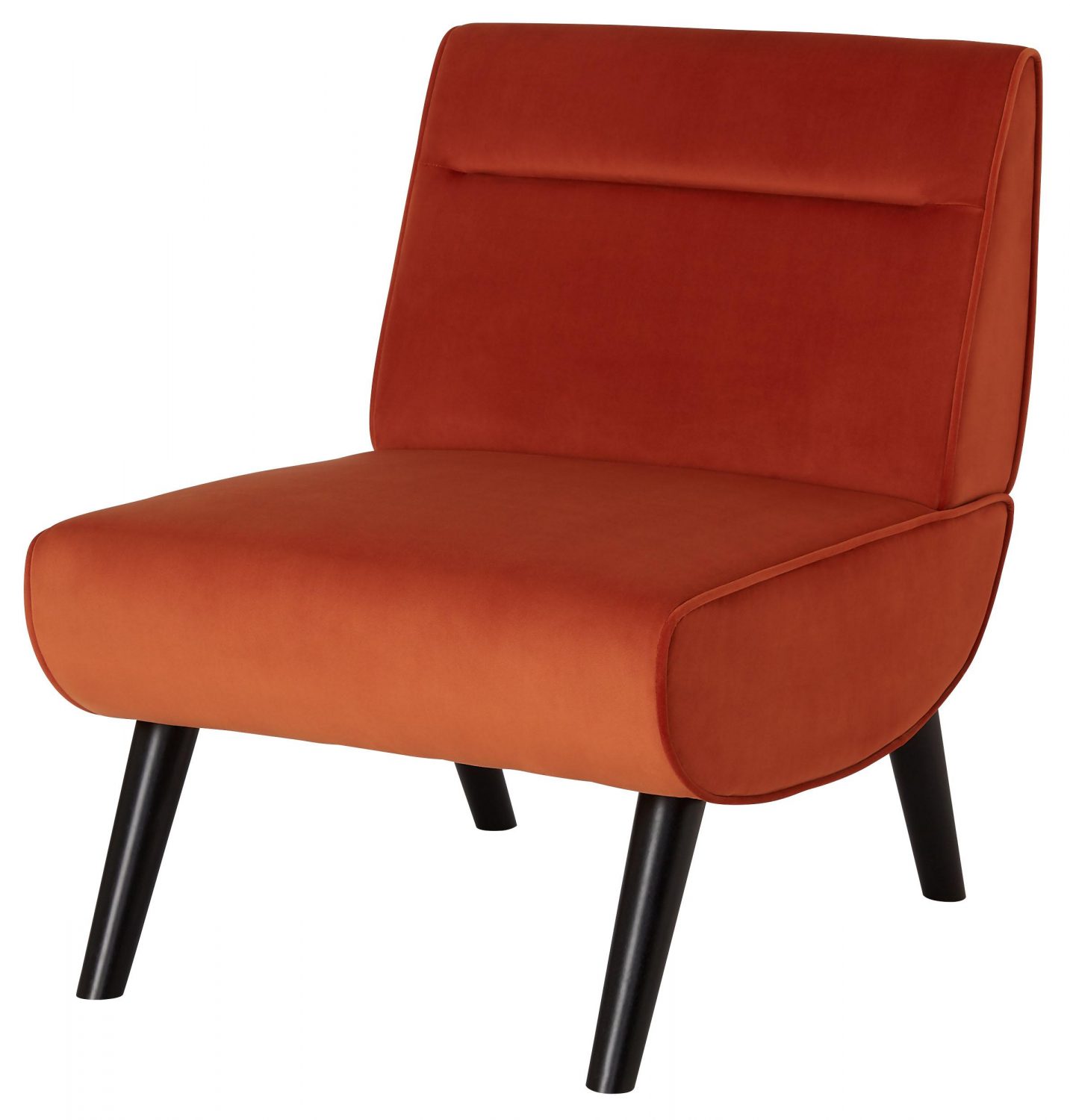 Granny-chic
If the 1980s is not your thing, how about channelling the spirit of generations gone by. A variation on shabby chic, forget less is more when it comes to this trend. Patterns are your granny-chic friend when it comes to wall and floor coverings. Add in some antique furniture, a few cushions and throws and you'll have it nailed. For a fresh twist on soft furnishings check out the range at baastool.co.uk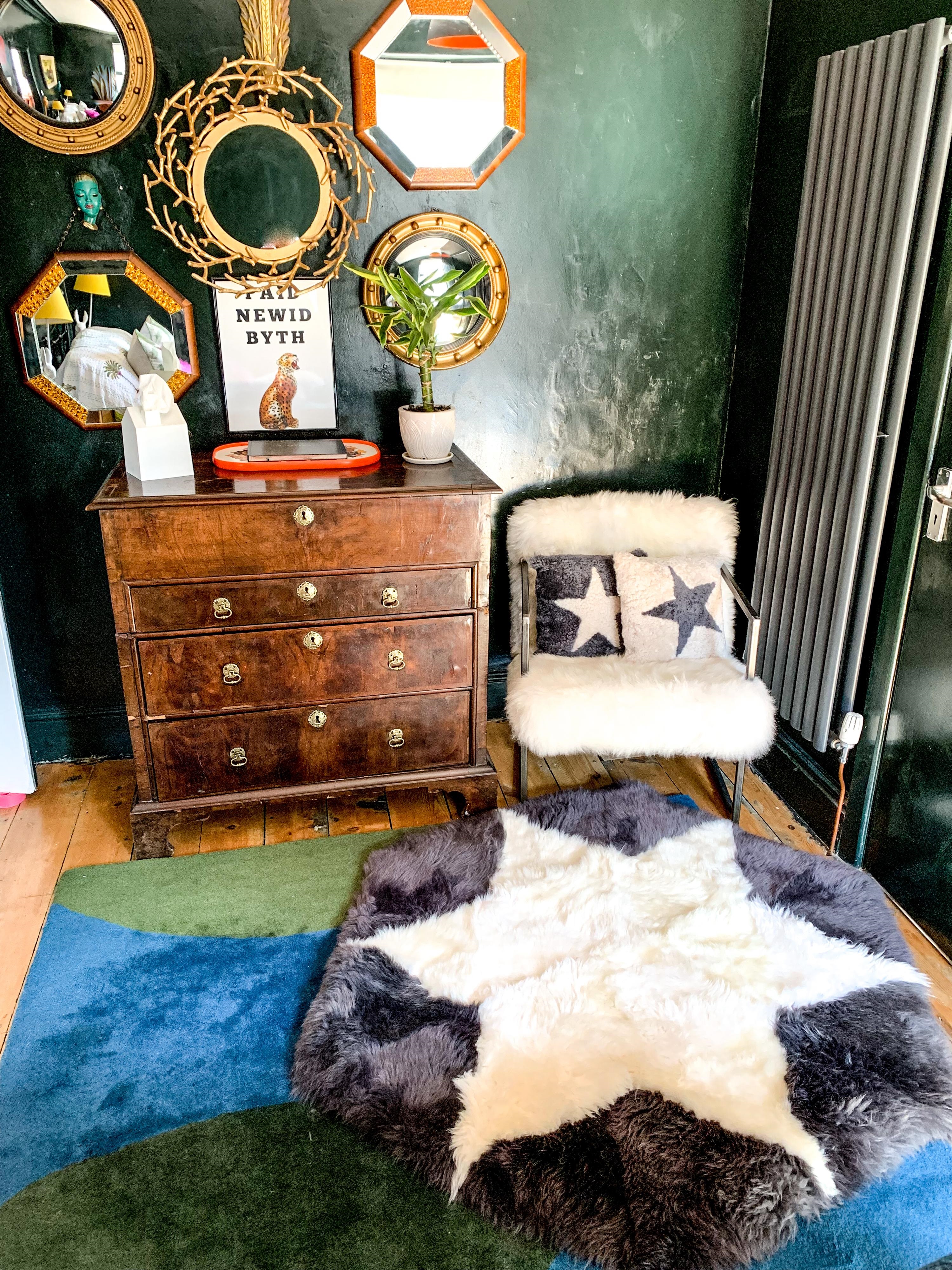 Natural light wood
Nordic minimalism arrived on these shores a few years ago and has never really gone away. This year blonde and white-washed woods will once again have their moment in the sun. There are some great pieces around and you don't need to spend a fortune. This Garden Trading Hambleton Wooden Table is great value at £595 from cuckooland.com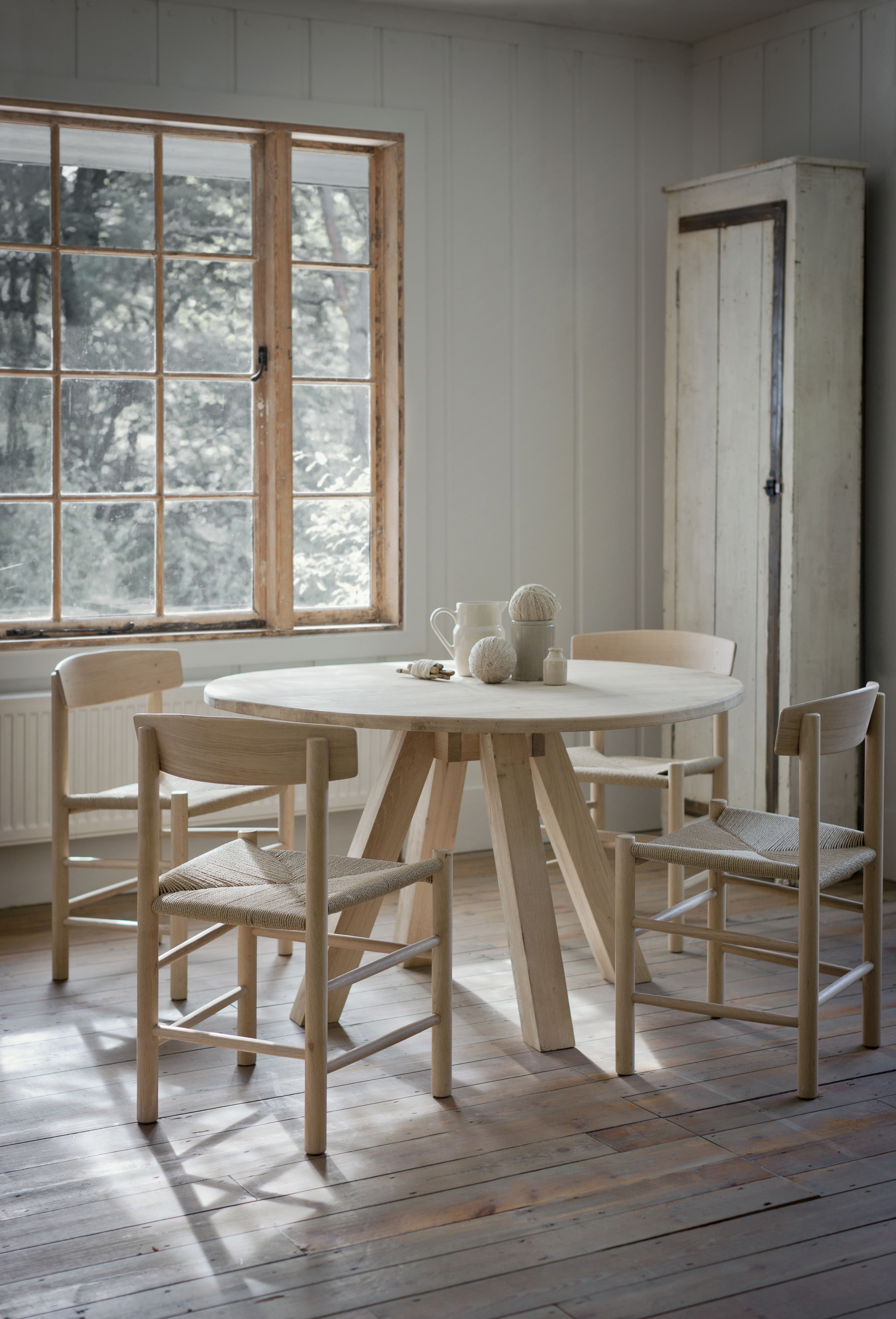 Author:   Sarah Freeman, V&A Homes
Subscribe to our newsletter