All you need to know about the latest Help to Buy scheme
published by
Fran Puddefoot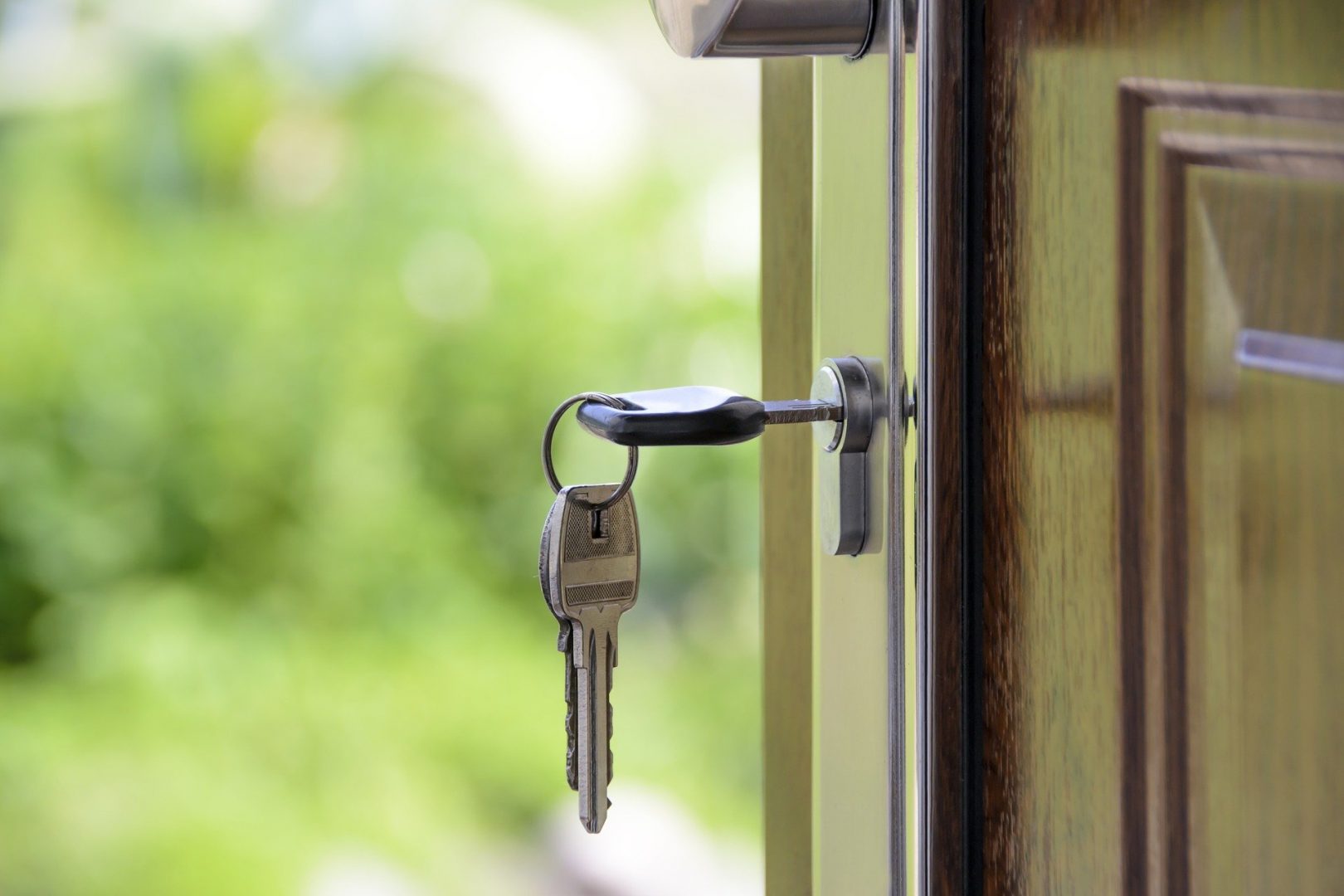 It has never been harder to get a foot on the property ladder. Since the 2008 financial crash, mortgage lenders have rewritten their offers and just saving for a decent deposit can often seem like an insurmountable mountain to climb for first-time buyers.
Support is out there, but every scheme comes with its own qualification criteria. This month sees the launch of the Government's new Help to Buy: Equity Loan (2021-2023). Applications open from December 16, but the amount of financial support available is dependent on where you buy. To prevent you wading through pages of guidance, below is a short and easy to read guide to main takeaways.
What is it?
Put simply, the Help to Buy: Equity Loan will see the Government lend homebuyers up to 20 per cent of the cost of a newly built home. Buyers have to pay a deposit of at least five per cent and must be able to arrange a mortgage to meet the rest of the cost.
Who is eligible?
This scheme is targeted at first-time buyers only, so sadly those who have owned a previous property can't apply.
How much can I spend?
Under this scheme, the Government has set regional price caps to reflect average property prices. In Yorkshire and the Humber that means the maximum property price is £228,100.
What's the catch?
It is worth noting that the equity loan is only interest free for the first five years. After that the loan repayments will be charged at £1.75%. Also, while applications open from this December, the first homebuyers to benefit from the scheme won't be able to move in until April 1, 2021.
Anything else I should know?
The good news is that all house builders who offer the scheme have to sign up a stringent quality code, including the New Homes Ombudsman, which launches next year to ensure homeowners are compensated for poor quality building work.
Homebuyers interested in Help to Buy: Equity Loan (2021-2023) can find out more at www.gov.uk/government/publications/help-to-buy-equity-loan-buyers-guide.
Author:  Sarah Freeman, V&A Homes
Subscribe to our newsletter