Say hello to maximalism – the new interiors trend coming to a living room near you
published by
Fran Puddefoot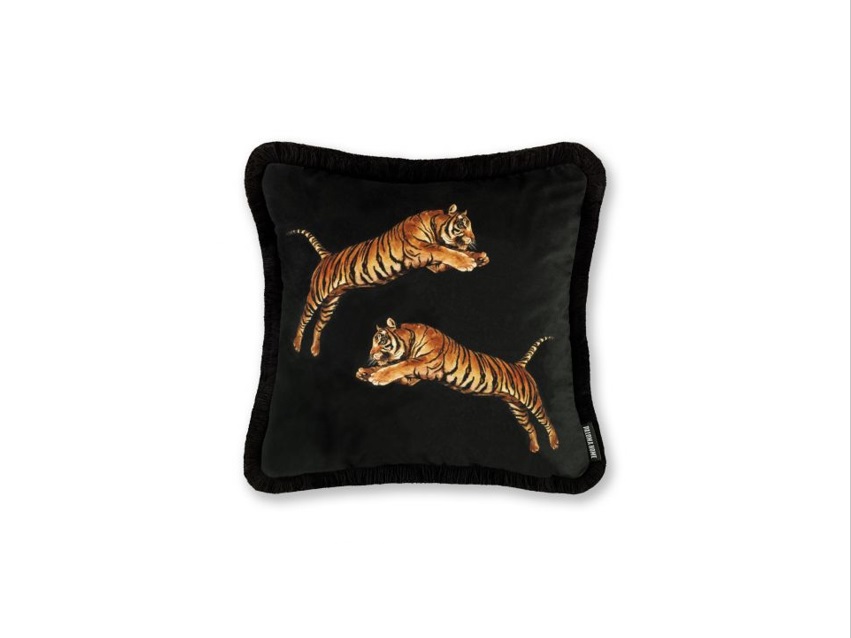 For some years now minimalism has been king. 
In part inspired by pared back Nordic interiors, we have all dreamed of homes where you never see a stray wire and where the usual debris of everyday life is tucked away behind secret cupboards.  
Unfortunately, the reality never quite lives up to the photographs in glossy magazines (minimalism doesn't account for muddy boots and sticky fingers) but the good news is that a more achievable trend is on the horizon. 
As its name suggests maximalism embraces nik naks, swaps ice whites and cool colour schemes for bolder interiors and believes comfort is what turns a house into a home. 
The never knowingly understated Paloma Faith has just released her first interiors range which celebrates maximalism to the full and we intend to follow suit. 
From leopard print cushions to striking patterned wallpaper, the trend for affordable opulence is everywhere, so why not indulge yourself?
Fierce, elegant and playful, these pouncing tigers cushions have already become a bestseller and promise to add a touch of the wildly unexpected to any setting. £30, palomahome.com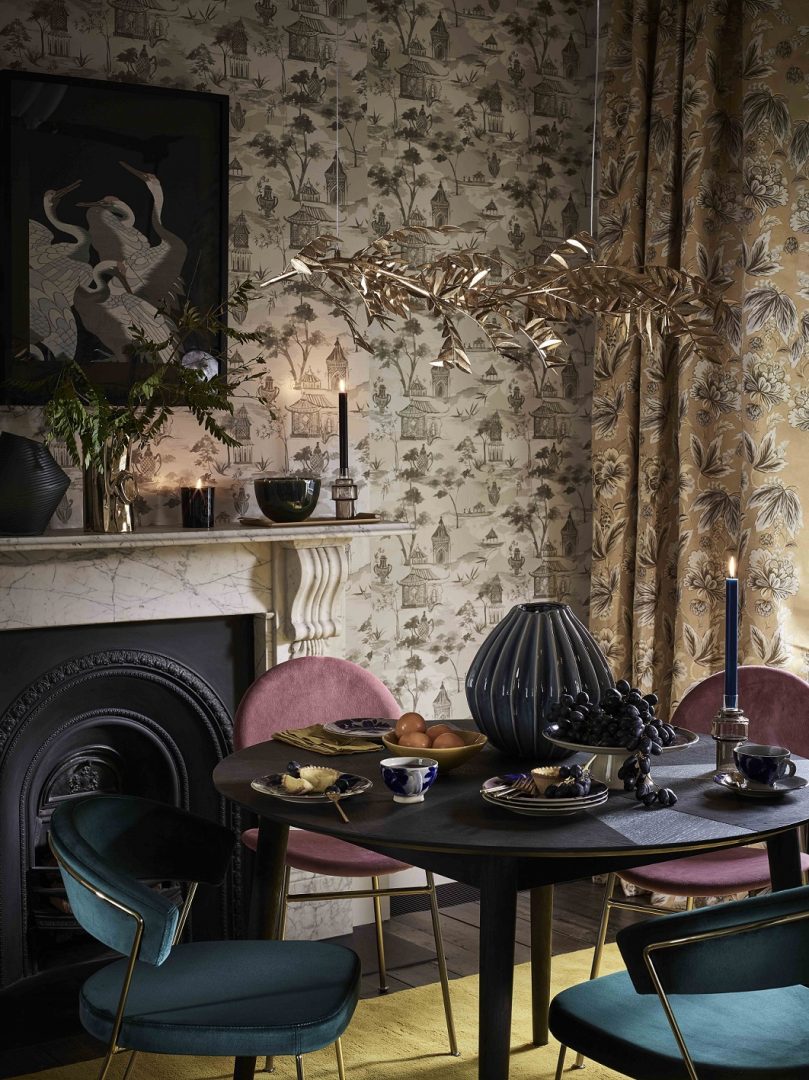 A painterly interpretation of a Chinoiserie-style print is perfect for adding a little decadence to a dining room. £40 per roll, johnlewis.com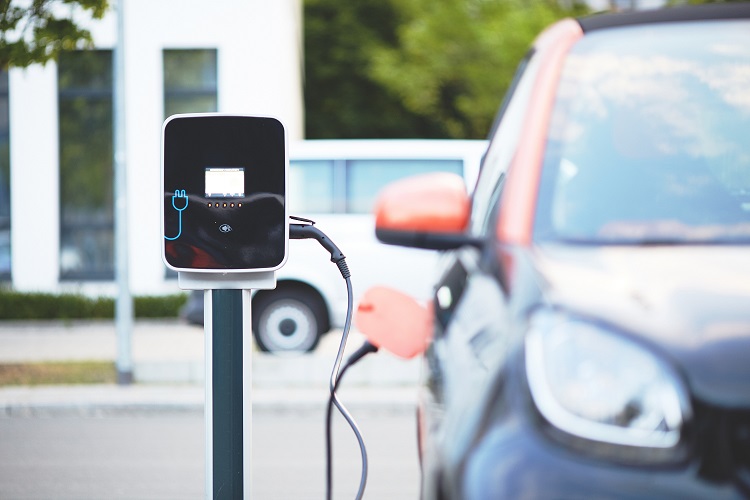 Make a statement in your living room with the Black Beverly Rug from Zuiver. Finished with a geometric pattern; this rug will make an impact in any room. £299, cuckooland.com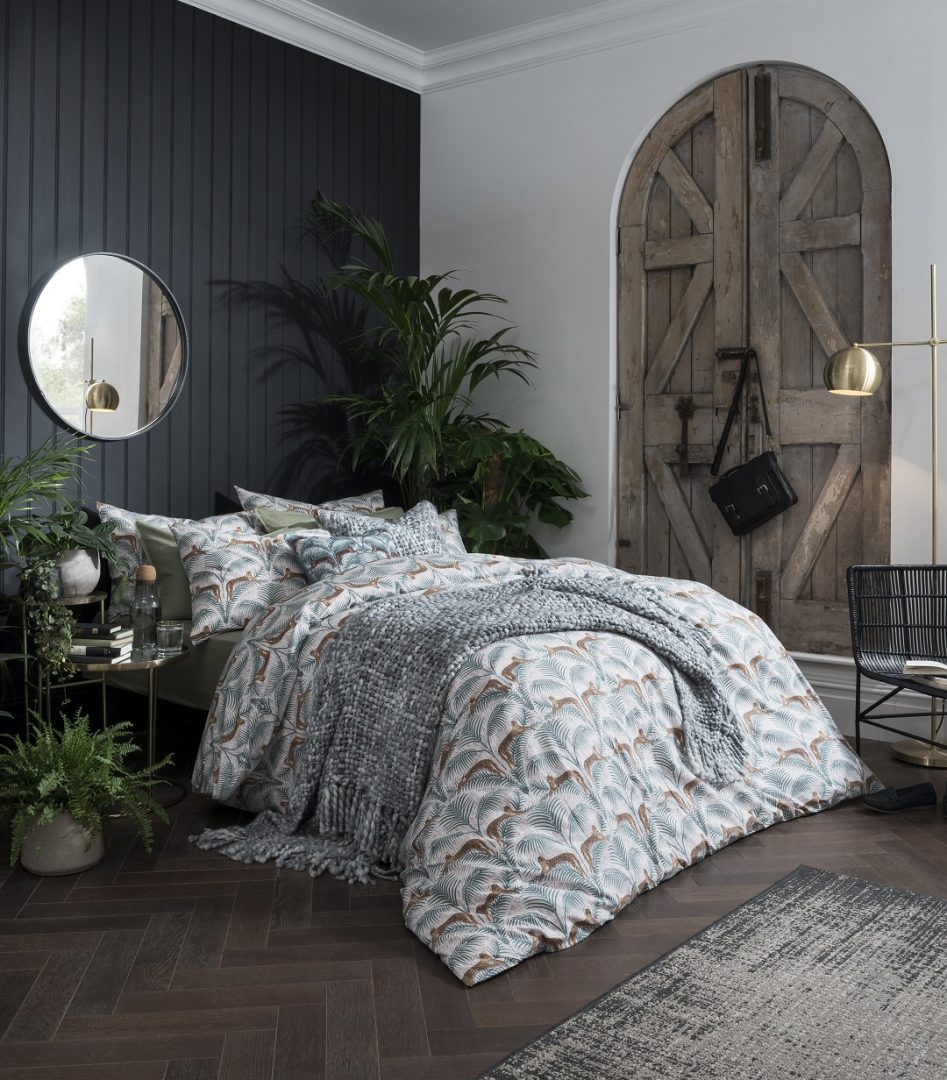 This vibrant leopard cushion will brighten up any room and should you feel the need for an occasional touch of minimalism, the subtle plain reverse keeps things feeling neutral. From £40, fatface.com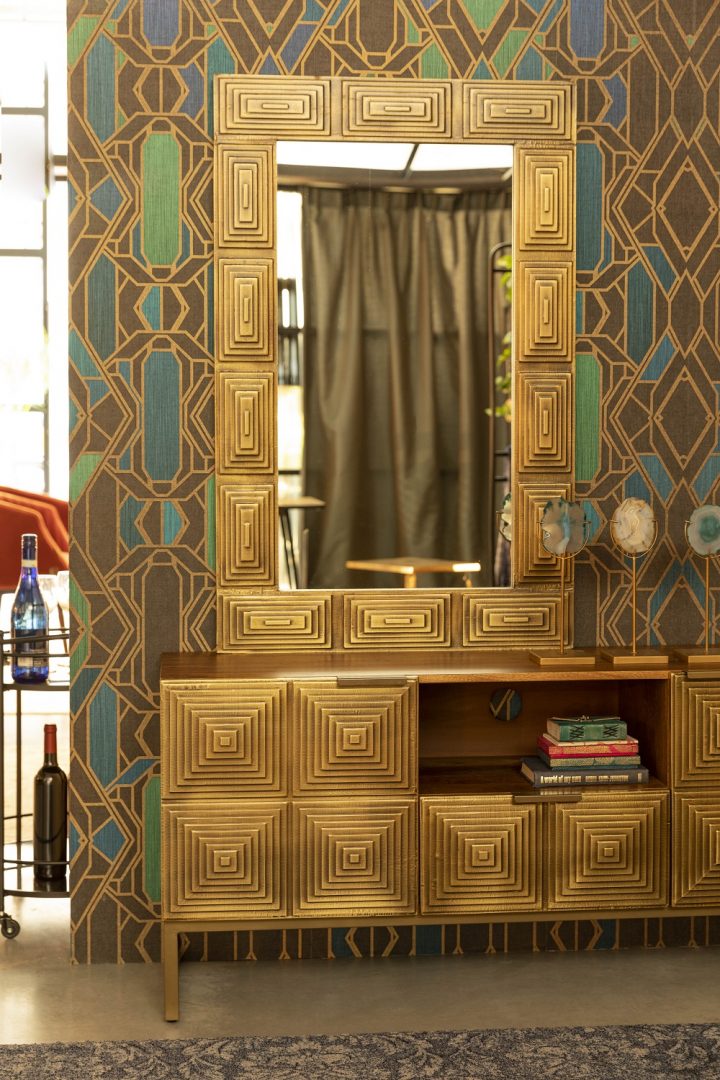 Handcrafted in India, this brass mirror is the very definition of opulence. For the full effect, why not pair with other pieces in the Volan range. £319, cuckooland.com
Author:  Sarah Freeman, V&A Homes
Subscribe to our newsletter