How the new first time buyers scheme will work in practice
published by
Fran Puddefoot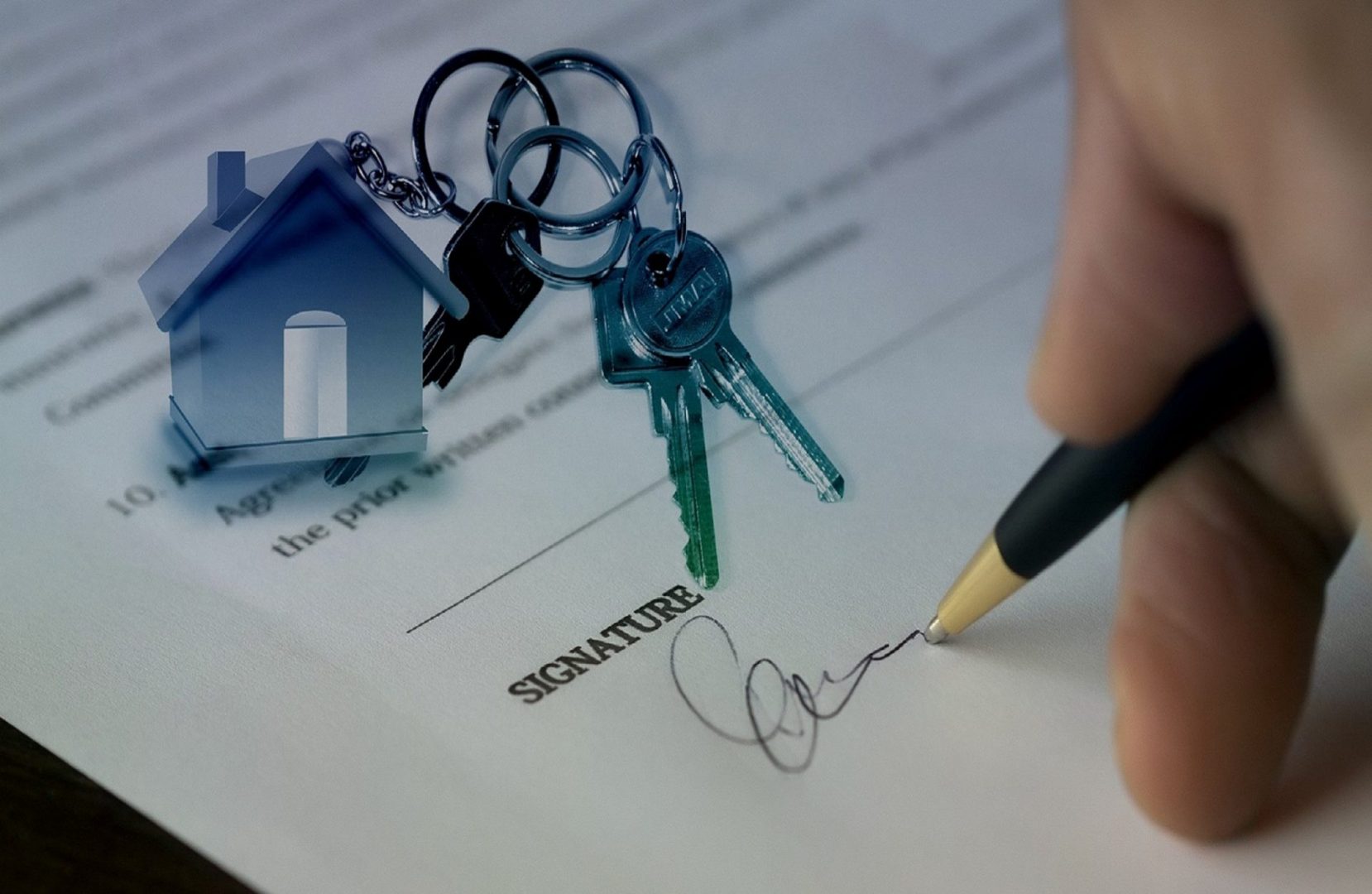 The last 15 months has done strange things to the housing market. 
When coronavirus first hit many predicted the property market would stagnate. Among the most pessimistic, rumours started circulating of a possible crash. In fact, the reverse happened. 
About six months ago we began hearing stories of houses in desirable areas being snapped up before For Sale signs had even gone up and market values began rocketing beyond all expectations. 
That was all good news for sellers, particularly those looking to cash in on their equity and downsize. However, for first time buyers it has added to the already often stressful business of securing their own four walls. 
Support has arrived in the shape of the Government's First Homes scheme. It's a successor to its Help to Buy programme, but quite different in how it operates. 
The good news is that if they meet the eligibility criteria, first time buyers can benefit from discounts of between 30 and 50 per cent off the market value. 
Housing Secretary RT Hon Robert Jenrick MP said: "Enabling more people to buy their own home is at the heart of the mission of this Government, and First Homes will offer a realistic and affordable route into home ownership for even more people who want to own their own home."
As ever, the devil is in the detail. After the discount has been applied, the first sale price in everywhere outside of London must be no higher than £250,000 and couples wanting to benefit from the scheme must not have a joint household income in excess of £80,000. 
The price cap has attracted some criticism and only time will tell whether it delivers the boost to the first time buyers which the Government was hoping for. 
Author:  Sarah Freeman, V&A Homes
Subscribe to our newsletter