Missing live entertainment? Here are five of the best virtual events you don't need to leave your front door for
published by
Fran Puddefoot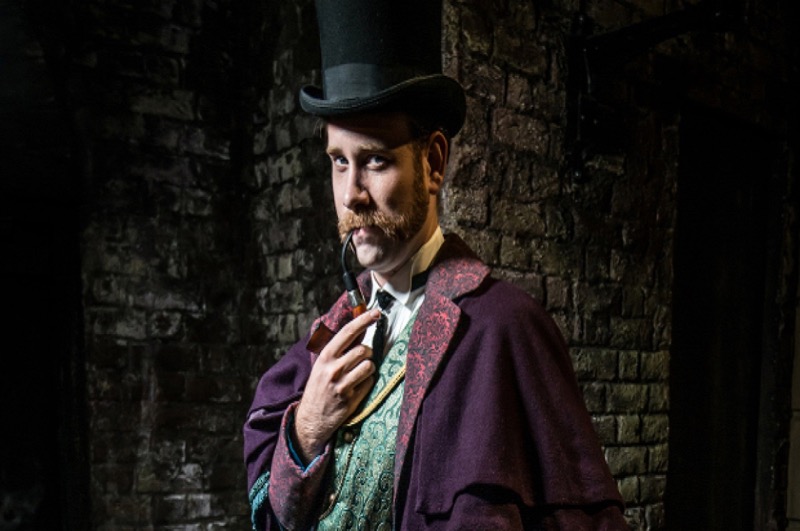 Most of us have been mentally compiling a to do list for when the world finally gets back to normal. Seeing friends and family is right at the top obviously, but close behind is reminding ourselves what live entertainment looks and feels like. 
However, the country's actors, singers and musicians are nothing if not inventive and with many of them having taken their talents online, here's a round up of the best virtual events which might just see us through between now and when restrictions are lifted. 
Sherlock Holmes An Online Adventure
Les Enfants Terribles have not been twiddling their thumbs of late. Instead they have been devising an immersive show which brings the whodunnit into the digital age. You can sign up to play as a group of six or alternatively you can play with other members of the public. A theatrical take on an escape room, along with Sherlock Holmes and Dr Watson you have 75 minutes to solve the murders of three high profile government figures. 
Tickets cost £15 per person and there are regular time slots between now and April 4, sherlockholmesimmersive.com
Northern Ballet Digital Season 
While the dancers might have had to put their touring plans on hold, they have been hard at work creating a standalone season for online viewing. There are various performances planned, but the one which catches our eye is Have Your Cake. Choreographed by the brilliant Kenneth Tindall, a former principal dancer with Northern Ballet, it is inspired in part by the nation's lockdown obsession with baking banana bread. 
The digital season operates on a pay as you feel basis and Have Your Cake premiere's on March 5, northernballet.com.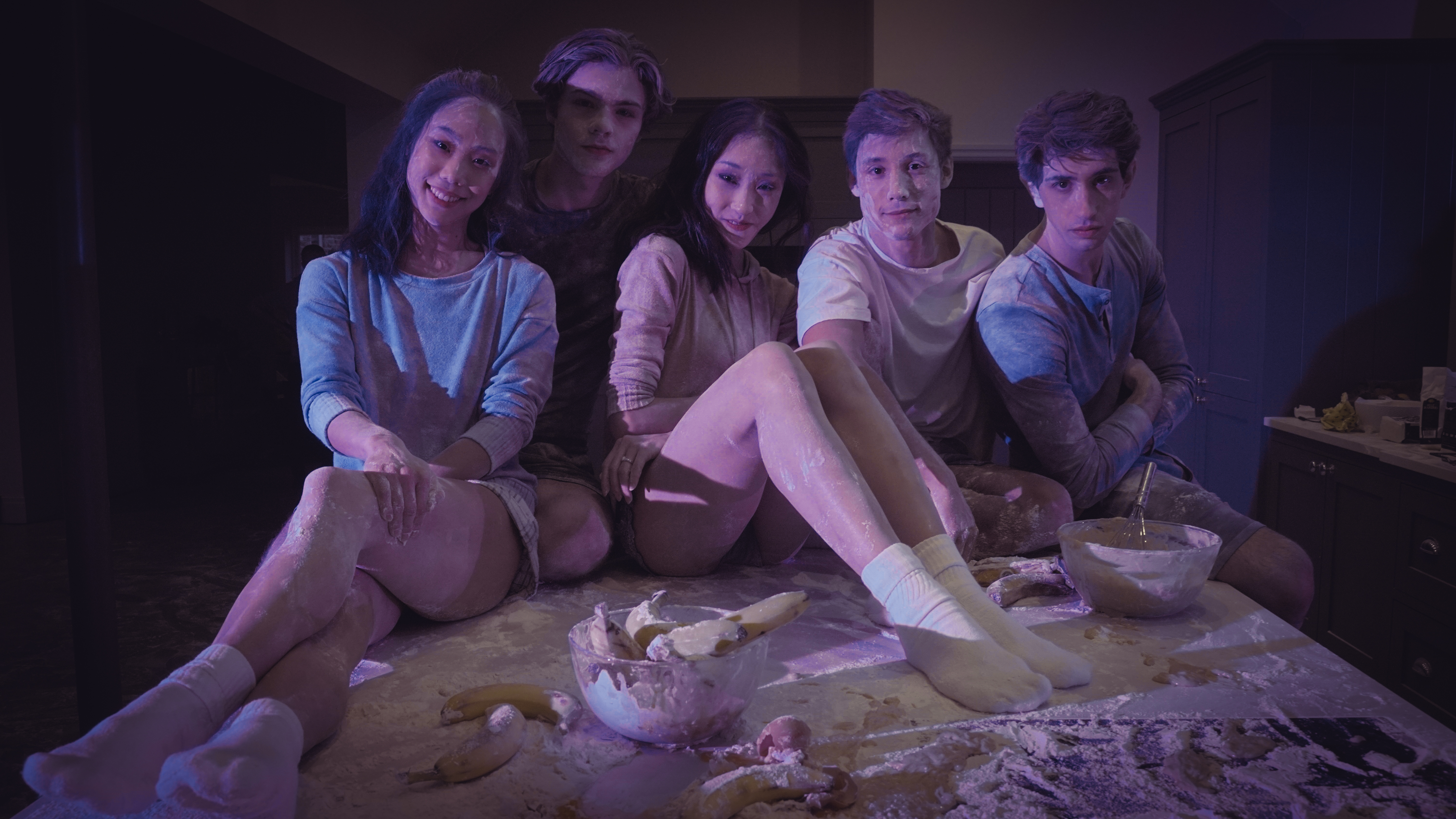 The North Will Rise Again
One for those who grew up in the 1990s, The Charlatans will be live streaming a gig in March. Frontman Tim Burgess' lockdown listening parties have been one of the highlights of this year and this gig, which also features The Lightning Seeds along with a number of other support bands, should definitely be worth a watch. 
Tickets are priced from £7.50 for each stream and are available from ticketmaster.co.uk. The event will be streamed at livefrom.events on March 28. 
Dream 
Remember those summers when you could sit outside and enjoy a picnic while watching a little Shakespeare? This might be the next best thing. Inspired by A Midsummer Night's Dream, this 50-minute Royal Shakespeare Company production sees the audience taken on a journey through a magical forest. Puck is your guide and there will also be a chance to meet Bottom and the rest of the Mechanicals. 
Free tickets are available for the event which runs from March 12 to 20, but if you want to interact with the performers it's £10 per device. rsc.org.uk
Cheese and Wine Tasting
Love Cheese in York's Gillygate is a little slice of dairy heaven. Owners Harry and Phoebe Baines have embraced Facebook live to run a series of virtual cheese and wine tastings. For £50 you get a selection of five cheeses, five wines (enough for a small glass each) and a set of detailed tasting notes. You also get access to the Facebook session, which lasts about 90 minutes, with Harry guiding you through each pairing. 
Virtual tastings take place at least once a month and for more details go to lovecheese.co.uk
Author:  Sarah Freeman, V&A Homes
Subscribe to our newsletter