How to turn your garden into the best room in the house
published by
Fran Puddefoot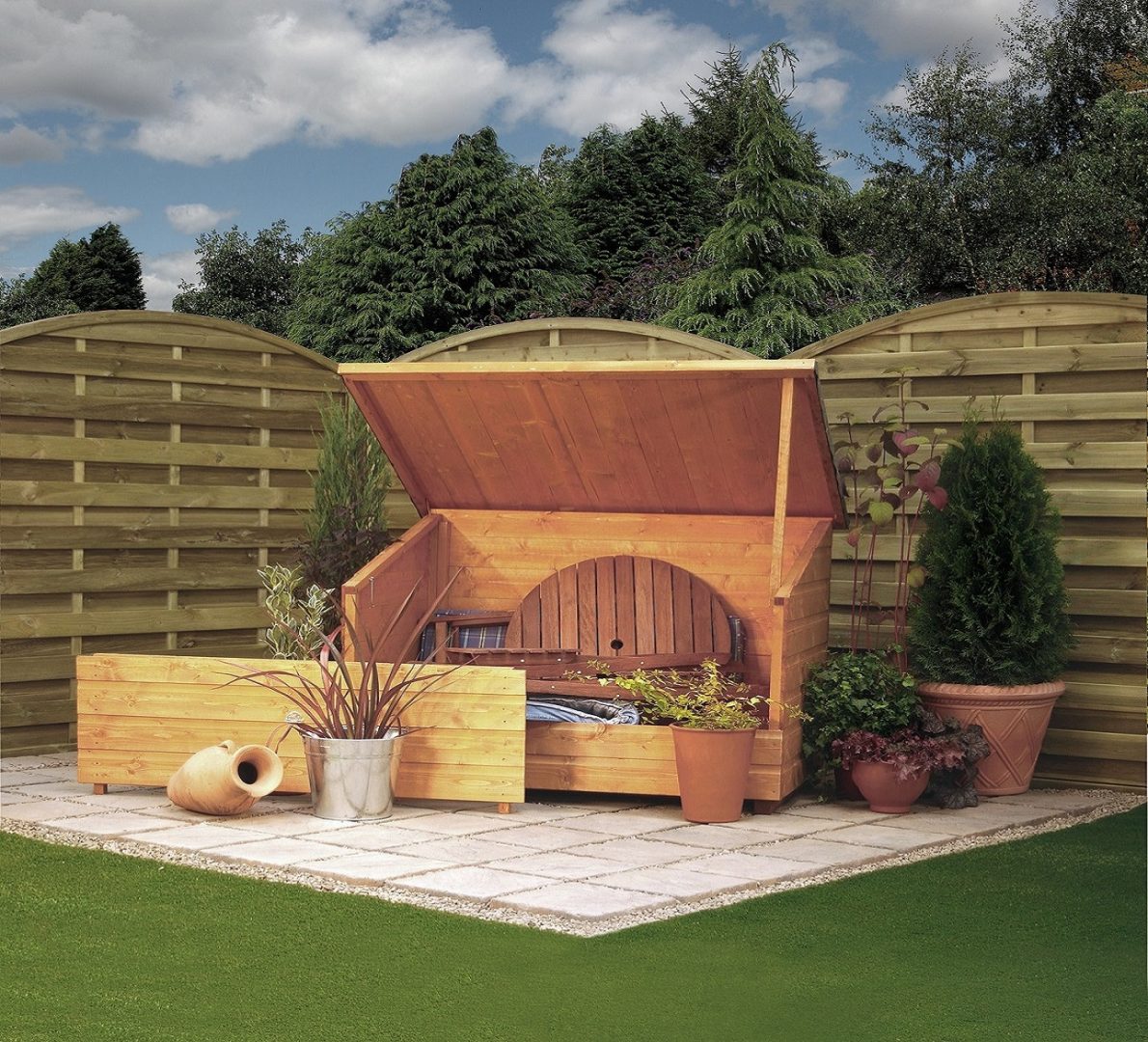 We have all learnt to value our outside space more than ever before and these fabulous storage solutions will allow you to maximise room whether you have a large garden or a bijou patio. 
This wooden garden storage chest by Rowlinson is a great way of keeping your garden or patio neat and tidy. Made from sustainable timber, the roofing felt ensures it is weatherproof and it is large enough to store a table and chairs set. £124.95, cuckooland.co.uk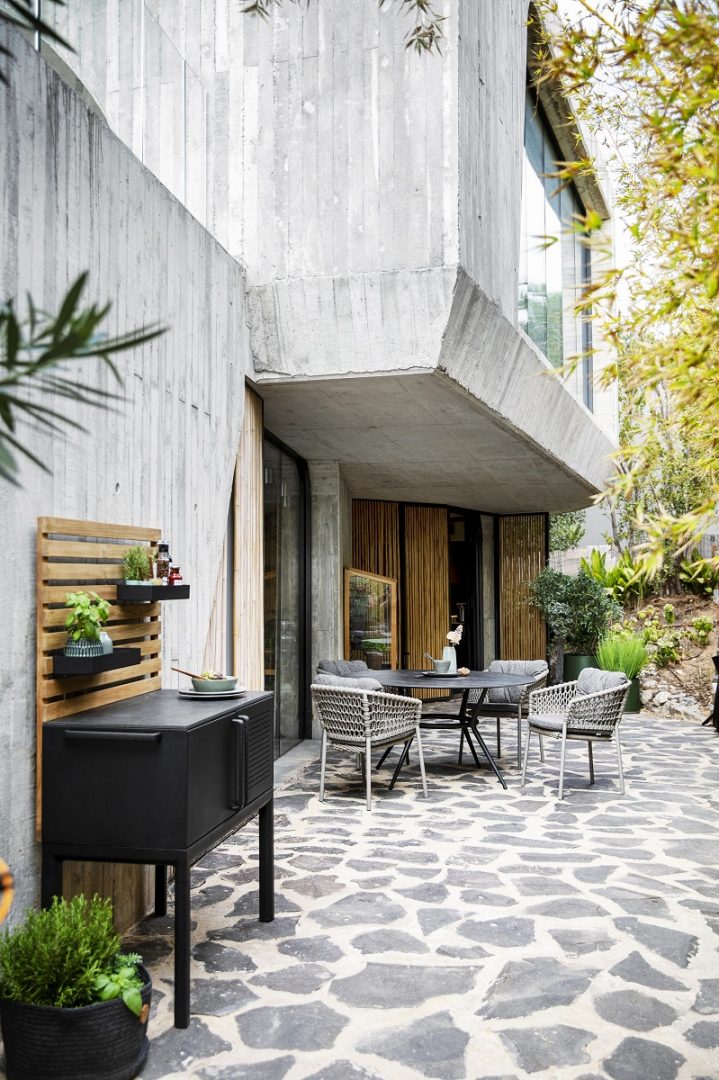 Part of a large range of fab outdoor kitchenware, the Cane-line Drop Outdoor Unit features two storage cupboards, a beautiful solid worktop and a durable back wall for hanging shelves, utensils and accessories. The perfect accompanying piece for a barbecue. £2,905, nest.co.uk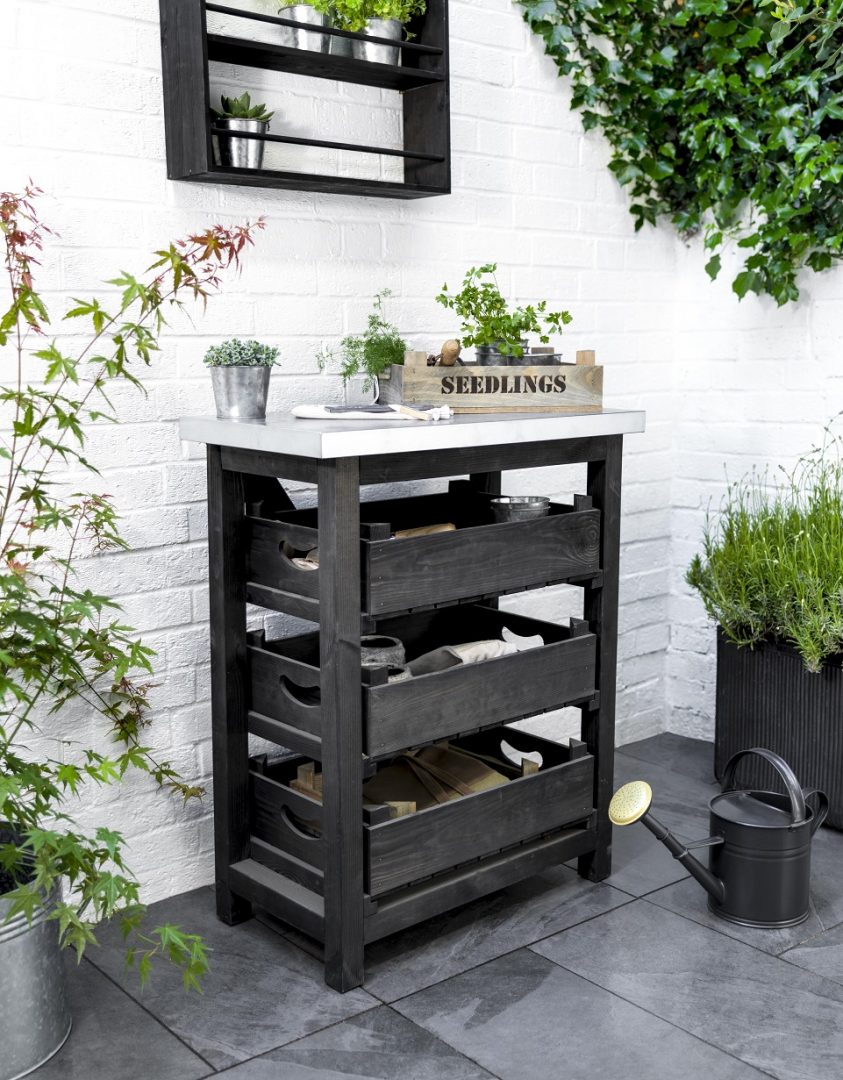 Keeping your garden or potting shed organised just got easier. Crafted from spruce with a weatherproof black stain, the three-level storage unit is designed to keep a multitude of gardening items stored neatly. £230, gardentrading.co.uk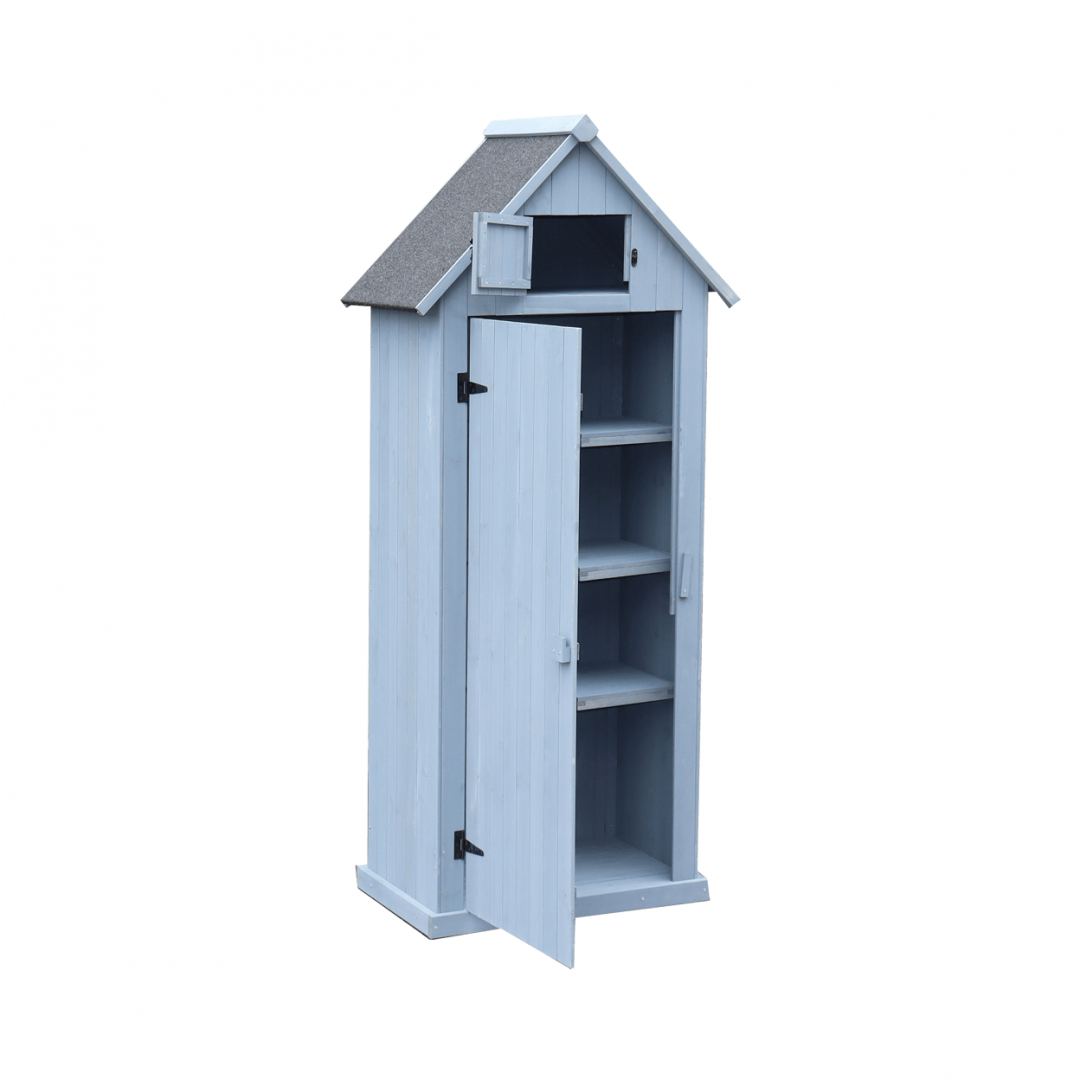 A durable garden tool shed made from fir wood and finished in pastel green, dove grey, chalk white or a natural finish. Fitted with a waterproof asphalt roof for durability, the three internal storage shelves and a roof hatch provide ample space to store all garden tools. £279.99, gardenesque.com.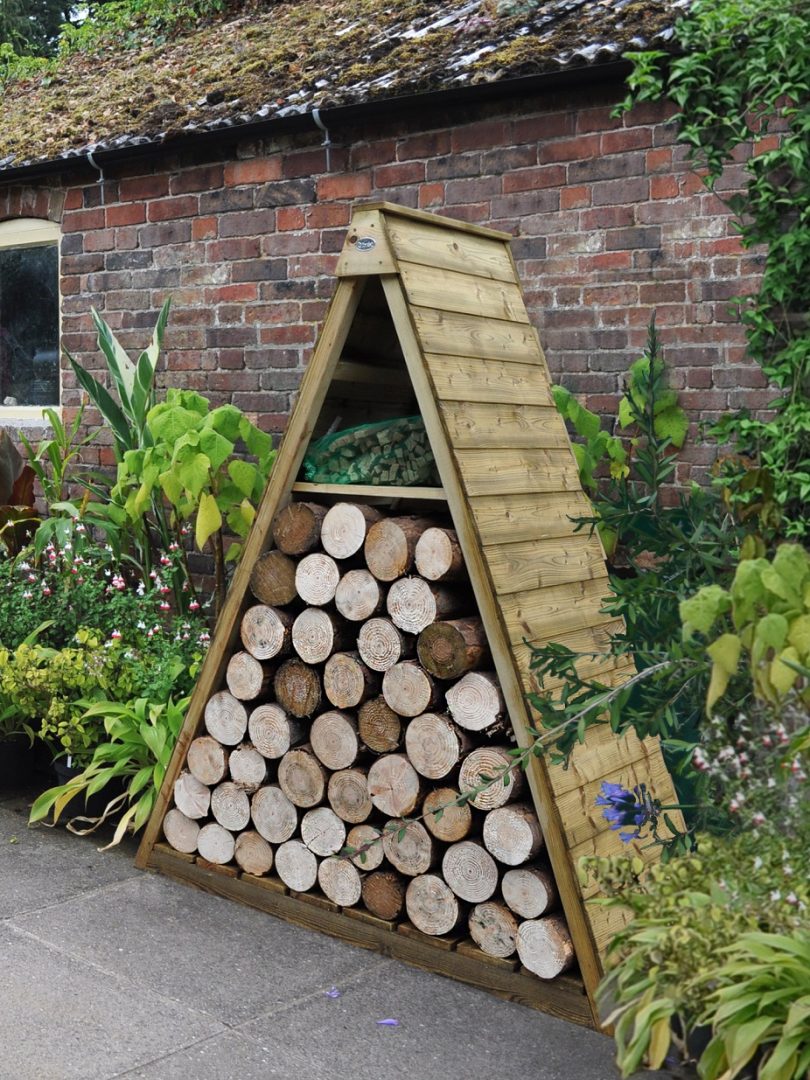 A striking addition to your outside space, the slanted sides of the Forest Garden Pinnacle log store encourages rainwater run-off and keeps your logs protected while the slatted back panel promotes airflow helping season your wood. It also comes with a 15-year guarantee. £179.95, cuckooland.co.uk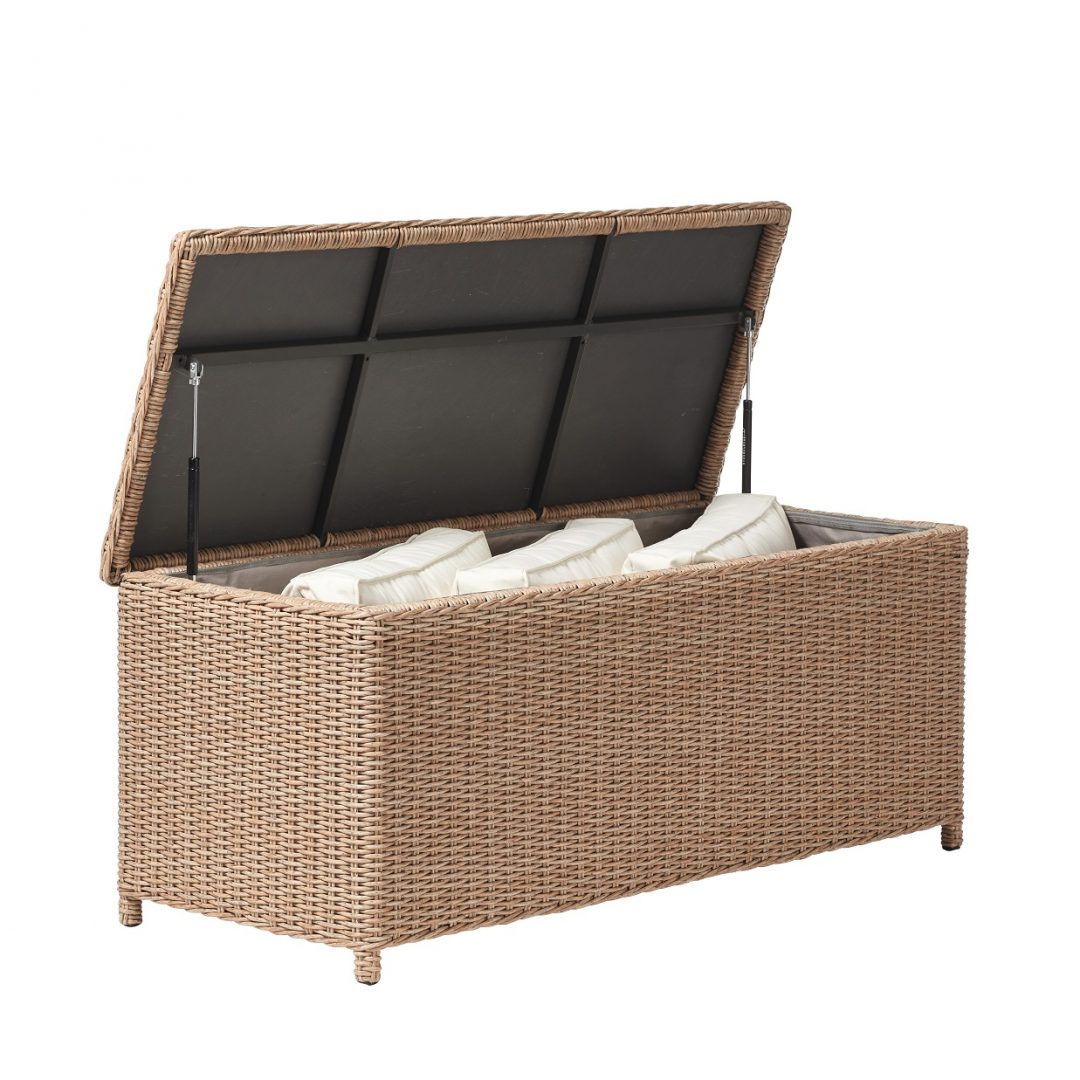 This roomy Luccombe trunk provides a useful surface for trays, drinks etc, but more importantly gives you somewhere to store all your cushions when required. A useful addition to any outside space. £625, oka.com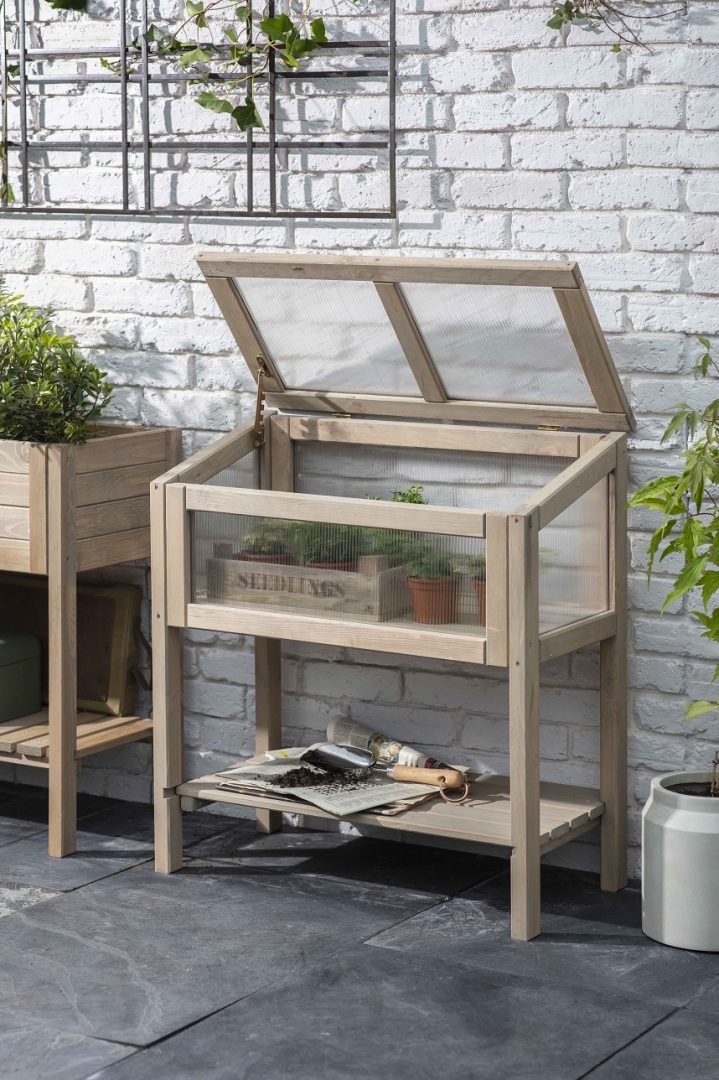 Perfect for small courtyards or as part of a larger planting area, grow seedlings at the top and store pots, watering cans and essentials below. The compact planting unit is designed in a combo of natural spruce and plexiglass, to make sure plants get all the sunlight. £140, gardentrading.co.uk 
Author:  Sarah Freeman, V&A Homes
Subscribe to our newsletter