Major new planning reforms designed to boost house building
published by
Fran Puddefoot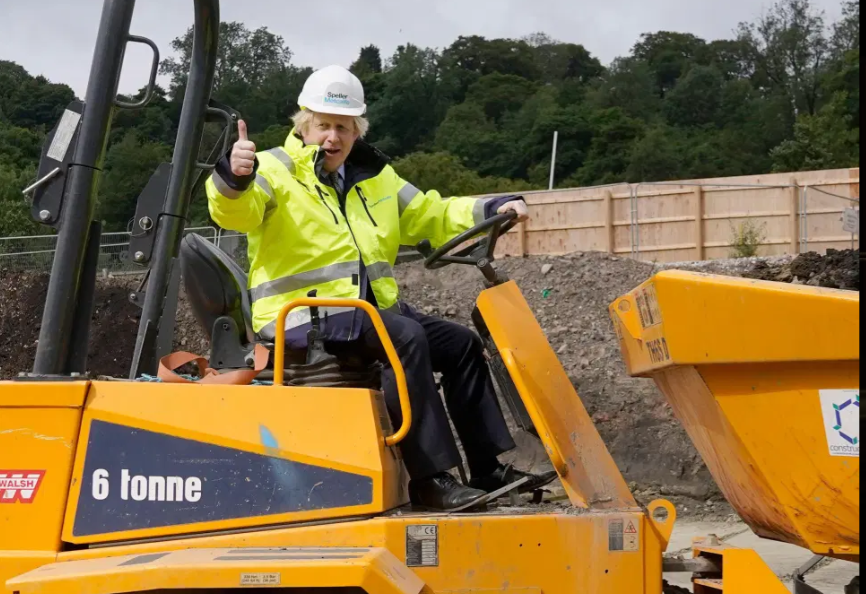 It was a case of blink and you miss it. 
When the Queen recently reopened Parliament with her traditional speech outlining future Government legislation, there was one, single sentence which caught the attention of everyone in the housing industry. 
Sandwiched in between a promise to ensure children catch with any 'lost learning' caused by the pandemic and a pledge to end racial equality, the Head of State said: "Laws to modernise the planning system, so that more homes can be built, will be brought forward, along with measures to end the practice of ground rents for new leasehold properties."
With the UK faring poorly in comparison to its EU when it comes to the number of houses built each year, the aim is to hack back the amount of red tape currently surrounding the planning process.  
Under the proposals, developers won't need consent to change sites with commercial planning usage to residential use, rules relating to brownfield sites could also be relaxed and private home extensions could also be fast-tracked.  
Kristian Niemietz, head of political economy at free market think tank the Institute of Economic Affairs, said: "The government is making the right noises. But we have heard this too many times before.
"Britain's housing supply falls far short of what we see in comparable countries, and the problem is particularly dire in those parts of the UK where housing demand is highest.
"Building houses is not rocket science. We need a more rules-based system, where developers that play by the rules automatically get planning permission, without having to haggle over every plot."
However, the proposed new legislation has raised concerns among environmental groups. 
A spokesman for the Wildlife and Countryside Link, said: "Far from speeding up sustainable development in a way that is compatible with nature's recovery, the proposals risk hastening nature's decline. The planning process needs to take account of the climate and ecological crises and be part of the solution to redress the environmental imbalance that currently exists within our system."  
As soon as we hear of any updates to the legislation we will let you know. 
Author:  Sarah Freeman, V&A Homes
Subscribe to our newsletter