The benefits of open plan living
published by
Fran Puddefoot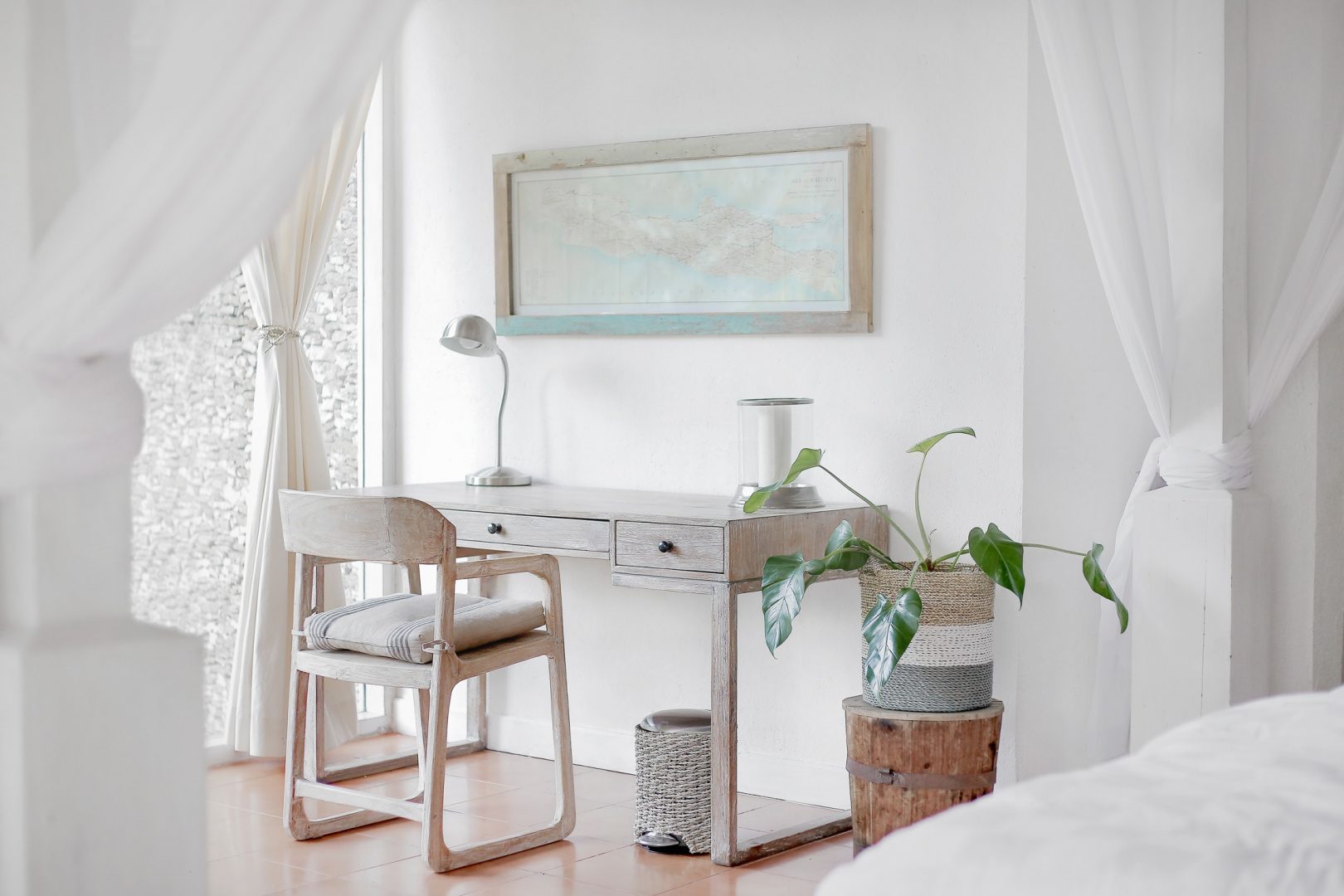 The benefits of open plan living
The great Bard William Shakespere is credited with saying that People are happiest when at home.  There does seem to have been more and more focus on wellbeing in general these past few years and that's something that is considered in respect of the spaces we call home too.  With the boom in 'Hygge', slow living and being cosy swept the nation.
But what long term elements can we implement in our homes to ensure that we feel wonderful all the time? One suggestion is to open up the living space.
What is open plan living?
In its most simple terms, open plan living is the maximisation of large spaces and the minimisation of small ones. It allows users to get the most out of their space and feel connected to as much of their home as possible.
It is very similar in its concept to the Chinese art of Feng Shui in that it seeks to harmonise individuals with their surrounding environments.
What benefits does open plan hold?
The first benefit is the multi functionality that comes with open plan living. When opening up a space, you have a large area that can be used for lots of different activities such as having friends over, letting the kids play or setting up a desk for some work.  This makes us feel connected in this ever intensifying world of us living in tech silos.
Another benefit of open plan living is the fact you can spend more time with the family – great for parents keeping an eye on kids even when they're in a separate area. It is also great to be able to chat to each other as we get on with what we are doing…as we are always doing these days!
Open plan let's in more light and more air.  With more and more of us working at desks and staring at screens the benefits of space and light are enormous.
Finally, open plan living can add a lot of value to your home. By simply opening up your space, be that through small measures or structural changes, you can add a lot of equity to your property.
How to make your space more open plan
If your home isn't blessed with an open plan design, there are still steps you can take to make it flow a lot more and give the feel of a larger space.
One simple step is to let more light into your space, wherever that may be in the house. This can be done by keeping blinds and curtains open at all times, or even going without them all together in places where privacy isn't a concern. This will allow a constant stream of light into the house, making the space feel a lot larger as a result.  Other options are to use mirrors to reflect the light that comes in around the room which also makes a space feel larger.  Mirrors opposite windows work very well.
You can also make strategic use of furniture. By moving your larger furniture around, you can create the illusion of space. You can move certain pieces to the edge of the room to create a larger interior or you could move other pieces towards the centre to compartmentalise your space slightly, sectioning your open space into areas, without actually having to cut the space up completely.
Open plan living may just be the way to go in your quest to create a wellbeing-centric home environment. Here at V&A Homes, our homes are pre-designed to maximise open plan living whilst also ensuring multiple zones and spaces for families who need that.  Our homes are designed with your lifestyle in mind. You can find out more about our developments by visiting our website.
Subscribe to our newsletter