Yorkshire property prices to be second highest in UK
published by
Fran Puddefoot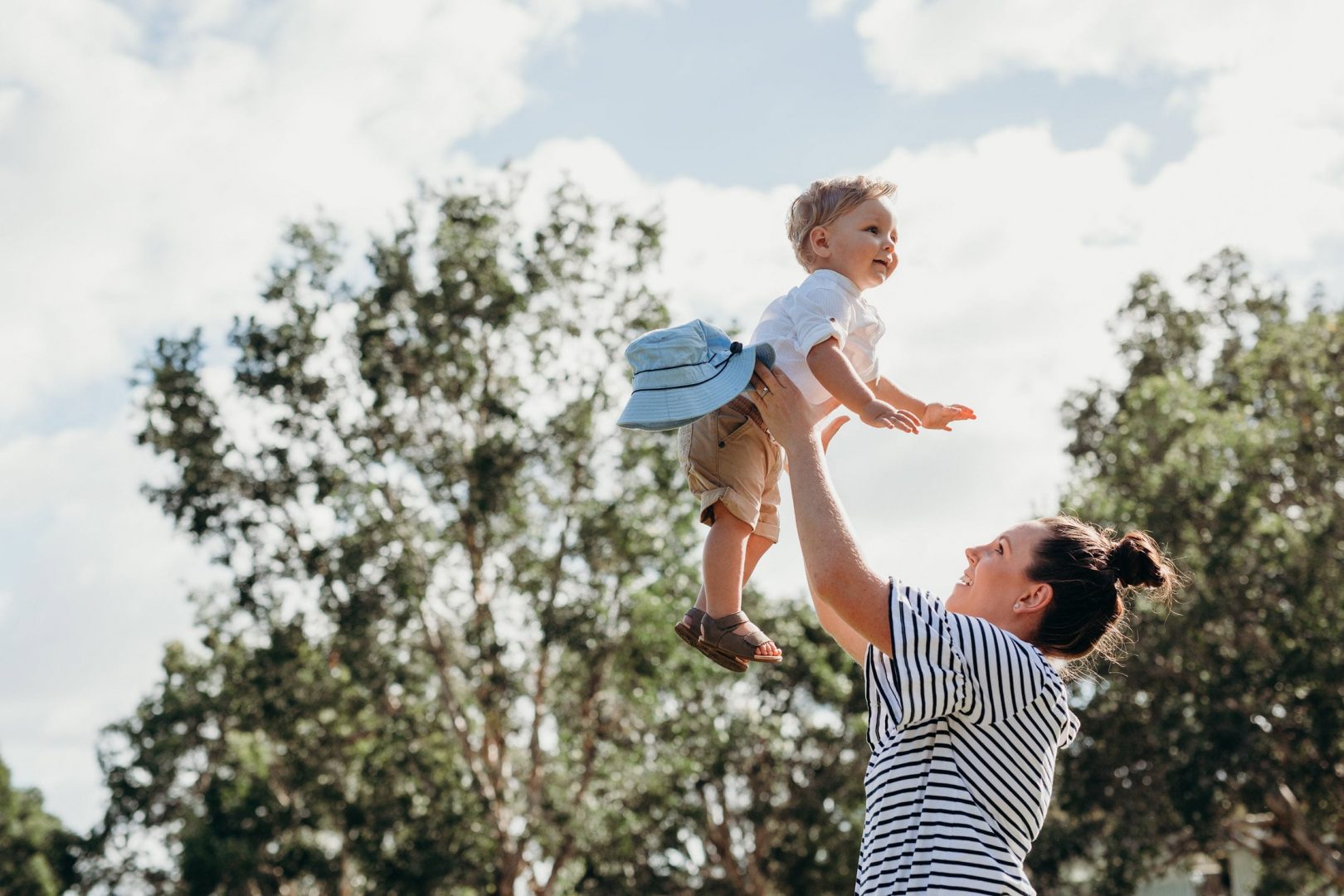 Yorkshire property prices to grow at an above average 20.5% over the next 5 years.
(Savills UK November 2018)
There are so many options for young families looking to settle and find balance at home in Yorkshire but we believe Knaresborough takes some beating and here's why.
Knaresborough on the map:
The picturesque town of Knaresborough sits between York and Harrogate – only 4 miles from the latter.  It is located on the A59 which is handy for those who need quick access to the A1M for work in Leeds, York and further afield.
There are lots of regular rail services connecting Knaresborough to Harrogate and York but also Leeds, which is great for anyone looking for a taste of the big city – ranked 5th in Lonely Planet's top cities in Europe to visit last year.
Why we love it:
Where do we start? Knaresborough is a market town beside the River Nidd so there is always some life about the place.  Locals exude the relaxed calm of tourists given life is sweet in this North Yorkshire haven.
There is a gorgeous promenade at the foot of the cliffs where you can take a lovely stroll with the whole family and stop off for drinks, lunch or dinner at any of the inviting restaurants, bars and cafes along the way.  You may prefer to be on the river than beside it which is why we love the abundance of rowing boats for hire along with organised trips along the Nidd.
Then there's the events held throughout the year such as the annual bed race, the festival of entertainment and visual arts and the quirky Town Windows Guide, where you can follow a map that shows you all the amazing public artworks on blocked up windows throughout the town.  Not forgetting that Knaresborough is also home to what is believed to be England's oldest tourist attraction – Mother Shipton's Cave and Petrifying Well. Various artefacts have been turned to stone there over the years, which makes for an exceptionally beautiful attraction.
Knaresborough is also a gateway to the Yorkshire Dales National Park – an area of outstanding natural beauty.   Living in Knaresborough offers the rare combination of market town life with larger towns and cities in close proximity yet also the rolling countryside to hand too.  Perfect!
And for young families:
There is lots of employment opportunity both in and around Knaresborough. Local business is booming but with the fantastic transport links, commuters can find jobs in York, Harrogate & Leeds.  With trains from Leeds or York to London taking less than 2 hours, more and more people are choosing to live in the area and work in London for part of the week.
The slower, more community focused pace of Knaresborough provides the perfect balance with city life thereby helping young families to strike that crucial balance.
We can't talk about young families without recognising the constant call on available funds.  Whether it be all those clubs the kids are in,  the rising cost of bills or the constant pressure to keep up with what's new it goes without saying that Knaresborough offers great value too.
With the nationwide property expert Savills predicting (November 2018) that Yorkshire will see the second highest rise in UK property prices over the next 5 years (20+%) and with Knaresborough being positioned within Yorkshire's 'golden triangle' it's got to be a good bet for house prices too!
We here at V&A homes have been busy crafting 14 stunning new 3-4 bedroom houses specifically designed for young families who want to live in town and have it all.  We will also shortly commence work on a collection of beautiful stone houses in the more rural village of Scotton which is just outside of Knaresborough.
You can find more about these properties here.
Knaresborough – a paradise for young families. Come and take a look around and see for yourself – you won't be disappointed.
Subscribe to our newsletter