Don't let creating a garden room become a thorny legal issue
published by
Fran Puddefoot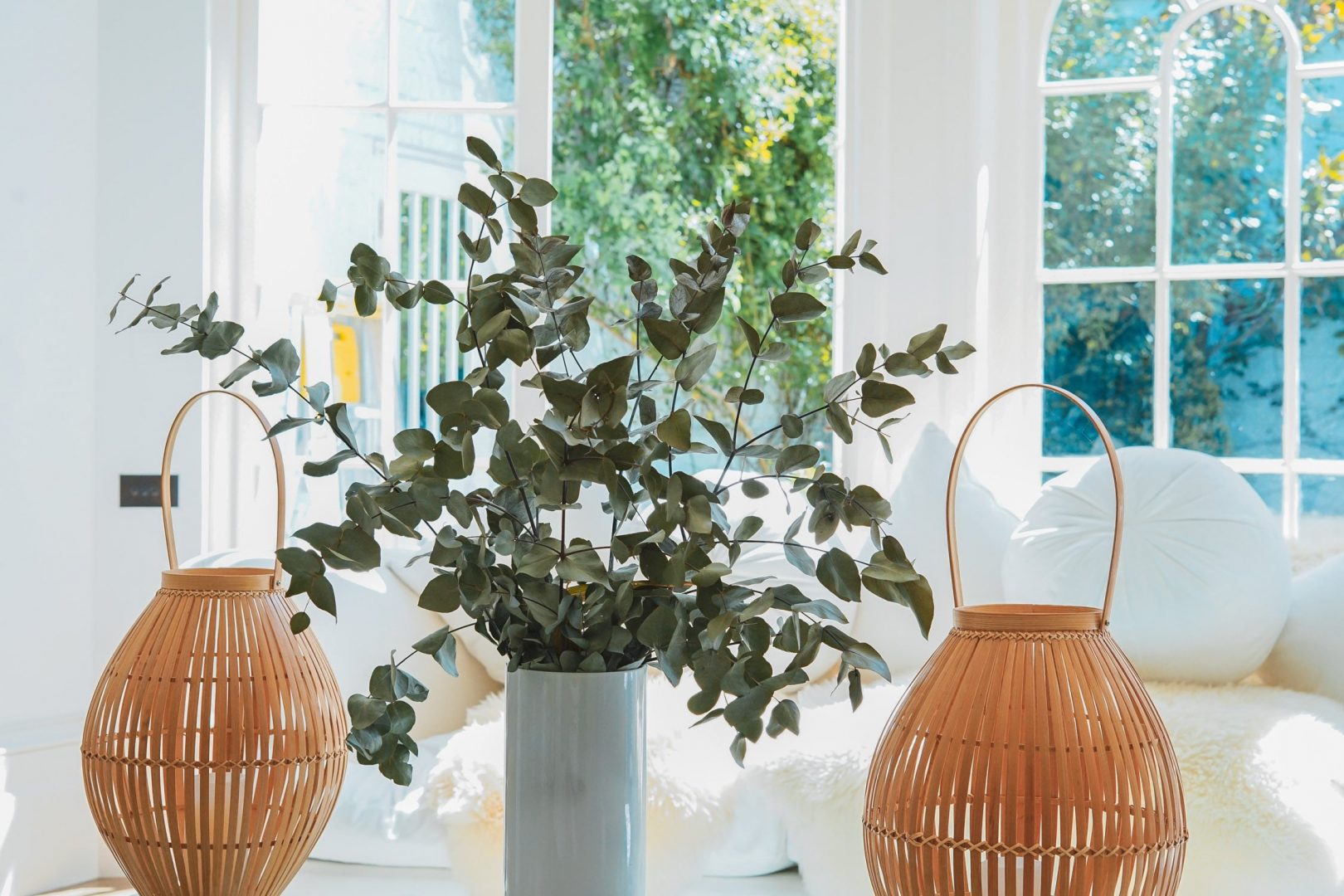 You only have to pick up a paper or magazine, or switch on the telly, to see how homeowners are turning to garden rooms in ever-increasing numbers.
It's proving a popular and cost-effective way of creating extra space — without moving home.
The subject — and the legal pitfalls that can surround it – recently featured in an episode of Channel 4's "Kirstie and Phil's Love It or List It' — hosted by Phil Spencer and Kirstie Allsopp.
And this prompted Milners Law's Residential Property Manager and Yorkshire Post property correspondent, John Robson, to share his expert insight into the topic.
"Garden rooms are becoming more popular as a solution to space problems and are usually cheaper than extending your property and indeed moving home," John said. "Bear in mind, though, you do need the outside space to accommodate a garden room.
"Typically, the cost of a garden room is estimated to be on average between £9,000 and £20,000.
"However there are two relevant matters that you need to consider before going out to buy and install a garden room.
"Firstly — title covenants. Check the title register to your property especially if it is a newish home. There may be a restrictive covenant preventing the construction of any form of extension or separate structure which will require the consent of the person(s) who have the benefit of the covenant.
"Also if you intend to use the garden room as an office check there is no title covenant preventing a business from being operated from your home.
"Secondly — planning permission. Outbuildings are considered to fall under permitted development rules. Check with your local planning department permitted development rules have not been withdrawn for property in your area.
"To comply with permitted development the garden room must be of single storey, not more than 2.5m in eaves height and a maximum overall height not exceeding 4m. The garden room should not occupy more than half of the area of land around the original house."
John advised other points to note included:
Separate self-contained living accommodation is not permitted

Balconies and verandas are not permitted

A raised platform up to a height of 30cm is permitted.

For more information, or if you have a question, please contact John at our Harrogate office on 01423 530103 or email him at john.robson@milnerslaw.com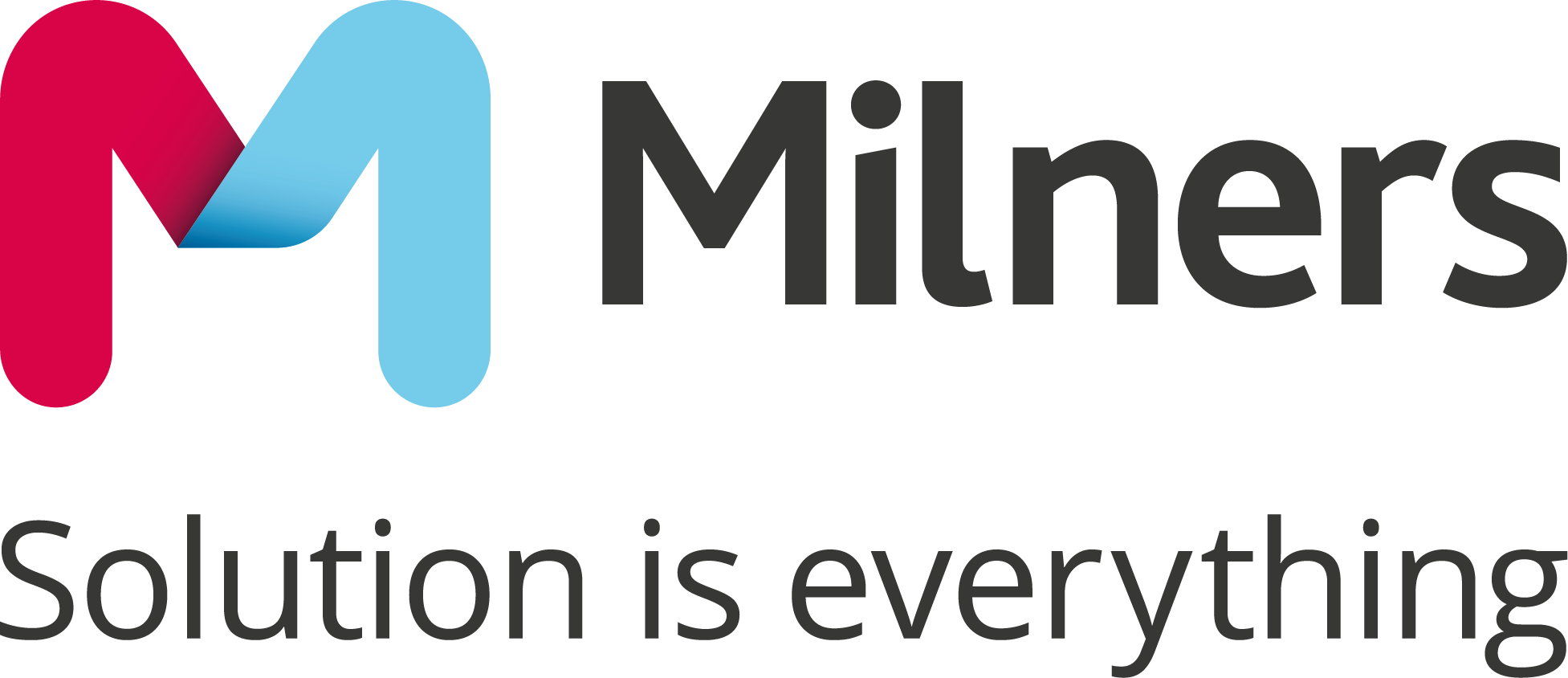 Written by John Robson – Milners Law
Subscribe to our newsletter