Why March could be the best month to put your house on the market
published by
Fran Puddefoot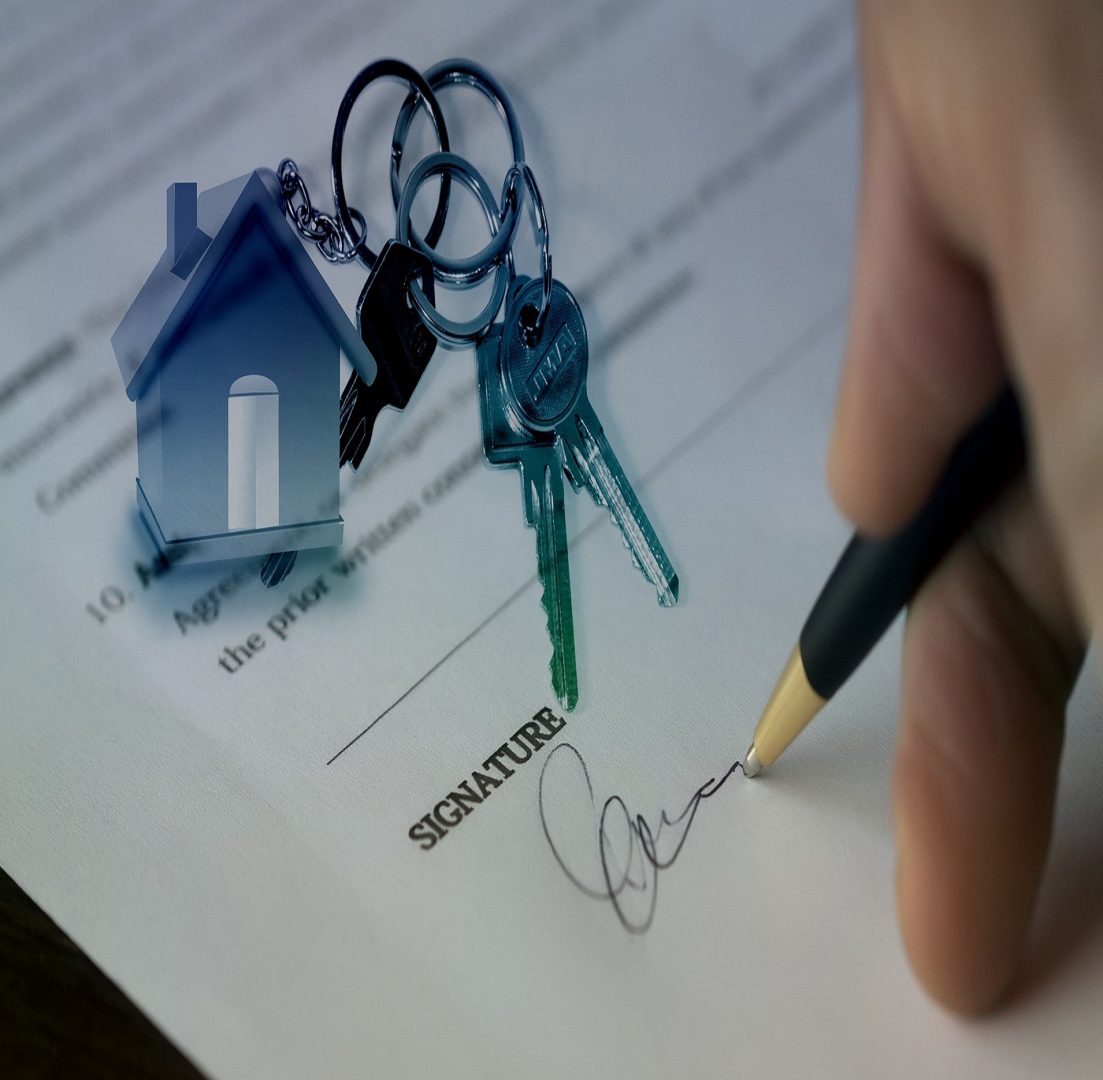 New research has revealed that now is perhaps the time to list your home on the market in order to take advantage of the spring surge in market activity that's about to hit the property market.
Residential transactions across England and Wales were analysed every month for the last five years, looking at the average number of transactions to take place in order to reveal when the market was at its busiest for homebuyer activity.
The research shows that March is the second busiest month of the year, with 63,547 transactions completing as those sales agreed before the Christmas break finally make it over the line.
However, when it comes to buyer and seller activity throughout the new year, June is the busiest month for the property market, with an average of 68,546 transactions completing in a single month.
While summer may seem a long way away, it takes an average of four to six months to sell a property from first listing on the market to reaching completion.
James Foster, managing Director of Barrows and Forrester, which carried out the research said: "What we generally find each year is that January is quiet as we return from the Christmas break and there isn't a great deal of intent from both buyer and seller.
However, we do see an uplift in sales around March from those that were agreed prior to the Christmas break and have finally reached completion.
March also tends to mark the start of the spring surge with a great deal of buyers and sellers entering the market having spent the first few months of the year getting their house in order.
This heightened level of activity then results in a notable spike in the number of transactions completing around June and this trend tends to remain for the remainder of the year."
Author:  Sarah Freeman, V&A Homes
Subscribe to our newsletter