Why investing in your garden will make your asset grow faster
published by
Fran Puddefoot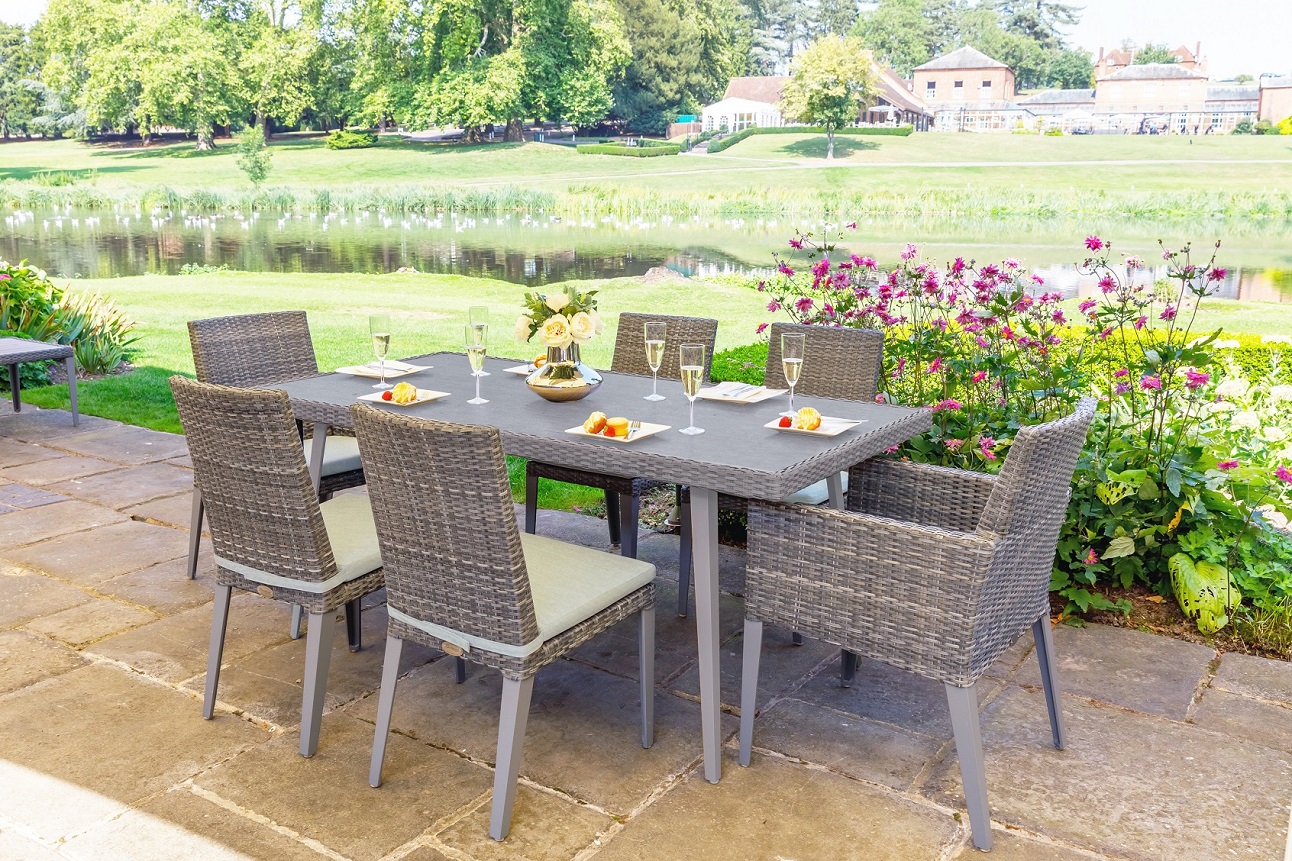 It appears that homeowners who took to improving their gardens during the pandemic lockdown periods have invested wisely. 
According to the Post Office Money survey, landscaping your garden could potentially increase the value of your property by a whopping 77 per cent, significantly more than building an extension, adding a swimming pool, or fitting a new kitchen. 
The study, which was conducted over five years, was based on the mid-range asking price of a three-bed semi-detached home across the UK. It found that properties with garden landscaping added the most value to a home. 
A home improvement like a new kitchen was found to add a property value increase of only 25 per cent, with a building extension saw a 37 per cent increase, and a low 7 per cent increase was seen after adding a wet room. 
Data by Rightmove has also revealed that access to a garden was a priority for over 60 per cent of buyers searching for a new home. On the other hand, the Royal Chartered Institute of Surveyors found that 80% of property professionals consider the demand for a garden will continue to increase.
"Any improvement that raises the value of a property can be significant," said Alastair Hoyne, CEO of 'Finanze', an FCA regulated specialist property finance firm. "If you need to access funds quickly, borrowing against your property, whether with a further advance, refinancing to better terms or a second-charge bridge can be one of the quickest and cheapest methods. 
"At the same time, if you are investing in a property to rent out, and will be borrowing to buy and renovate, don't overlook the garden, given that improving it will certainly raise the overall Gross Development Value (GDV) and as such improve the amount and potentially the rate at which you will borrow,".
Author:  Sarah Freeman, V&A Homes
Picture credit: Bridgman.co.uk
Subscribe to our newsletter