Finding the right artwork for your home
published by
Fran Puddefoot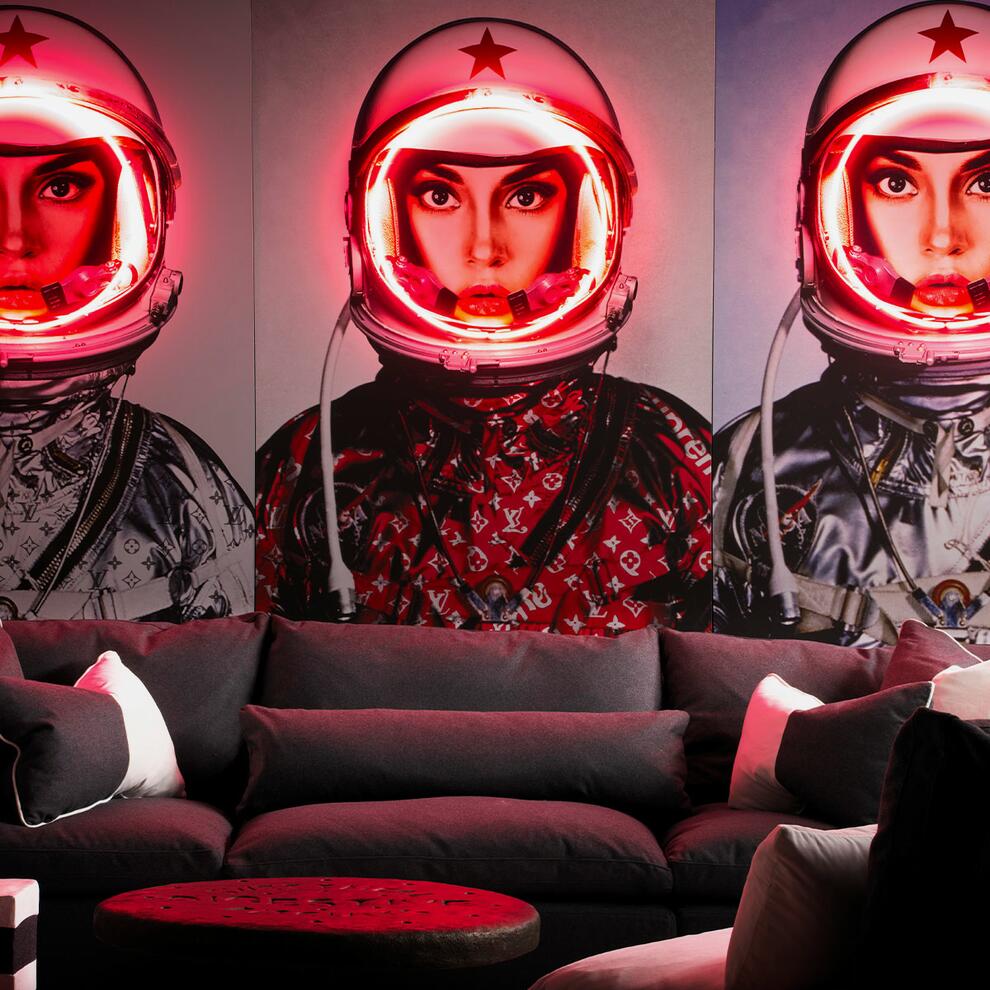 A well-chosen print can transform a room, but knowing what will work in your space can be tricky. 
The first piece of advice is go for what you like rather than what you think you should like. Remember, you are going to have to look at this piece every day so it should bring you joy.
Next, think about your existing colour-scheme. If your walls are white and minimal, go for something bright and contrasting, but if you are already awash with patterns choose a minimal design which uses just one or two colours. 
Finally, spend as much time choosing the frame as the print. You want to showcase not detract from the print or painting, so often simple is best. 
Travel back to 70s galactic with this fun space girl artwork, complete with light up red neon helmet. Wearing a golden NASA space suit with pink background this image has been printed into aluminium for extra sheen. £2,195, andrewmartin.co.uk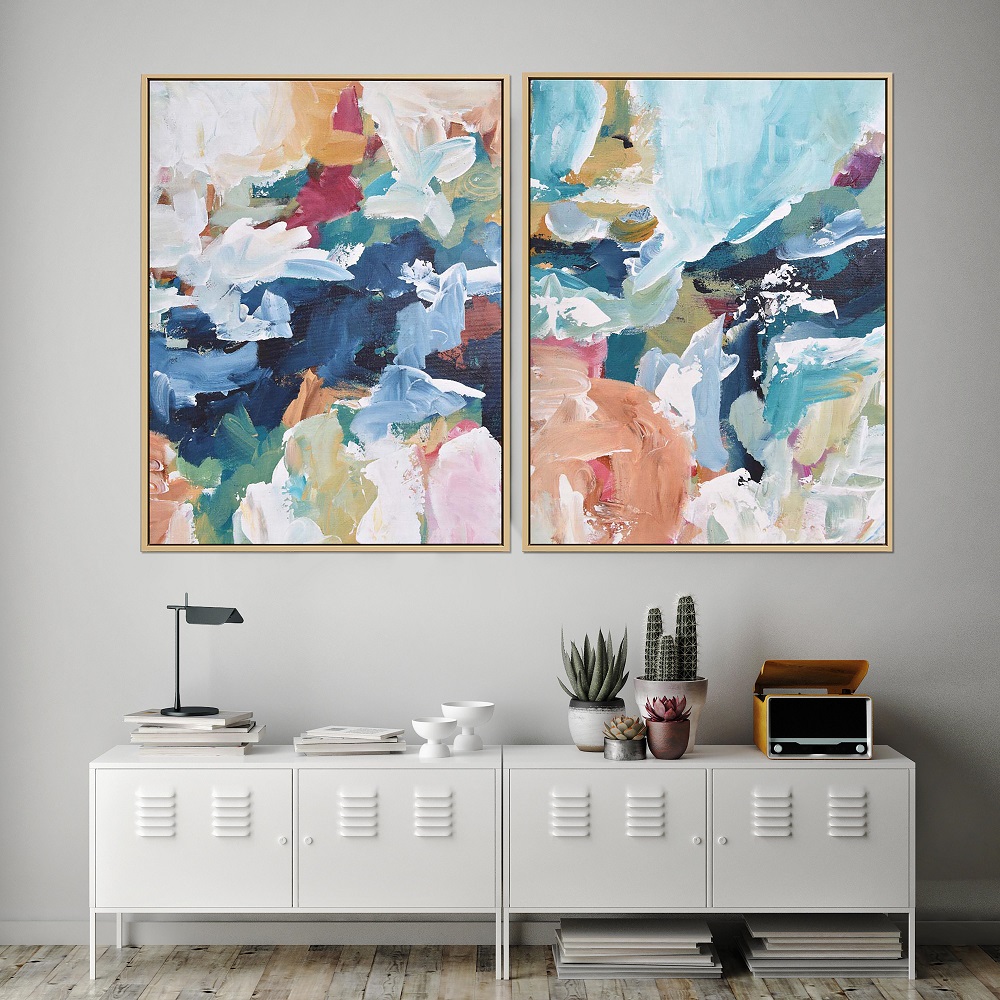 Why not reimagine the walls of your home as an art gallery by using a series of linked prints for ultimate impact. This Dreams Come True fine art print covers the edges of the canvas, is stretched on a wooden frame and arrives ready to hang. £90 for two, abstracthouse.com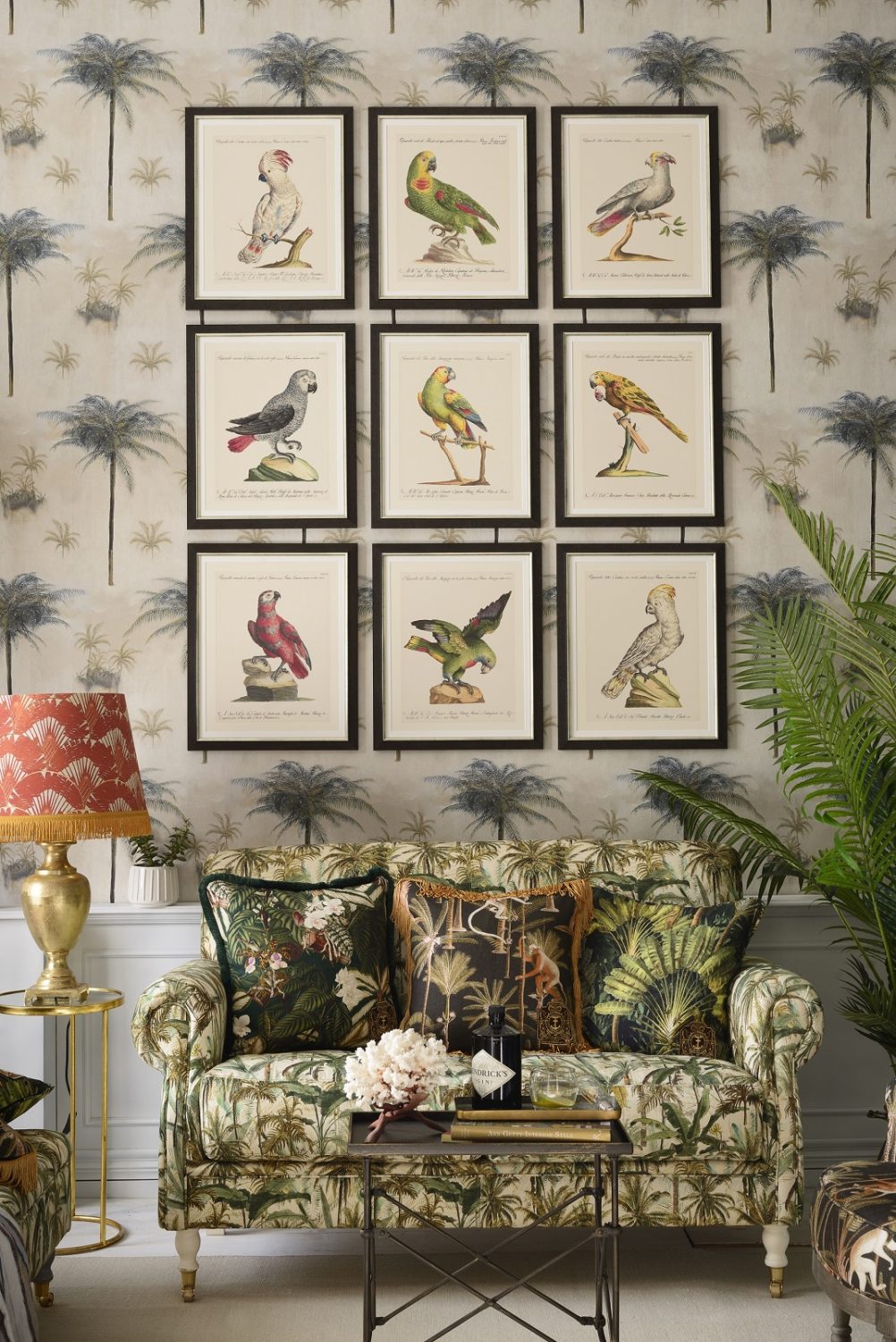 Begun in Florence in 1767 and completed 10 years later, Manetti's Birds are still rated among the very greatest bird books. This selection of 12 Brazilian parrots in a spectacular wall art set come with a contemporary black frame. £139, mindtheg.com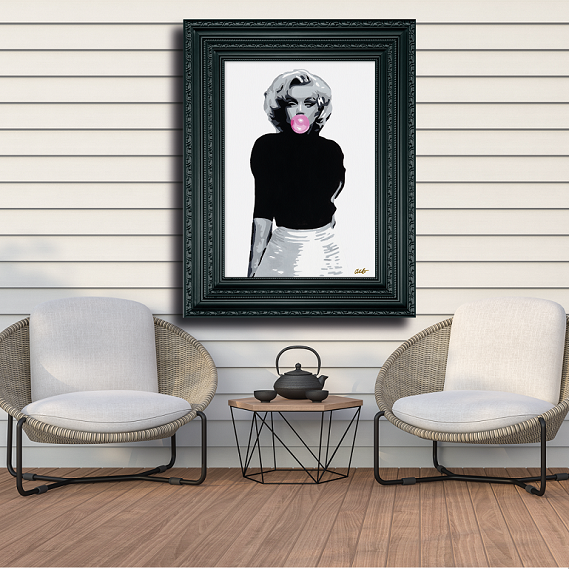 Yard Art specialises in works of art for the outside and this Marilyn Monroe inspired piece is a fabulous addition to any modern garden space . Printed with weatherproof UV protected inks, the printed frame creates a 3D illusion. £250, yardart.co.uk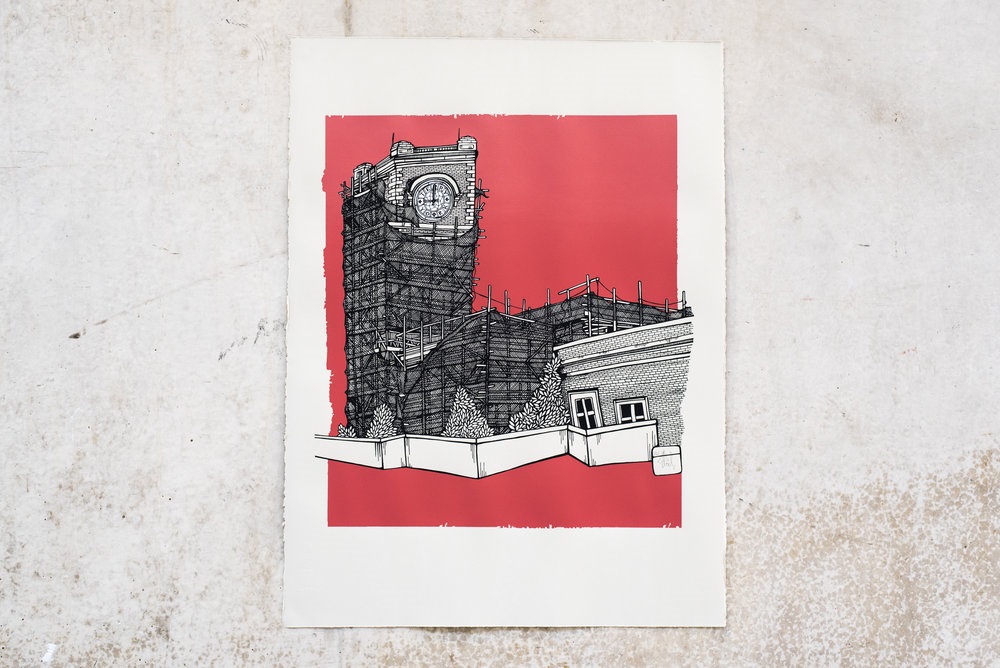 Jo Peel is a Sheffield based artist who takes her inspiration from the streets of her home city and beyond. Using a restricted colour palette, Jo's work is instantly recognisable and while the subject of her work is often nostalgic her style is timeless. £125, artofprotestgallery.co.uk
Author:  Sarah Freeman, V&A Homes
Subscribe to our newsletter