published by
Fran Puddefoot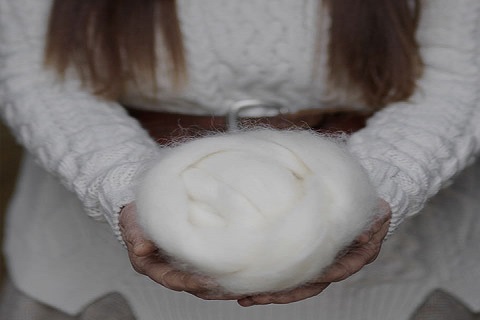 The team at V&A Homes has never been happier to welcome in a new year and one of our resolutions throughout 2021 is to continue to champion some of Yorkshire's fabulous independent businesses. From artisan bakeries to master chocolatiers, gin distillers, jewelry makers and everything else in between, the county is a hotbed of ingenuity and entrepreneurship and with many of us embarking on Dry January we'd like to start by raising a glass of something non-alcoholic to all of them.
We Love…The Temperance Spirit Company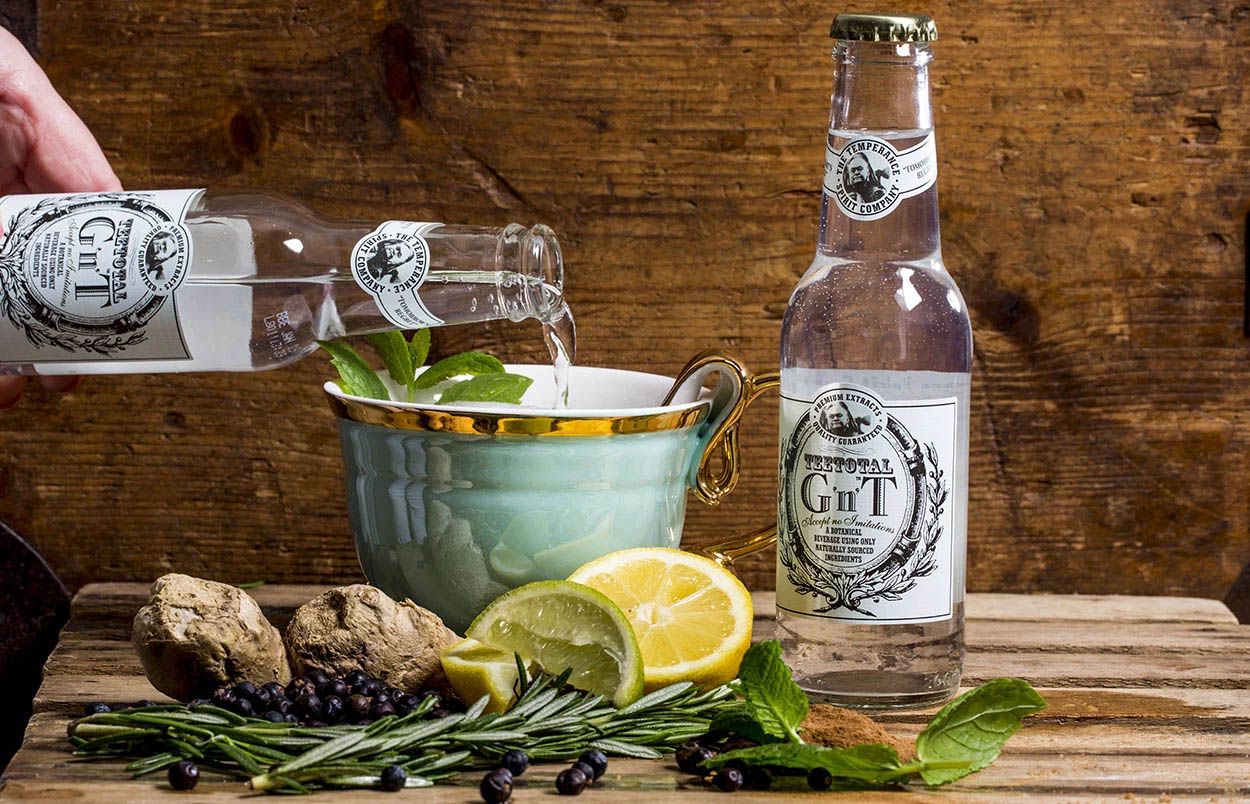 Who? Founded in 2015 by a trio of chemists and businessmen, The Temperance Spirit Company  has been at the heart of the non-alcoholic revolution. The firm started by perfecting a booze-free gin and tonic and soon realised there was a big gap in the market for a premium non-alcoholic drinks brand and have since broadened their range. 
Where? The company is based in Skipton, which is where the magic happens. The drinks are stocked in numerous bars and shops, but they also sell via their website. 
Our favourite buys: The company also does a hangover-free cuba libre, but we are fans of their original g'n't. It comes ready mixed with tonic, but is particularly fab with a squeeze of grapefruit juice and a sprig of fresh tarragon. 
Contact information: 01756 649758, teetotaldrinks.com
We love…The Barefoot Shepherdess

Amanda Owen, the star of Our Yorkshire Farm along with husband Clive and her flock of nine children, has become the unofficial poster girl for the county. We love Amanda, but Yorkshire is also blessed with another equally fabulous shepherdess Alison O'Neil. 
Who? Alison was born into a farming family and secured her own tenancy 20 years ago. As well as tending her own flock of sheep, she has also established her own design business using the wool to create a range of beautiful handmade products. 
Where? Shacklabank Farm on the Yorkshire/Cumbrian border overlooks Howgill Fells has been Alison's home and workplace since 1999. This picturesque location inspires everything Alison produces from woven dog leads to beautiful tweed jackets and she's also available for guided walks around the surrounding countryside – now that's what we call customer service. 
Our favourite buys: To be honest, we love everything that Alison produces, but we are particularly excited about the launch of the living rugs. Made from fleece from the 2020 wool dip they should be online soon. 
Contact information: 01539 620134, shepherdess.co.uk. Alison's instagram account @theoriginalshepherdess is also worth a follow.
We love…Clockface Beauty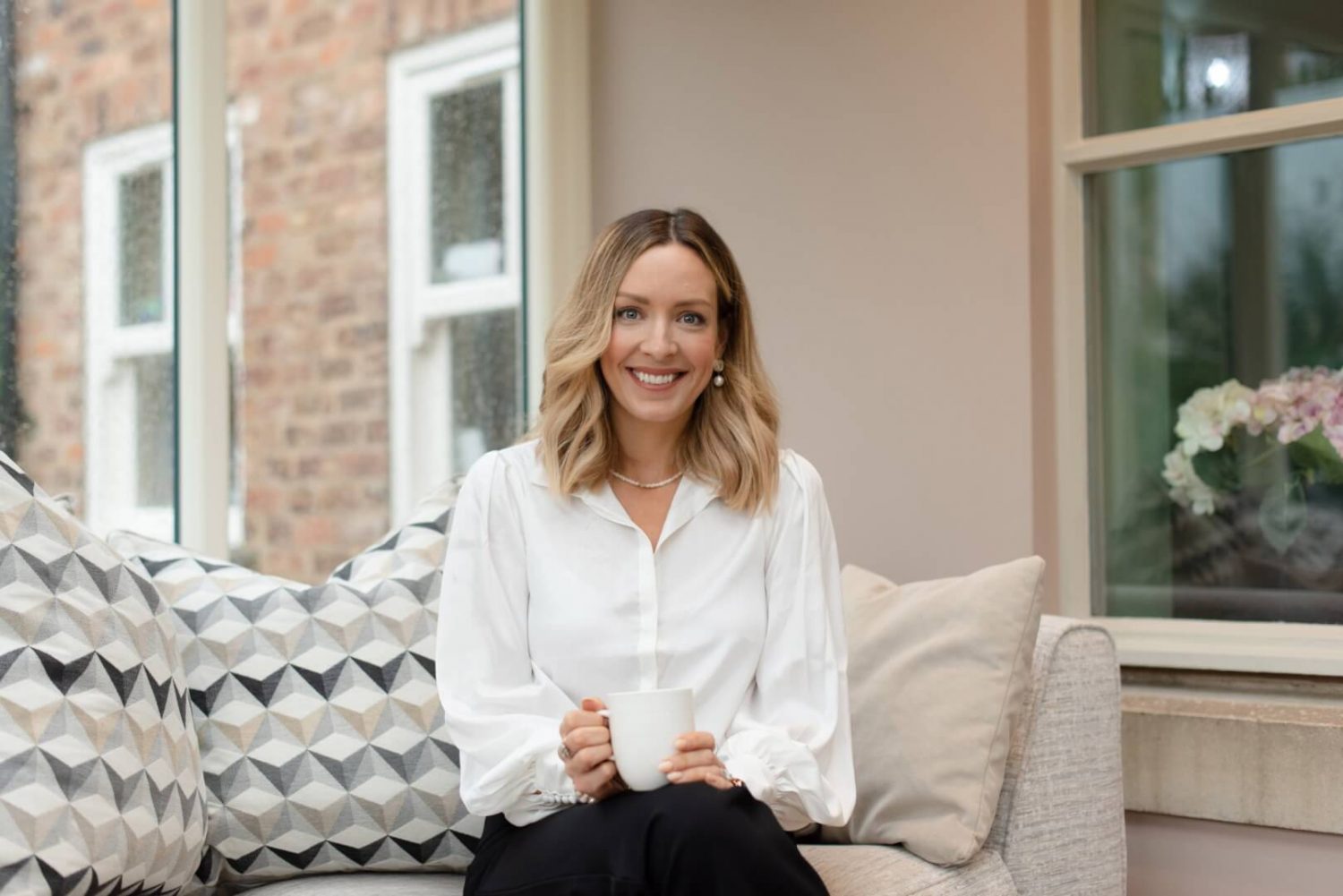 The beauty sector is something of a flooded market place with a new range launching each week. However, the Yorkshire team Clockface is doing pretty special, producing a fabulous range of moisturisers, balms and serums for both and women. 
Who? Clockface is the brainchild of mother and daughter duo Karen Horsely and Sarah Thomas (pictured). Karen comes from a scientific background, Sarah is the company's creative lead and together they have produced a range of luxurious skincare products using natural butters and essential oils. 
Where? This brilliant beauty company launched in North Yorkshire two years ago and all the products are manufactured in Wetherby. Before you buy, fill in their online questionnaire or better skill Sarah is available via email for a more detailed consultation. 
Our favourite buys: If your skin is feeling a little weary after 2020 – and let's face it who's isn't – why not try Clockface's Charcoal and Himalayan Pink Salt Mask designed to bring a little luminosity back to jaded cheeks. 
Contact information: clockfacebeauty.com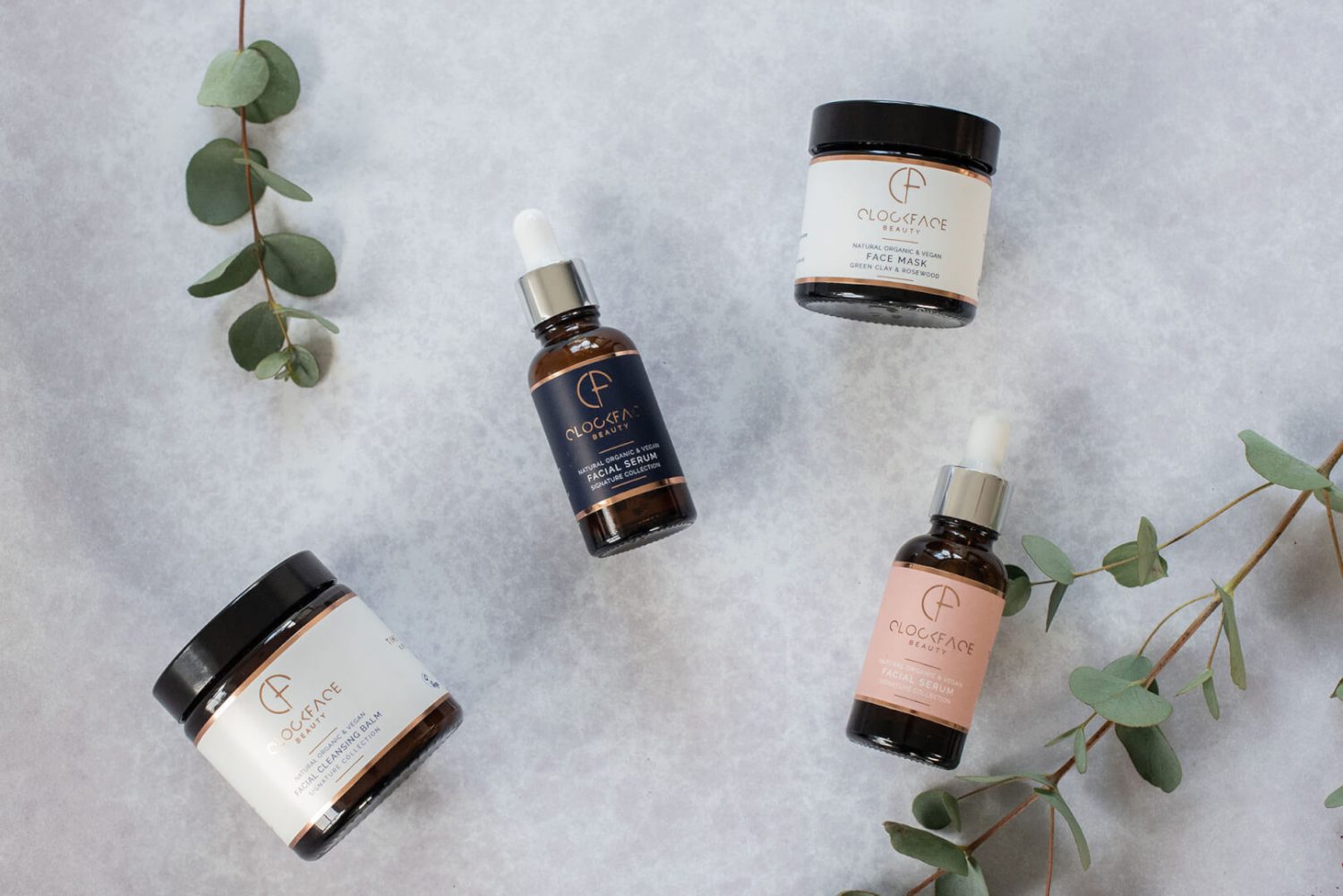 Author:  Sarah Freeman, V&A Homes
Subscribe to our newsletter