How the last 12 months has changed house buyers forever
published by
Fran Puddefoot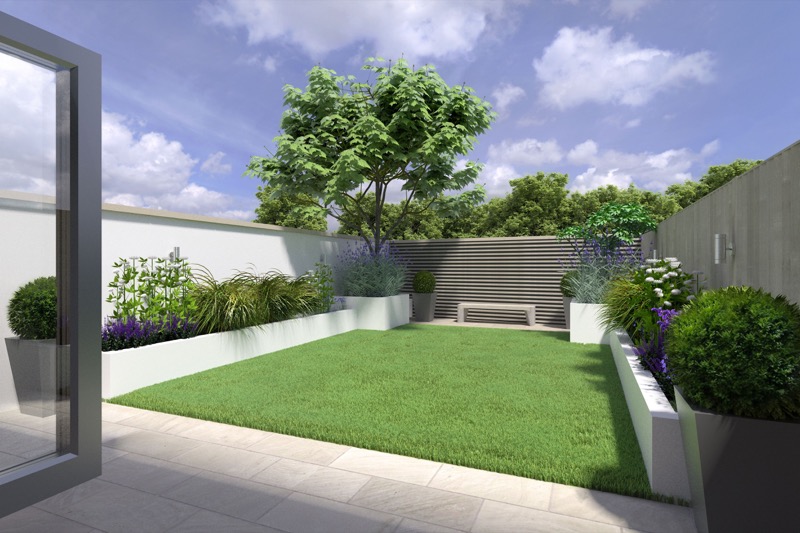 When it came to selling homes, the kitchen used to be king. 
It was the proverbial heart of any home and while buyers were often prepared to compromise on an ensuite bathroom, converted attic space or double garage, the kitchen was more often than not the deal breaker. 
However, as most of us have been forced to spend more time at home than we ever thought possible our priorities have changed and while a spacious kitchen where we can cook, eat and entertain is still important, it's not the only thing at the top of our wishlists. 
According to research by Rightmove, access to a garden, good parking, decent study space and a property which is pet friendly were the top priorities in 2020 and those same desires look to be repeated throughout the next 12 months. 
At V&A Homes we have always recognised the need for a home to be a place to live, work and play and our Development Manager Richard Watson works hard to ensure that every property we build maximises the available space. 
At our new Waterside development in Knaresborough, it was Richard who decided to introduce an additional shower room in our row of semi detached properties and it was his creative eye which realised we could offer a choice of both open plan and separate kitchen and dining living areas. 
This development also boasts a trio of townhouses. These four-storey properties have everything you'd expect from a luxury property, including a fabulous cinema room where you can enjoy big screen entertainment from the comfort of your own home. 
Want to see more? Viewings of Waterside will be available from 8th February 2021 and to book an appointment please call  01423 580811 or email: enquiries@VandAhomes.co.uk
Author:  Sarah Freeman, V&A Homes
Subscribe to our newsletter