Traditional spring surge sees record numbers of house buyers
published by
Fran Puddefoot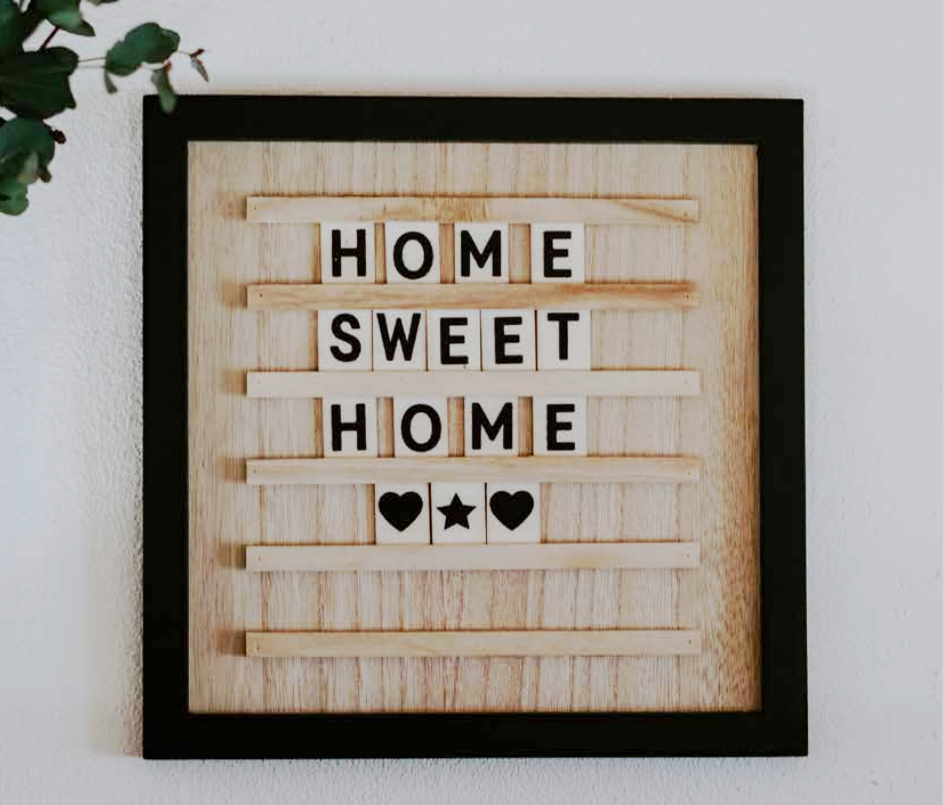 This time of year is always one of the busiest in the property market. 
With winter hibernation giving way to lighter nights and warmer weather, spring is when many of us tend to put our plans for moving home into action. This year, though, the market is even busier than ever with buyers looking for more space and a home which reflects their lifestyle. 
According to new research by Rightmove, demand for homes is outstripping the number of properties for sale by the biggest margin for more than a decade and the trend is set to continue throughout the summer and beyond. 
Property data expert Tim Bannister says: "Strong buyer demand will be further boosted from April by the new Government guarantees enabling lenders to return to the widespread availability of 5% deposit mortgages.
"Whilst it is unfortunately not the perfect time to buy for some people who have been adversely affected by the pandemic, the record buyer demand indicates that now is the right time for many."
Interest has certainly been growing in our new Waterside development. These beautiful homes are just a short walk from the centre of Knaresborough and offer the perfect balance between country and city living. 
If you would like to book a viewing from 6th April onwards, please contact the V&A Homes team on enquiries@VandAhomes.co.uk or call 01423 580811.
Author:  Sarah Freeman, V&A Homes
Subscribe to our newsletter