More buyers than ever searching for the perfect family home
published by
Fran Puddefoot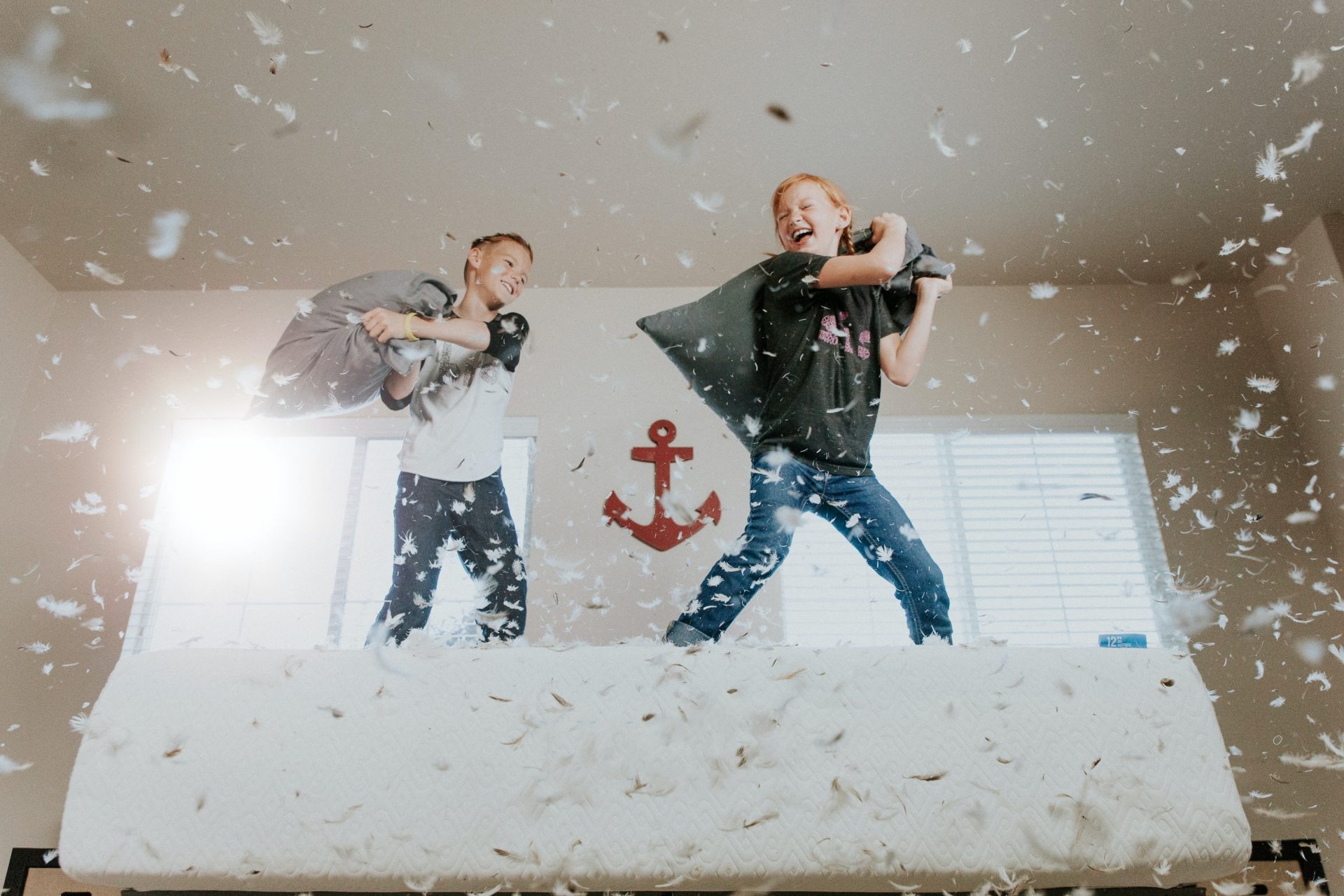 It used to be easy to predict when demand would rise and fall in the housing market. 
However, the last two years have altered the usual peak seasons and latest figures show that demand for new houses has soared in the first few months of the year. The good news is that supply is also building momentum with new supply levels up five per cent on the five-year average. 
Demand for family homes is more than twice as high as usual for this time of the year as the long tail effect of the pandemic continues and there has also been a bounce-back in demand in urban areas such as Leeds and York where V&A Homes currently has developments.  
The strength of buyer demand inevitably puts an upward pressure on prices. Average home values are up 8.1 per cent on the year, an increase from 4.2 per cent last February and taking the average home to a market value of £245,200 
Gráinne Gilmore, Head of Research, Zoopla, comments: "Buyer demand remains elevated as the trends that emerged during the pandemic – a reassessment among households about where and how they are living – continue to drive the market. 
"Demand is strongest for family houses, indicating a continued appetite for additional internal and external space. But demand is up across nearly all property types, indicating that those thinking of moving are in pole position to sell."
Author:  Sarah Freeman, V&A Homes
Photo by Allen Taylor on Unsplash
Subscribe to our newsletter