How nine million bedrooms were lost during the pandemic
published by
Fran Puddefoot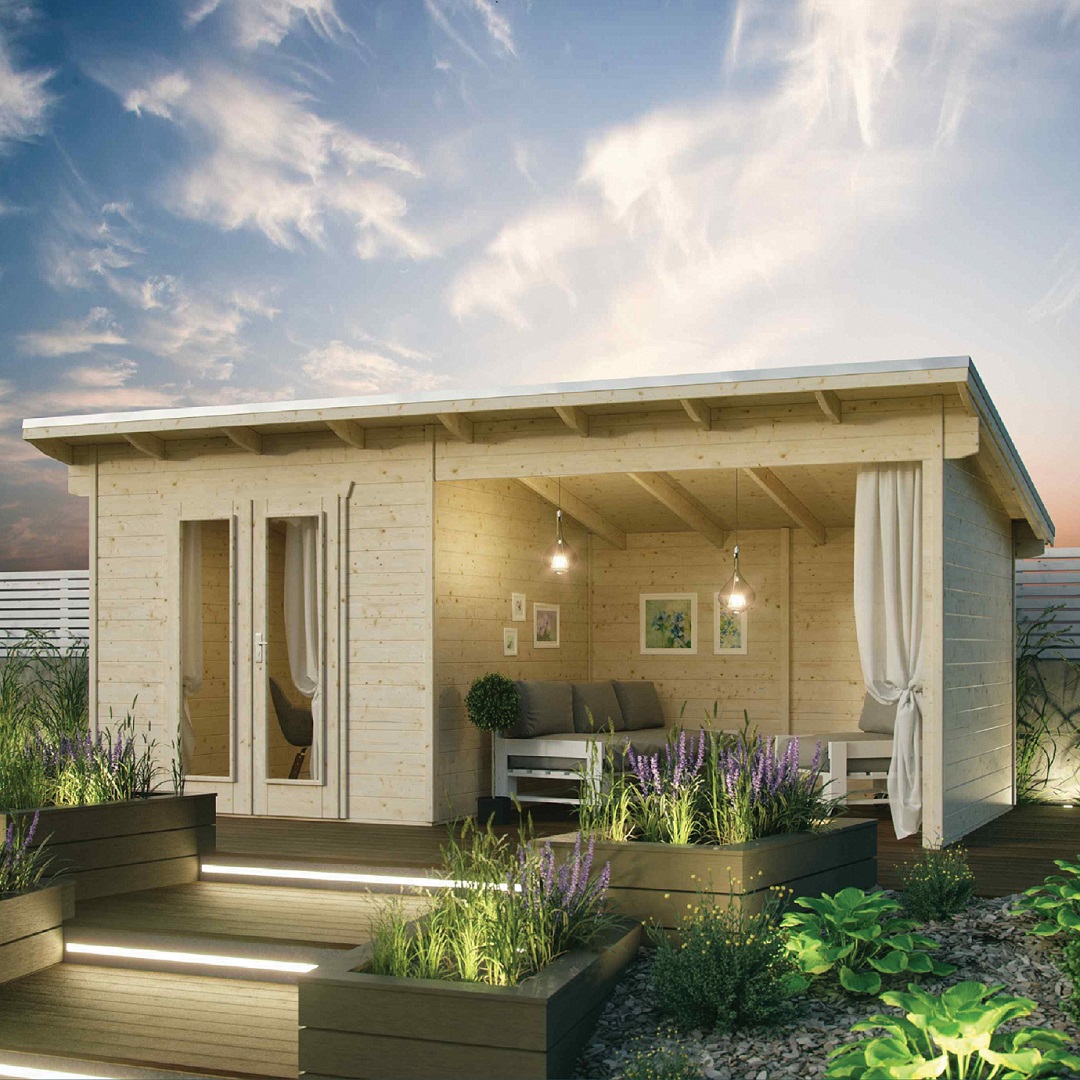 The research comes as no surprise. 
When the usual commute was replaced by home-working, many of us quickly had to adapt our living space. According to a new survey, more than four in 10 British homeowners transformed at least one bedroom into an office or gym and many have no plans to reverse the changes. 
In total almost nine million bedrooms have been lost in the move and the repurposing hasn't come cheap. The research shows that UK homeowners who adapted their homes spent an average of £3,714, with home offices costing on average £1,735, gyms £1,568 and home cinemas £3,841. Nationally, this is a total of £36.5 billion.
Home offices in particular have been one of the more contentious room changes, with many being forced to give up living space in order to simply carry out their job. In fact, 16 per cent of homeowners who created one say they resent giving up space in their home for the benefit of their employer. 
 Nick Neill, Managing Director at EweMove Sales & Lettings says:  "Although many believe that their employer should contribute to the cost of setting up a home office, it's important to consider other factors such as reduced commuter costs and the ability to use the time spent commuting on personal endeavours such as benefitting a converted gym. 
"The rise of open plan living also means that it can be tricky to find space to set up a home office, but it really does present a more flexible property for buyers to consider purchasing if you do decide to sell in the future. It's also worth considering a garden office – which could be anything from a glorified shed to a swanky purpose-built luxury cabin. Not only can it enable a better work/life balance and space to work outside of the family home, but it will definitely add value to your property and not take it away, which could be the case if you convert a bedroom."
There is now a wide range of outdoor living spaces which allows you to expand your home into the garden and we have picked three of our favourites. 
The Rowlinson Oasis is a modern and spacious cabin with a large, open area in which to entertain friends and family, or to relax and enjoy your garden. The cabin also features a spacious room that is perfect for storing your garden essentials. £2,750, diy.com
This insulated garden office is perfect for year-round use, helping to keep your workspace or garden lounge area warm in the winter and cool in the summer. The wide-opening doors allow the natural light to flood in. £4,509.99, dunsterhouse.co.uk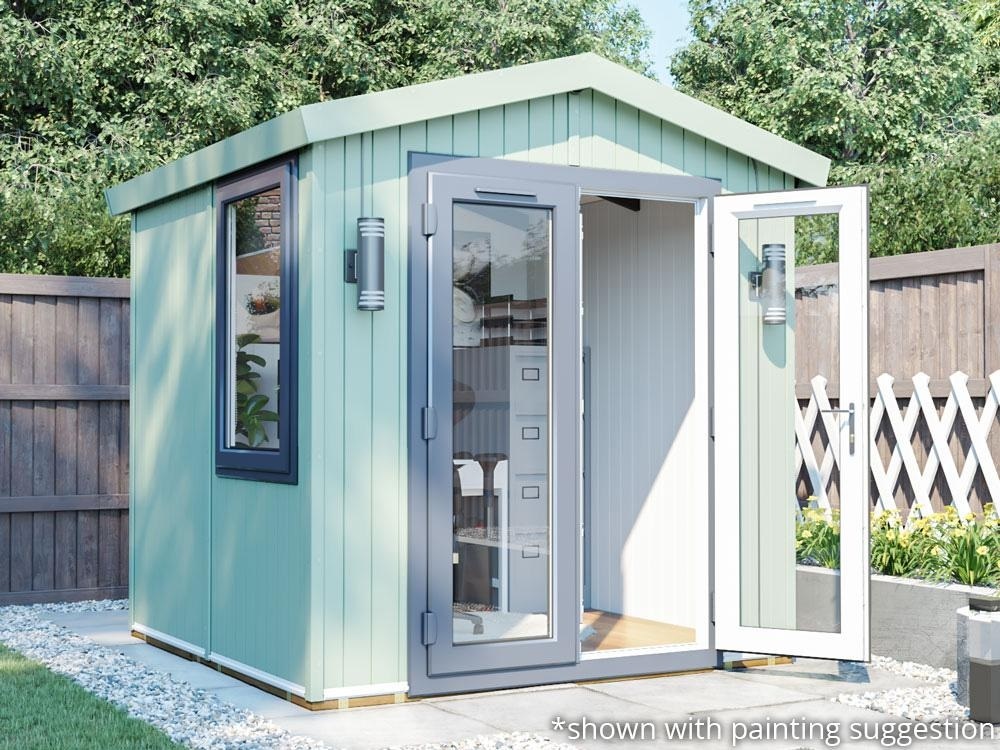 The classic timber clad garden room, the Sandringham is one of Crown Pavilions most popular designs. We can see why. Available with either sliding or bifold doors this outdoor room feels incredibly spacious and would look stunning in any space. From £26,800, crownpavilions.com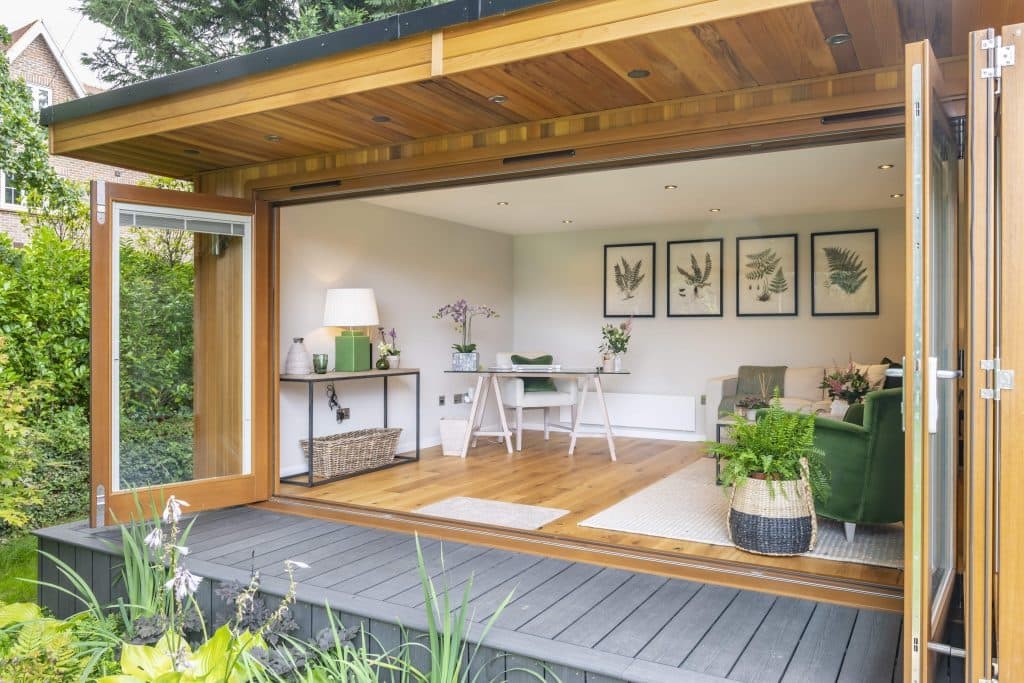 Author:  Sarah Freeman, V&A Homes
Subscribe to our newsletter