Fed up with the January blues? Why not inject a shot of colour into your home?
published by
Fran Puddefoot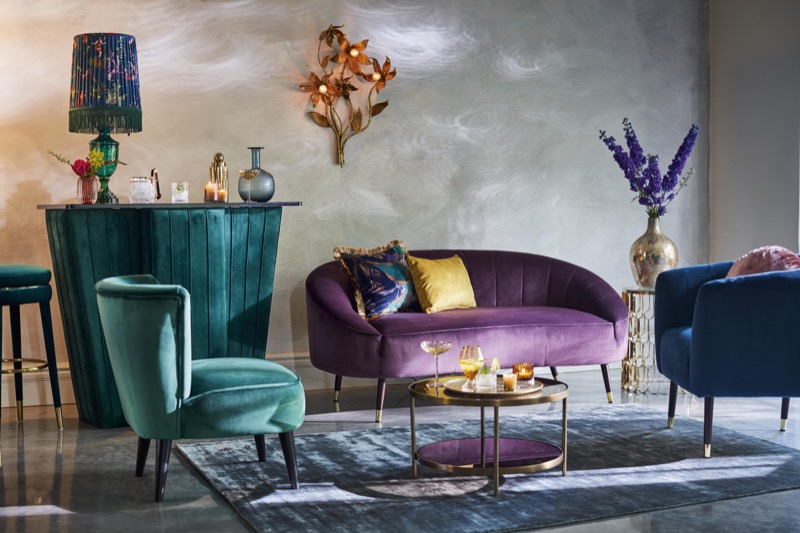 The decorations have come down, the nights are still dark and your resolutions may be already frayed at the edges.
However, while January is often regarded as one of the most depressing months of the year, it needn't be. One great way to beat the New Year blues is by updating your interiors – and you don't need to spend a fortune.
Whether you want to splash out on a new sofa or just want to invest in some simple soft furnishings, there is currently a fabulous section of colour popping pieces and these are some of our favourites.
Blue Velvet
This beautiful cocktail accent chair is a real statement piece. While it has a hint of 1920s style, it's a design which will work equally well in a modern setting. £299, dfs.com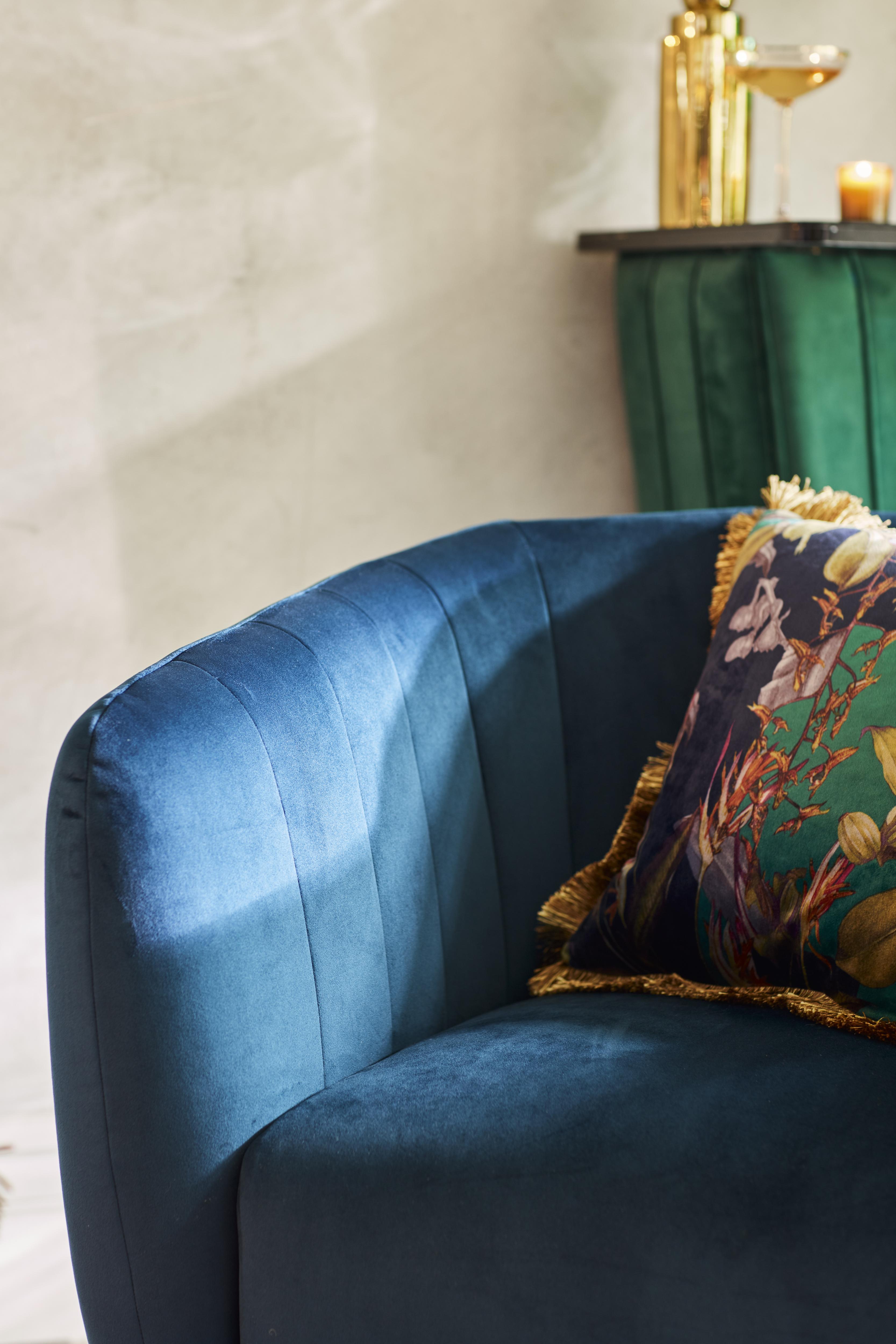 Table Talk
With homeworking becoming increasingly common, turn your study into somewhere you want to spend time with this sleek blue Harvard desk. £399, johnlewis.com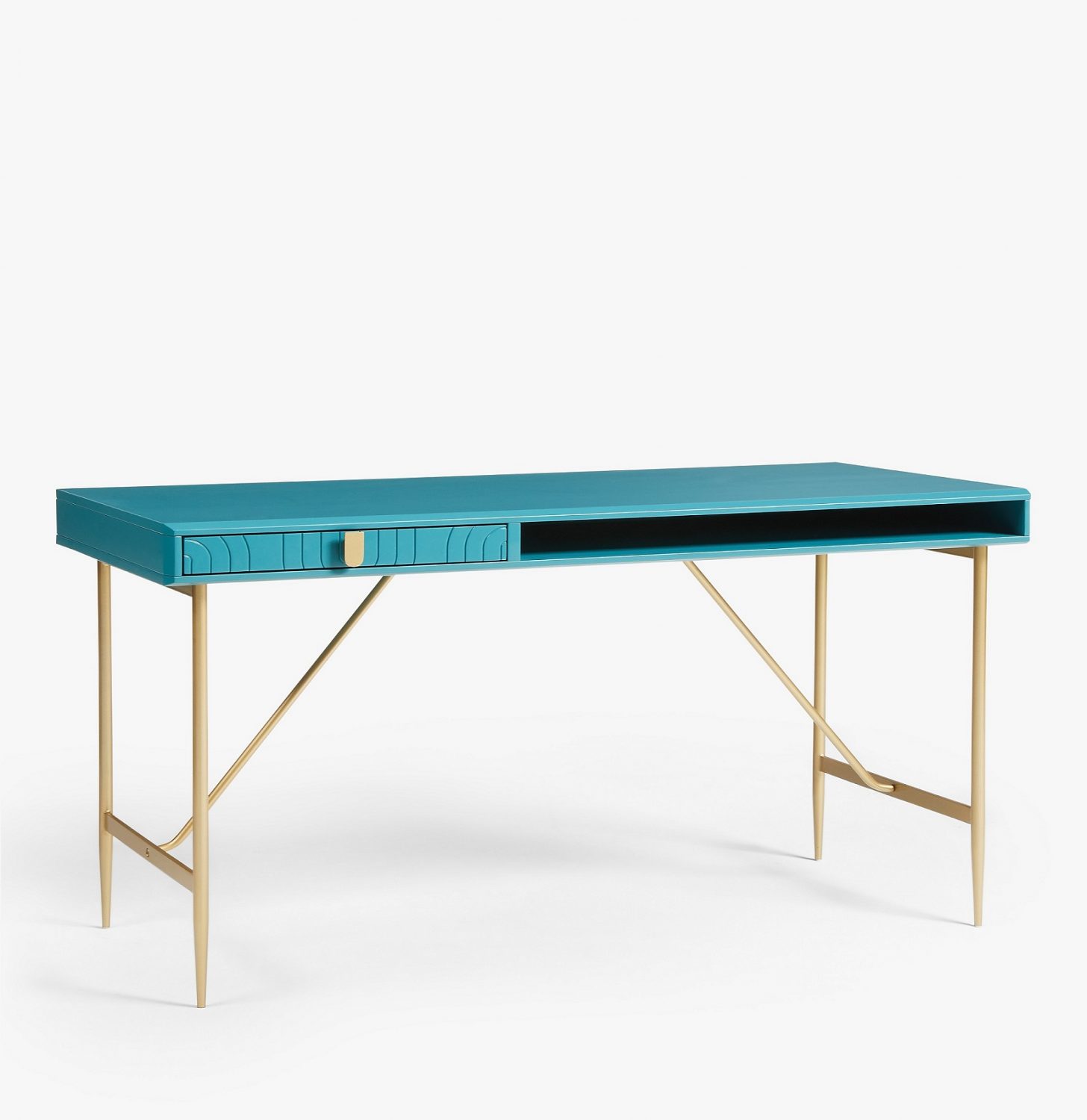 Lightbulb Moment
This striking yellow lamp is guaranteed to brighten your day and its unusual exposed bulb design will quickly become a talking point. £12, habitat.co.uk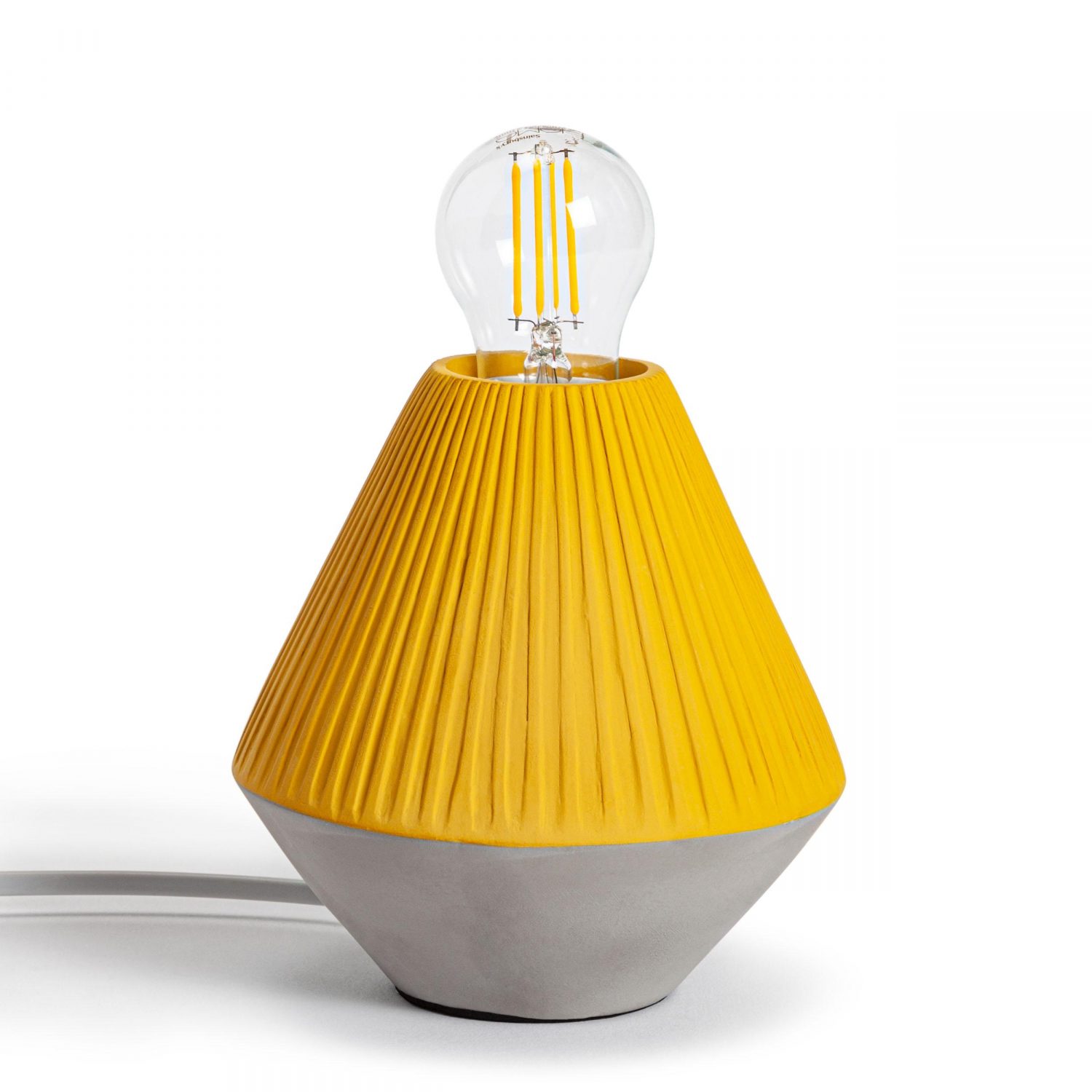 Under Cover
Sleep soundly (and stylishly) under this vibrant floral double duvet set. Featuring a bright hibiscus print these cool cotton covers are perfect all year round. £105, tedbaker.com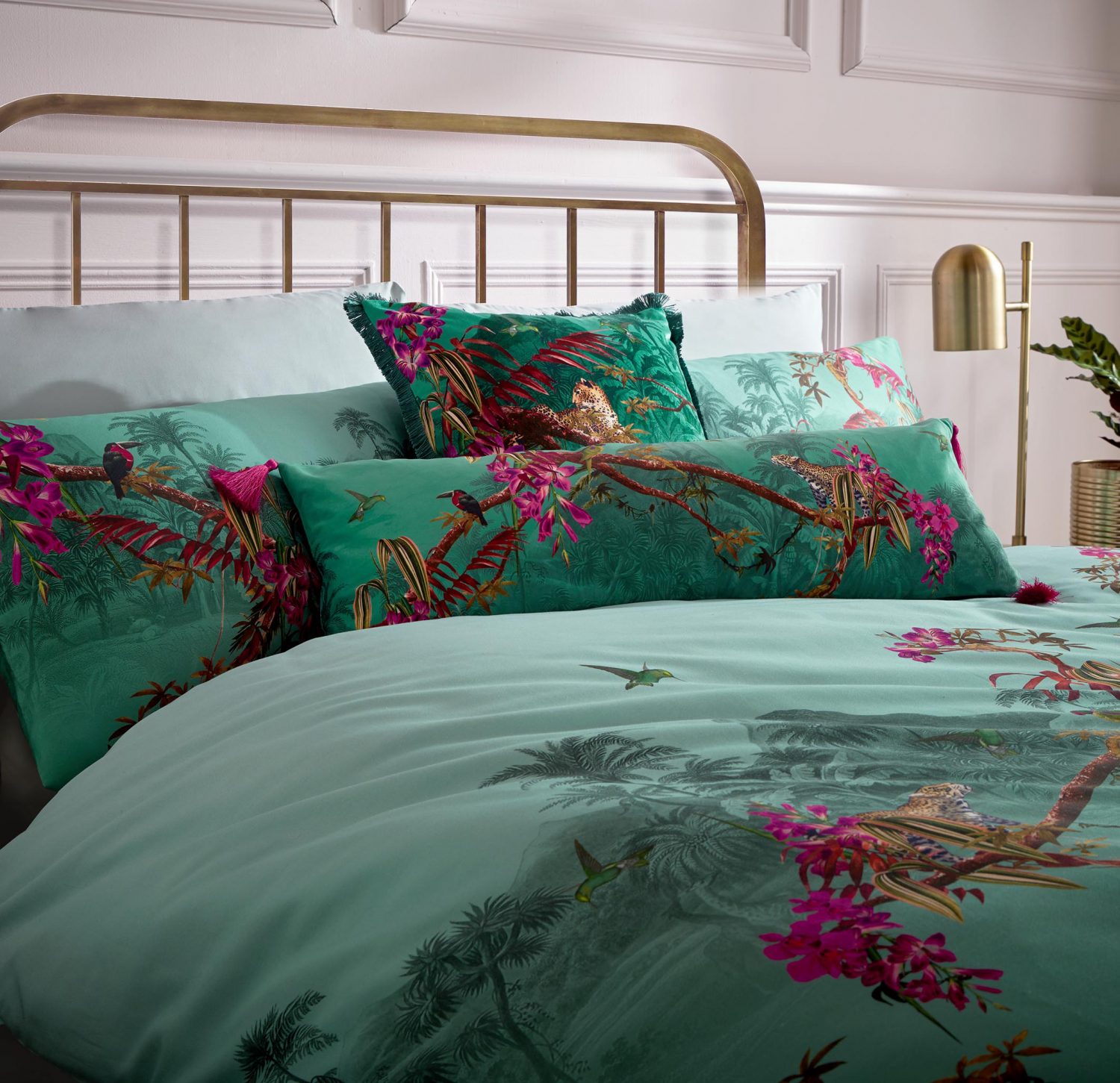 Foot Fall
This African tufted wool rug comes in two sizes and its floral weave will bring a little of the outside in. £169 (120x170cm), £279 (160x230cm), joebrowns.co.uk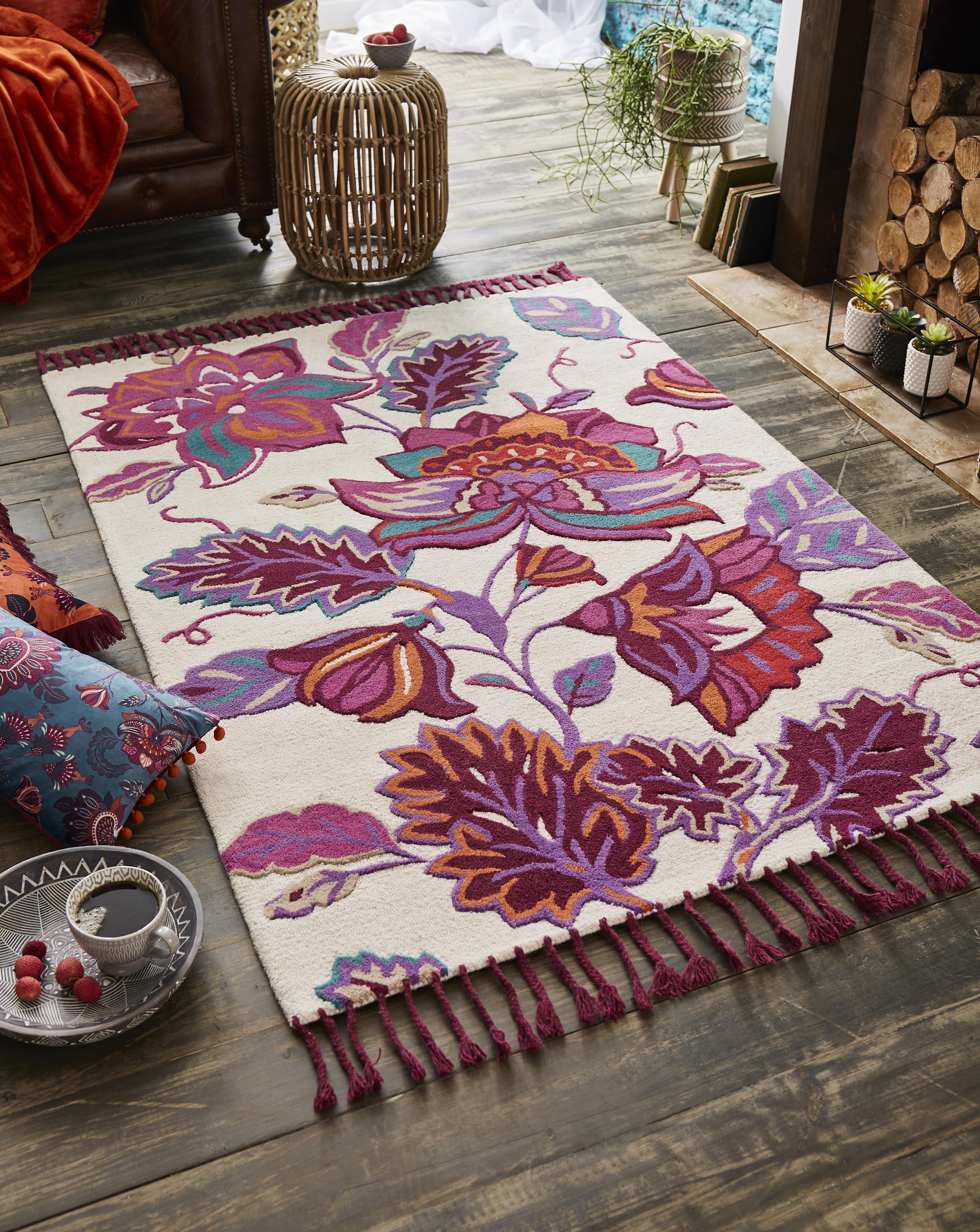 Author:  Sarah Freeman, V&A Homes
Subscribe to our newsletter