published by
Fran Puddefoot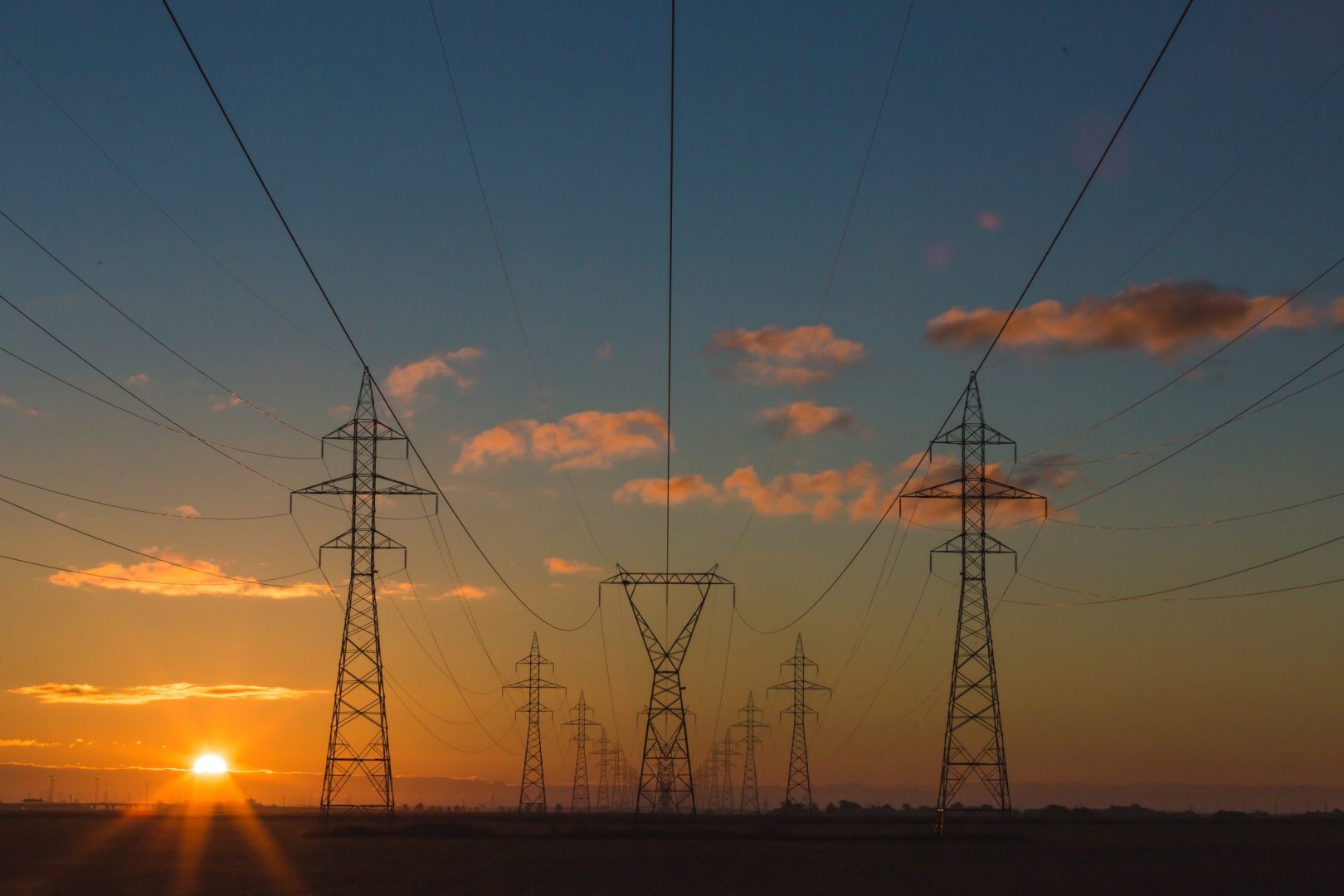 Being energy aware can save you money on your electricity bills, and helps the environment too! Below are some ideas which are easy to put into practice and will make a big difference straight away.
Reducing Energy Use
Turn your heating settings down by 1°C; this will reduce your energy consumption and your heating bills
Wait until you have a full load before using your washing machine or dishwasher
Where possible, allow clothes to dry naturally rather than using a tumble dryer
Let food cool down before putting it in the fridge or freezer
Switch lights off when you don't need them
Turn off your electrical appliances rather than leaving them on standby
Unplug portable items such as mobile phones and laptops once they have finished charging
Energy Performance Certificate
Your Energy Performance Certificate shows how energy efficient your home is, and suggests ways to improve efficiency.  You can access your home's certificate at www.epcregister.com, using your postcode and address.
The certificate has two ratings: the Energy Efficiency rating and the Environmental Impact rating. Both are measured on a scale of 1 to 100, with 100 representing the lowest environmental impact.
Classic Folios – 15th January 2020
Photo by Matthew Henry on Unsplash.
Subscribe to our newsletter