Why you don't have to choose between the city and the country to find the perfect home
published by
Fran Puddefoot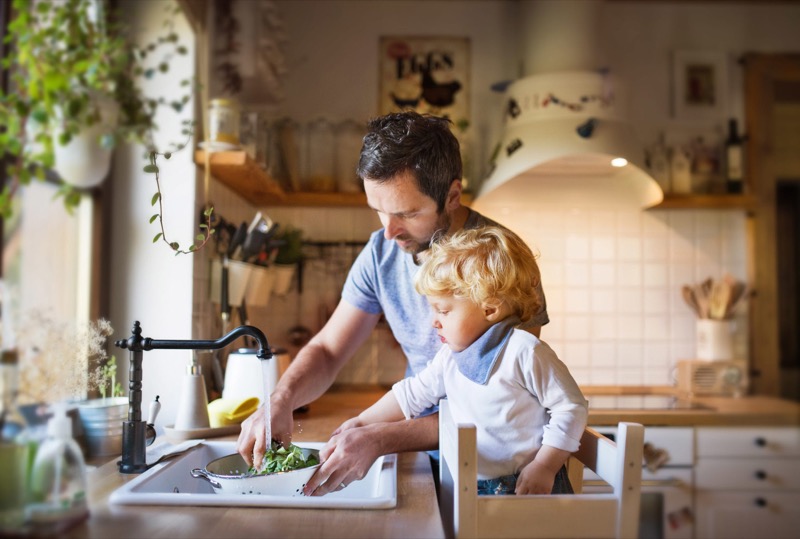 Last year, the number of people moving out of London reached a four-year high.
The exodus had already begun due to soaring property prices and the pandemic has only exacerbated the trend, which is not just confined to the capital.
Successive lockdowns have given many of us time to think about where we really want to live, but while escaping to a remote rural idyll often seems appealing, it often means sacrificing easy access to amenities that comes with city life. 
However, the good news is that you don't have to choose between the two. Our three latest developments all offer the opportunity to combine the best of country and city living. 
Waterside, Knaresborough
Perched high on the cliffs of the River Nidd, Knaresborough town centre, Waterside offers the perfect opportunity to take advantage of Knaresborough's eclectic range of independent shops, cafes, restaurants, pubs and bars. The location, just a short walk from the peaceful riverside, offers fantastic access to the A1 and motorway network for commuters whilst also being the perfect gateway to the stunning Yorkshire Dales National Park.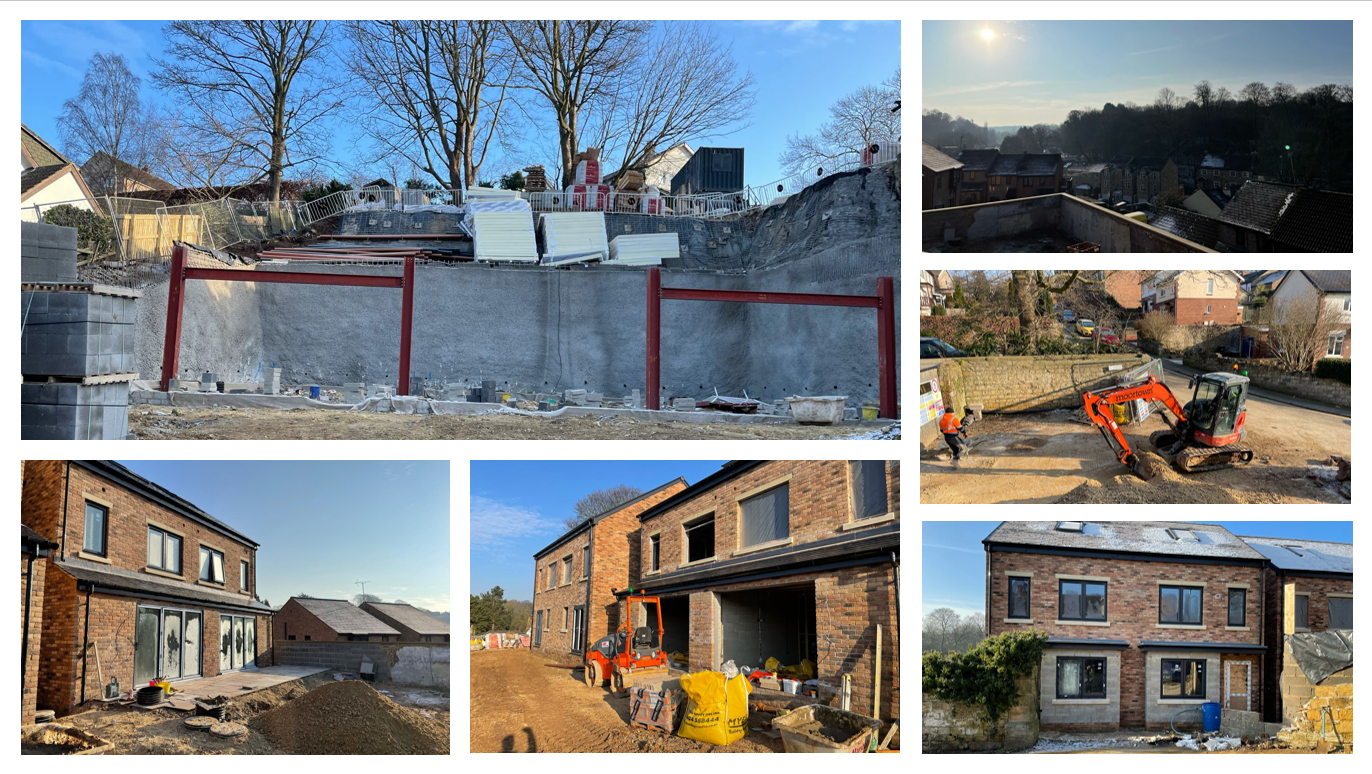 Flying Horse, Leeds
This development is just a 20 minute drive from the centre of Leeds, which is well placed to spring back into life as soon as the current restrictions are relaxed. The city has established itself as both a premiere shopping and leisure destination and a hub for the financial and legal sectors and it also boasts some of the best restaurants in the north. However, in this development you really can enjoy the best of both worlds. Surrounded by countryside, it offers the perfect escape from urban life.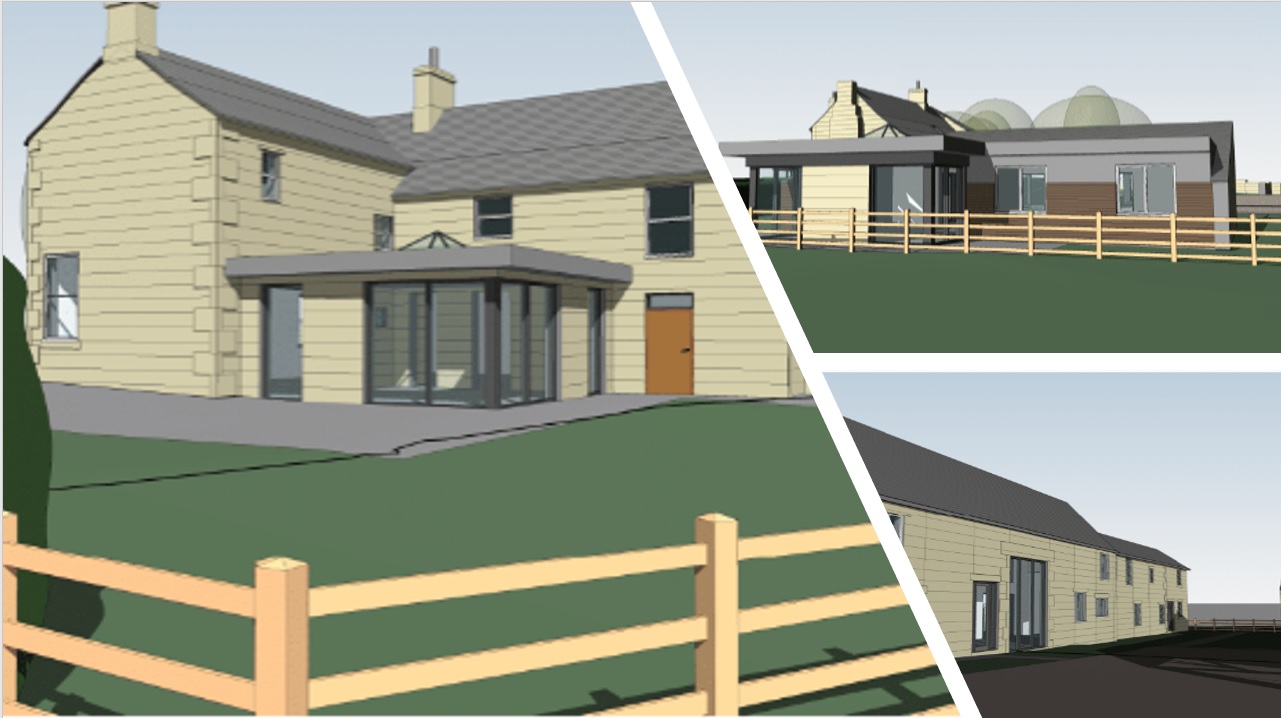 Nova 2, York
Boasting an excellent range of local amenities, including restaurants, gyms and a cinema, this development of nine apartments is just two miles from the heart of York city centre and boasts   fantastic commuter links via road and rail. With thriving digital and science sectors, the historic city of York is a blend of both past and present and when you want to get away from it all, the heart of the Yorkshire Dales and the North York Moors National Parks are just a short drive away. 

To find out more visit our website at www.VandAhomes.co.uk
Author:  Sarah Freeman, V&A Homes
Subscribe to our newsletter