Why the move to electric cars will make all of us better neighbours
published by
Fran Puddefoot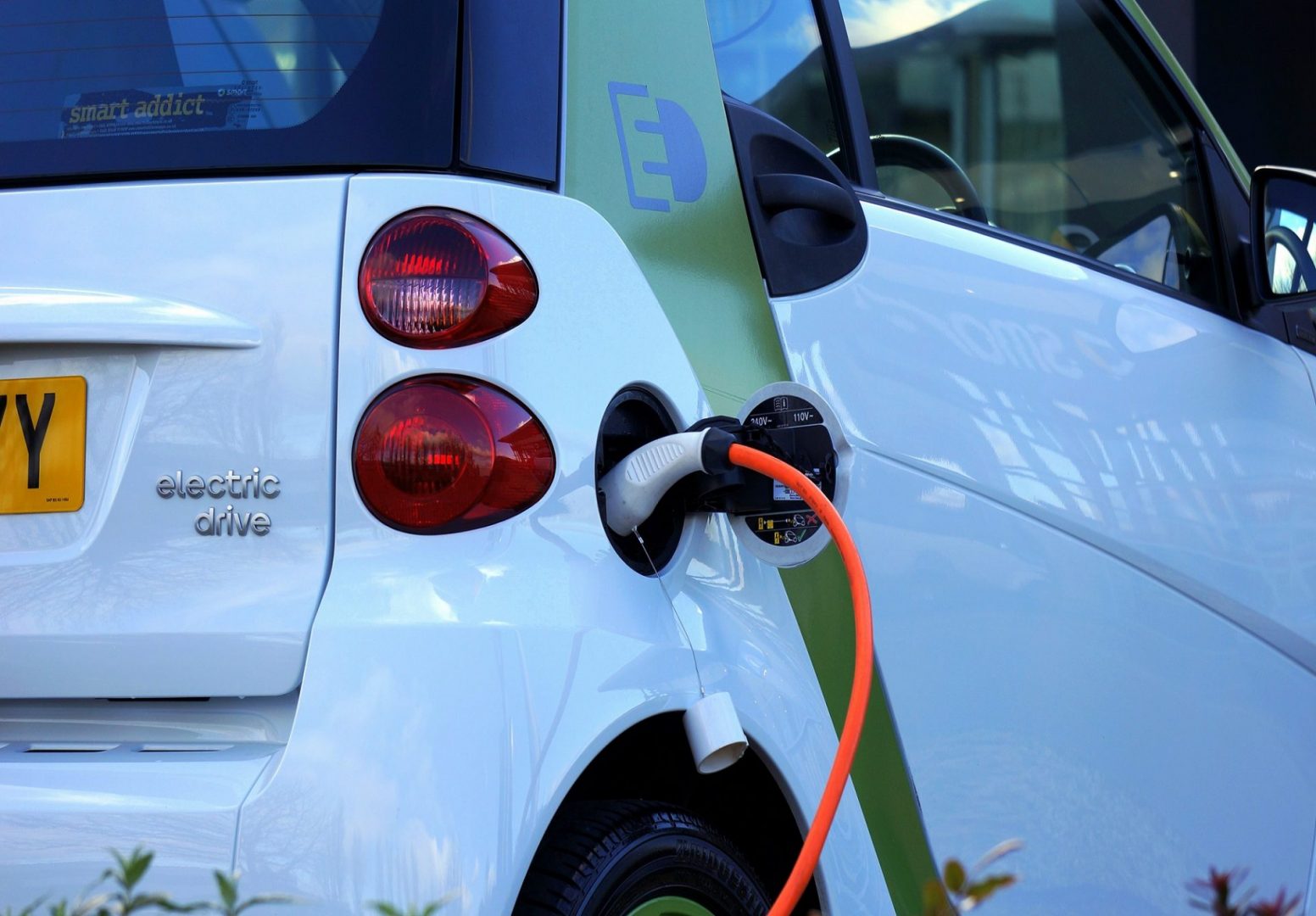 It wasn't all that long ago that electric cars seemed like some futuristic idea that would never turn into a practical reality. 
However, while Clive Sinclair's C5 may have failed to take off and many of our cities are still brought to a standstill by the first sign of the rush hour, the electric car will soon change the way we view and use our neighbourhoods forever. 
Transport currently accounts for 23 per cent of the UK's carbon dioxide emissions, so it's no surprise that electric vehicles are at the heart of the government's plans to tackle climate change. 
Last year it was announced that sales of new petrol and diesel cars will come to an end in 2030 and at V&A Homes we are determined to do our bit to make the transition to greener, cleaner transport as smooth as possible. 
While there is still much debate about what the future technology will look like, all our properties are future-proofed with electric car charging points which means there will be no need for expensive retrofitting when you do switch over from a petrol or diesel vehicle.  
In 2020 the number of electric cars on the road tripled to more than 10 million and while the uptake in the UK has been a little sluggish, the movement is gaining momentum and that's good news for all of us. 
At V&A Homes we don't just create developments, we want to create communities with high environmental standards. Our commitment to electric cars is part of our drive to ensure the properties we build leave a positive impact on the environment and we'd love to tell you more about the work we do.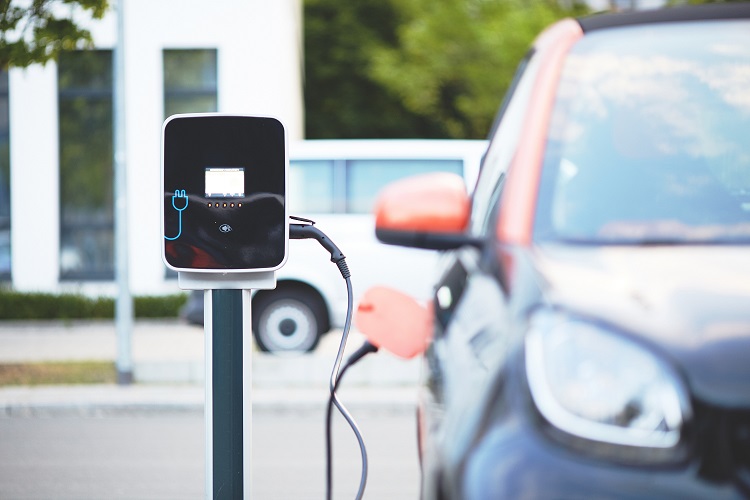 To find out more about our environmental credentials call a member of the V&A team on 01423 580811 or email enquiries@VandAhomes.co.uk
Author:  Sarah Freeman, V&A Homes
Subscribe to our newsletter