Why more house buyers have their sights set on York
published by
Fran Puddefoot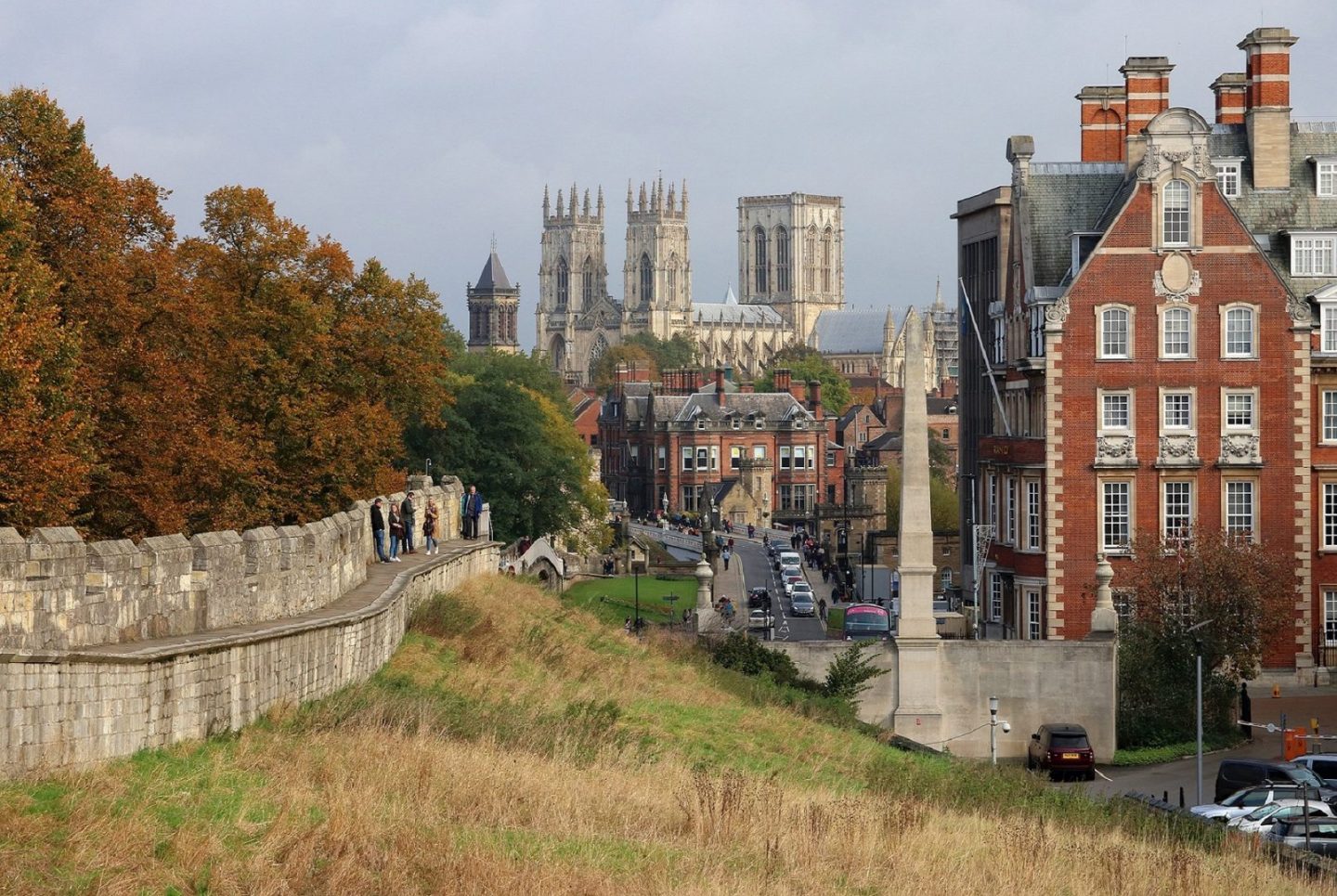 In the last year many of us have spent more hours than we care to admit googling our dream home – and for an increasing number of us that means a property in the historic city of York.
According to the latest research by Rightmove, in the first two months of this year the home of chocolate was the eighth most searched for location by house buyers, coming in ahead of both Manchester and Dorset. 
It is no surprise that York is proving attractive to buyers. With its grand Minster, ancient city walls and quaint shopping streets, it has always been easy on the eye. However, as well as a rich past, this is also a place with a bright future. 
Major redevelopments are underway in the city centre and in the last decade, £800 million has been poured into developing its science and technology sector which means that it also has great employment opportunities. 
With half a dozen award-winning museums, two leading theatres, an impressive art gallery and a series of festivals throughout the year, the cultural offer isn't bad either. 
V&A Homes' Nova 2 development will make the most of its fabulous location, just two miles from the heart of York. Each of the nine one-bed apartments has been designed to maximise space and as well as offering easy access to the city centre they also have an excellent range of local amenities right on the doorstep. 
If you would like to find out more about our York development please email enquiries@VandAhomes.co.uk or for more information call 01423 580811
Cornwall

London

Devon

Bristol

Glasgow

Edinburgh

Sheffield

York

Manchester

Dorset
Author:  Sarah Freeman, V&A Homes
Subscribe to our newsletter