What will happen to house prices in 2022?
published by
Fran Puddefoot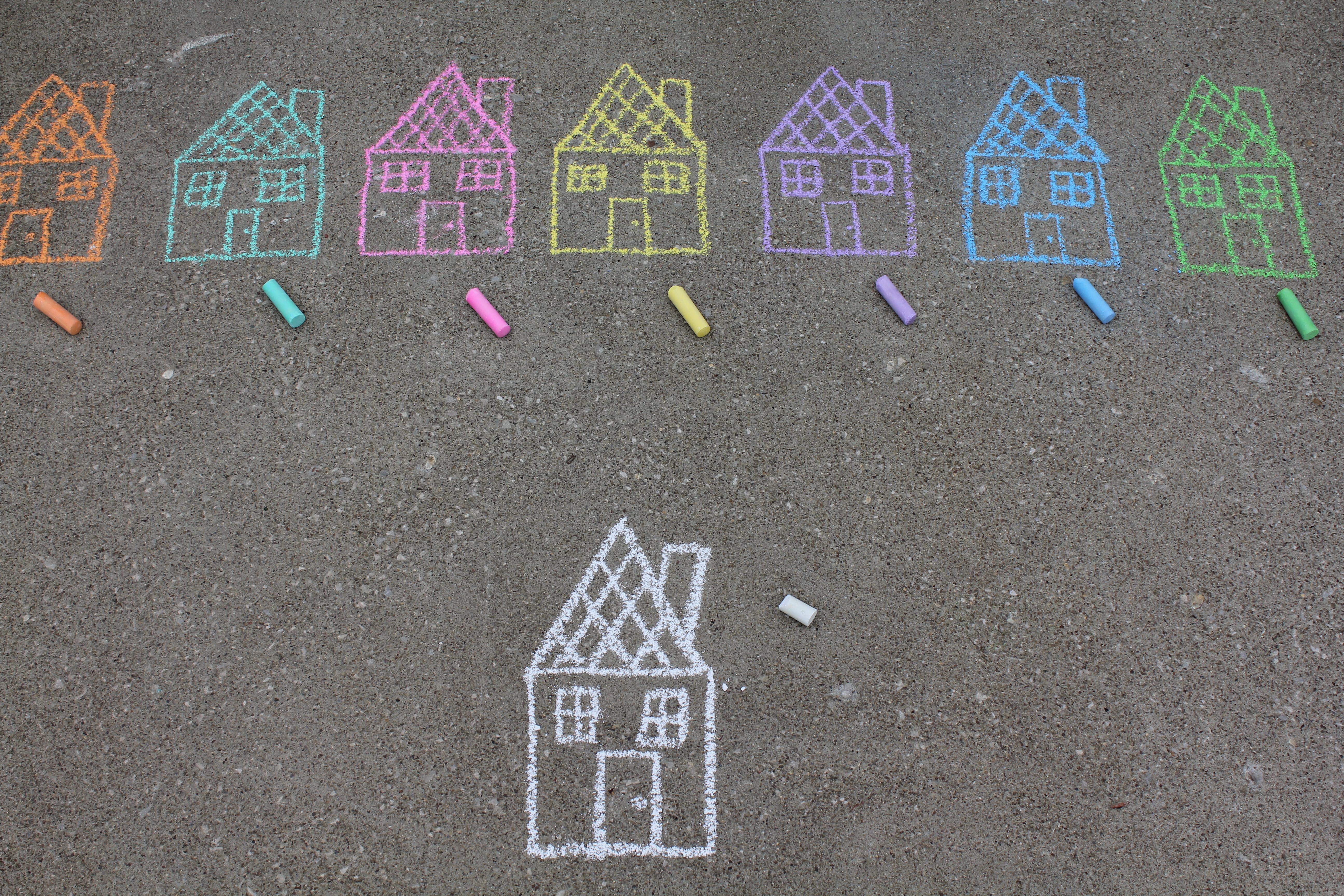 The end of the stamp duty holiday was supposed to signal the end to the latest house price surge, but in reality it failed to dampen demand from potential buyers. 
According to online estate agent Zoopla's latest House Price Index report, an estimated 1.5 million homes are expected to have changed hands by the end of this year, making it the busiest 12 months for the housing market since 2007. 
And 2022 looks set to be equally busy. According to the report, 22 per cent of people currently want to move, significantly higher than the usual 5 per cent in a normal market, and while house price growth is expected to slow from 6.6 per cent the market still remains healthy. 
Richard Donnell, of Zoopla, said: "The impact of the pandemic on the housing market has further to run but at a less frenetic pace. We expect the momentum in the market to outweigh some emerging headwinds from higher living costs and the risk of higher mortgage rates. 
"The latest data shows a turning point in the rate of house price growth, which we expect to slow quickly with average UK house prices up 3 per cent by the end of 2022."
Rightmove predicts an even more buoyant market. It is currently forecasting that the national asking price of a home – which is currently £342,401 – will rise by 5 per cent next year, which will mean an increase of about £17,000 and has highlighted Yorkshire and the Humber as one of the four most sought-after areas in the country. 
Rightmove property expert Tim Bannister said: "While the 2022 property market will continue to be busy, we forecast it to be less frenzied than 2021, especially as more owners decide to come to market in the first half of the year.
"Movers will benefit from good mortgage availability, as well as more choice of property – especially with the usual surge of sellers coming to market in the spring. Price rises will be slower this year, compared to 2021, which will encourage some homeowners who have held back on moving to take action."
Author:  Sarah Freeman, V&A Homes
Subscribe to our newsletter