Interior trends for Autumn and Winter 2020
published by
Fran Puddefoot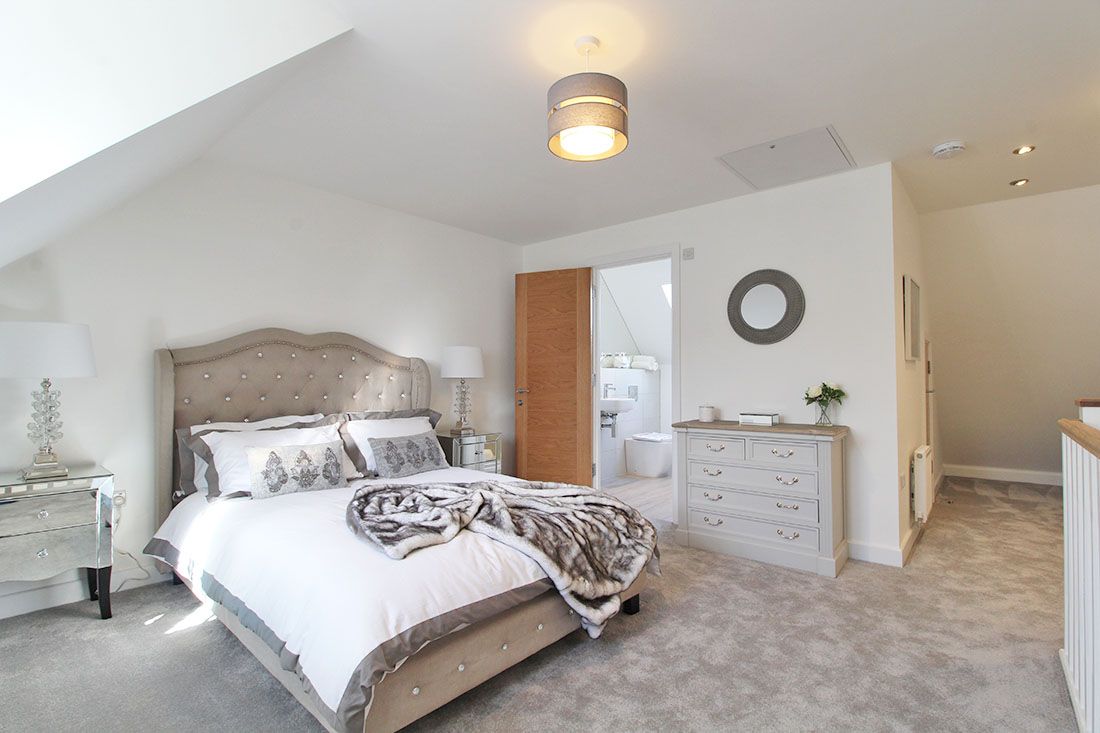 Keeping your decor simple can create an inviting, comfy and chilled out space to relax and regenerate. Worried about your home being over minimalistic, textures and tactile qualities are gradually taking the place of bold colours. Adding Boucle materialled furniture can make neutral decors more eye catching, Boucle resembles a very soft and fluffy fabric which adds great texture and interest into your room, you can also layer patterned cushions and soft furnishings which will instantly make a large or small space much more inviting.

If you're looking for more the classic country vibe, dark reds and warm browns on checkers fabric are a great way to add warmth and cosiness into your property. If your lounge has a fireplace, arranging your furniture around this can add a great focal point. The best thing about this trend is by adding the right furniture and accessories it suits many different home types.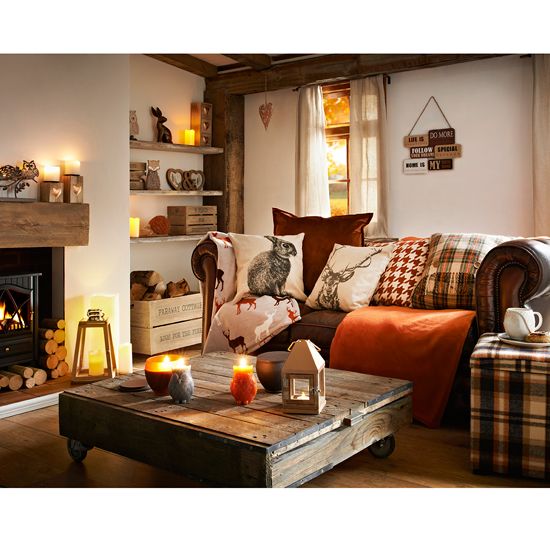 Considering updating your kitchen for a change, it's all about contrasting colours. The demand for darker tones in kitchens has risen significantly this year. Navy blue is an elegant and uplifting colour that has become very popular, it's a colour that can be easily incorporated into different rooms in your house. Andy Briggs an interior designer for a well-known kitchen manufacturer of bespoke hand-crafted kitchens has stated combing dark units with lighter shades on the walls and worktops can give your kitchen great character. We thoroughly agree and have already implemented this in a number of our developments including Kensington Court and New Road Scotton, both of which are now fully sold.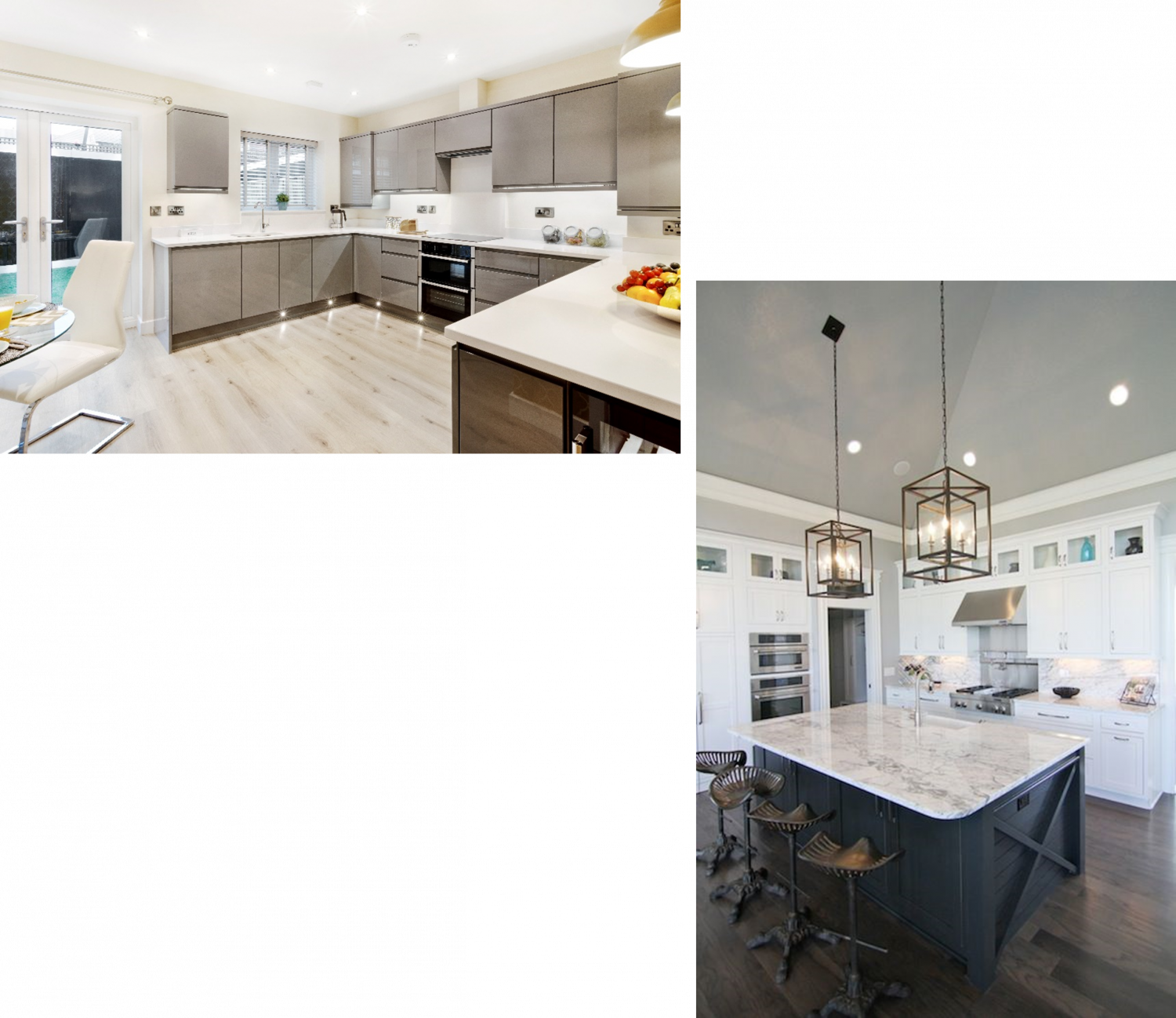 We design every V&A Home with modern lifestyles in mind and offer a range of luxury kitchens with the option to customise certain elements, including colour at the point of reservation allowing you to remain on trend if you so wish. Our kitchens also come installed with quality branded integrated kitchen appliances for your pleasure.
Author: Ella Waudby
Photo credit:  Pinterest & V&A Homes
Subscribe to our newsletter