How to turn your home into a stylish winter wonderland
published by
Fran Puddefoot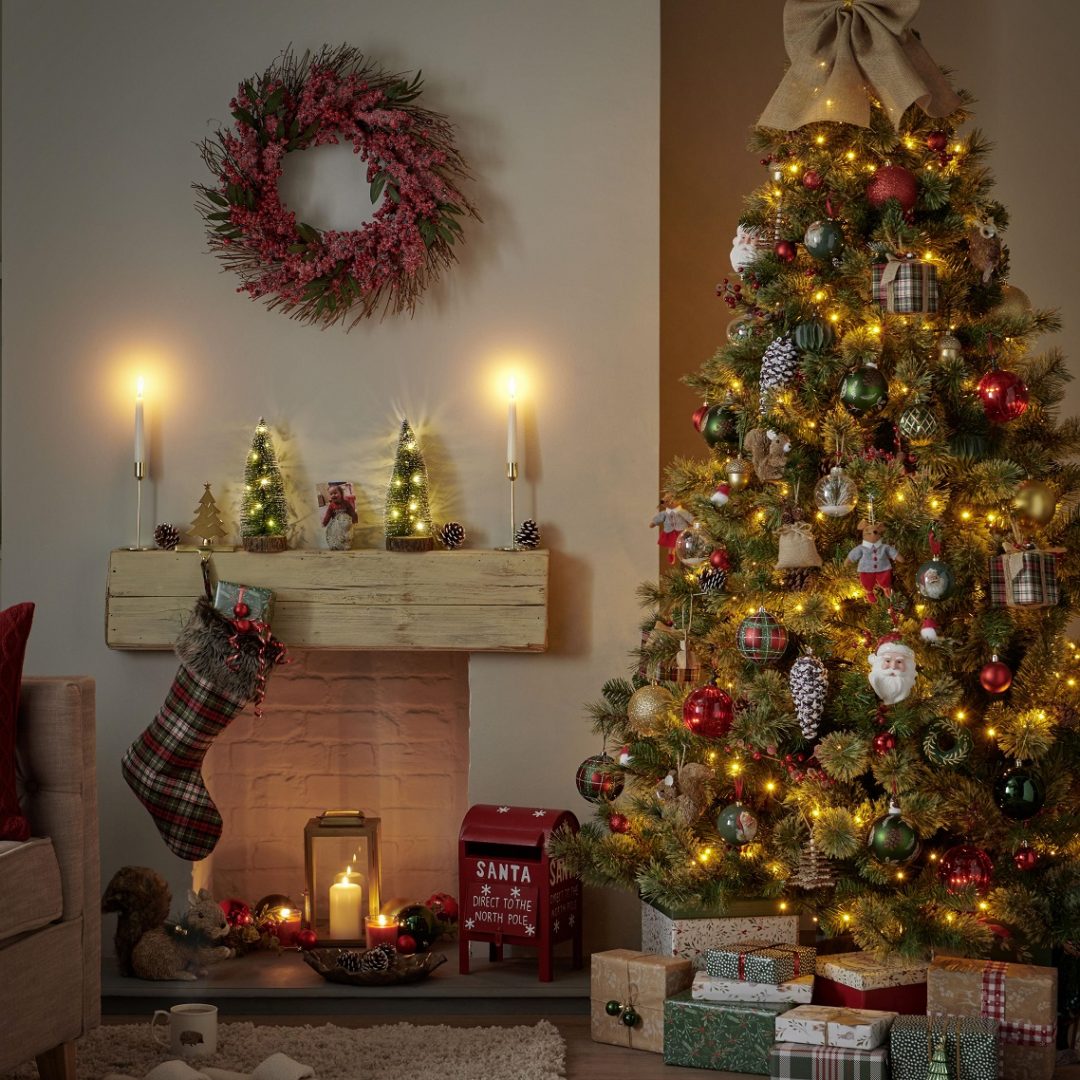 With Christmas approaching fast and many people starting to decorate their homes, interior expert at Victory Blinds Stuart Clark, shares his top tips for decorating your Christmas tree this festive period.
Location, location, location
Deciding where to put your tree is an important decision as it can alter the flow of your room. It's nice to place your tree where it can be seen from the outside so close to a window or door. Avoid placing your tree in a hidden corner or by a strong heat source. 
More is less
If you struggle to think of a theme for your Christmas decor or tree, simply choose two complementary colours like red and green or gold and white, and use them as a base for your colour scheme that you can then work around. 
Start with the lights
Check that all of your lights work before placing them on the tree then, starting from the bottom and moving upwards, place your lights evenly over all branches. Once sorted switch them on and alter accordingly if one area could do with more or less light. 
The finishing touches
Once you think you have finished decorating your tree, if any areas need a pop of colour, use bright Christmas blooms or garlands or add a Christmas tree skirt around the bottom to hide any loose ends and to seamlessly incorporate the tree into your room.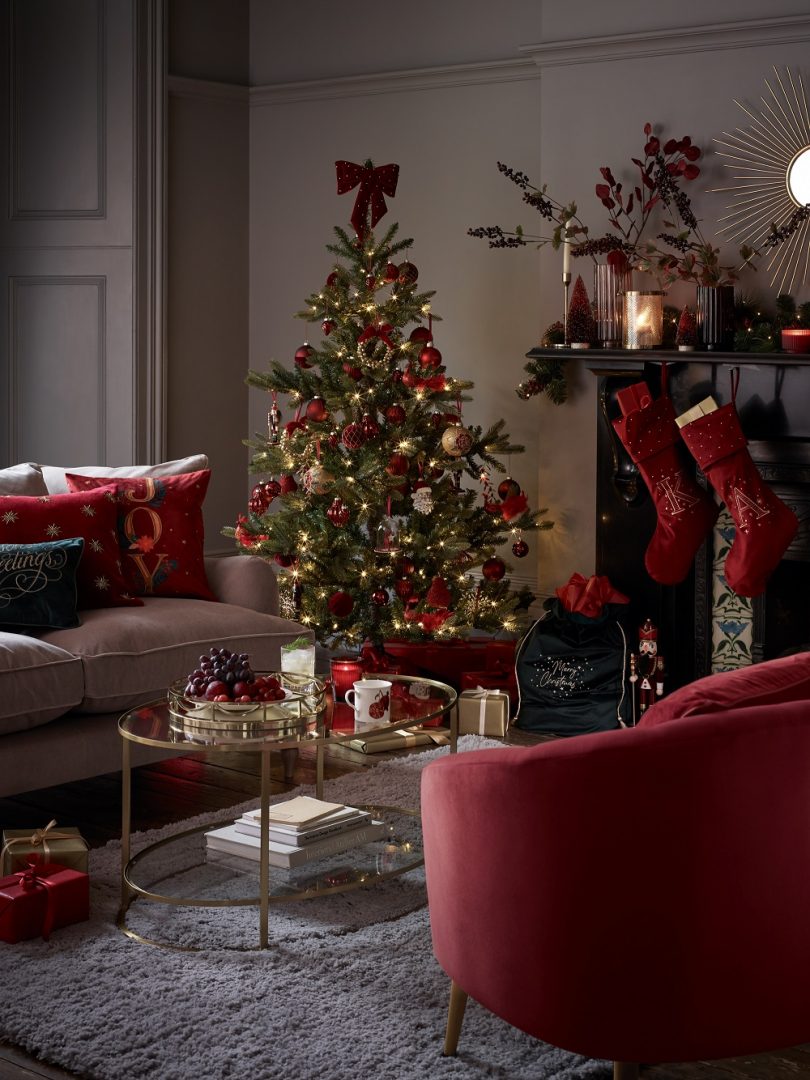 Author:  Sarah Freeman, V&A Homes
Subscribe to our newsletter