How to pick a calming colour scheme
published by
Fran Puddefoot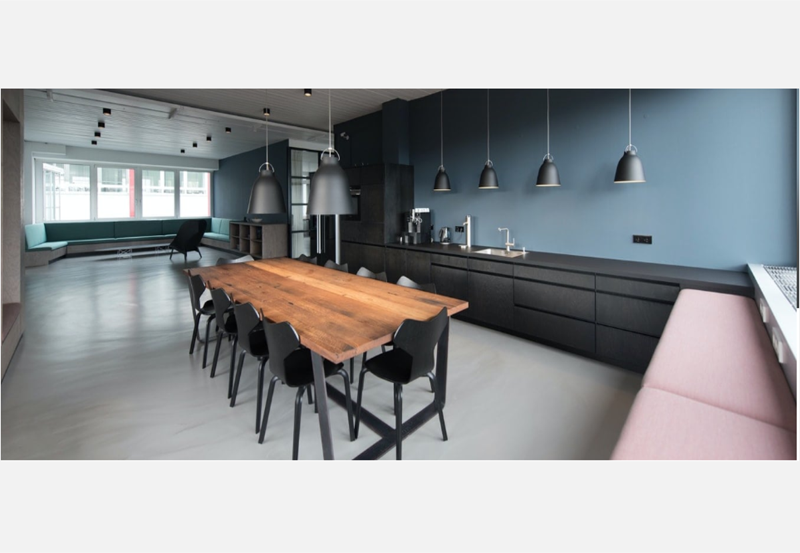 Taking care of our mental health is as important as ever right now and redecorating your home can be a great way to create tranquil spaces.
One of the best ways to create relaxing areas in your home is to choose a calming colour scheme and it's the little changes that can make a big difference.
In this article we've enlisted the expertise of our friends at Lick, an online home decor brand, to give you a few pointers on getting the colour palette in different rooms just right.
Getting started 
First of all, you could think of paint like make-up: easy to apply, fun to use, simple to change.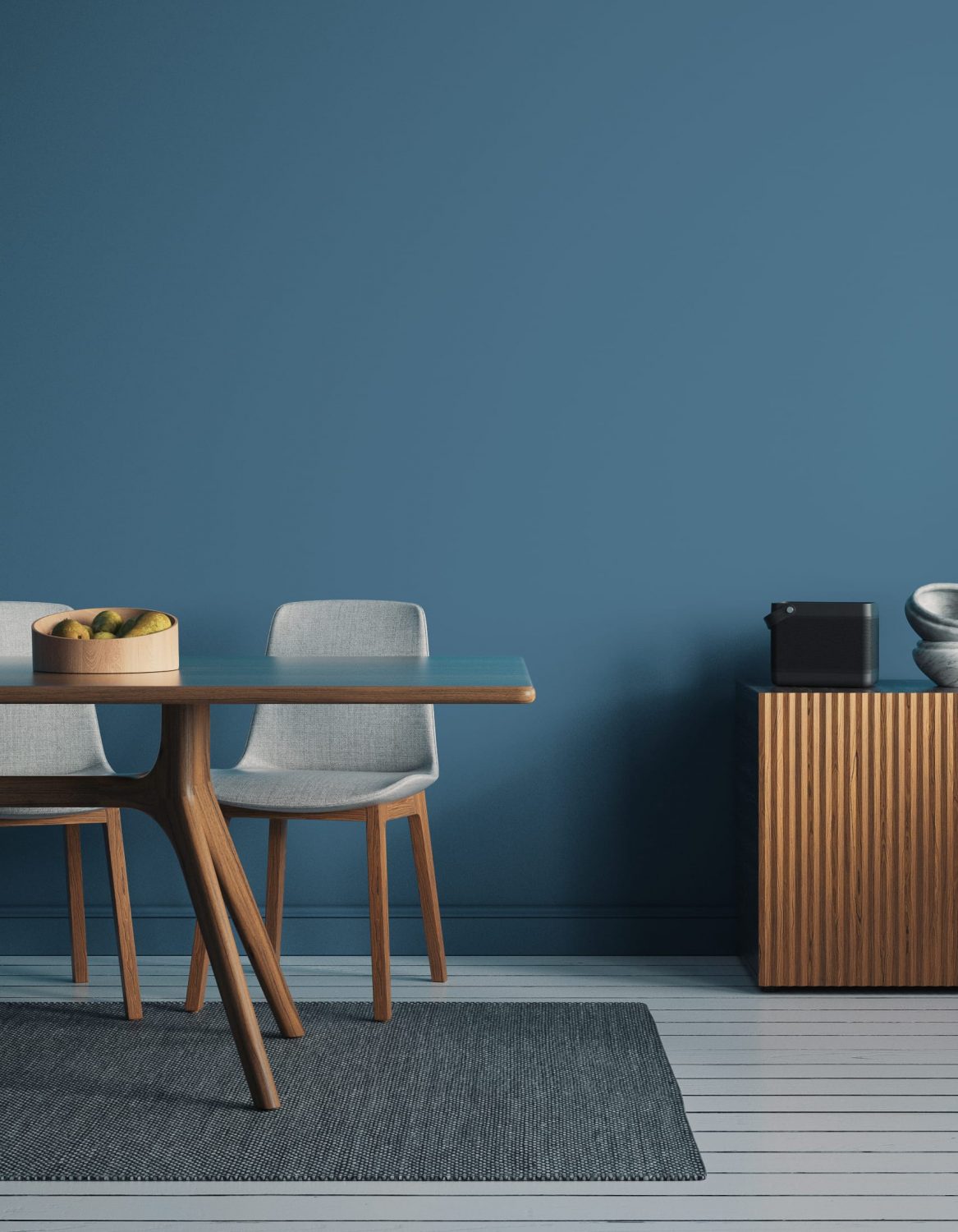 Even the subtlest tones can render rooms cool and calming, or heat them up. In fact, the seven core colours of the spectrum are said to relate to the seven main chakras, or energy centres, of the body.
What's more, the feel of the rooms we spend the most time in can be a huge factor in how much we feel like ourselves. We're looking for our homes to be more of an outlet for self-expression than ever before.
After all, the rooms in our homes are wearing many hats at the moment, so we want them to have as much personality as possible.
Let's take two rooms you spend lots of time in and explore the questions you should ask yourself when picking a fresh colour. Remember, always start with what your home needs to give you and then start to look at the colours that will help you achieve that.
Your bedroom
When we're in our bedrooms, we like to feel cocooned. Colour plays a big part in that.
This is especially true of greens. People are looking for the soothing effect of this palette – just when we all need it most in our lives. Its earthiness brings the outside in, distracting us from our phones and devices in the process.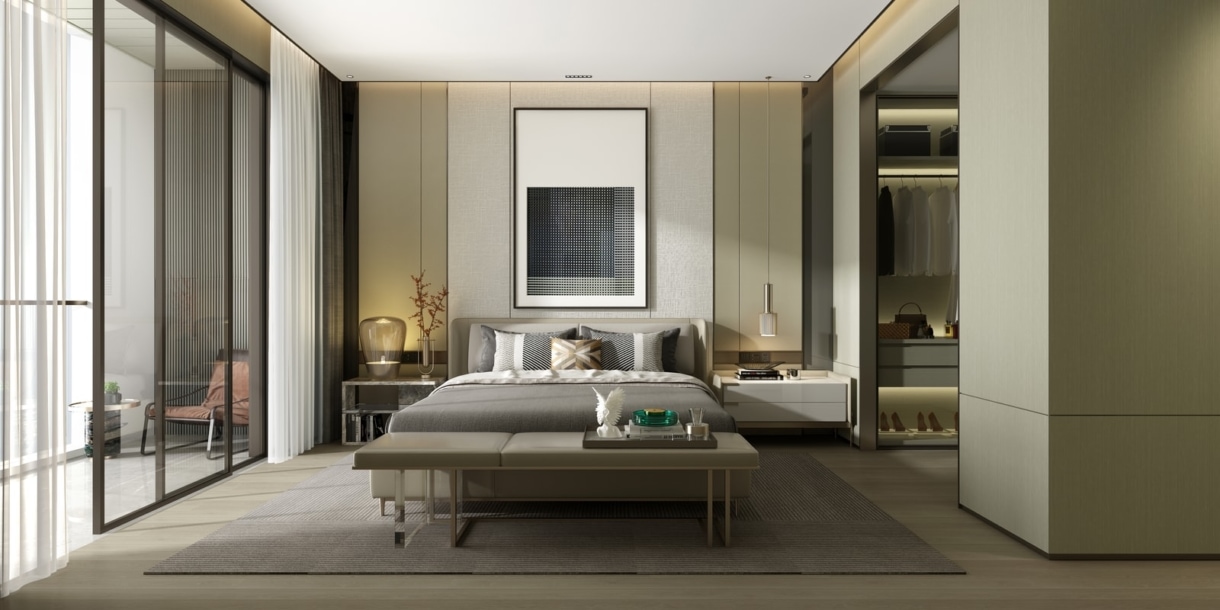 Most shades recall lush grass, trees and foliage – so we intuitively connect it with spring and new growth. It's one of the most restful colours for your eyes and is known to make you feel optimistic and refreshed.
Blue has similarly positive effects on the mind and the body. As the colour of the sky, ocean and sleep, it invokes rest and can cause your body to produce chemicals that are calming and exude feelings of tranquillity.
Classic blue instils calmness, confidence and connection and is said to bring a sense of peace and stillness to the human spirit.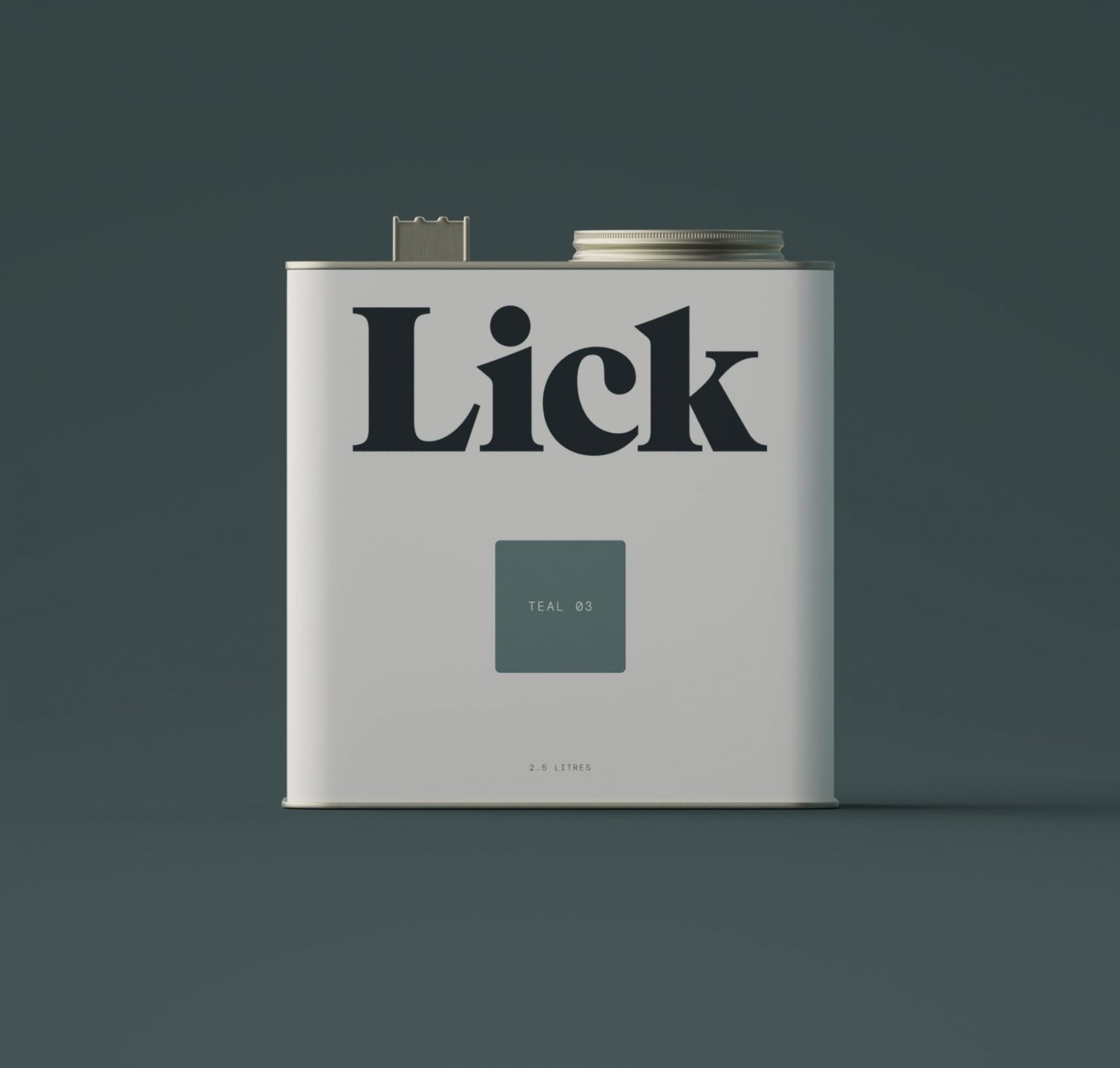 To feel like your home is one with the blue sky at dusk, use classic blue for high ceilings or statement walls. This darker shade is fantastic if your room is north-facing, as it will typically get less natural light, so this can help create an extra cosy feel.
Using white in your home decoration can also help you de-stress, relax and enjoy a quiet atmosphere with your favourite book and a cup of hot tea.
Not only that, white paint is the perfect interior choice for small spaces – it will add volume to the room and create an optical illusion for higher ceilings.
White is also quite versatile and can be combined with literally every other colour. For a perfect combination, try out black, grey, brown and pastel shades.
Your bathroom
Bathrooms were once a space used purely as somewhere clean, but they have evolved to become a place where we go to relax and feel rejuvenated, too.
Bringing the spa to your house, you could say. With this in mind, the way we decorate our bathrooms can have a huge impact on how we start and end our day, and a carefully planned and thoughtfully designed space can become somewhere to not only cleanse our bodies, but to clear our minds and help balance out the stresses of everyday life.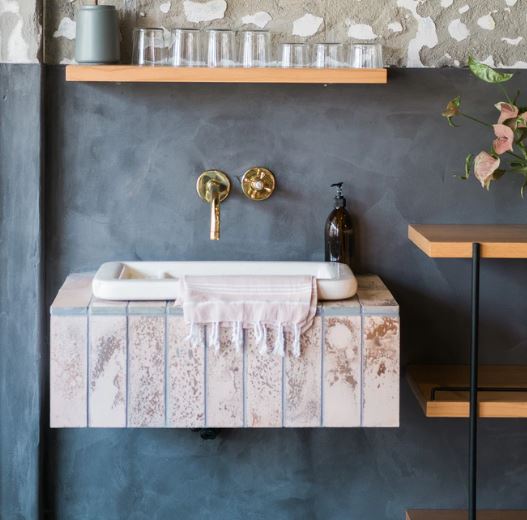 Punchy shades such as teal or red will definitely give you a much-needed caffeine boost in the morning (especially if there are no windows and you're looking to inject light and life).
The reason why yellow is associated with happiness is that it makes any room come to life with energy and warmth. Keep the design all yellow and white for harmony, or add pops of grey for a contemporary feel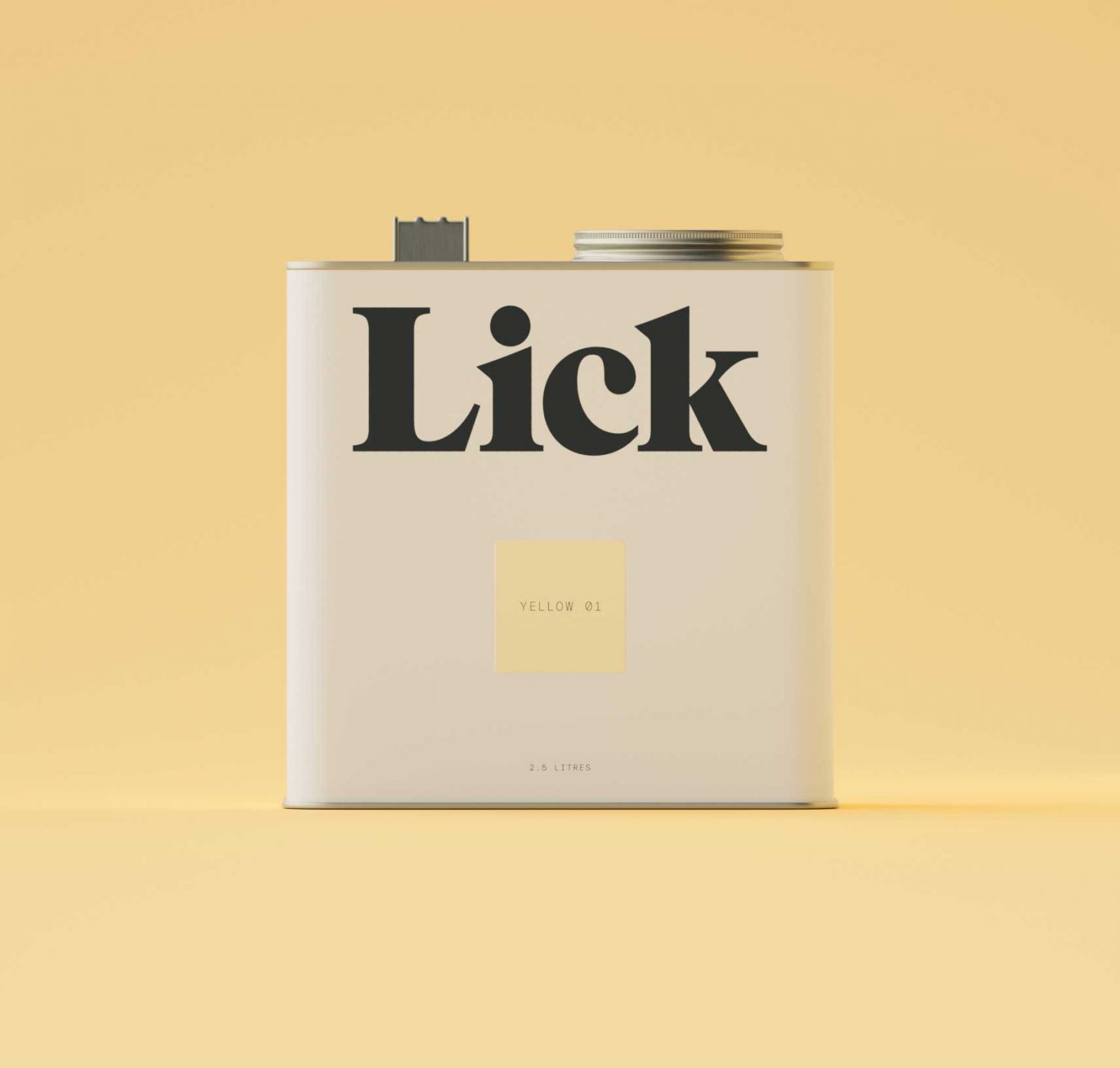 Dusky pinks will generate a more restful vibe, and don't need to be overly feminine. Consider the amount of natural light your bathroom receives and pick a tone that enhances the cool or warm feeling you need to enhance.
Pink really is that versatile. You can balance pink tones with fresh white for window frames, doors and ceilings.
But remember….
Once you open that tin of paint, you've got to be brave and just go for it.
It can feel scary, but there's a lovely moment of victory when you get it on the walls and it really changes the space. The sense of achievement you feel when you walk past it is an extra kick of feel-good positivity!
Head over to Lick for more inspiration on redecorating your home.
Source:  Rightmove Property News
Subscribe to our newsletter