Energy efficiency is a key driver for home buyers
published by
Fran Puddefoot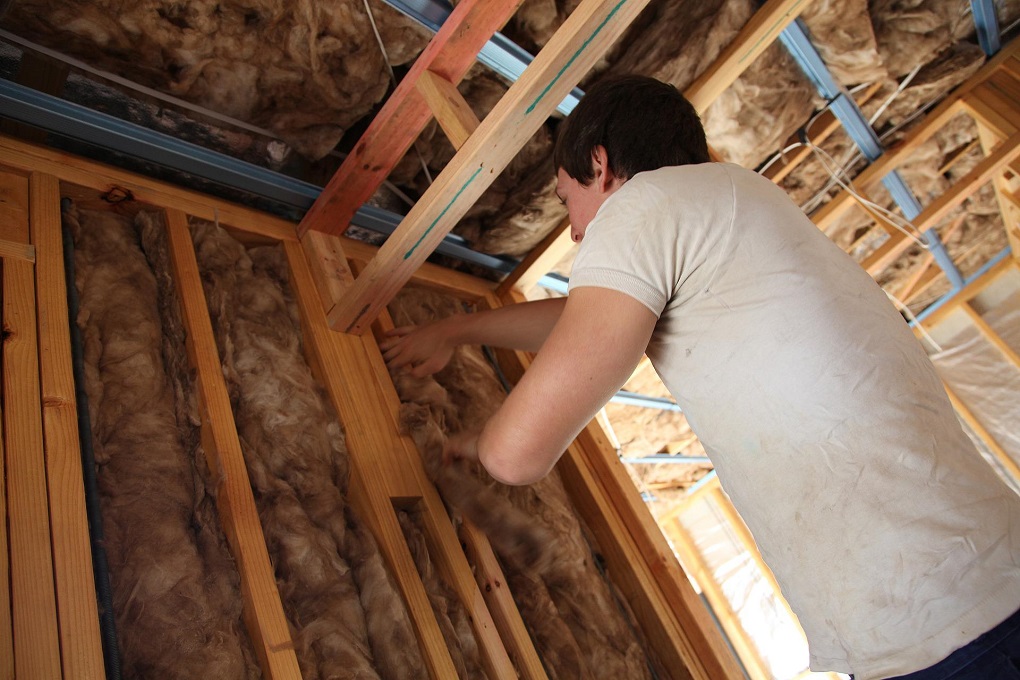 It used to be about the size of the garden or whether there was a utility room, but now energy efficiency is often top of the priority list when it comes to house hunting.
With household bills soaring it should probably come as no surprise that 70 per cent of respondents to a recent study cited it as an important factor in their purchase. 
The Zoopla survey of 2,600 potential new homebuyers is published as consumers are increasingly looking for ways to reduce their energy cost and have an increasing desire to make greener decisions. 
At V&A Homes we take energy efficiency incredibly seriously and the Future Homes and Buildings Standard will ensure that all new homes built from 2025 must produce 75-80 per cent less carbon emissions than those delivered under current regulations.
Data from the Government's Energy Performance Certificate (EPC) shows that the running costs of a new-build can be up to 52 per cent less when compared to similar resale properties.  
Richard Donnell, research director at Zoopla says, "Rising energy costs and greater awareness of climate change are starting to have greater influence on consumer home buying decisions. The energy efficiency of new homes and the lower running costs is a recognised attraction for would-be buyers compared to those looking for a home in the resale market.
"While the new homes market and the private rented sector are the big focus areas for policymakers at present, rising energy costs will only serve to increase the importance of energy efficiency and running costs of homes as part of home moving decisions."
Author:  Sarah Freeman, V&A Homes
Subscribe to our newsletter